'Sister Wives': Meri Brown Say Shes 'Not Oblivious' Regarding Relationship to Kody Brown
'Sister Wives' fans have spent years trying to figure out why Meri Brown stays with Kody Brown years after their intimate relationship ended. Meri insists she's not "oblvious.'
Sister Wives fans have spent almost the entirety of the last two seasons wondering if Meri Brown is confused about the state of her marriage. The mother of one has spoken openly about wanting to rekindle her romance with Kody Brown. For his part, Kody has made it clear that he isn't interested in any semblance of a romantic relationship with her. Now, Meri has taken to Instagram to assure her fans and followers that she's "not oblivious" regarding her spiritual marriage. That still leaves some fans questioning why she stays in the Brown family. 
Kody Brown has made it clear that he doesn't want to be with Meri Brown
Kody Brown has been pretty brutal when speaking about his first wife in recent years. Following her 2015 catfishing scandal, Kody insisted that he had no interest in rekindling a romantic relationship with her. He's even suggested she "deceived" him during their early relationship and engagement. 
In more recent years, Kody's described his relationship with Meri brown as "amicable" and "distant." In short, the couple, still spiritually married, don't see each other often, speak rarely, and have no physical relationship. Yet, Meri Brown remains a member of the Brown family, and some fans can't figure out why. 
Meri Brown assures 'Sister Wives' fans that she's 'not oblivious' on Instagram 
Meri Brown took to Instagram to address her followers days before the airing of TLC's second Sister Wives tell-all episode. The small business owner had a lot on her mind. She has spoken out several times in the past but felt the need to reiterate her feelings. In a lengthy caption, she assured fans that she was "not oblivious" when it came to the state of her relationship.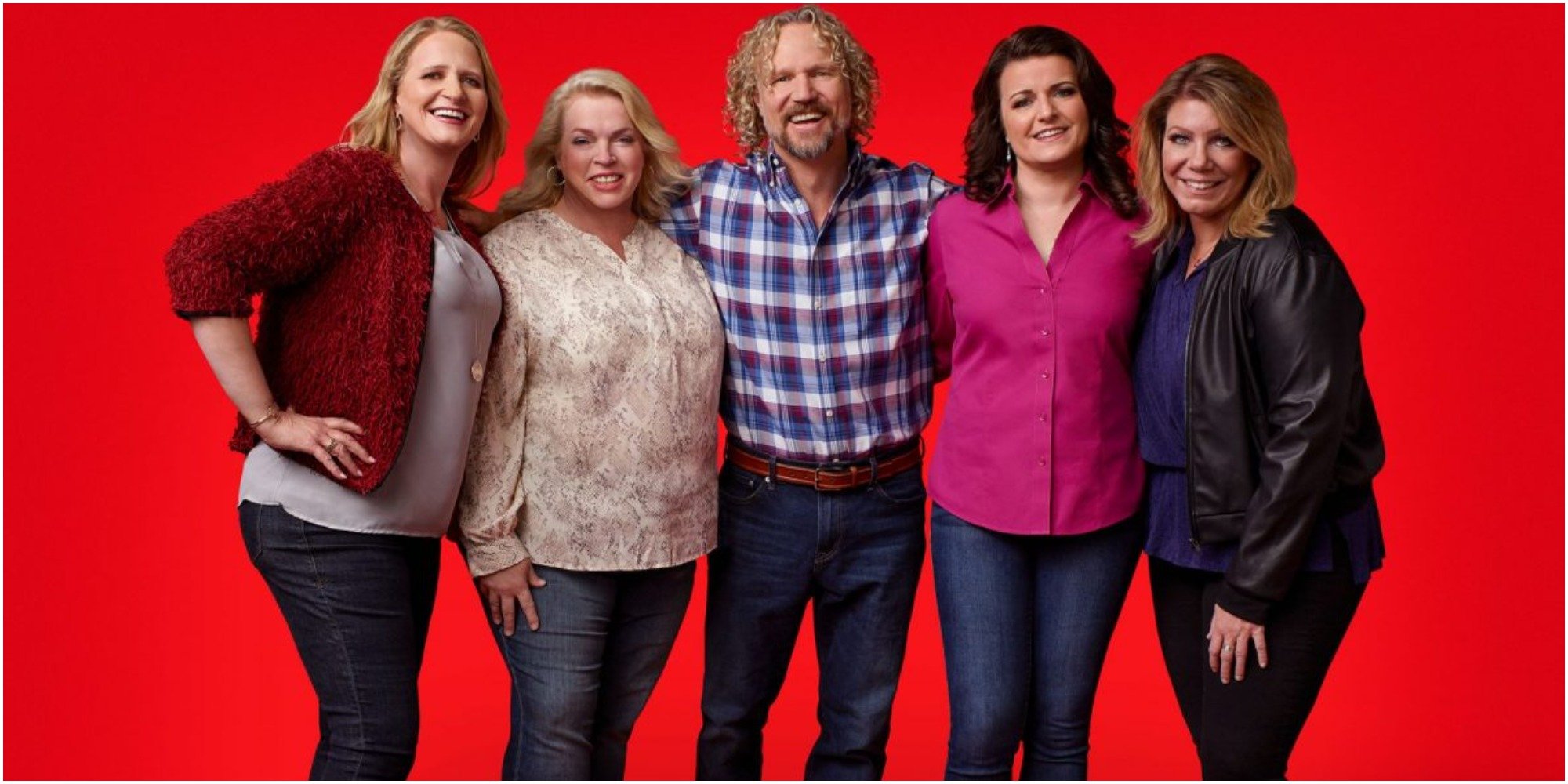 Meri insisted that she knows her value and worth and has seen comments from viewers calling her desperate, pathetic, and embarrassing. The comments leveled toward Meri are about her decision to stay in her spiritual marriage, despite Kody making it known that there is absolutely no hope of a reconciliation. While Meri insists she's not in denial about the situation, her words have confused some fans further. They can't help but continue to question exactly why she continues to stay in a pretty demoralizing dynamic. 
Why is Meri Brown staying with Kody Brown? 
If Meri understands the state of her marriage and Kody is being honest about his feelings, fans can't help but question why she stays. Some Reddit users theorize that Meri stays in Flagstaff because she wants to remain a part of the family. More specifically they think she wants to maintain a relationship with Kody and Robyn Brown's youngest children. Other fans are pretty sure Meri is leveraging the family's reality TV fame for her side business. Still, others believe Meri is sticking around with the sole purpose of trolling Kody. 
Kody has long suggested he has no "right" to leave his marriages. Instead, he claims his wives are the ones who get to make a choice. Since Meri knows Kody's stance on ending a relationship, fans theorize that she sticks around because she feels like it gives her a sense of power over him. Meri, however, has never vocalized that. Frankly, she has always been rather reticent to share the reason behind her decision to stick it out. It seems unlikely that Sister Wives fans will get a definitive answer to that question during this season's tell-all episodes.