'Sister Wives': Meri Brown Tells Fans She Doesn't 'Hate on Robyn' but 'Everyone Else Does'
Some 'Sister Wives' fans are leaving season 16 with negative feelings about Robyn Brown. Meri Brown just confirmed that "everyone" hates on Kody's fourth wife.
Sister Wives fans have spent the last 10 weeks following the Brown family on a rollercoaster ride through season 16 of their reality TV show. The season, culminating in at least two tell-all episodes, has brought plenty of drama. On the screen isn't the only place it's unfolding, though. Meri Brown, Kody Brown's first wife, took to Instagram to share her recent travels, and she told a fan that while he doesn't "hate on Robyn," everyone else does. 
Robyn Brown's season 16 behavior hasn't won her a ton of fans 
Robyn Brown, Kody's fourth and legal wife, has never been a fan favorite. Still, she's lost the few fans she seemed to have left during season 16 of Sister Wives. During the seasons, fans have watched the Brown family completely unravel. Most of the blame appears to be dropped at the feet of Robyn and Kody Brown. Fans have long theorized that Robyn is angling for a monogamous marriage with Kody. She seems poised to get just that.
Negative quips and passive-aggressive behavior have punctuated the season, too. During one episode, fans thought Robyn was throwing shade at Ysabel Brown. In another, it was clear that Robyn appeared to be pitting her kids against the rest of the Brown family. Fans have also theorized that both Christine Brown, Kody's third wife, and Janelle Brown, Kody's second wife, have some pretty ill feelings toward Robyn. Kody's first wife might have confirmed just that. 
Meri Brown told Instagram followers that she doesn't "hate on Robyn" but "everyone else does" 
Meri took to Instagram to answer fan questions in her comments on January 24. One fan asked Meri not to throw hate toward Robyn, and Meri quickly responded. She told the fan that she doesn't "hate on Robyn" but that "everyone else does." The small business owner suggested that all the negativity is unfounded and that Robyn has a "good heart."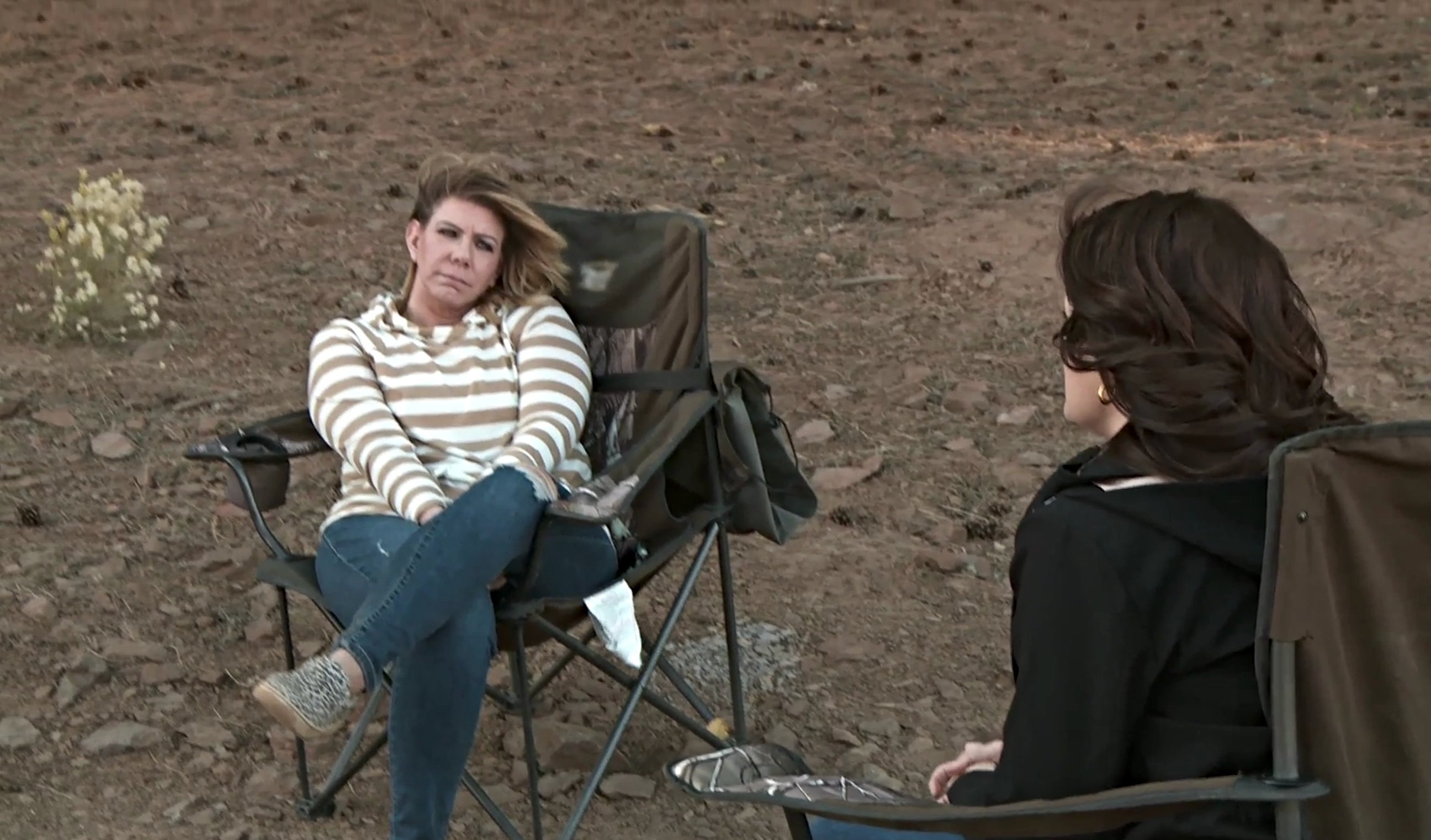 It is unclear what the fan was referring to since Robyn's name was never mentioned in Meri's post. In fact, Robyn hasn't been featured on Meri's Instagram feed in years. Most of the Brown family has failed to make her Instagram reel in recent history, come to think of it. Still, fans want to know if Meri was referring to people in her family or the public when she said "everyone else" hates Robyn. Meri is unlikely to backtrack and explain the comment anytime soon. The answer is likely to be found in Sister Wives' upcoming tell-all episodes, though. 
When does the 'Sister Wives' tell-all episode air?
Season 16 of Sister Wives has been riveting for fans. The drama brought has certainly kept viewers interested, and they'll be treated to something a little special as this season comes to an end. Sister Wives will sign off with a tell-all episode for the first time in three seasons. The recap episodes were a fan favorite but disappeared amid the coronavirus (COVID-19) pandemic.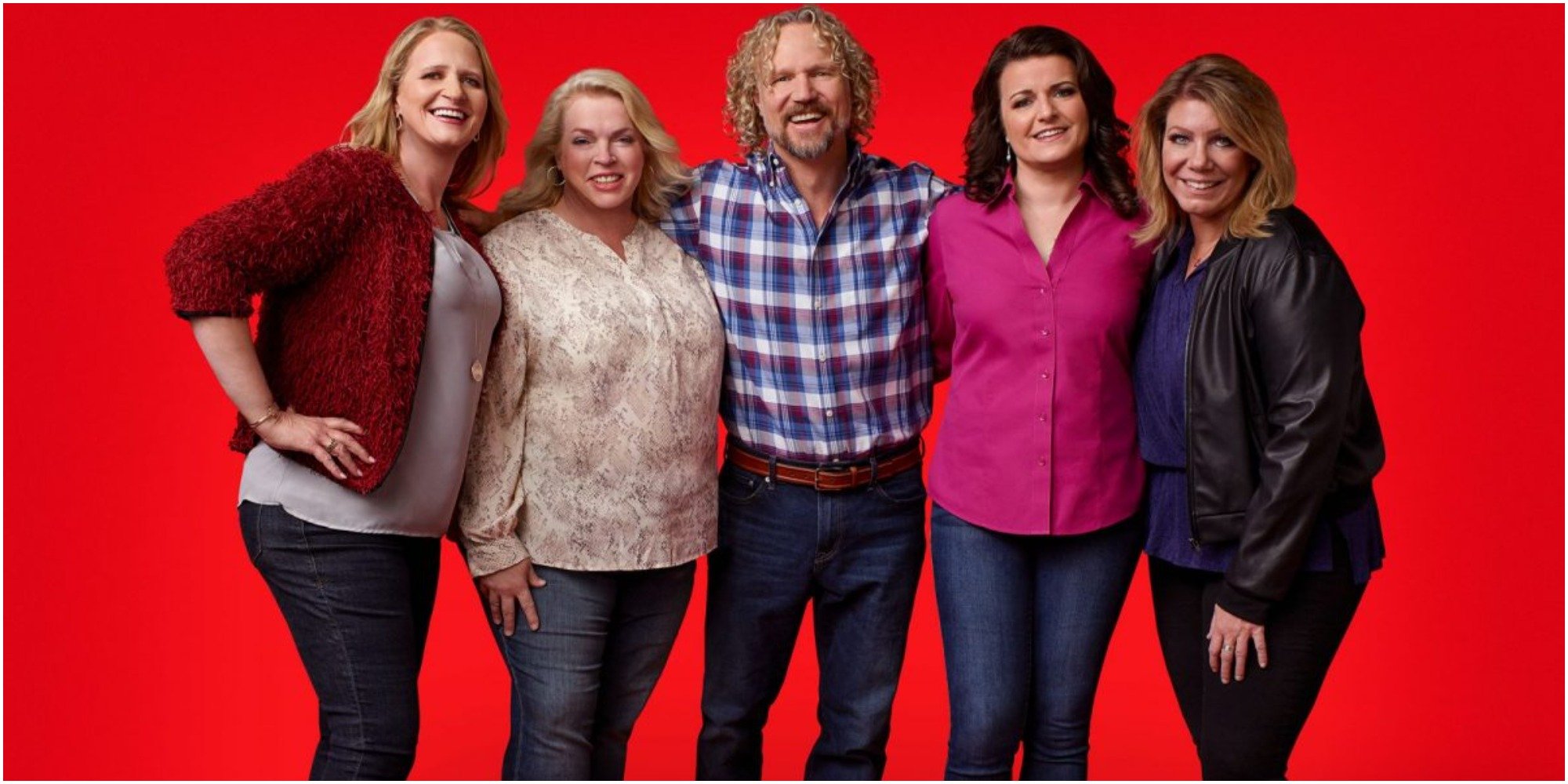 According to TLC's official schedule, Part one of the tell-all episode will air on January 30 at 10 pm. Part two has not yet been announced, but presumably, it will air on February 6 at 10 pm. The Sister Wives tell-all episode trailer shows Kody and Meri sitting down for one-on-one chats. When the rest of the family gets their say remains to be seen.