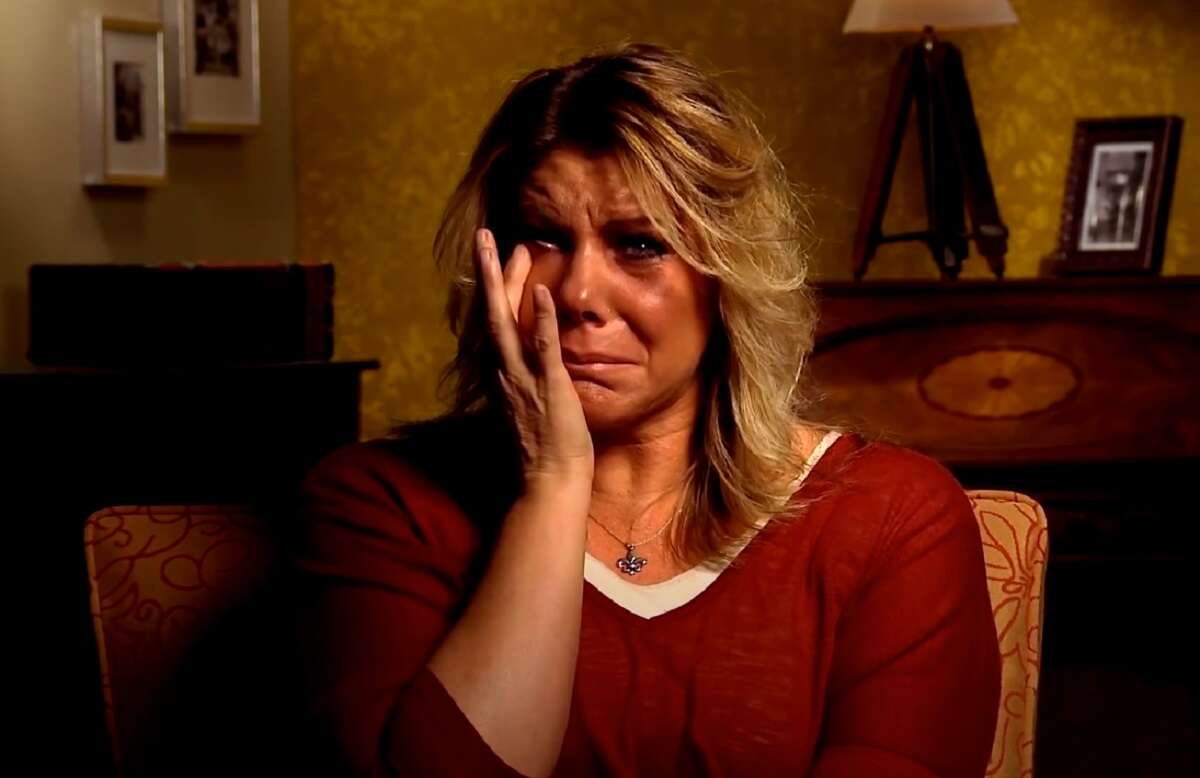 'Sister Wives': Meri Brown Tugs at Viewers' Heartstrings With Sad Confessional Revelations
Meri Brown is coming to terms with the end of her marriage, and she is taking 'Sister Wives' fans along for the wives. Her sadness is heartbreaking.
Over the summer, Gwendlyn Brown stated that she believed Meri Brown was the most "victimized" member of the Brown family. Despite not being a fan favorite heading into season 18 of Sister Wives, a lot has changed for Meri Brown, and she certainly seems to be pulling on our heartstrings during her more recent confessionals. Kody Brown's first wife has made two heartbreaking revelations during the most recent season of the series.
Meri Brown revealed that she thinks Kody Brown regrets marrying her 
Meri Brown tugged on our heartstrings when she revealed that she believed Kody Brown regretted ever marrying her in a recent confessional. The revelation felt especially sad, considering Kody appears to be Meri's first and, as of now, only real love. In the raw moment, Meri seemed resigned to the notion that Kody would wipe away any memory of their marriage if he could.
Meri and Kody married in 1990 after a few months of dating. Meri was just 19 when the couple tied the knot. Kody was 21 and relatively new to the concept of polygamy. The father of 18 was not raised in a polygamist family, although his parents became polygamists later. 
Meri knows Kody Brown won't care that she is moving to Utah 
Meri Brown's sad confessional statements will continue to add up. In the upcoming episode of Sister Wives, Meri revealed her plans to move to Utah semi-permanently to Robyn Brown. In a sneak peek obtained by Us Weekly, Meri tells Robyn that she was letting her know that she'd be moving her business to Utah because she believed Robyn was the only family member who would care that she wouldn't be in Flagstaff.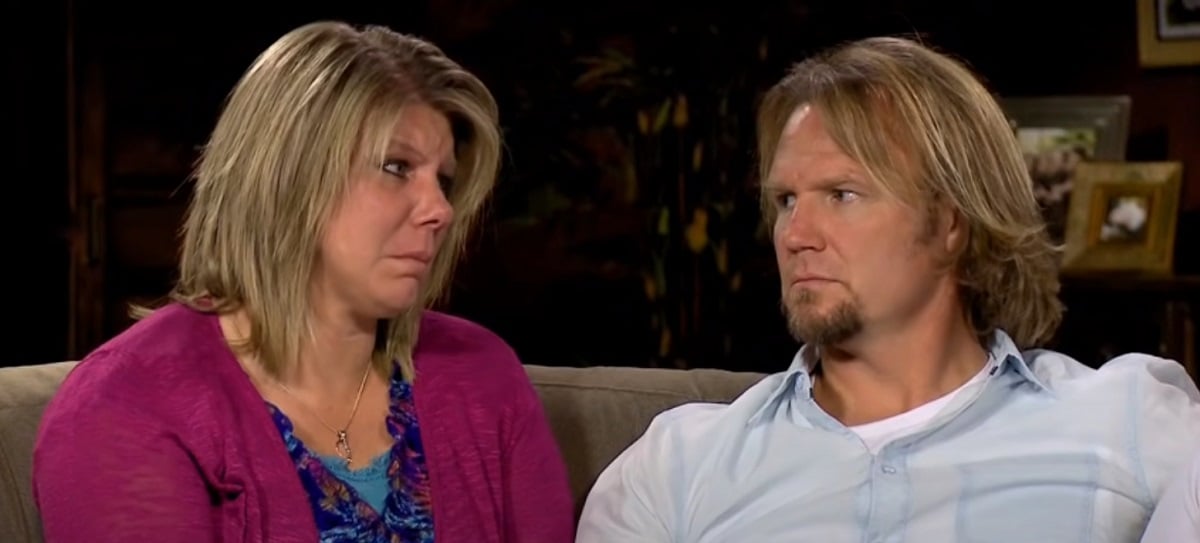 In a later interview segment, Meri confesses that she knows Kody won't care about her move, but he'll use it as "proof" that she is the one walking away from their marriage. Kody has repeatedly stated on the show that he doesn't care where Meri lives or what she does. Last season on Sister Wives, he even suggested he would be 100% OK with her remarrying. 
Despite it being obvious that Meri needs to leave Kody and the rest of the Brown family behind for good, it's still sad to see her so downtrodden. After all, she has invested 30 years of her life into the plural family. Now, she appears to be walking away with very little return on her investment. 
Gwendlyn Brown insists that the estranged couple were once very much in love 
While Kody and Meri's relationship has deteriorated over the years, it wasn't always so bad. In season 1 of Sister Wives, Meri and Kody appeared to have significant chemistry. They gazed at each other and were often seen smiling and joking during the season. 
In 2015, that all changed when Kody divorced Meri and legally married his fourth wife. The Browns insisted it was just a legal restructuring of the family, but it seems Meri and the Sister Wives community saw the writing on the wall. She got involved with a catfish and was effectively iced out by both Kody and his other wives over the last several years. While Meri Brown insists she regretted her actions in multiple confessionals, it doesn't seem like anyone in the family is willing to forgive and forget.
Despite all that has happened, Gwendlyn Brown, Kody and Christine Brown's fourth child, insists that Meri and Kody were happy once upon a time. In a YouTube reaction video, she said she was sad for Meri because she and Kody were very much in love at one point. 
Regardless, the duo certainly are no longer in love. Meri has talked about possibly dating again at some point, although she doesn't seem to have any current love interests. Kody's other estranged wives are also open to finding love again, and one of them already has. Christine Brown is set to walk down the aisle in October. Janelle Brown recently said she was open to joining another plural family.