'Sister Wives': Meri Brown's Passive-Aggressive Dig at Christine Brown Doesn't Sit Well With Fans
Christine Brown's cooking project with TLC appears to be a hit. Fans are thrilled for the mother of six. Her former sister-wife, Meri Brown, seems to be decidedly less impressed. In fact, some Sister Wives fans suspect Meri is jealous of Christine after the small business owner made a passive-aggressive dig at her costar during an Instagram Live event. 
Meri Brown takes a swipe at Christine Brown during an Instagram Live event
Meri has spent the last several months hosting Instagram Live events every Friday. Sometimes, she cooks, while other times, she chats with a pal and her fans. While Meri's behavior has been questioned before, most of her Lives have been pretty lighthearted, until recently, that is. Instagram followers noticed that Meri appeared to take a serious swipe at her ex sister wife in her most recent live.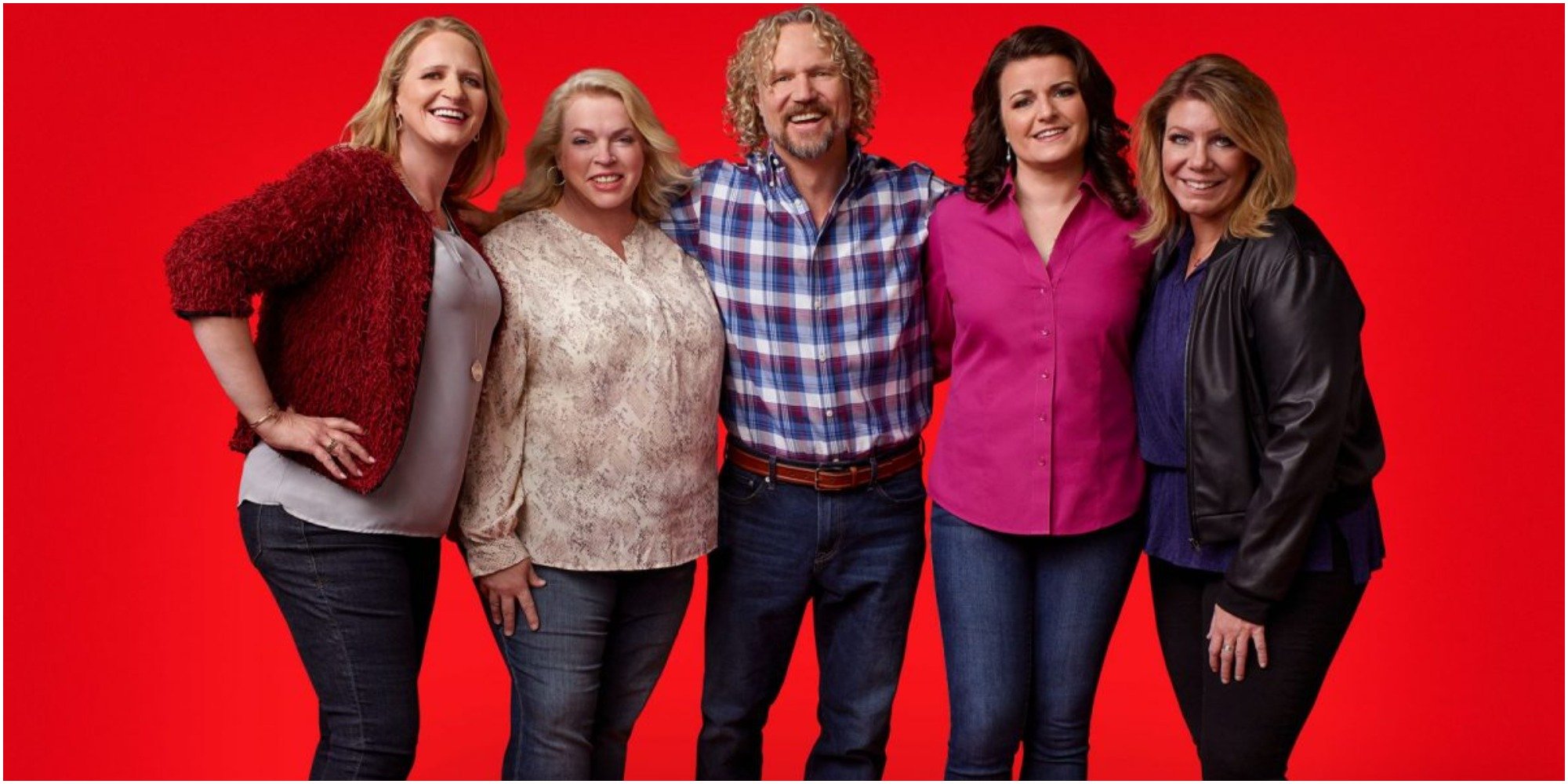 On her weekly "Friday with Friends" series, Meri started by telling her fans it would be a cooking show because that's what they want. She went on to claim fans wanted "cooking with just Jenn." Jenn, her friend who often appears in her Instagram events, was in the background of the shot, laughing along with Meri.
Fans were quick to pick up on Meri's tone and her choice of words. The "just Jenn" statement was obviously meant to throw shade at Christine's new cooking project, Cooking with Just Christine. Fans quickly pointed out just how petty Meri appeared during the live event. Christine announced her solo project just days after the season 16 finale of Sister Wives.
Christine Brown and Meri Brown don't appear to have any relationship
Meri might not have publicly stated that she is angry with Christine, but it is apparent to fans that the mother of one is feeling a bit salty. Christine announced her separation from Kody Brown in November 2021 and moved to Utah. Despite the split, she appears to have remained close to Janelle Brown, Kody's second wife. The same is not true for her other sister wives.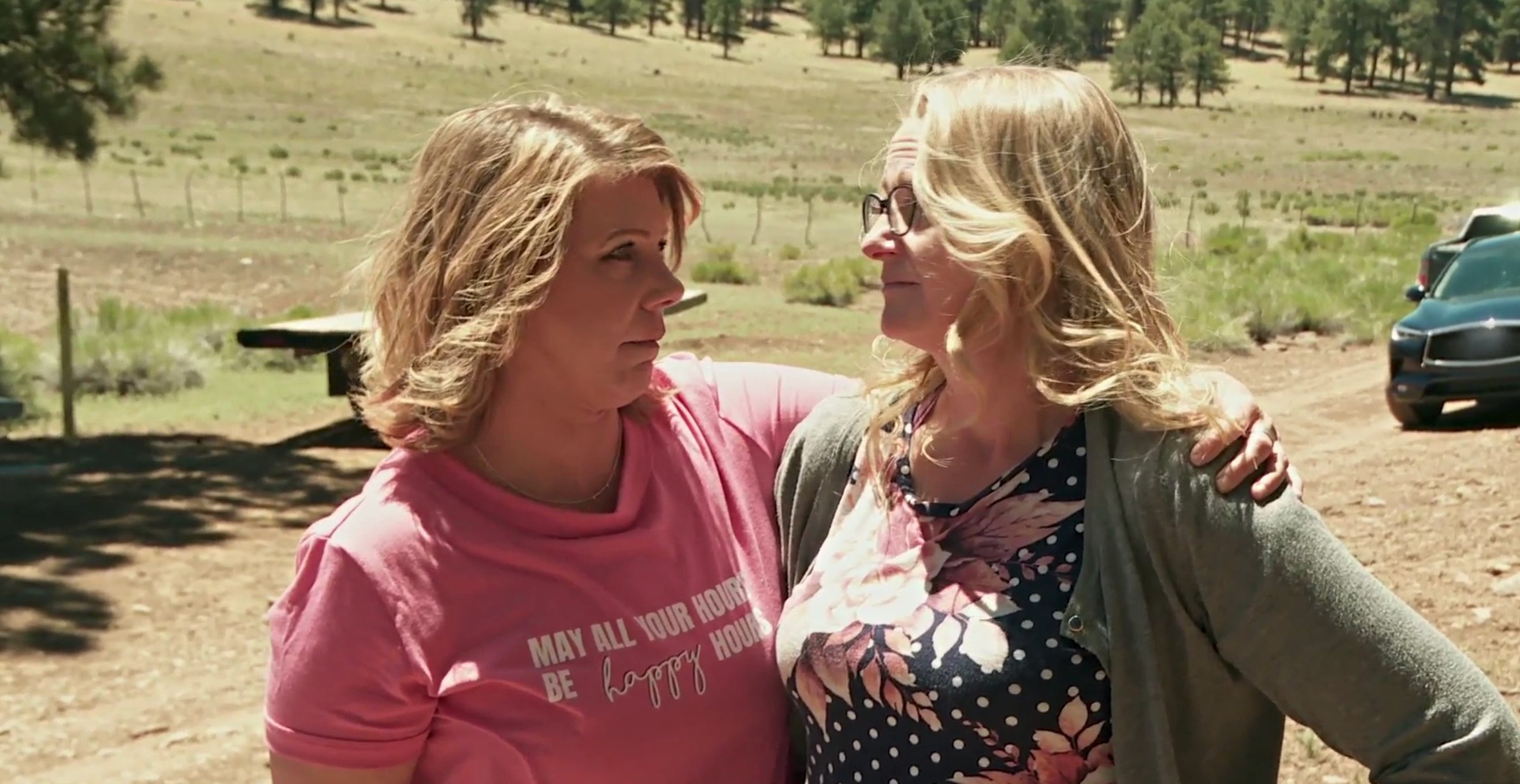 Instagram followers quickly pointed out that Meri and Christine don't even follow each other on the social media platform. While Meri's friend tried to explain the situation away in the comment section, fans are convinced it is proof of a breakdown in the minimally amicable relationship Meri and Christine once shared. To be fair, there are several Brown family members Meri has opted not to follow.
Reddit users think the 'Sister Wives' star is jealous of Kody's ex-wife
While Instagram users insist Meri is just feeling a bit hurt and salty, Reddit users think there is another reason for Meri's passive-aggressive sentiments. Several users believe Meri is jealous of Christine and the attention she has received since opting out of her plural marriage.
Meri's marriage to Kody was crumbling long before Christine's union was in distress. Fans often tried to push Meri to leave the troubled marriage and strike out on her own. She decided not to. Instead of understanding the concern, Meri often got aggressive with fans who suggested she deserved better. Now, Christine has left, and nothing but good appears to have come from the decision. Could Meri be jealous that Christine took the leap she should have taken years ago? It's possible. 
RELATED: 'Sister Wives': Paedon Brown's Gives His Take on Meri Brown's Marriage