'Sister Wives': Meri Says 'I Can't Make Him Love Me,' Robyn Talks About Marriage 'Sabotage' and Christine Wants to Move Away in New Season Trailer
Sister Wives will return to TLC for a new season on Sun., Feb. 14, 2021, at 10 p.m. EST. The latest supertease for the next season of the longtime reality show – which follows polygamist patriarch Kody Brown and his four wives, Meri, Janelle, Christine, and Robyn Brown – shows a family at odds and at least two potentially crumbling marriages.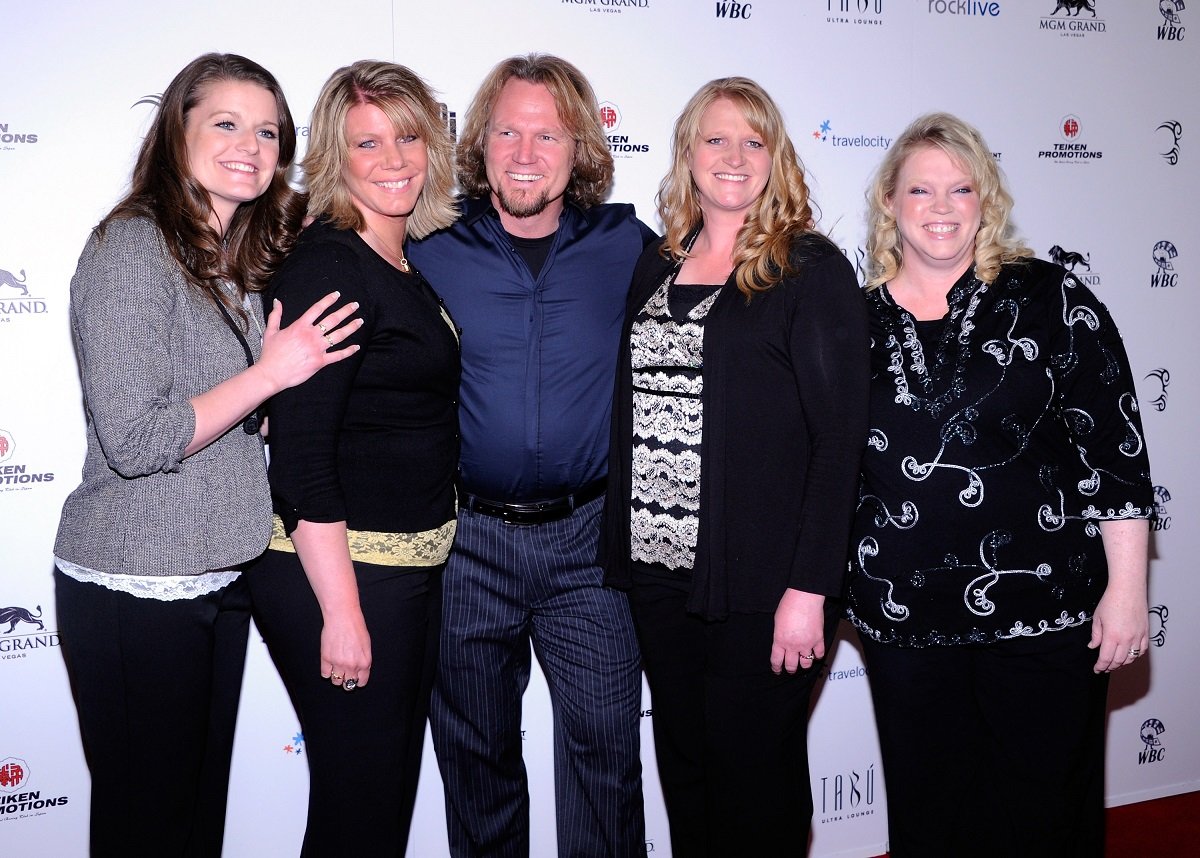 The Brown family seems more divided than ever in the trailer for the next season of 'Sister Wives'
TLC's supertease of the upcoming season of Sister Wives reveals that the Brown family's difficulties in uniting together as one after their move from Las Vegas to Flagstaff, Arizona, are far from resolved. Kody's fourth wife, Robyn, admits she feels more like a "stepmom" than a sister wife and mother figure to her sister wives' children.
"We're really acting like four separate families," she laments.
And with the wives divided into four separate homes and rarely mingling due to the COVID-19 pandemic, the Brown family seems to be more at odds than ever before. Kody's second wife, Janelle, even asks Kody not to come over to her house at all so as to avoid spreading the virus from home to home. She admits that she's ready to "psychologically lose it" in quarantine.
"Maybe there are some of us who are like, 'Look, I don't want it anymore,'" Janelle tells TLC producers, appearing to refer to her sister wives' attitude toward polygamy.
Meanwhile, Kody just wants his wives to "stop complaining about this divide that we've got in the family."
"I don't want to spend the rest of my life listening to women tell me how unhappy they are," the Sister Wives patriarch says, adding that he "feels like the only adult sometimes" and that his wives are some of "the stubbornest people he's ever known."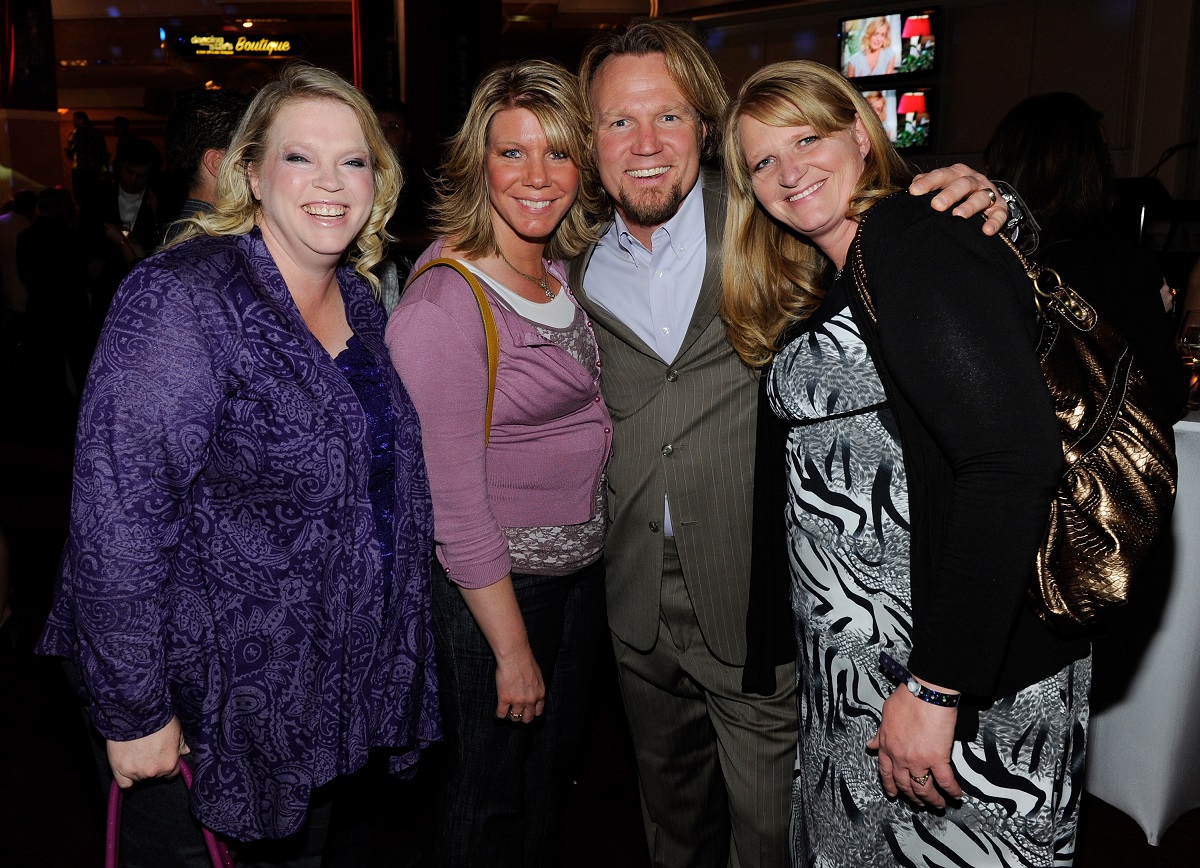 Kody and Meri are still estranged
The decline of Kody's relationship with his first wife, Meri, has been a major fixture of the show for several years. From the looks of the trailer, their marriage isn't on the fast track to healing anytime soon.
"Kody and Meri's relationship is really sad," Robyn tells Sister Wives producers.
Wiping away tears, Meri laments the sad state of her marriage to her husband of many years. "I can't make him love me," she cries.
During a picnic, she even asks Kody if he would push her away if she leaned over to kiss him – and his reaction is not too promising, to say the least. He doesn't appear to be interested in repairing his relationship with his first wife.
"Romance and sex are saved for people who are in love," Kody says, looking defeated. "If Meri and I really wanted to be together, we would."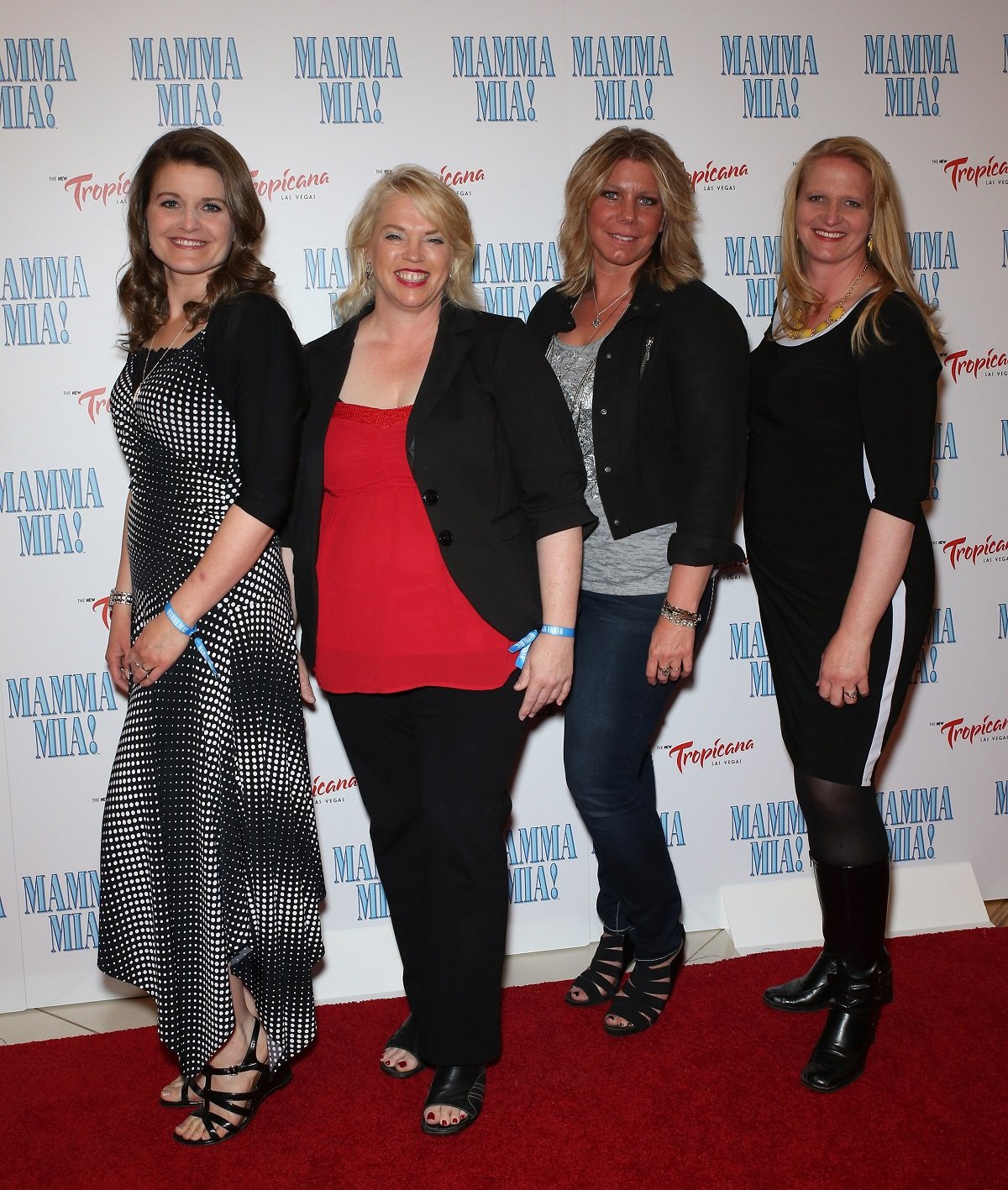 Christine wonders whether she can continue her marriage to Kody
But Meri isn't the only Brown wife struggling in her marriage to Kody. Kody's third wife, Christine, seems to be at the end of her rope as well.
Not only does Christine feel that "everyone hates her" and thinks she's always "looking for a fight"; she appears to be thinking seriously of moving back to Utah – with or without Kody.
"Next time I see Kody, I'm gonna tell him I freaking want to move back to Utah, even though the girls don't want to," Christine declares in frustration.
There appears to be some conflict between Christine and Robyn, too. At one point, Robyn seems to be talking about Christine when she says candidly, "If you know that she's actually trying to sabotage your relationship with Kody, you can't trust her."
Christine and Meri share a heartrending moment together when Christine breaks down and hints at a possible divorce on the horizon.
"Meri, I can't do marriage with Kody anymore," the Sister Wives star tells Meri, who embraces her as she cries. "I don't want to do it anymore."
"You don't get to give up like that," Meri tells Christine fiercely, urging her not to leave her marriage.
It certainly looks like this season of Sister Wives will have no shortage of drama for fans to talk about.