'Sister Wives': Movement on the Real Estate Front Has Fans Questioning 1 Wife's Commitment to Plural Marriage
Christine Brown made her feelings about marriage and her husband, Kody Brown, known during season 15 of Sister Wives. Kody's third wife stated that she wasn't interested in "doing marriage" with him any longer. The season was filmed way back in 2020, though, and things appeared to settle down following the season finale. Now, Christine is making a real estate move that has many fans assume she's flying solo. Why is Christine selling her Flagstaff, Arizona property?
Christine Brown recently listed her Flagstaff home for sale
Christine is the latest member of the Brown family making real estate movements. The mother of six has listed her 3-bedroom, 3-bathroom home for sale for $725,000. The house has been heavily featured on Sister Wives since the family moved from Las Vegas to Arizona in 2018. Christine was the first of Kody's four wives to purchase property in Arizona. Last month, Janelle Brown announced she would be taking up residence inside an RV on the family's Coyote Pass land after her landlord sold her rental property.
If Christine garners her asking price, she's poised to walk away with a huge profit. According to Zillow, Christine paid $520,000 for the home in 2018. She bought property instead of renting when the family moved because she could not find a rental that would accept her pets.
'Sister Wives' fans wonder if Christine Brown has left Kody Brown
The moment Christine's home hit the market, Sister Wives fans began speculating about the state of her marriage. When fans last left Christine, she hoped to return to Utah, but a lack of buy-in from the rest of her family left her reeling. Christine has more reason than ever before to return to Utah, though. Several of her children currently reside in the state, as does her only grandchild. She also officially has just one child left at home.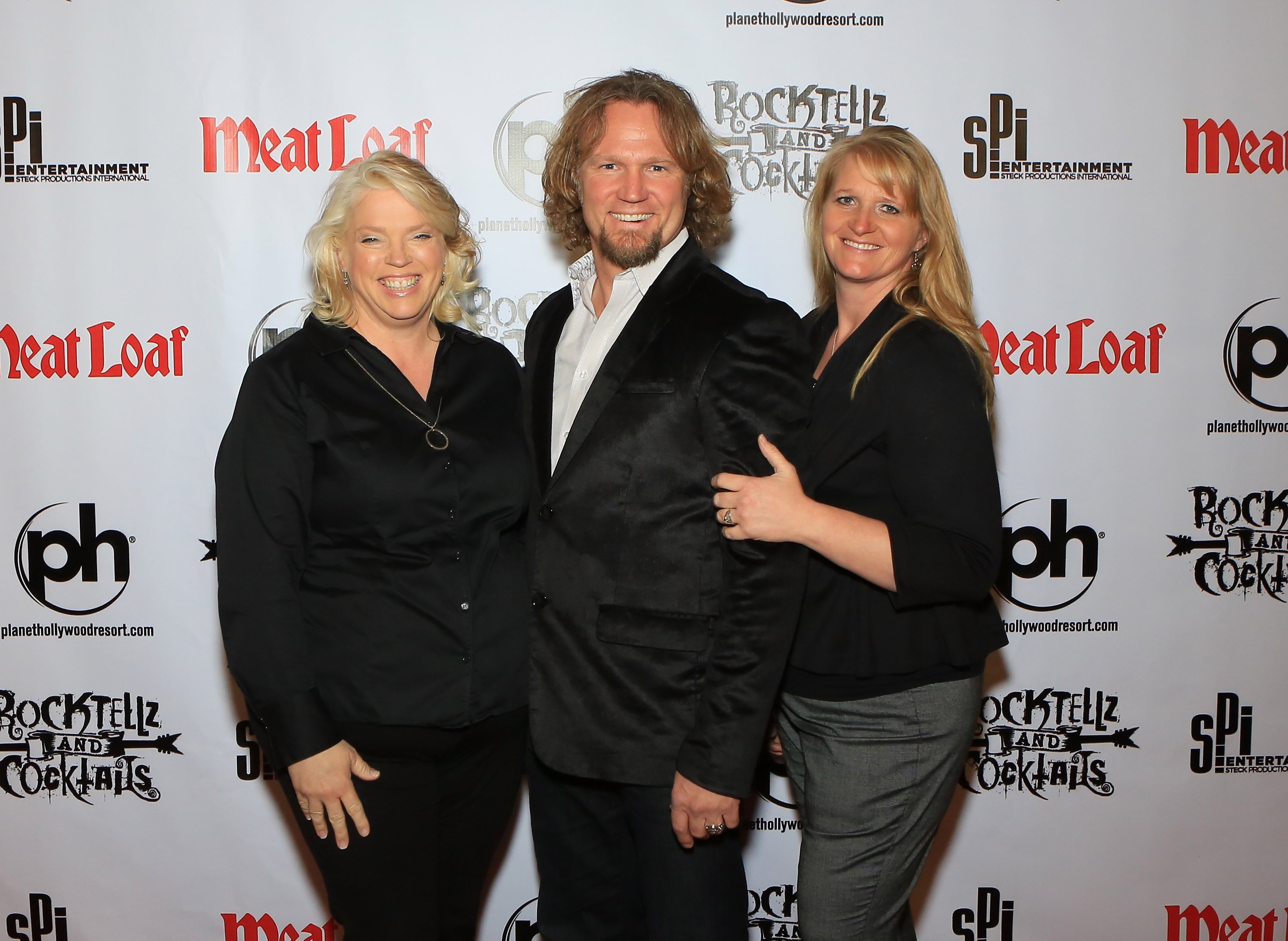 Would Christine need to leave Kody to move to Utah, though? If that's what she's doing, one can assume the spiritual marriage is over. Kody and his fourth and legal wife, Robyn Brown, own an expansive home in Arizona and don't seem keen on leaving. Kody's second wife, Janelle, lives in a trailer on the acreage the family planned to build a home on and doesn't seem interested in moving states again, either. Kody's first wife, Meri Brown, is a nonentity in the discussion. While she appears to keep a rental property in Arizona, she spends most of her time in Utah. Her bed and breakfast, Lizzie's Heritage Inn, is located there.
Are there other reasons she could be selling her house?
While Sister Wives fans largely believe Christine's decision to sell her home indicates that she's opting out of her marriage to Kody, there could be other reasons she's selling. TLC cameras have documented the Brown family's financial troubles since their move to Flagstaff. Christine may be selling her home simply because the timing is right and the family needs the money. Flagstaff's real estate market is red hot at the moment. Janelle's rental property was sold less than two weeks after it was listed. Where Christine would live in Flagstaff when she finds a buyer is anyone's guess, though.
It's also possible that Christine is selling the house to buy something a bit smaller and more compact now that most of her kids have moved out. The listing date coincides with Ysabel Brown's cross-country move. Ysabel will be residing with her half-sister, Madison Brush. Gwendlyn Brown moved out last year. Truely Brown, now 11, is Christine's youngest child and the only one still residing at home. 
RELATED: 'Sister Wives': Did Christine Brown Rush Kody Brown Into Marriage?