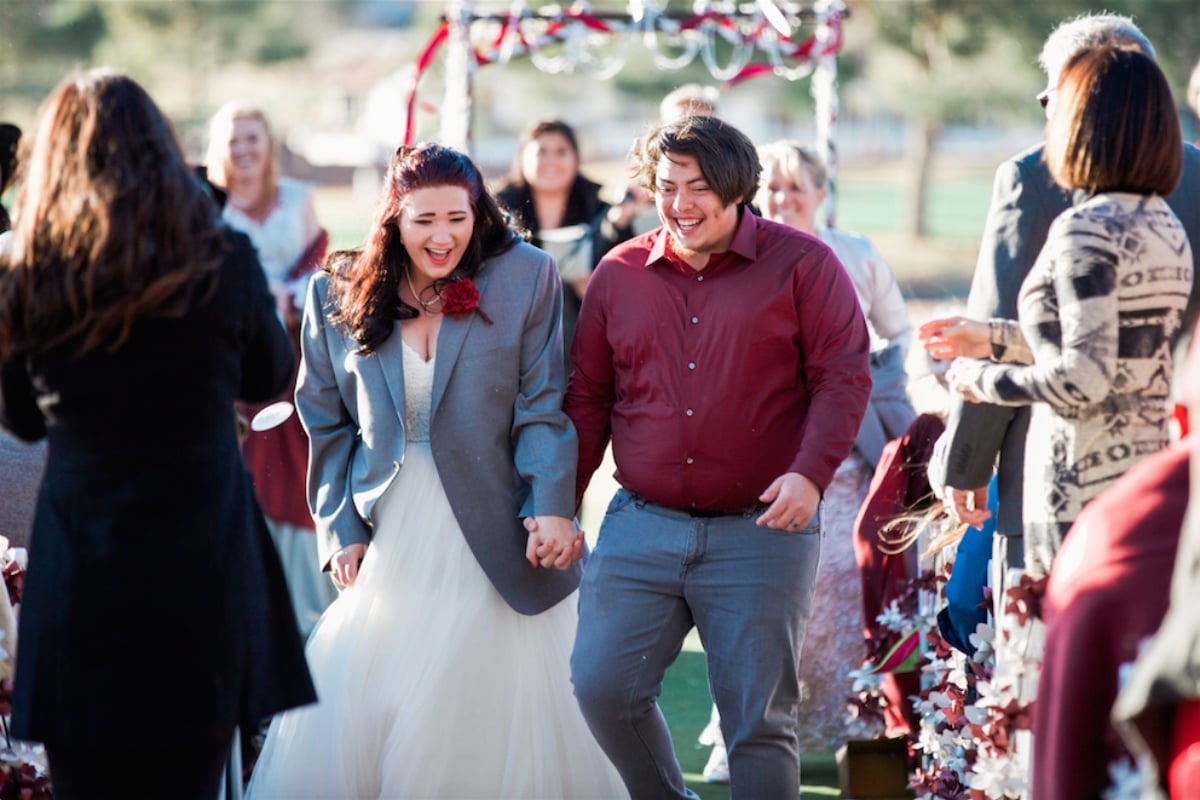 'Sister Wives': Mykelti Brown and Husband Tony Padron Are Expecting Twins
'Sister Wives' stars, Mykelti and Tony Padron reveal they are expecting twins! Here's everything we know about her pregnancy and the new babies.
Sister Wives star Mykelti Brown and her husband, Tony Padron, announce that they are expecting twins! Mykelti revealed that not only is she pregnant, but she's going to have two babies! Here's everything we know about the new addition to the Padron family.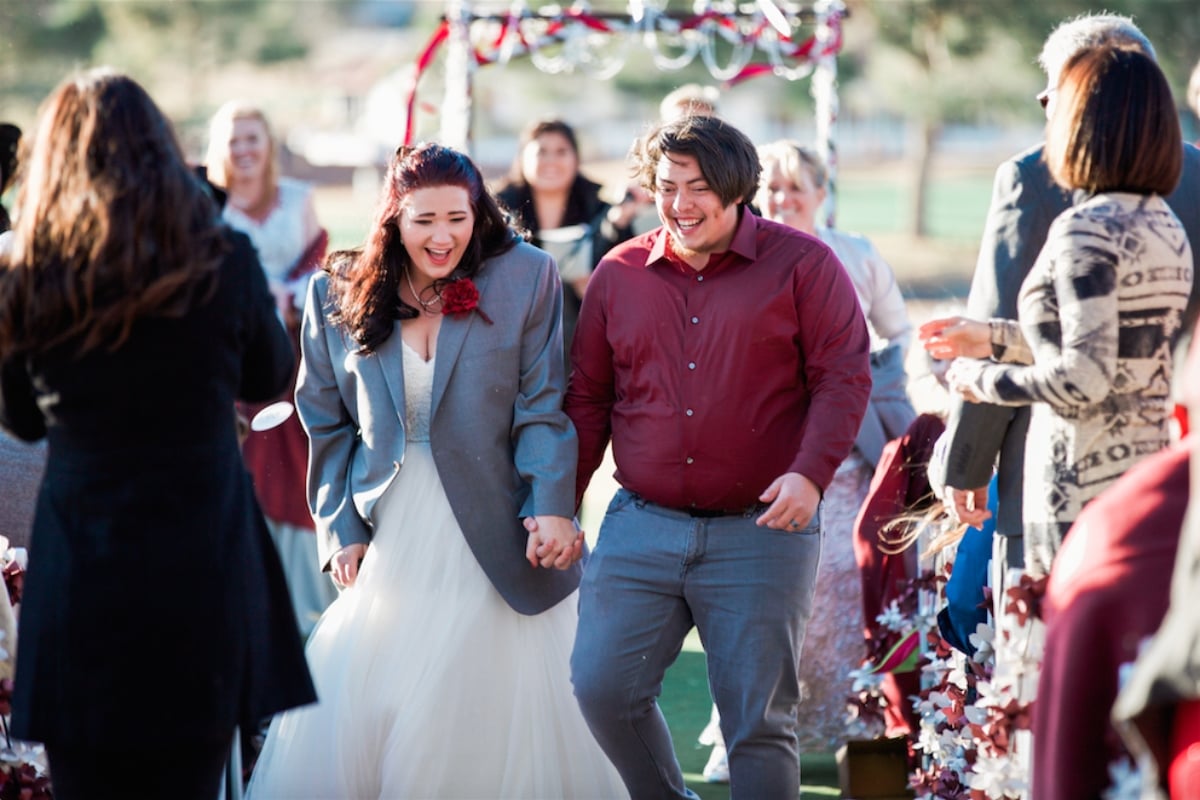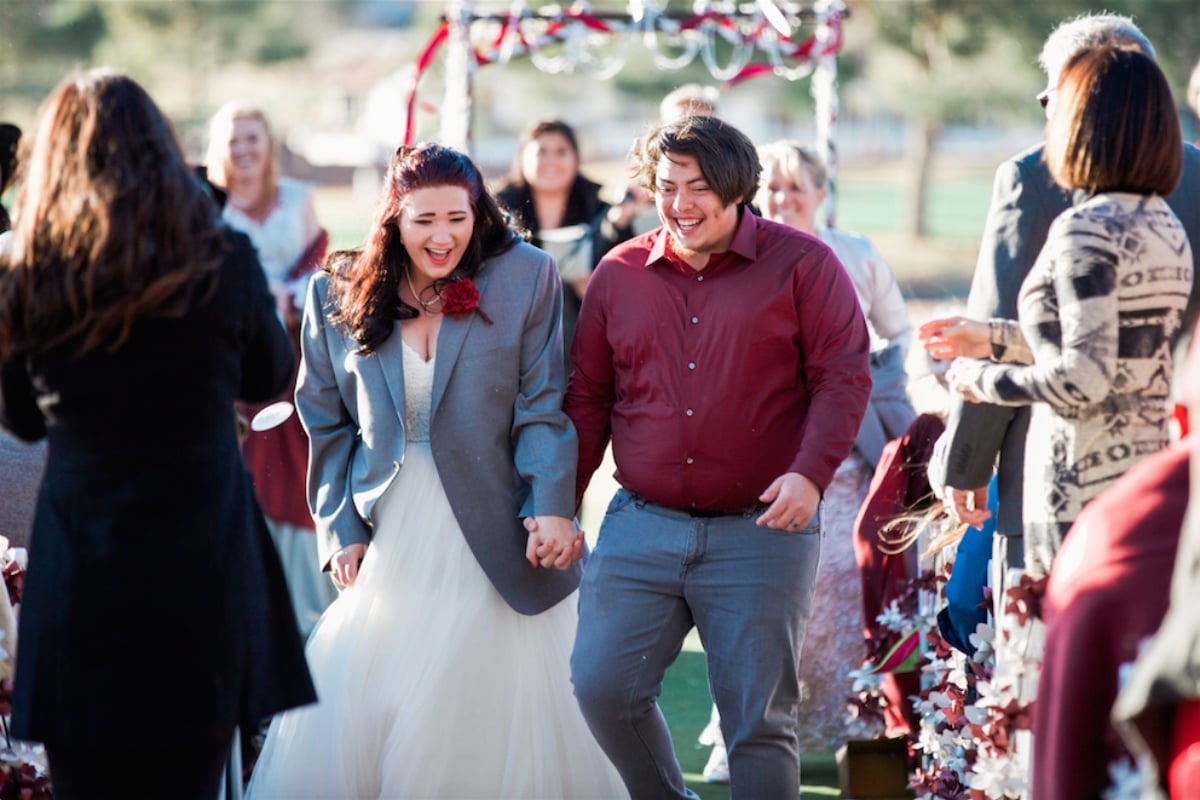 All about Mykelti Brown and Tony Padron
As Sister Wives fans know, Mykelti is the fifth child for her father, Kody Brown, and is the second for her mother, Christine Brown. She grew up in front of the TLC cameras. The family's reality TV show documented her going from a child to a woman. Then, to getting engaged to getting married.
The latest season of Sister Wives, filmed in the middle of the coronavirus (COVID-19) pandemic, showed Mykelti and Tony's digital baby announcement. Then the couple had a socially distanced gender reveal party. Later in the season, Christine traveled to Utah to be at their baby shower.
Since last season, Mykelti has given birth to her daughter, Avalon Asa, on April 5, 2021, in the couple's home. Christine, who now lives close to Mykelti in Utah, has been spending a lot of time with her granddaughter.
Mykelti is pregnant with twins
On June 23, the 26-year-old mom revealed some fantastic news. In her Instagram photo, the Padron family is all smiles as they announce they are expecting twins. The adorable snap shows Tony holding Mykelti's baby bump as she holds their 1-year-old daughter, Ava. Check out the Instagram post below:
In the caption, Mykelti writes, "WE'RE HAVING TWINS !!!!" The Sister Wives star then reveals the due date is December. She writes, "Miss Avalon will be a big sister in December (twins come earlier, so probably before then). Tony and I definitely weren't planning this or expecting it, but we're both excited for our upcoming adventure and all the chaos and love it brings #people.com #expectingtwins #17weekspregnant #bigsister"
Christine reacts to the good news
Sister Wives star Christine went to Instagram with the good news. She posted a photo of her granddaughter, Avalon, with a caption about Mykelti's pregnancy. She captioned the image: "Mykelti is having TWINS!! We're so excited! It's incredible being an Oma, and now we'll have TWO MORE! #blessed #oma #grandbabies #twins #pregnancyannouncement #pregnancy" Check out the post below:
The Padron twins will be the Brown family's fourth and fifth grandchildren. Kody and Janelle's daughter, Maddison' Maddie' Brush, and her husband, Caleb Brush, have two children, Alex James and Evangalynn Kodi. Mykelti and Tony's twins will be the first set in the Brown family.
It's an exciting time for Mykelti, Tony, Avalon, and Christine! Perhaps the announcement will appear on Sister Wives Season 17, which is rumored to make its return in 2022.