'Sister Wives': Mykelti Opens Up About Growing Up 'Dirt Poor' Eating '3-Day-Old Bread' and MREs for Dinner
Sister Wives stars Mykelti Padron (née Brown) opened up about growing up in poverty and eating "three-day-old bread" and "MREs" for dinner. Christine and Kody Brown's 26-year-old daughter and her husband, Tony Padron, revealed some new information about Mykelti's upbringing in Wyoming. She said the family was "dirt poor" before signing with TLC for Sister Wives.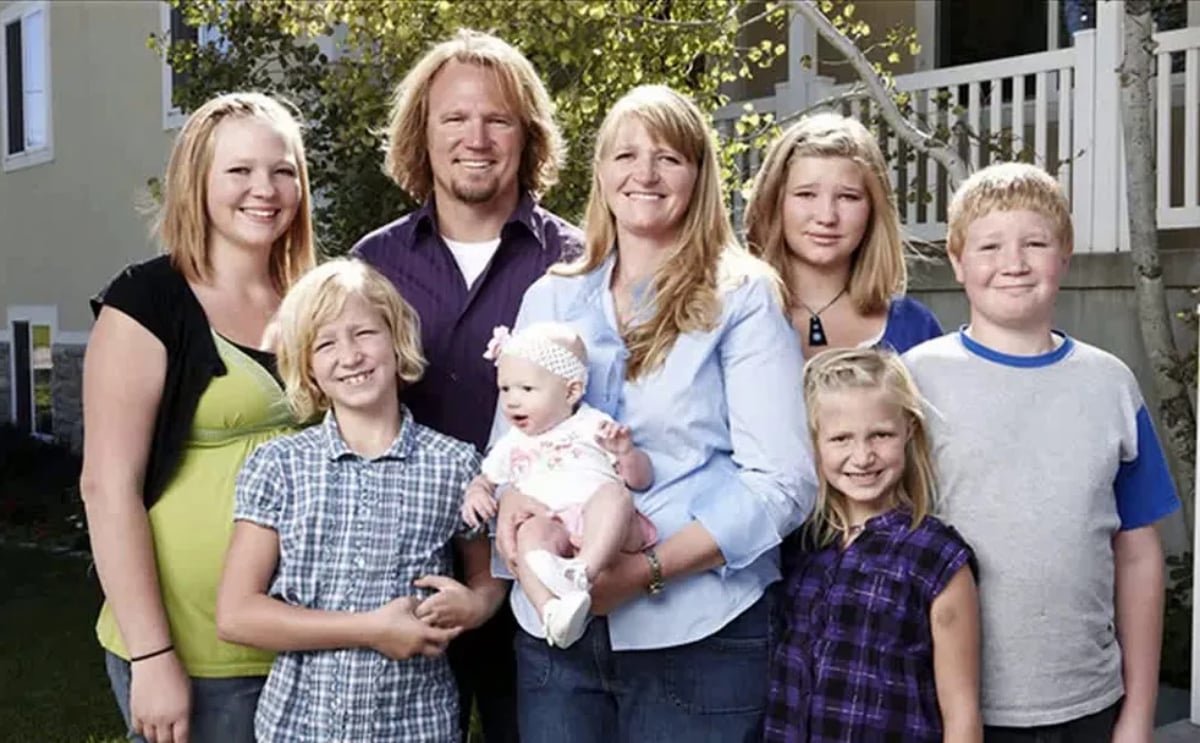 Mykelti claims the family lived in poverty before 'Sister Wives'
On January 18, Mykelti and Tony went live through their Patreon account via Crowdcast, where they reacted to the Sister Wives Season 17 finale. After the episode, they discussed how there is a disconnect between the older children and the younger children. "I'm sure their experiences were super different," Tony said.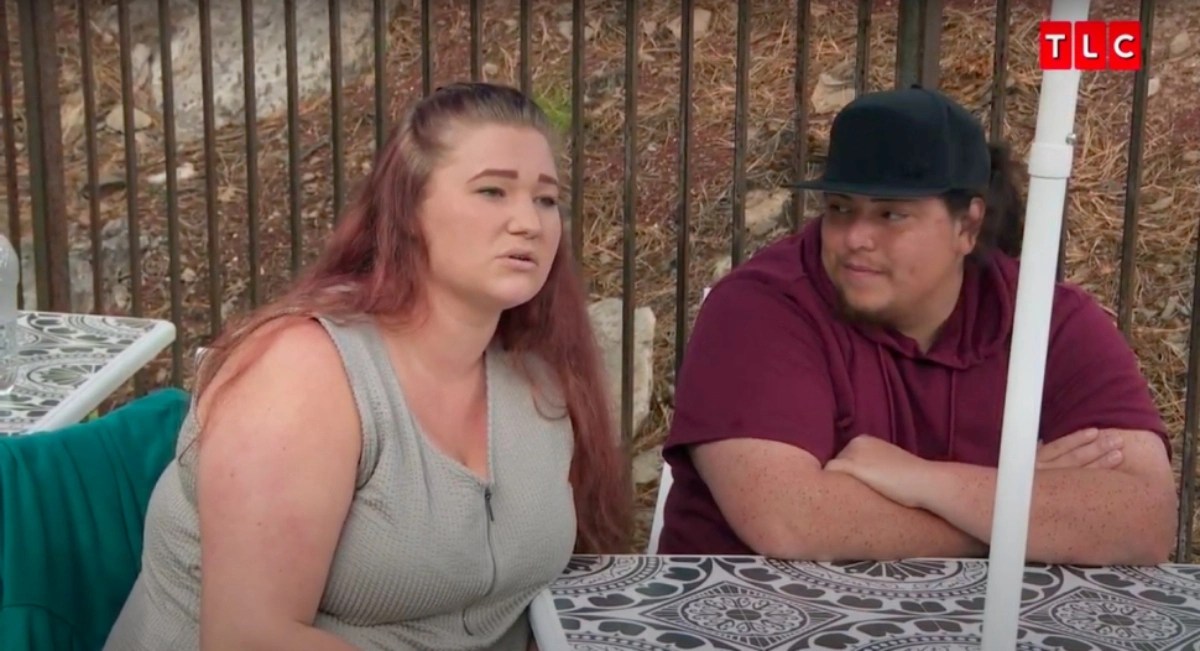 Tony brought up some stories that Mykelti told him about her childhood when the Browns comprised of four adults and 12 children. "Mykelti tells me stories [from] when they were like dirt poor, back in the day. And she would have hotdogs for dinner," Tony said.
Mykelti said her family struggled so badly financially that sometimes they wouldn't even get that. "Hot dogs? Are you kidding me? We'd be lucky to get hotdogs," she said on the live stream.
Mykelti said the family often had '3-day old bread' or 'MREs' for dinner
The mother of three revealed that she had a difficult upbringing where there sometimes wasn't enough money for food." We'd get bread. Like three-day-old bread," she admitted. Before the Sister Wives family moved to Lehi, Utah, in a house big enough for all three wives, they lived in a home all together in Wyoming.
"So back in Wyoming, my family, my dad's dad owned a ranch, and on their ranch was a bakery. And one of the things that we actually ate a lot, was that my parents weren't able to afford anything else, was the discards from the bakery. It was the 'day olds.' It was the stuff they couldn't sell. That's a lot of what we actually grew up on," Mykelti said on the live stream.
She also revealed that another staple for the Brown family was MREs or meals supplied by the U.S. military. Mykelti doesn't know how the family obtained the MREs, but she said that her family had a "huge stockpile" because they were "cheap."
The difference between the older Brown children's upbringings vs. the younger children
Mykelti recognizes that the older Brown children or the children born pre-Sister Wives have a different experience than the children born after the family started getting TLC paychecks.
"So my older siblings' relationship and experience with my dad and my moms is vastly different than my younger siblings' relationship and experience because my younger siblings," Mykelti said. She thinks that her parents being able to afford "fresh groceries" is an experience that she didn't have as a child.
She also said that back then, Kody was a better father. "My dad was a better father when I was younger," she said. "I think that when his kids multiplied like crazy, it started to get harder because it was harder to have relationships with all of them. So I think he was a better father when I was younger," she concluded.
Kody's nephew's experience working at the bakery
In the podcast Year of Polygamy Podcast, Kody's nephew, Benjamin Brown, opened up about working in the bakery on the family's ranch in Wyoming. In the episode King Benjamin and a Tale of the AUB, which aired on June 21, 2022, he called the ranch a "Mormon polygamist compound" and spilled some of the dark secrets.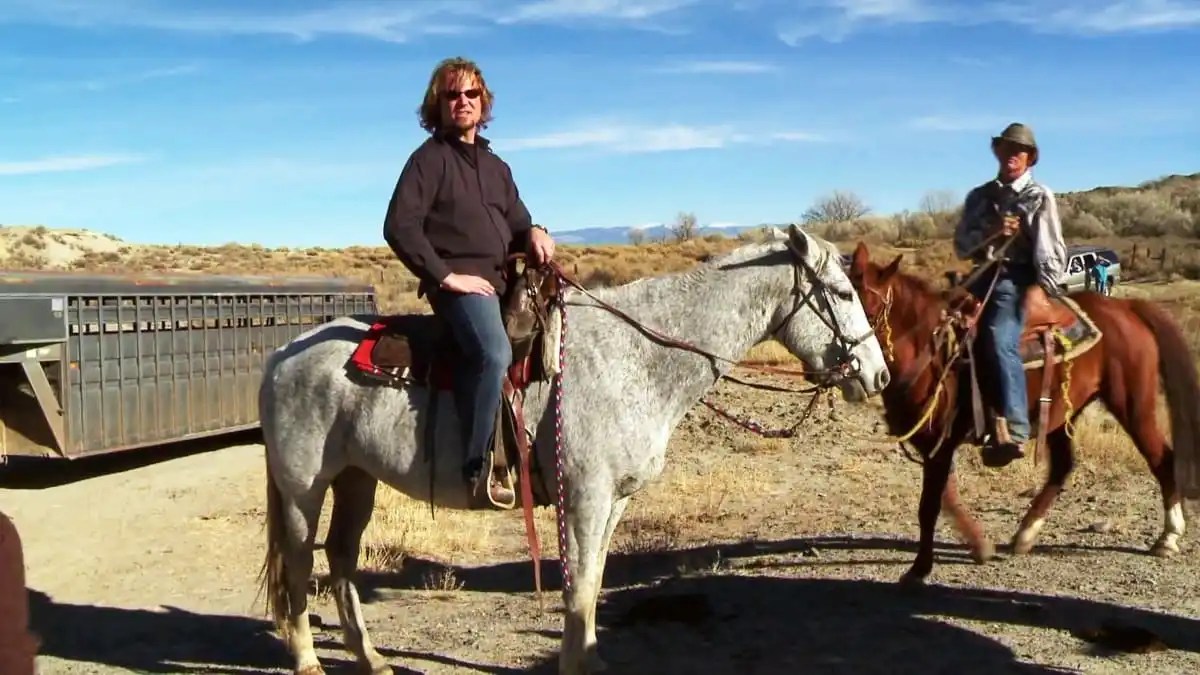 According to Benjamin, there could be 20 to 30 people on the ranch at any given time, of those were primarily children who were all homeschooled. The family are members of the Mormon Fundamentalist offshoot, the Apostolic United Brethren (AUB), and didn't trust the outside world.
Benjamin revealed that the Brown family then started a bakery to continue their pursuit of acquiring land. But due to the fear of outsiders or "gentiles" coming into the ranch, they hired their young children to do the labor.
Kody's nephew was just eight years old when he started working at the family's bakery and was running the place by the time he was 14 years old.
Benjamin worked at the bakery making "25 cents an hour," 6 days a week, sometimes 15-hour days. Browns transported the bread to Yellowstone National Park to sell to tourists. And so, in the height of the summer, Benjamin said they would make over 2,000 loaves a day.
According to Mykelti, the ranch is still in the family. Since Kody's father, William Winn Brown, died, the ranch was handed down to Kody's brother and his brother-in-law.
It's interesting to hear about Mykelti's experience growing up as a child of plural marriage. The further the adult children detach from the family and Sister Wives, the more honestly they can talk about their experiences.