'Sister Wives' News Leaves Fans Unclear On Whether Robyn Brown Will Have Another Baby
Sister Wives news suggests that Kody Brown and Robyn Brown might not be totally on the same page when it comes to whether or not they'll be having another kid. As it stands now, they both seem hesitant to go for another baby, but their answers suggested different approaches to the matter. Meanwhile, Sister Wives fans think Robyn Brown could be angling to have the last child of their polygamist family.
Previous 'Sister Wives' update suggests no baby
RELATED: 'Sister Wives': Meri Brown Is Sick of the Kody Brown Split Rumors, Fans React
Previously, Sister Wives updates suggested that Robyn Brown wasn't too focused on having another child with Kody Brown. In fact, a source close to Brown, Kendra Pollard-Parra previously told In Touch that she hasn't been planning on it at all.
"No, Robyn is not having another baby. She had a really hard pregnancy the last time around and she gained a ton of weight. She already has breathing issues so she has a really hard time losing weight," explained Pollard-Parra.
"Unfortunately, the fans keep speculating that she's pregnant because they see a lot of old clips of her but she's actually worked really hard on her figure and her diet. If she were to get pregnant, it wouldn't be planned. She's literally not planning any more kids," she added.
Meanwhile, Robyn Brown herself seems to think it's more a matter of fate and religion than it is a choice on her part.
"At this point, we feel like we're done, but we're open to God's inspiration. When we grow our family, it's sort of by inspiration. If we were blessed with more children, of course, I'd be totally open to that," she previously told Us Weekly.
'Sister Wives' news suggests things could change
Sister Wives updates from a recent video chat with the wives and Kody added some possible credence to the idea that Kody Brown could still be interested in another future child. Additionally, some past comments have led fans to similar conclusions.
"To be honest, I thought there was gonna be another one. I thought I was gonna have another baby before I was done," Robyn Brown had said previously.
"I think Kody's kind of in the same place I am. He's kinda like, 'I'd keep having babies if I could.' Because he just loves having kids," she added.
However, the live video chat left fans scratching their heads, as both Kody Brown and Robyn Brown didn't seem totally clear about what their preferences for the future might be. Kody wasn't totally clear on whether or not he was done for sure, and even brought up the idea of adoption in the future.
Meanwhile, Robyn seemed irritated at the conversation, especially because it was clear that if anyone in the Sister Wives family were to have another child soon, it would be her. Plus, Robyn's frequent affirmation that her pregnancies are guided by God and fate remove any onus to make a final statement.
'Sister Wives' fans speculate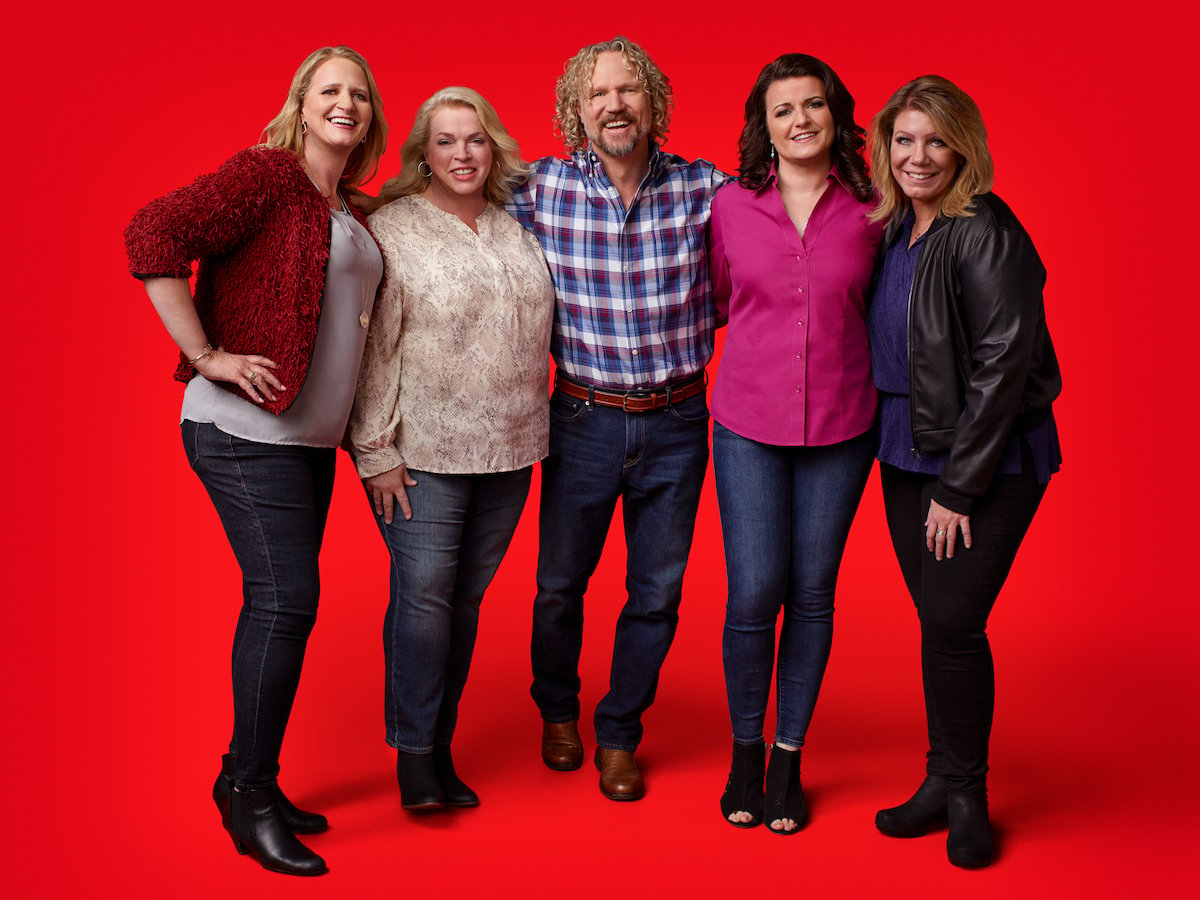 Some Sister Wives fans, meanwhile, seem split on the subject. Some think that Robyn Brown is angling to have the last child of the Brown brood, while others suggest she's done.
"I think she avoids the question because they've been unsuccessfully trying for a while and when it eventually happens they'll be like 'oh it's god's will, miracle baby, when we weren't even trying!!!'" suggested one Redditor.
"If it's something she wants, she'll have to get on it soon if she isn't already. She's 43 this year and I think seriously underestimating the difficulties conceiving and having a healthy pregnancy at that age," pointed out another user.
"My theory on her not talking about kids is that she doesn't want anymore but Kody wants more. Robyn doesn't want to straight up say no and make Kody mad so she waffles about it," opined another Sister Wives fan.