'Sister Wives' One-on-One Part 2 Preview: Kody Brown Reveals if He's Still 'in Love' With Janelle Brown
In part 2 of 'Sister Wives' reunion, Kody hesitates to answer whether or not he's still 'in love' with Janelle Brown.
In a preview for part 2 of the Sister Wives One-on-One reunion, Kody Brown talks about his marital status with his second wife, Janelle Brown. The host asked Kody if he was still "in love" with Janelle and his answer seemed vague.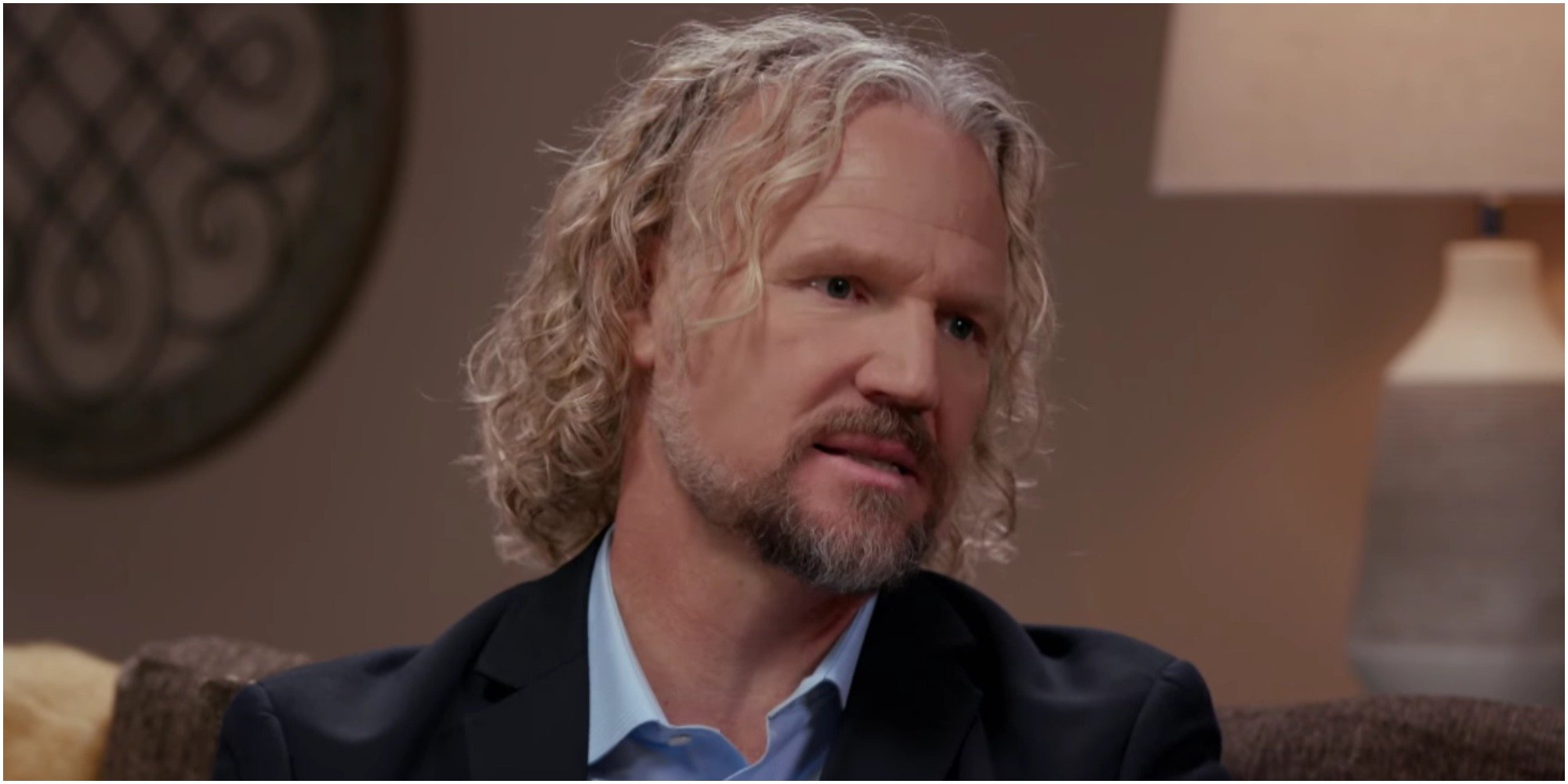 Kody and Janelle relationship strained over pandemic protocol
During Sister Wives Season 16, Kody and Janelle butted heads over what should be the appropriate way to handle the coronavirus pandemic. Kody rarely spent time at Janelle's house during the lockdown because their sons, Gabriel and Garrison, worked, went to school, and had relationships outside of the home. Gabriel and Garrison either had to obey Kody's strict rules or move out before Kody felt comfortable staying at Janelle's house.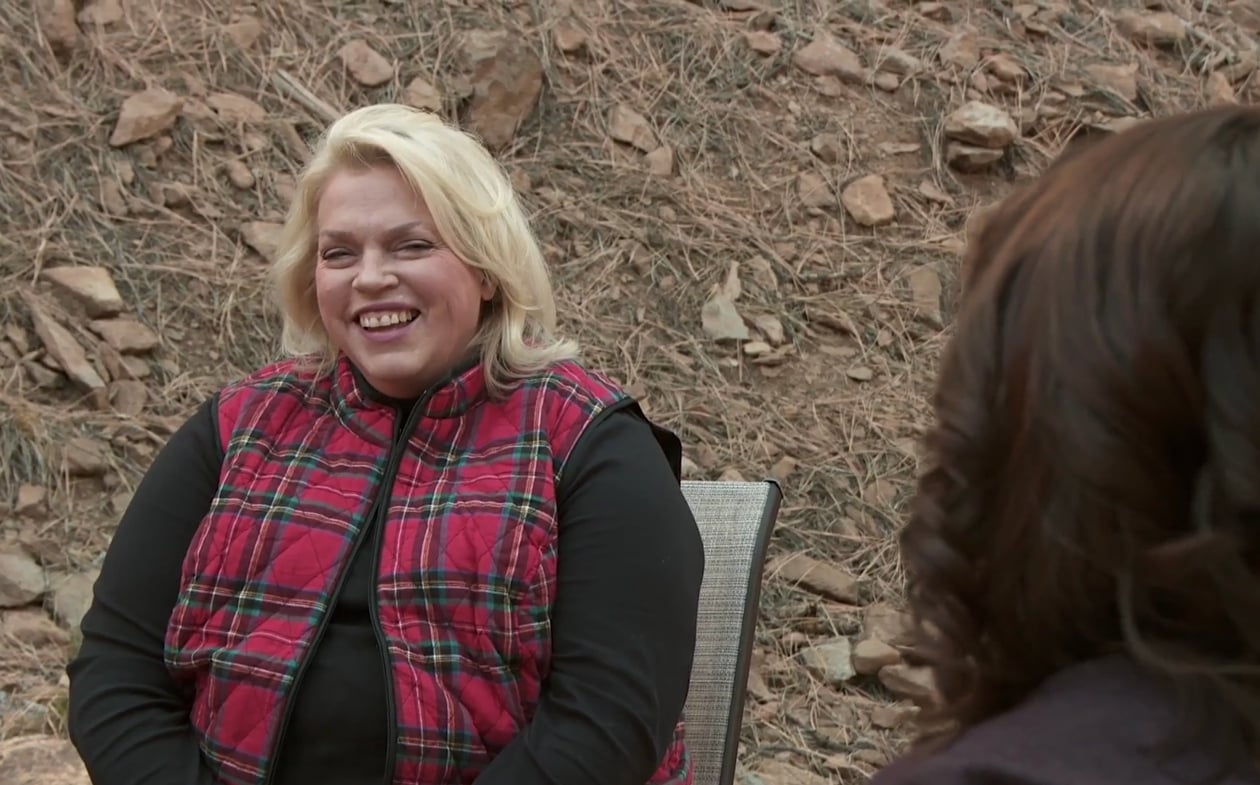 However, Janelle wasn't willing to force her sons to stop seeing their girlfriends or kick them out. Kody felt as though Janelle was choosing her sons over him, which made their relationship difficult. Despite this, Janelle tried her best to follow the rest of Kody's strict rules. However, despite everything, Kody continued to spend most of his time with his fourth wife, Robyn Brown.
Kody reveals if he's still 'in love' with Janelle
In the Feb. 6 Sister Wives reunion episode, Kody continues his one-on-one conversation with the host. The preview, which was caught by a fan and posted on Reddit, reveals Kody's true feelings about Janelle.
In the preview, Janelle talks about her marriage to Kody. She says, "We have a long-term relationship. We've been together almost 30 years. He's my best friend." Check out the clip below:
However, Kody had a different perspective on the marriage. The host asked Kody, "Are you in love with Janelle?" He says, "I love Janelle." The host reiterates, "Are you in love with Janelle?" He pauses and seems to shake his head no. Is the clip just clever editing, or will Kody's true feelings about Janelle be revealed?
Does Kody love Janelle?
Many fans have commented on this clip, speculating what Kody will say about his marriage to Janelle.
One fan wrote, "He's going to say he's in love with Janelle and speak to the length, depth, and uniqueness of his relationship with her, no matter how strained it's been. I've never bought that he doesn't love Janelle. He's angry he doesn't get time with her, in my opinion, and feels his children are picked over him. I will stand corrected if I need to, but I don't buy that he would say he isn't in love with her"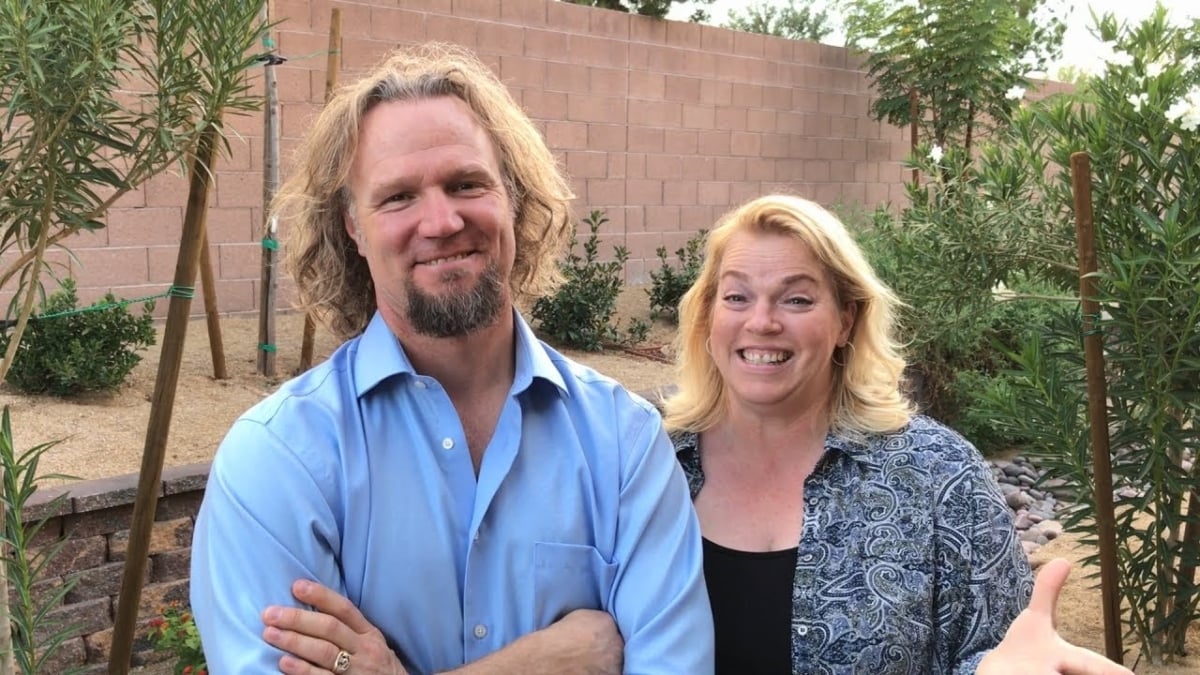 Another fan commented, "I wonder if it will be another slam about a wife who's not being obedient. 'I love Janelle, but I'm not IN love with her because she doesn't put me first in her life…' or some other way to make it her fault, not his." And another fan wrote, "No matter what he says, that involuntary head shake gave him away."
Whether it is purposeful editing that made it look like Kody is shaking his head no — it still doesn't look good for him.
Part two of Sister Wives One-on-One reunion airs Feb. 6 on TLC and discovery+.