'Sister Wives': Paedon Brown Admits to Early Hostile Relationship With Robyn Brown's Kids
'Sister Wives' star, Christine Brown, has been quiet about her family life. Paedon Brown, her son, is not. The 23-year-old said he initially had a hostile relationship with Robyn's kids.
The cast of Sister Wives has always remained tight-lipped following the end of a season. This year doesn't appear to be much different. At least, it isn't different in terms of what Kody, Christine, Meri, Janelle, and Robyn Brown are willing to share. Paedon Brown, Kody and Christine's son, has gone a different route. The 23-year-old has been sharing a lot of information about his famous family in the weeks since the season 16 finale. Recently, Paedon admitted to having a hostile relationship with Robyn Brown's children when they first joined the family. 
Robyn Brown's arrival in 2010 appears to have exacerbated preexisting problems in the family 
When Sister Wives premiered on TLC in 2010, Robyn Brown had recently joined the family. While the Brown family once insisted that the addition of Robyn as Kody's fourth wife was a family decision, the transition was far from a smooth one. Christine Brown expressed concerns even before the duo tied the knot.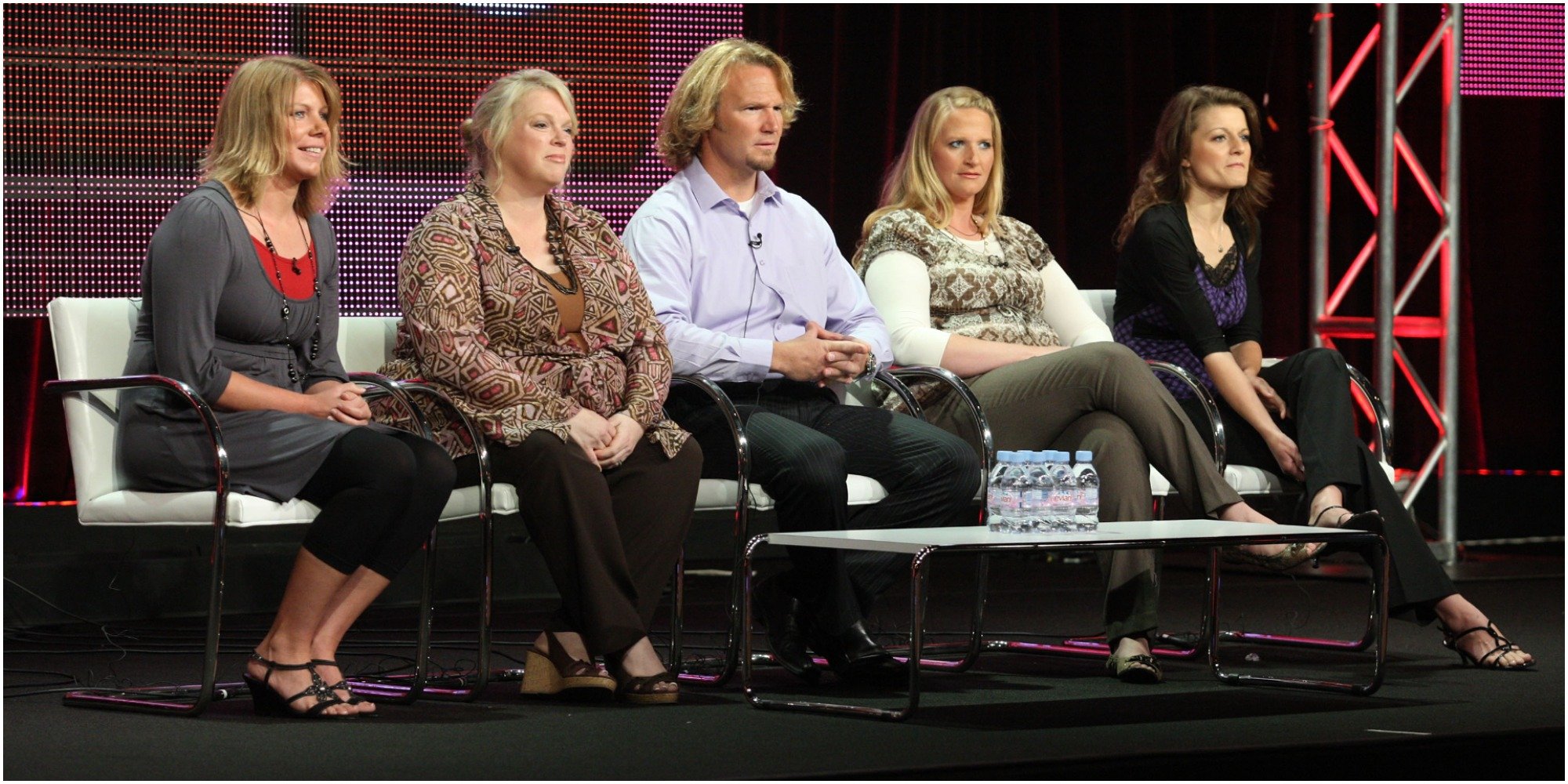 While some viewers have blamed Robyn for the breakdown of two of Kody's marriages, it looks like she isn't entirely to blame. In fact, Robyn might not have brought new problems into the family, but her arrival certainly seemed to exacerbate the ones that already existed. Since Robyn arrived, Kody's relationship with Meri Brown went from rocky to completely estranged. Christine Brown, Kody's third wife, opted to leave Kody for a new life in Utah in November 2021. 
Paedon Brown admits that his relationship with Robyn and Kody's kids was hostile at first 
Paedon hasn't held back much when talking about the Brown family in recent weeks. In an interview with the U.S. Sun, Paedon revealed that his relationship with Robyn Brown is "weird." He said that the relationship issues probably stem from his behavior as a young teen. 
Paedon told the publication that he acted out when Robyn and her three children first joined the family. Specifically, he admitted to being "rude" to Robyn's three children because he saw his father interacting with them in a way he wasn't interacting with his biological children. He went on to reveal that his relationship with Dayton Brown, 22, and Aurora Brown, 19 is solid now, but he doesn't have a good relationship with Breanna Brown, Robyn's 16-year-old daughter.
Kody legally adopted Dayton, Aurora, and Breanna Brown in 2015. He divorced Meri Brown and legally married Robyn Brown to make it possible. Kody remains legally married to Robyn. 
Some topics are off-limits, admits Paedon Brown 
While Paedon has happily chatted about his family to several publications, he admits some topics are off-limits. In an interview for the podcast, Surviving Sister Wives, Paedon revealed that his mother asked him not to speak about certain topics.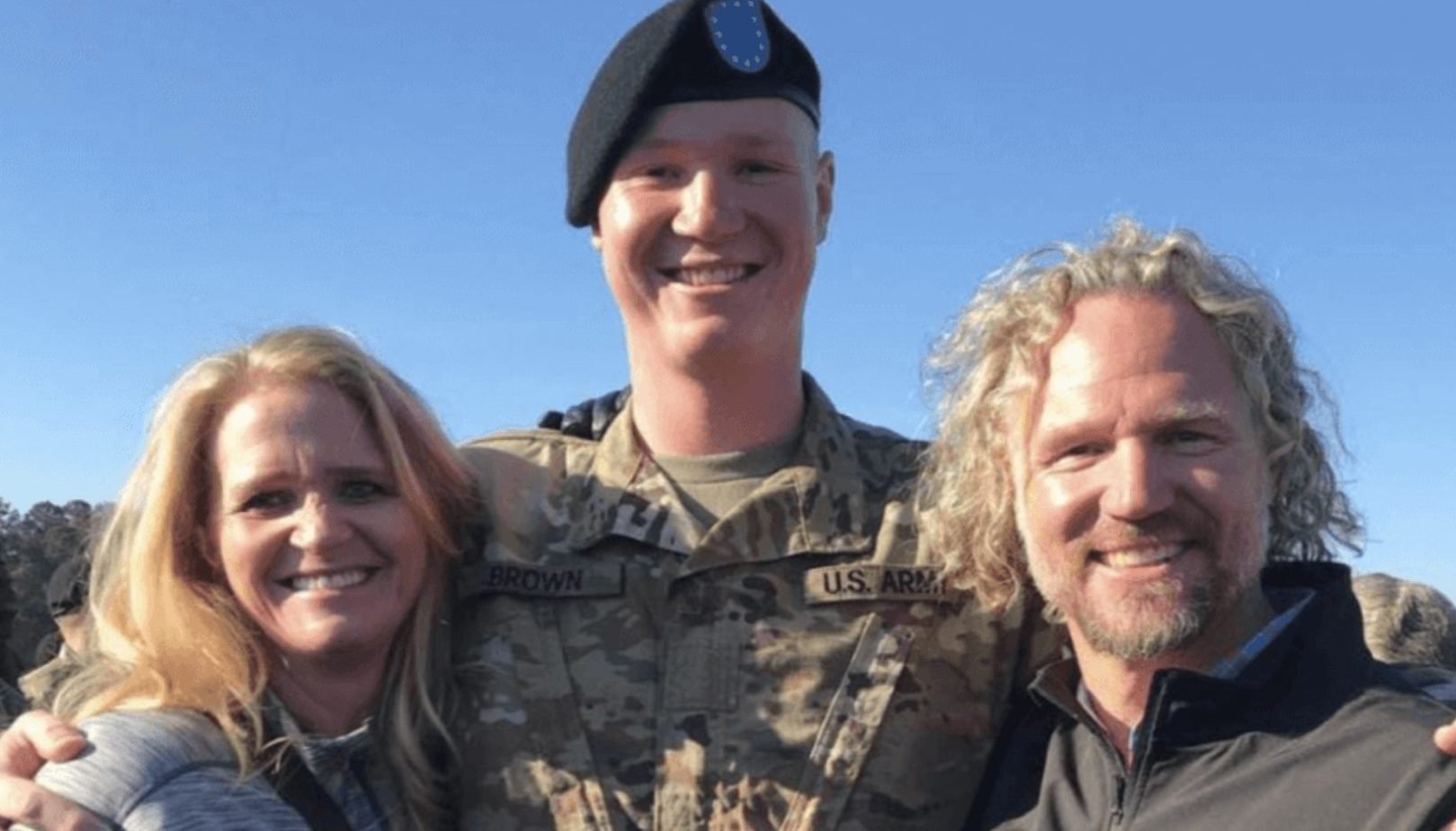 Paedon opted to mostly avoid discussing his relationship with his father. He also said that Christine told him not to speak about Meri Brown. Paedon did note that his relationship with Meri was largely non-existent.