'Sister Wives': Paedon Brown Calls Robyn and Kody 'Soulmates', He's Not the First One
Kody Brown might have found his match in Robyn Brown. At least, Paedon Brown seems to think so. If Kody and Robyn are "soulmates," where does that leave the others?
Sister Wives fans watched as Kody Brown and Christine Brown's relationship crumbled and ultimately dissolved. While TLC captured the moment Christine kicked Kody to the curb, fans suspect that the decision was a long time in the making. Paedon Brown, the only son Christine and Kody share, doesn't seem to disagree. He has his own theory about why the marriage ended.
Paedon Brown says Kody Brown found his 'soulmate' in Robyn Brown 
Kody and Christine's only son, Paedon Brown, is finally speaking out about his famous family. Paedon, who has stayed quiet and out of the spotlight for several years, reappeared recently on TikTok and has made it pretty clear that he is on "team Christine" when it comes to the divorce. Still, he insists he isn't mad at his father over the whole thing. 
In an interview with Us Weekly, Paedon Brown stated that Kody found his "soulmate" in Robyn Brown. He went on to say that Kody seemed to find the woman that he "truly loves" and that there really is nothing more to be said about it.
Paedon appears to be looking at the situation from a monogamist standpoint. He, along with the rest of his adult siblings, has not chosen polygamy as a lifestyle. 
Paedon Brown isn't the only 'Sister Wives' cast member who has used the term 
While some Sister Wives fans were shocked to hear Paedon Brown refer to his father and his stepmom as "soulmates," it's not the first time a Brown family member used the term. Reddit users point out that Robyn Brown referred to Kody as her "soulmate" early on in their marriage.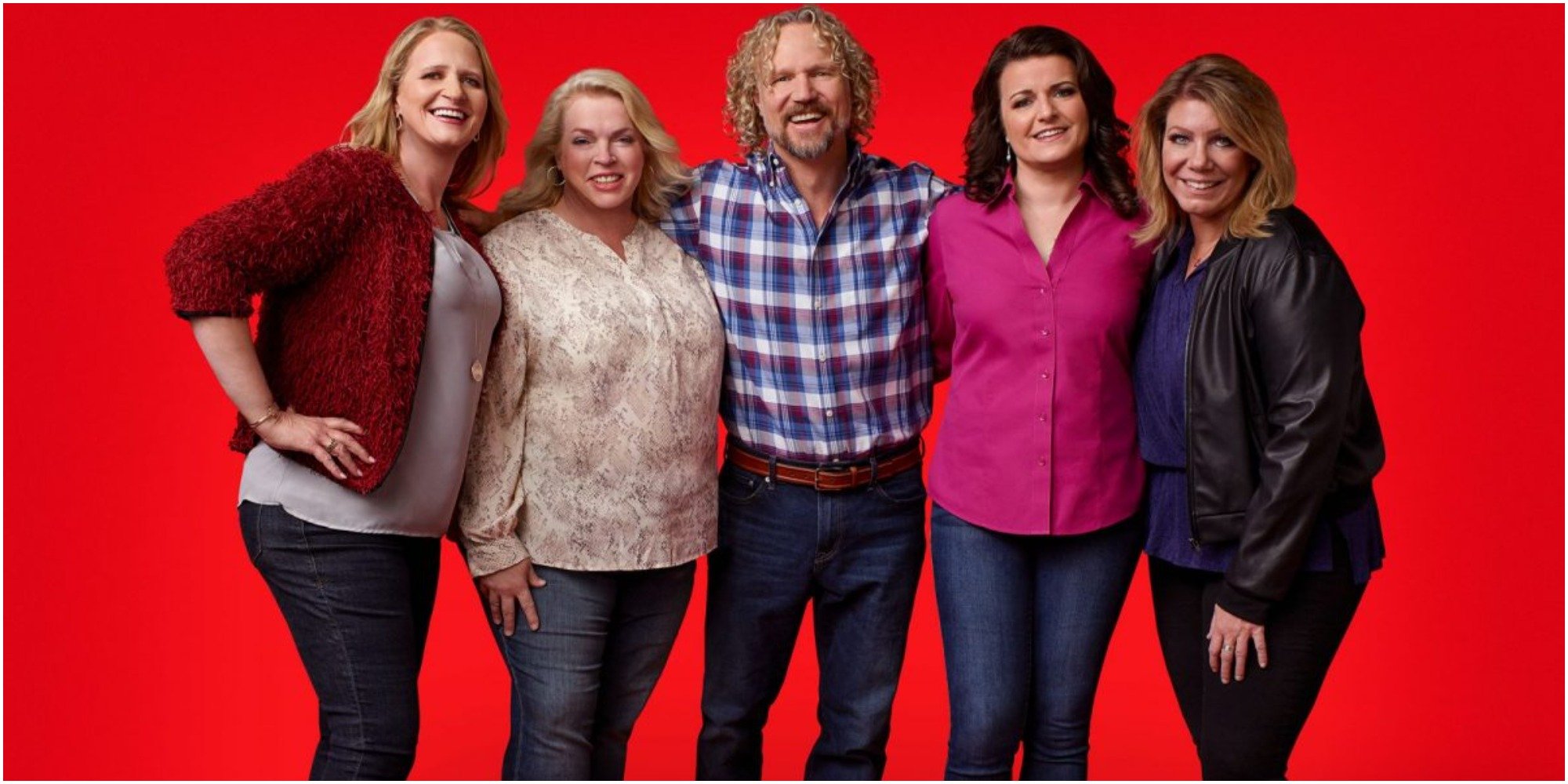 Interestingly enough, another Reddit user points out that Kody used the term "soulmate" when referring to Meri Brown, his first wife. Kody has since rewritten history and alleges that he was "deceived" by Meri during their courtship. 
What does that mean for the rest of Kody Brown's wives? 
While Christine decided to find happiness away from the rest of the Brown family, Kody still has three other wives. If only one of them is his soulmate, where does that leave the other two? Kody has essentially told us where the other two stand. 
In the most recent Sister Wives tell-all episode, Kody revealed that he is not "in love" with his second wife, Janelle Brown. Instead, he described their relationship as "committed" but more friendly than anything. That doesn't seem to be a deviation from past feelings, though. Meri Brown, Kody's first wife, once described Janelle and Kody's relationship as more "cerebral" than "romantic." Janelle doesn't appear to have plans to leave. In fact, she said that their relationship is "fine" when quizzed about intimacy in her marriage.  
Kody's relationship with his first wife, Meri, is far more strained. The couple weathered a catfishing scandal back in 2015. Fans had assumed that they just never recovered from the incident, but according to Meri, their relationship was troubled long before she got caught up in an online romance. In the first part of the Sister Wives tell-all, Meri revealed she and Kody hadn't had an intimate relationship in more than a decade. They remain largely estranged.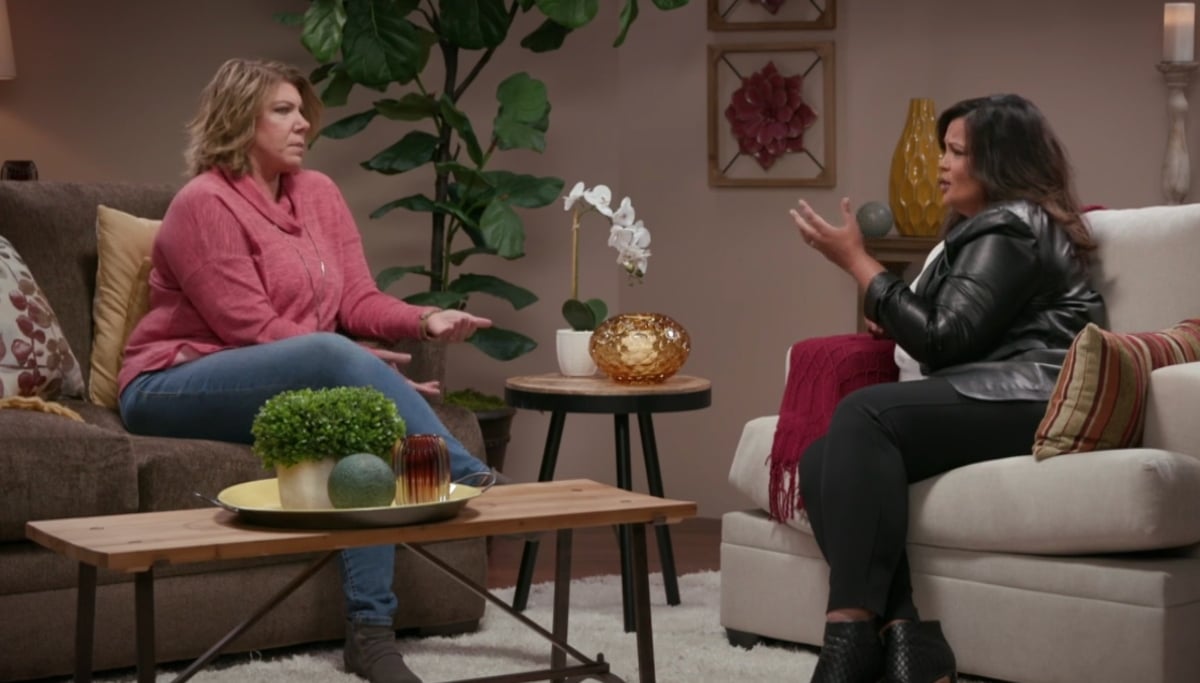 For all intents and purposes, Kody Brown lives a monogamous lifestyle with his fourth wife. It seems unlikely that the father of 18 will ever publicly state that, though. Still, his family and Sister Wives fans seem to know.