'Sister Wives': Paedon Brown Doesn't Know What the Nanny Does, Either
Sister Wives fans walked away from season 16 with more than a few questions. One question seems more important than the rest, though. Fans still want to know what Robyn Brown's nanny does. They aren't the only ones who have no idea what the nanny does. Paedon Brown, the son of Christine Brown and Kody Brown, has no idea what she does either. 
'Sister Wives' star, Christine Brown, left her marriage without finding out what Robyn Brown's nanny does
Season 16 of Sister Wives brought plenty of drama. Fans even have their favorite moments. Many fans agree that Christine Brown asking "what does the nanny do?" is among the best scenes in the series. What's unfortunate, though, is that Christine walked away from the Brown family seemingly without an answer.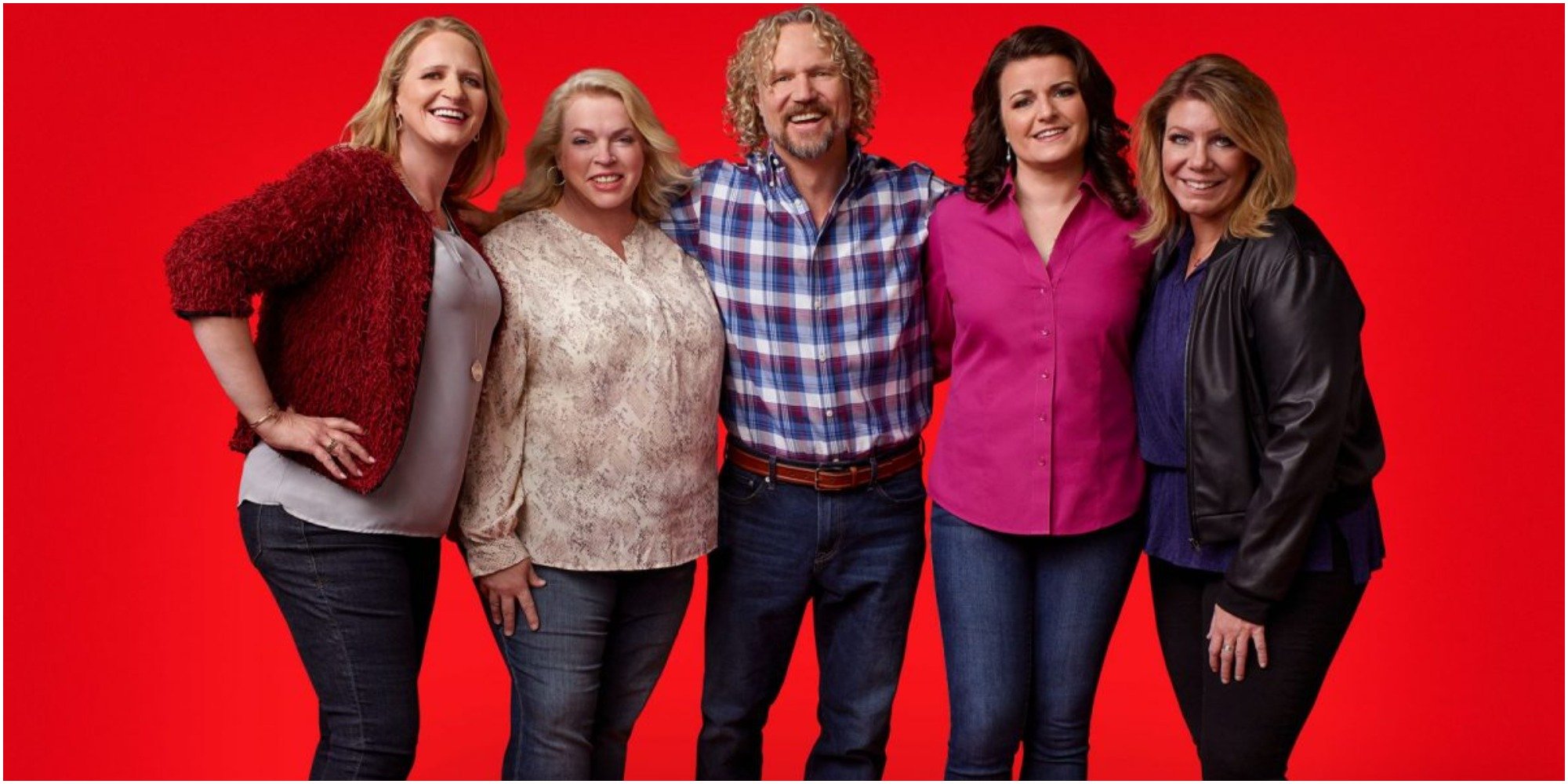 Robyn Brown and Kody Brown reportedly employed a nanny who was allowed to come and go from the house freely. That nanny became an issue when Robyn and Kody iced out the rest of the Brown family. They refused to see Christine Brown, Janelle Brown, and their children because they wouldn't follow Kody's lengthy list of coronavirus (COVID-19) precautions. 
Paedon Brown can't explain it to fans of the show, either
Christine walked away from her marriage without ever knowing what the nanny did. She isn't the only member of the Brown family that hasn't a clue. In an interview for Surviving Sister Wives, Paedon Brown revealed that he has no insider information about the nanny.
Paedon quipped that he, not only, does not know what the nanny does but that he has never actually met her. The revelation is certainly an interesting one. Some Brown family followers wonder why the nanny is such a big secret.
To be fair, there is a good reason that Paedon and the nanny have never been in the same room. Paedon has never lived with his family in Flagstaff, Arizona. When the Brown clan packed up their Las Vegas homes and moved to Arizona, Paedon stayed behind. He now resides in Utah.  
Robyn Brown doesn't appear to have a job outside the home
When Christine Brown famously asked, 'what does the nanny do?" she was speaking more about the coronavirus protocols that allowed her to be inside Robyn's home. Fans took it a step further. Sister Wives viewers largely want to know why Robyn needed a nanny when she appeared to rarely leave home. Two adult children lived inside the home at the time, too.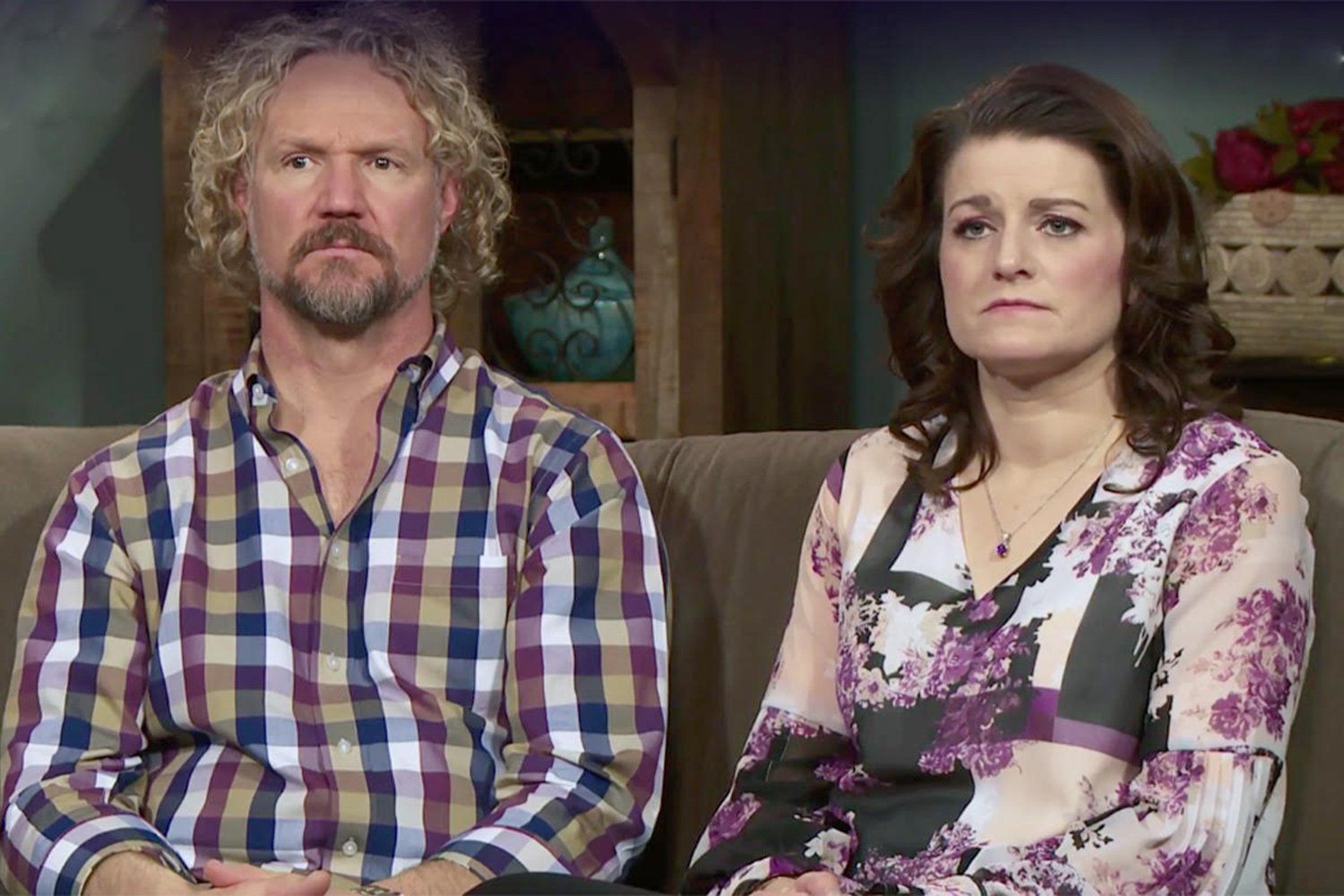 Robyn's employment history is shrouded in mystery. During the earliest seasons of Sister Wives, Robyn ran an online jewelry business. The small business was her dream and heavily featured on Sister Wives. When the family left Las Vegas, Robyn shuttered the online storefront. She seemingly hasn't held a job outside the home since. While she never speaks about work, that doesn't mean she isn't working. Paedon Brown recently revealed that his father does have a job outside of the family's reality TV show but doesn't talk about it because it's "controversial." 
RELATED: 'Sister Wives': What Do Kody, Meri, Christine, Janelle, and Robyn Brown Do for a Living?