'Sister Wives': Paedon Brown Explains Why His Relationship With Dad Kody Brown 'Blew Up'
'Sister Wives' star, Paedon Brown reveals his relationship with the his father, Kody Brown 'blew up'.
Sister Wives star, Christine Brown's son, Paedon Brown talked about his relationship with his father, Kody Brown. He recounted the moment when his relationship with his father kind of "blew up." Here's what we know.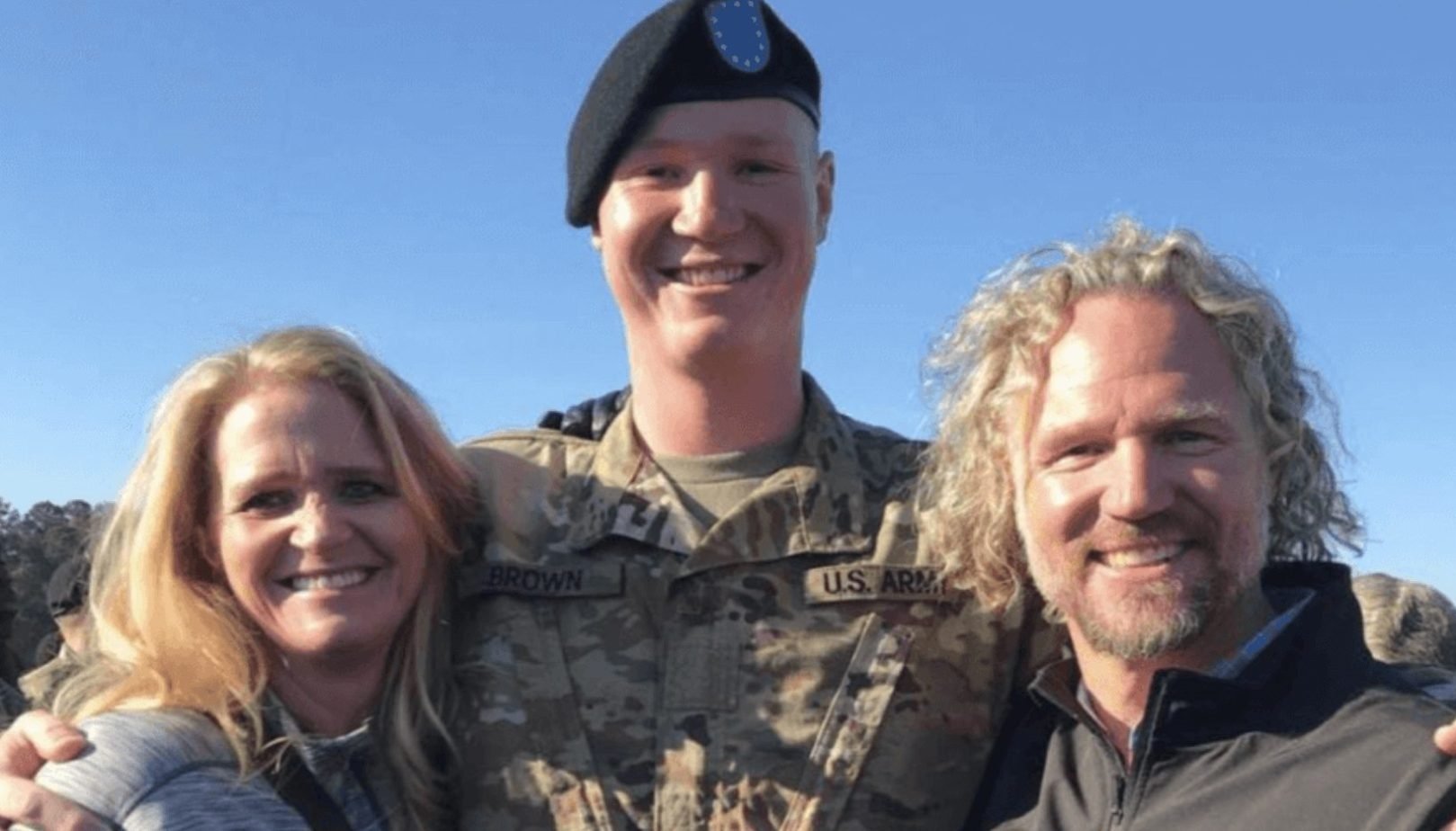 Paedon Brown wears a 'What does the nanny do?' t-shirt
On Feb. 16, Paedon posted a TikTok video (@paedonbrown) of him wearing a "What. Does. The. Nanny. Do?" t-shirt. The video went viral between Sister Wives fans and made fans think he was shading his father and his father's wife, Robyn Brown. Check out the TikTok video below (via Reddit).
In the video, Paedon plays coy and shows off his shirt. He says, "And it doesn't matter, the packages isn't super important, but it's kinda just like… kind of funny? I don't know. You know what? You know?"
The phrase was a quote from Christine in season 16. She was frustrated Kody and Robyn allowed a nanny to visit their home during the coronavirus (COVID-19) pandemic, but her children weren't allowed. The quote was a highlight of the season and has become a running joke among the Sister Wives fans.
Paedon reveals why his relationship with dad, Kody Brown 'blew up'
On the March 7th episode of Surviving Sister Wives podcast, the hosts of the show interview Paedon. When asked about his relationship with his father, he revealed that there had been some problems. He said, "Please don't let this get back to him. But after I wore a very specific shirt, that said a very specific phrase."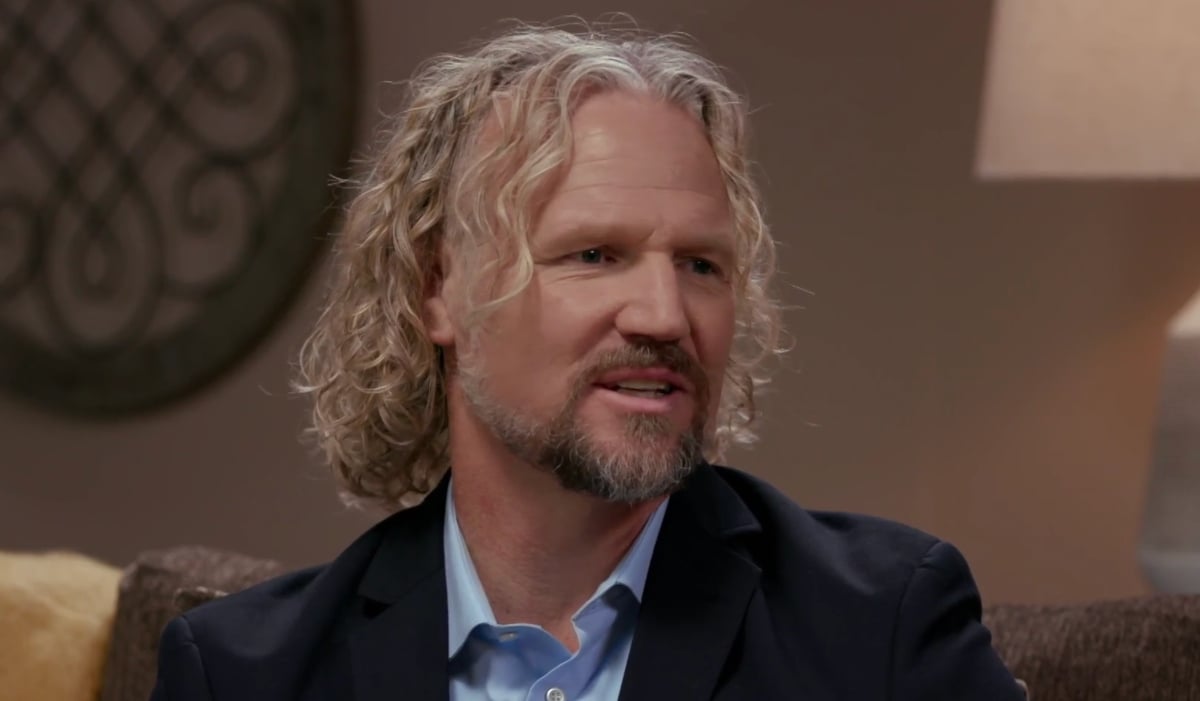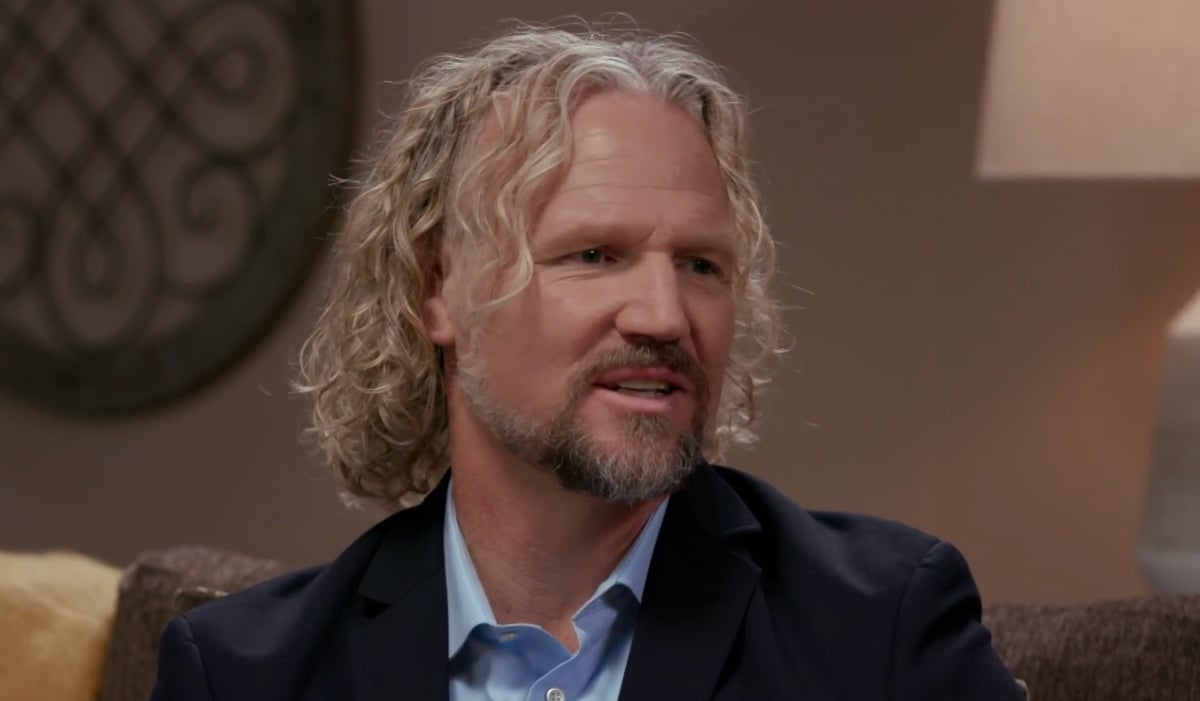 He explained, "After I wore that shirt, it really blew up and dad found out from Twitter." He joked, "I don't have a Twitter. Somebody else took it from my TikTok and put it on Twitter and he somehow found out."
Paedon insists the t-shirt was a joke
Paedon explained that the "What does the nanny do?" t-shirt was just a joke and not shading Robyn or his father. He said, "I was not digging at him or Robyn." He explained, "I was not. It's a funny shirt, that's it."
He even said that he felt like the phrase from Christine was misconstued from the beginning. He said, "Mom was not digging at dad or Robyn or the nanny, when she asked. She was curious about why the nanny can go there."
Paedon has said over and over that he doesn't pick sides in the divorce between Christine and Kody. However, it's clear which parent he's closer to. Hopefully Sister Wives Season 17 will feature more of Kody and Paedon's relationship.