'Sister Wives': Paedon Brown Inadvertently Calls Into Question Kody Brown's Recollection of Events
Kody Brown had a lot to say during the Sister Wives tell-all episodes. The polygamist was particularly outspoken about Christine Brown's decision to leave the Brown family. Kody seemed pretty resolute in his recollection of events, including a statement that shocked some fans. Kody claimed Christine told the kids she was leaving before she told Kody. Paedon Brown, Kody and Christine's son, just sat down for an interview, and he may have inadvertently contradicted Kody. 
Kody Brown claimed Christine Brown told the kids she was leaving him
During the tell-all episode, Kody was adamant that he had no idea why Christine was upset enough to pack up his things and evict him from her home. Kody went as far as to suggest the discussion Christine claimed they had about intimacy never happened.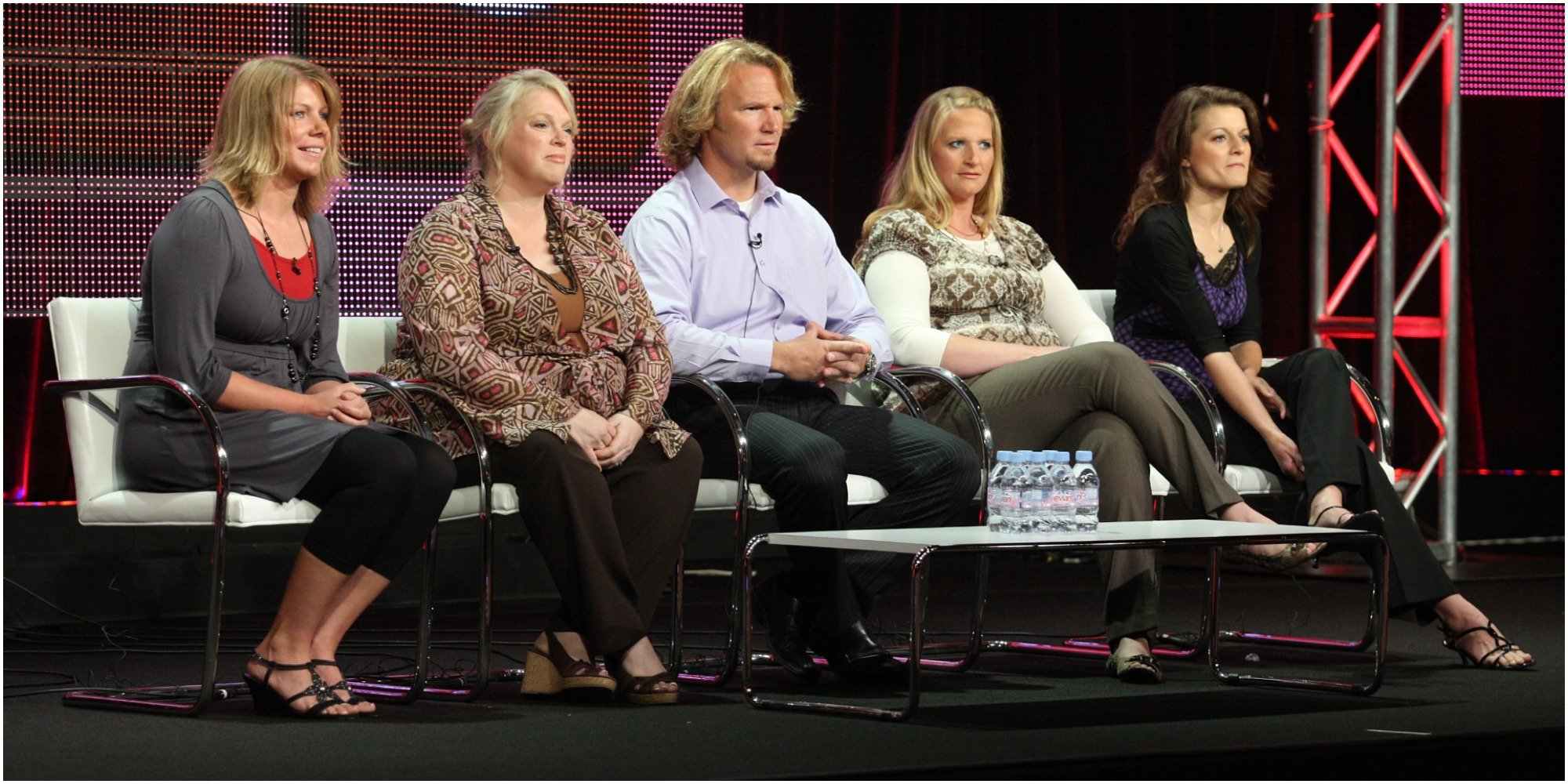 He told host, Sukanya Krishnan, that he never told Christine he didn't wish to be intimate again. Instead, he claims, he told Christine that he wanted to discuss issues that he considered "betrayal" before they got romantic again. Namely, Kody claimed Christine had told several of their children she was going to leave Kody. He explained that those kids approached him about it, leaving him feeling confused. It's hard to say if Kody's recollection of events is factual, but if Christine did talk about her plans, she left at least one of her kids out of the conversation. 
Paedon Brown insists his mother did not tell him about the divorce in advance
Kody seems to want Sister Wives fans to believe the conversations happened, but his son, Paedon Brown, certainly calls the validity of those claims into question. This week, Paedon sat down for an interview with Us Weekly and discussed his parents' divorce. While he chose to keep some information private, the 23-year-old seemed to purposefully note that he was not aware of the divorce until Kody and Christine had come to a final decision. 
Paedon said neither his mother nor father came to him before the actual separation about their marital problems. The way Paedon worded things seemed intentional. If Christine did talk to the "kids" about her decision to leave Kody, apparently Paedon wasn't part of the conversation. Some Sister Wives fans are convinced the chatter Kody referenced didn't happen.
What does Christine's decision mean for the future of 'Sister Wives'?
Christine has fled Arizona. The mother of six left her husband, sold her home, and moved to Utah, just like she wanted. Paedon insists his mother is doing well and is happy now that she lives close to several family members, including several of her adult children, her siblings, and her parents. While Sister Wives fans are thrilled that Christine is doing well, they worry what her decision could mean for the future of Sister Wives.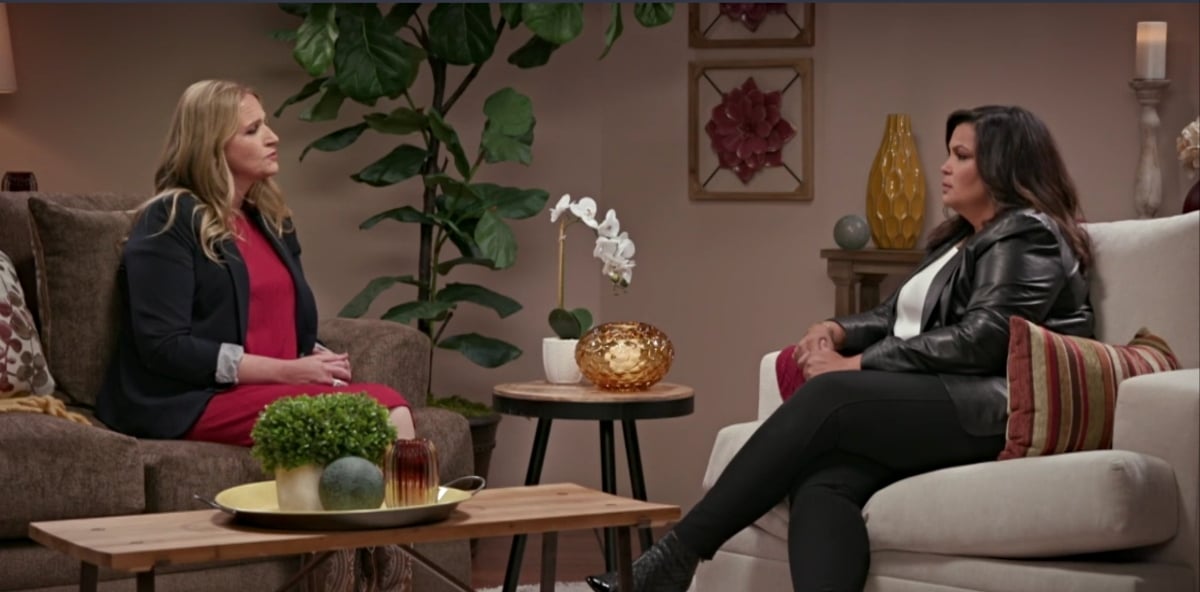 While TLC has yet to announce a new season, there is reason to believe filming is already underway. Fans might not have concrete evidence that the whole Brown family will be back, but they know at least Christine will grace the screen once again.
Christine is working with TLC to create a cooking series. Cooking with Just Christine will be uploaded to TLC's website. Fans assume that, if all goes well, the show could make it onto the network's schedule or discovery+. 
RELATED: 'Sister Wives': 3 Questions the Tell-All Episodes Didn't Answer