'Sister Wives': Paedon Brown Convinced Christine Brown to join TikTok
'Sister Wives' star, Christine Brown, has officially joined TikTok. Apparently, her son, Paedon Brown, had a lot to do with it.
Sister Wives fans have been thrilled to see Christine Brown blossom now that she is no longer living in Flagstaff, Arizona, with her polygamist husband, Kody Brown. Fans have been following her journey on her social media accounts and through Cooking with Just Christine. Now, they have another way of following the mother of six. Her son, Paedon Brown, has convinced her to join TikTok. 
Christine Brown has joined TikTok 
Christine Brown fans can watch her life unfold on TikTok now. Christine took to the platform for the first time on March 7. In her inaugural video, Paedon appeared with his mother and explained that he had convinced her to join TikTok. Christine mentioned that Paedon had been pestering her for a while to give the platform a shot, and she was excited to join.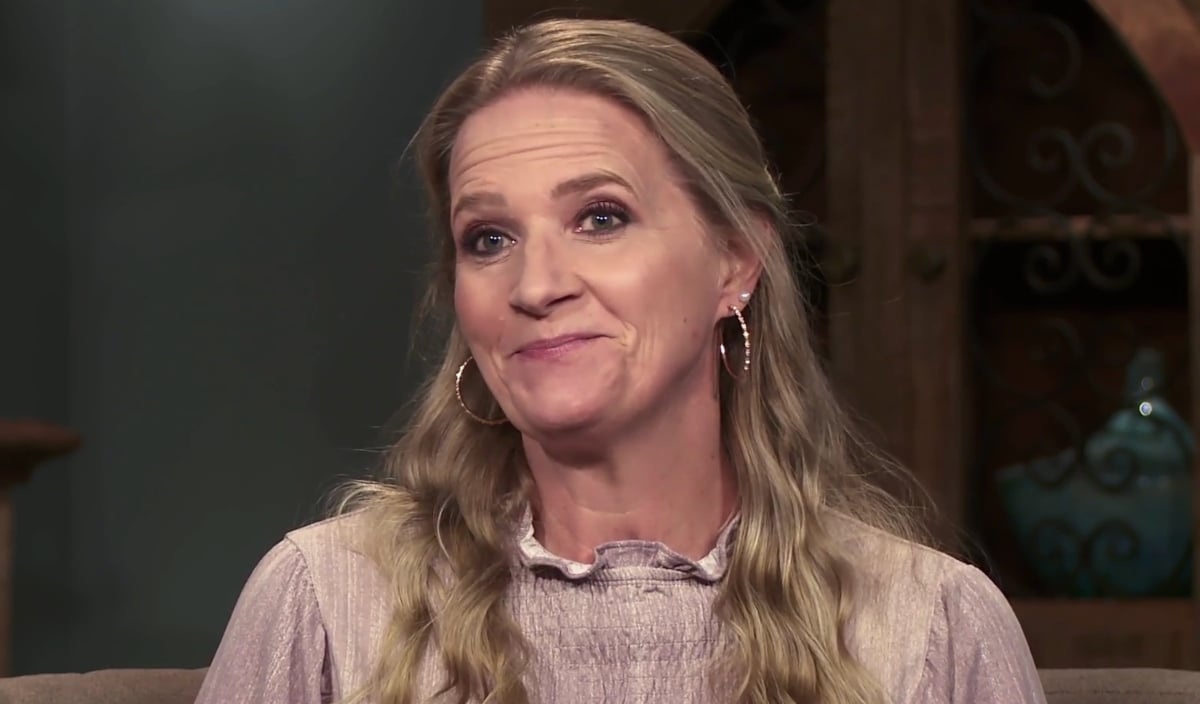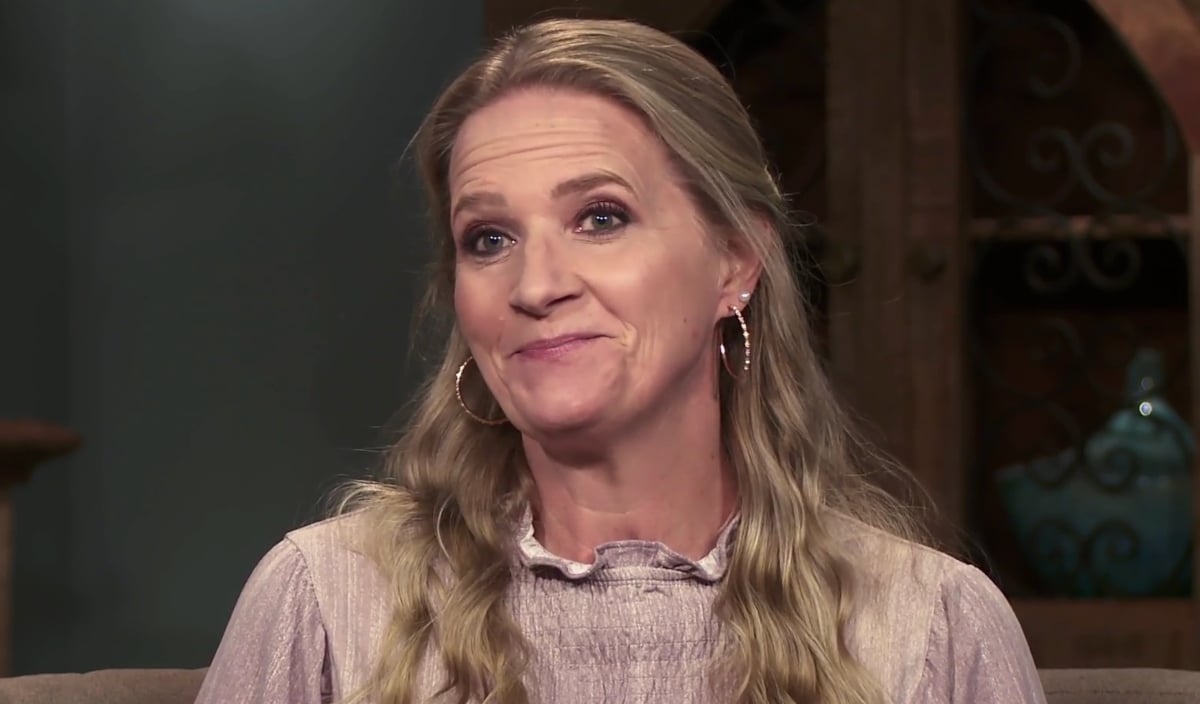 Christine was solo in her second-ever TikTok video. In the post, she wished her fans a happy Mother's Day and discussed her experience raising her six children. 
It looks like Christine's TikTok account will be successful. She's already amassed 83,000 followers. Her two existing videos have over 20,000 likes. Christine Brown has over 800,000 followers on Instagram and hundreds of reviews on Cameo. 
'Sister Wives' fans are likely to see more from Christine Brown on TLC 
Christine and Paedon's TikTok content should keep Sister Wives fans busy for a while. While there is no telling how often Christine will post, Paedon spends a fair amount of time on the platform. TikTok and Instagram aren't the only ways to follow Christine, though. The mother of six will likely be back for another season of Sister Wives.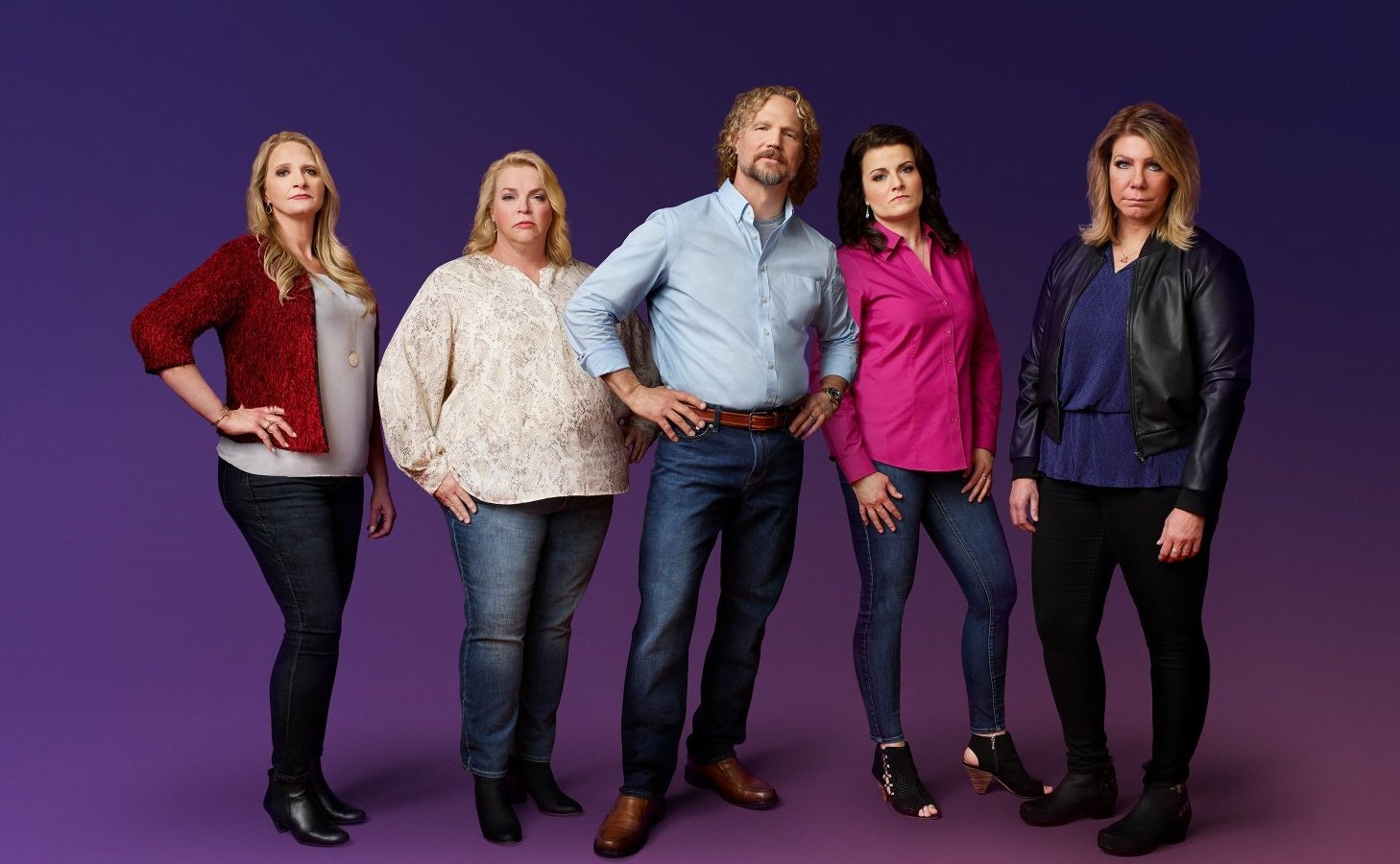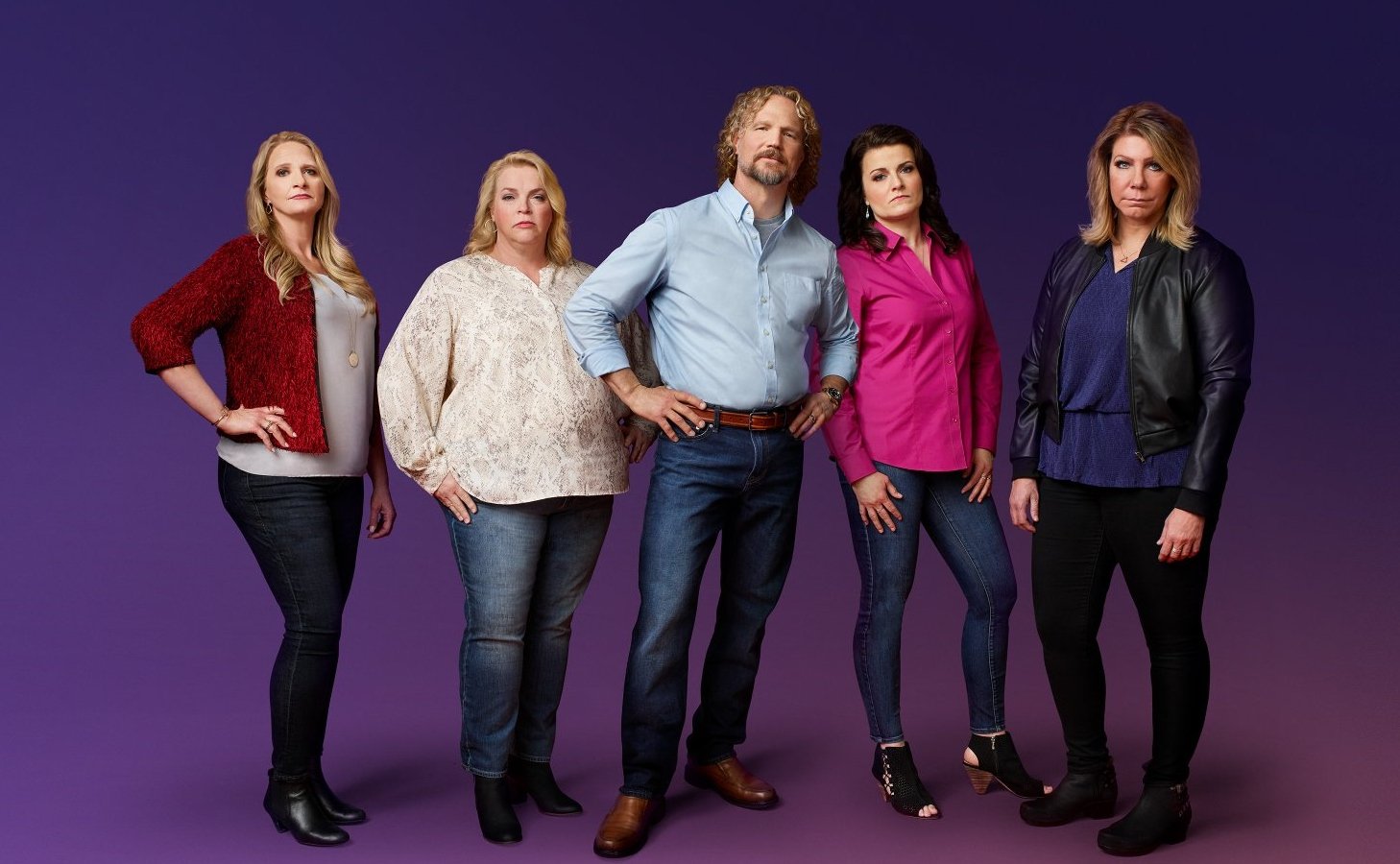 TLC has not yet announced a new season, but Paedon recently revealed the Brown family is currently filming. In previous years, other Brown family members have hinted at filming long before TLC announced the show's upcoming season. Paedon is not slated to appear in the show.
Season 16, the show's most recent, documented the downfall of Christine and Kody's decades-long marriage. Theoretically, an upcoming season should follow the fallout of their divorce and Christine's move from Arizona to Utah. 
Paedon Brown has happily spilled Brown family dirt in recent weeks 
While Christine has opted to keep her social media presence pretty light and airy, Paedon Brown has not. The 23-year-old is a bit of an anomaly among the 18 Brown kids. While most have shied away from the spotlight, Paedon is embracing it.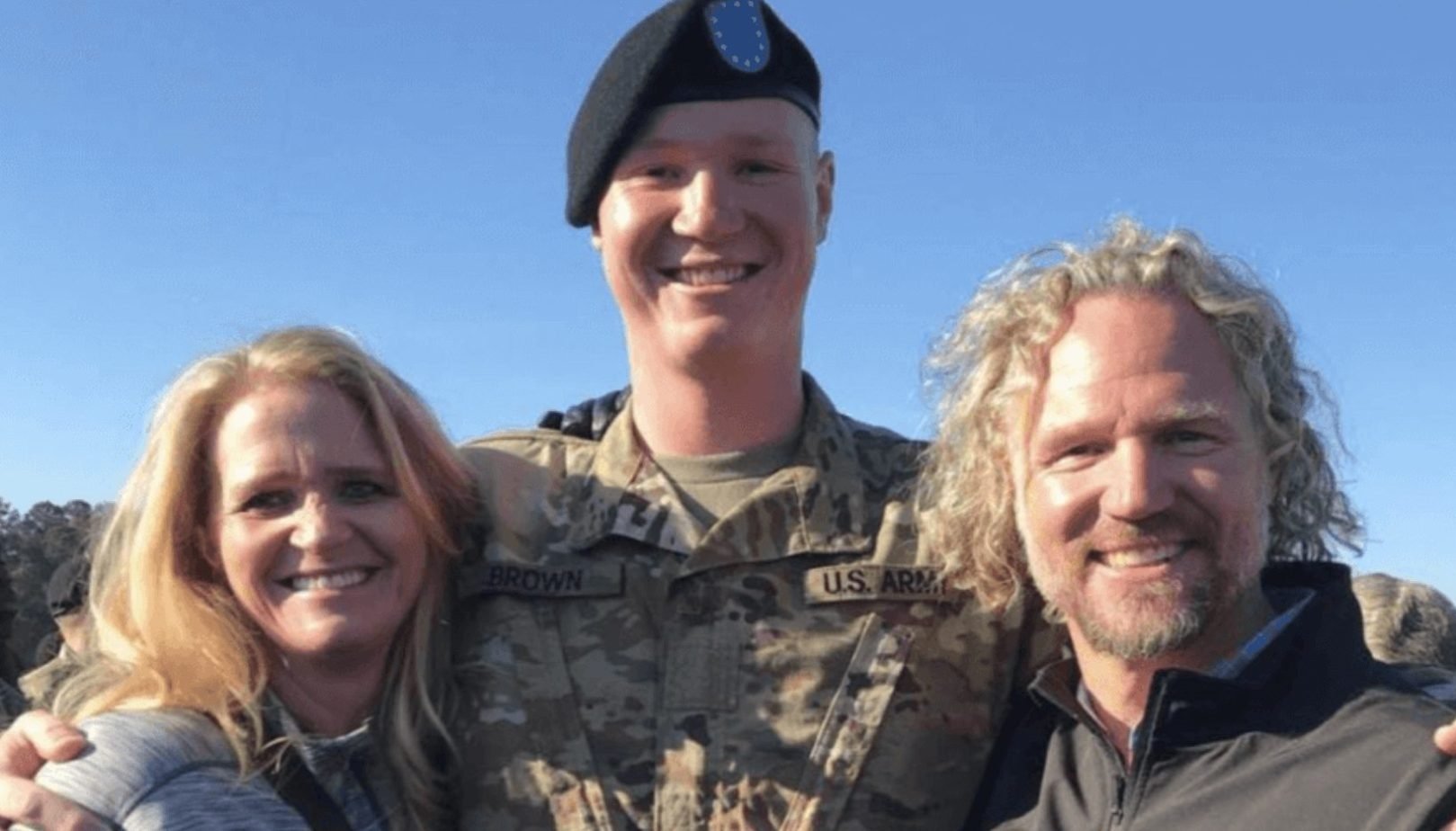 Following the end of Sister Wives season 16, Paedon joined TikTok and started talking about his family. He has appeared on podcasts and given interviews to multiple media publications. Paedon now has more than 250,000 followers on TikTok and more than 2 million likes on the platform.