'Sister Wives': Paedon Brown Says His Relationship With Robyn Has 'Always Been Strange and Weird'
'Sister Wives' star, Paedon Brown reveals the truth about his relationship with Robyn Brown.
Sister Wives' Christine Brown and Kody Brown's son, Paedon Brown, shed some light on his relationship with his father's sister-wife, Robyn Brown. The 23-year-old revealed that his relationship with Robyn has "always been strange and weird."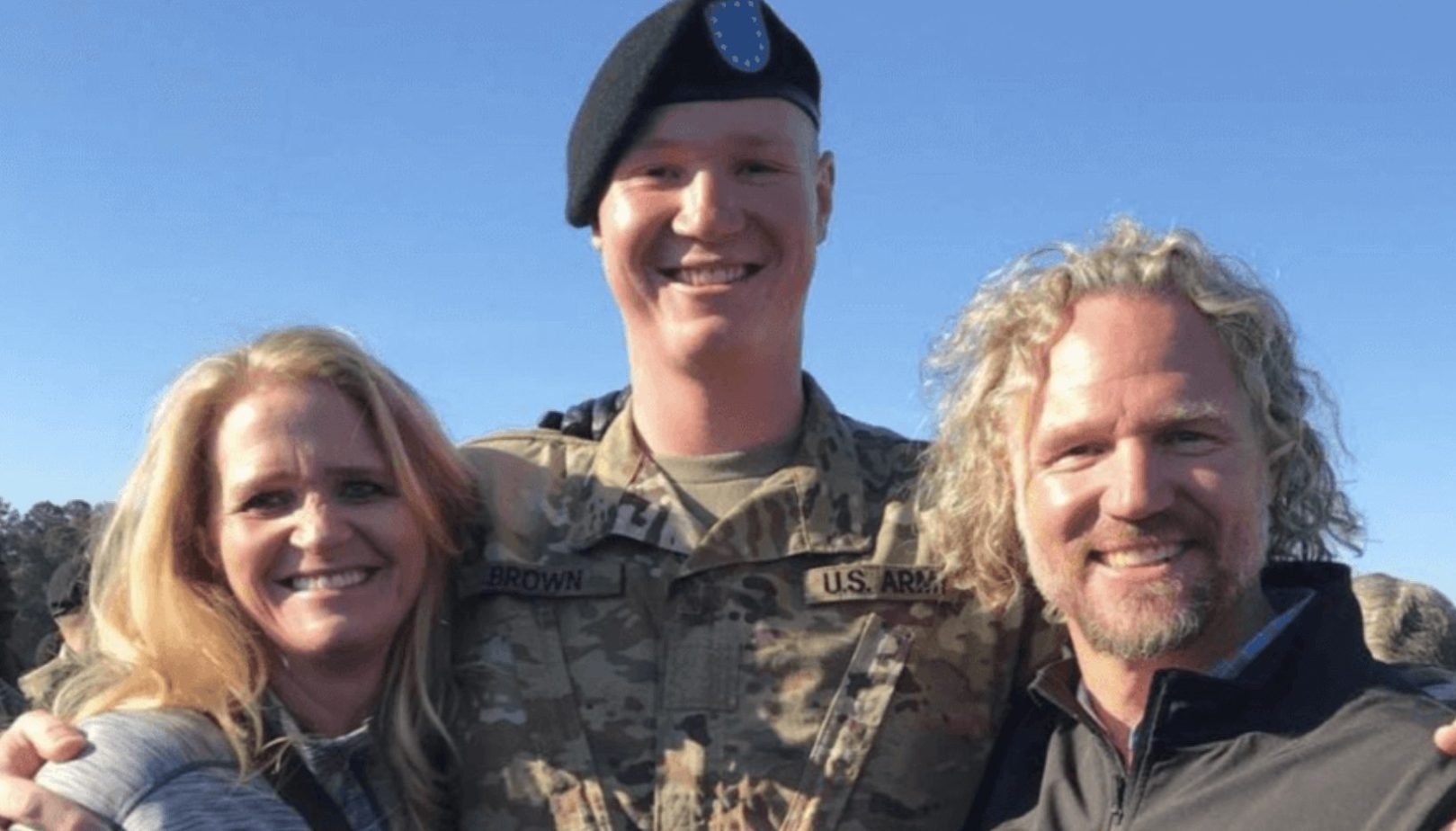 Paedon reveals the state of his relationship with Robyn
In an interview with The Sun, Paedon revealed his relationships with his father's sister wives, especially how he's getting along with Robyn.
He told the outlet, "My relationship with Robyn has always been strange and weird. There are honestly so many reasons for that."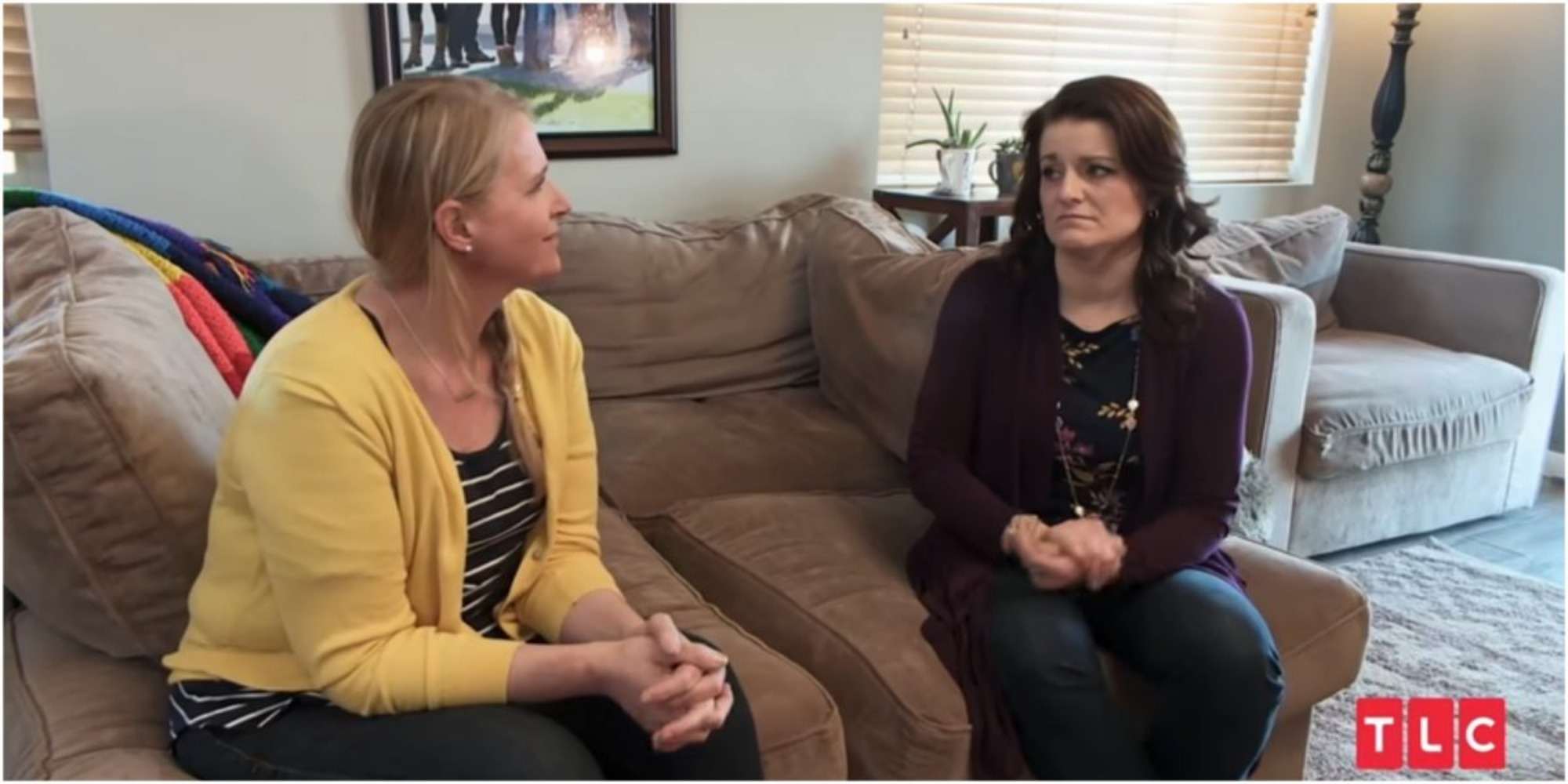 Paedon said part of the reason he and Robyn's relationship has been strange is because of the way he treated her children.
He admitted, "I was rude to her kids. I saw my dad doing things with them that he didn't do with me." He explained, "And so, I ended up being rude to them, so she didn't like me being rude to her kids."
Paedon's relationship with Robyn's kids
Kody's children have expressed concern about him showing "favoritism" with Robyn and her children. So how is Paedon's relationship with Robyn's children? Robyn entered the Brown family with three children, Dayton, Aurora, and Breanna, from her previous marriage to David Preston Jessop.
Paedon revealed, "My relationships with Dayton and Aurora are now great. My relationship with Breanna is not good at all, but that's because she is several years younger than me."
Christine's son explained that his relationship with his sister, Savannah Brown, Janelle and Kody's daughter, has been strained. He said, "My relationship with Savannah isn't anything to talk about. I do love Savannah, we talk when we are in the same room, but we never had a great relationship."
Paedon supports his mom Christine Brown with a 'What does the nanny do?' t-shirt
On Feb. 16, Christine and Kody's son Paedon went viral on a Tiktok video after posting his new shirt. In the video, Paedon teased fans, "So I got this package in the mail." Paedon shows his new shirt, which reads: "What. Does. The. Nanny. Do?" Check out the video below (via Reddit):
He told The Sun that the t-shirt scandal blew up, but it was nothing more than a harmless joke. Paedon said, "The crew loves the quote, and then my mom said it, and I knew it aired on the show."
He said that he just thought it would be "really funny," not realizing how huge the backlash would be. Paedon explained, "I've only worn it once, and that was simply to post a video on it."
The Sister Wives star insisted, "It was just funny. I'm not trying to dig anyone. It's not me trying to say like, 'Oh, this is a really funny shirt because mom blew up.' I will always support my mom. But me wearing this tee-shirt wasn't me saying I'm totally for her."
Despite causing a scandal with his t-shirt, Paedon seems that he's trying to stay neutral about his stance on his other moms. With Sister Wives Season 16 over, fans will have to wait for season 17 to learn more about the Brown family's intricate relationships.