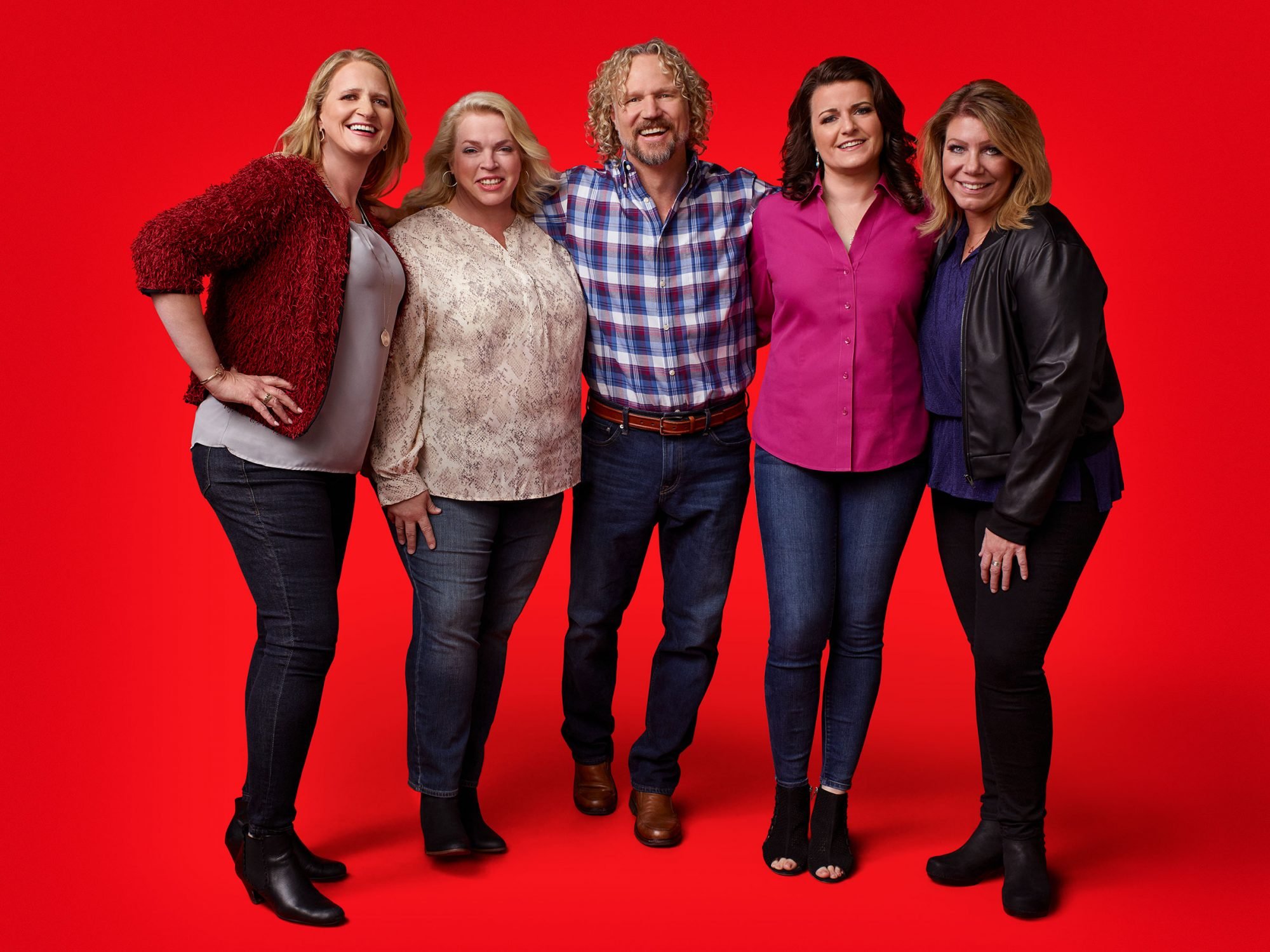 'Sister Wives': A Picture of Just How Little Time Kody Brown Spent With His Ex-Wives Finally Comes Into Full View
When 'Sister Wives' started, Kody Brown had four wives. Now he effectively has one, and the Browns are getting honest about the inequality in the schedule.
When Sister Wives premiered in 2010, the Brown family insisted that Kody Brown's time was divided equally among his wives. The family openly discussed integrating Kody's newest bride, Robyn Brown, into that schedule. Twelve years later, things have changed substantially. Kody has one functioning marriage, three ex-wives, and the family has spent season 17 of Sister Wives getting real about how little Kody actually divided his time. 
Christine Brown explained that Kody had spent just three out of 800 days with her family 
When Christine Brown announced she was leaving Kody Brown, he waffled between enraged and confused. The father of 18 fought Christine over money and their youngest child, Truely Brown. He once suggested Christine couldn't take their youngest child away from him. Christine was a good sport for most of their negotiations, but she blew up during a confessional.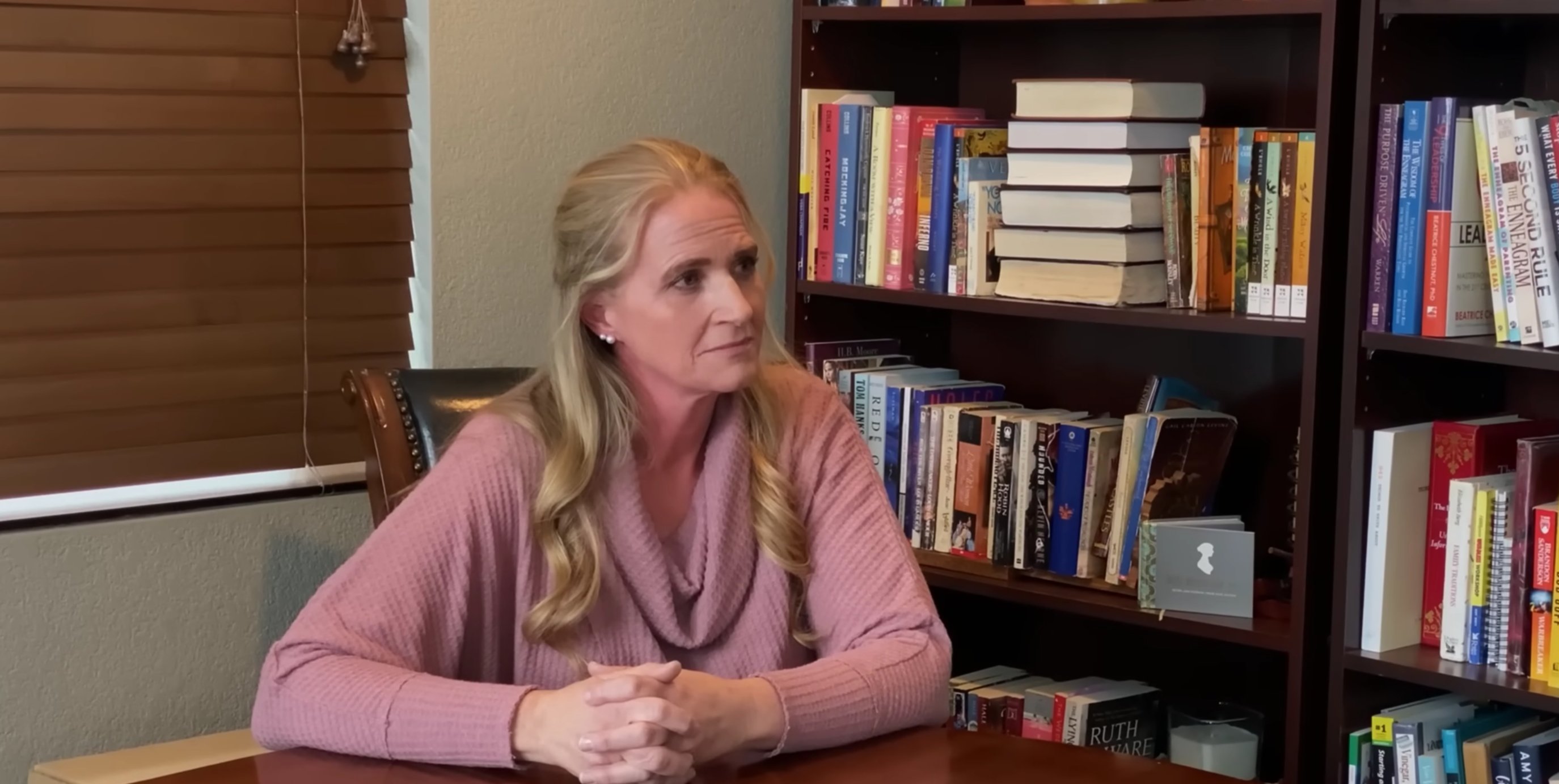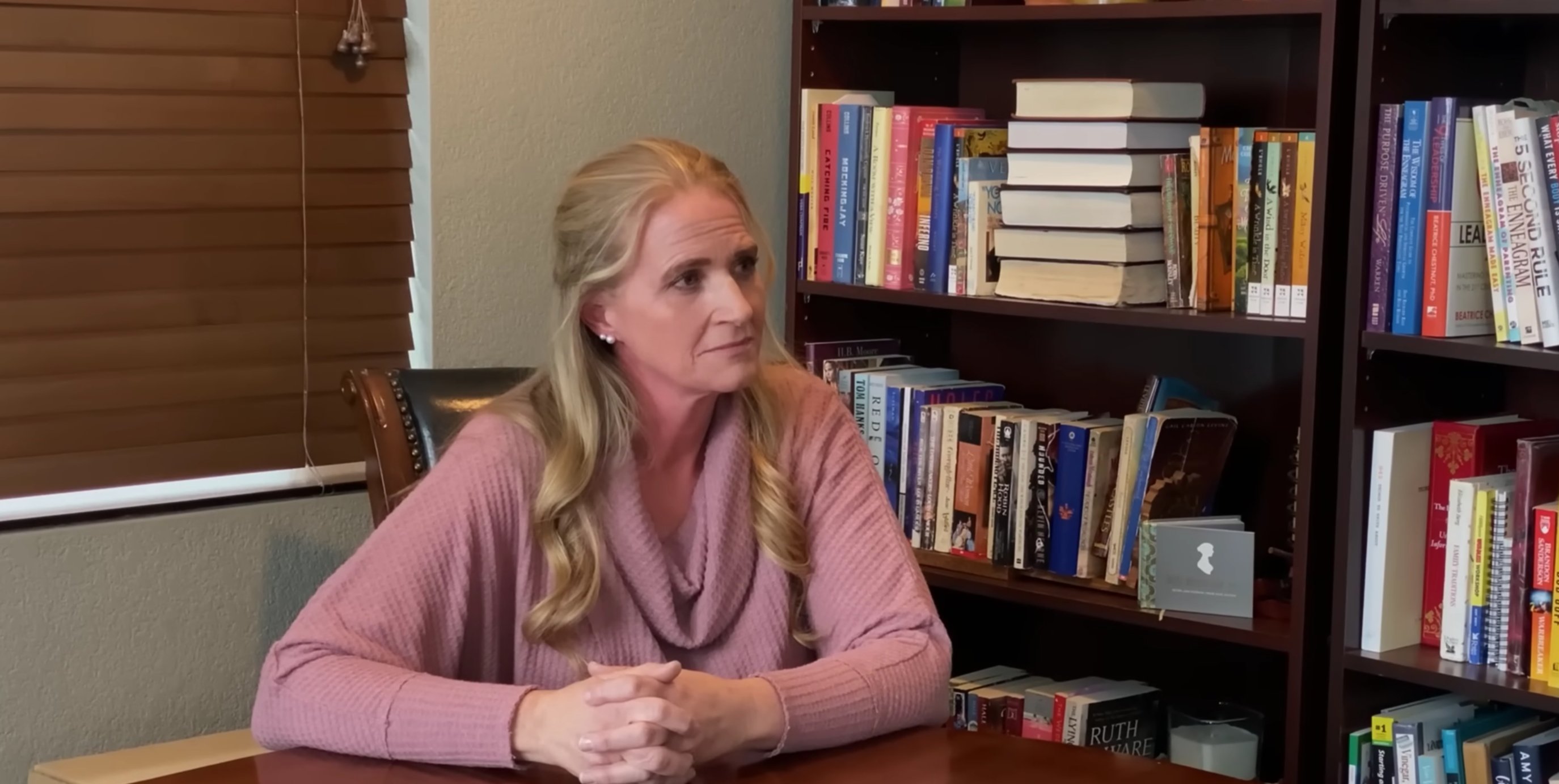 Christine noted that Kody's concerns about spending time with Truely felt contrived. He certainly didn't seem concerned about seeing her kids while they all lived in Arizona. She accused the father of 18 of spending just three full days with her family since the family landed in Flagstaff, Arizona. At that point, the family had lived in Arizona for around 800 days. 
Janelle Brown revealed that Kody hadn't called her for months before the separation 
In the season 17 tell-all episode, Janelle Brown dropped a massive bombshell. She confirmed that she had separated from Kody Brown after nearly 30 years of spiritual marriage. She also revealed that she and Kody had gone several months without speaking.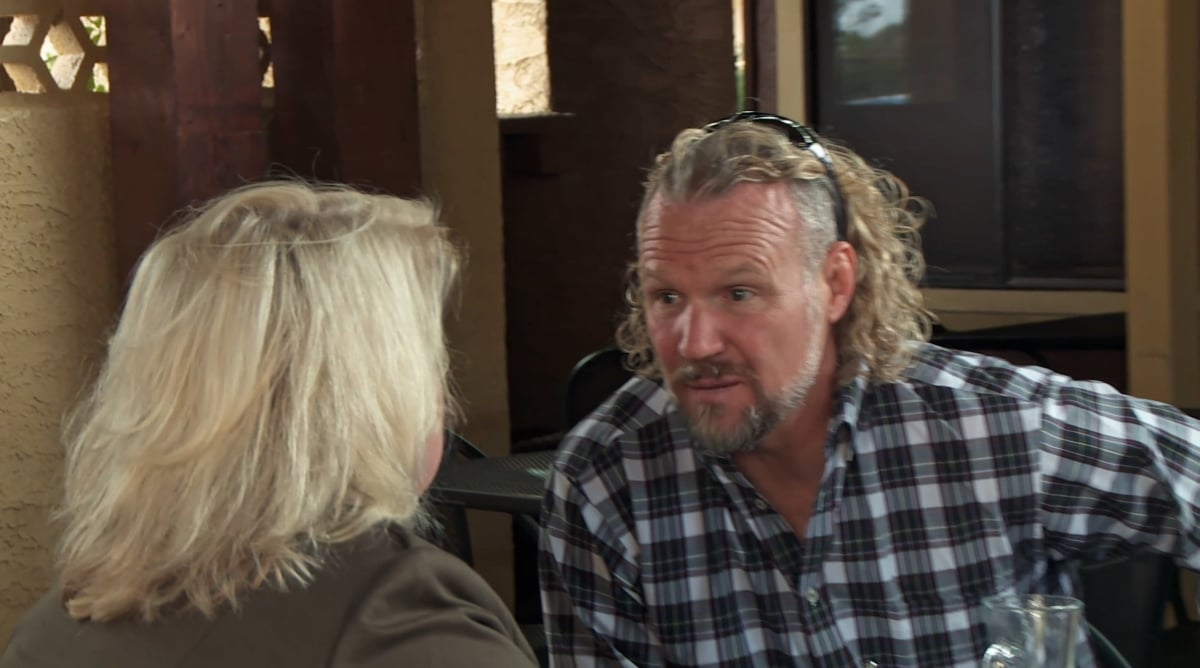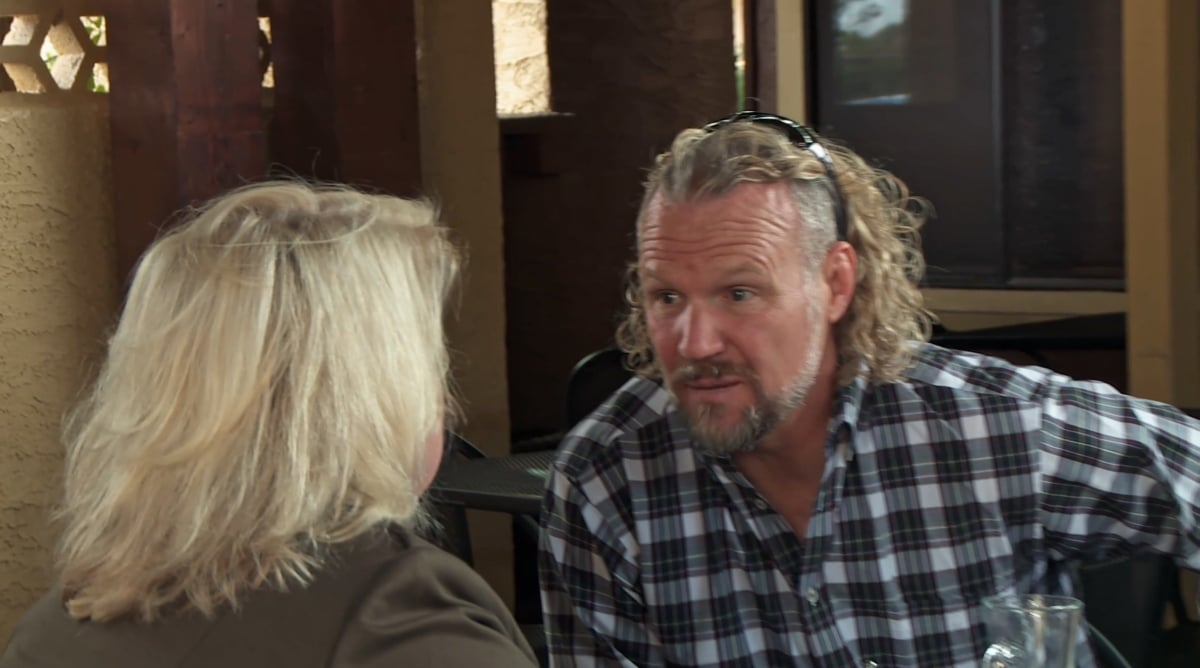 During the final part of the tell-all, Janelle revealed that she and Kody had a spat shortly after Christmas. She went on to say they didn't acknowledge each other for their anniversary in January and only reconnected months later. According to the U.S. Sun, Kody was spotted out and about with Robyn Brown in Sedona, Arizona, around his anniversary date. Janelle and Kody weren't spending the day together. To be fair, Kody has more than just an anniversary to celebrate on Jan. 17 each year. It also happens to be his birthday. Meri Brown's birthday is one day earlier. 
Kody and Meri Brown have almost no interactions 
Kody and Meri's marriage received little attention during season 17 of Sister Wives. Their marriage has been in shambles for so long that it felt like old news. Still, Meri made a few statements during the season that indicate just how insubstantial her connection is to the rest of the Brown family.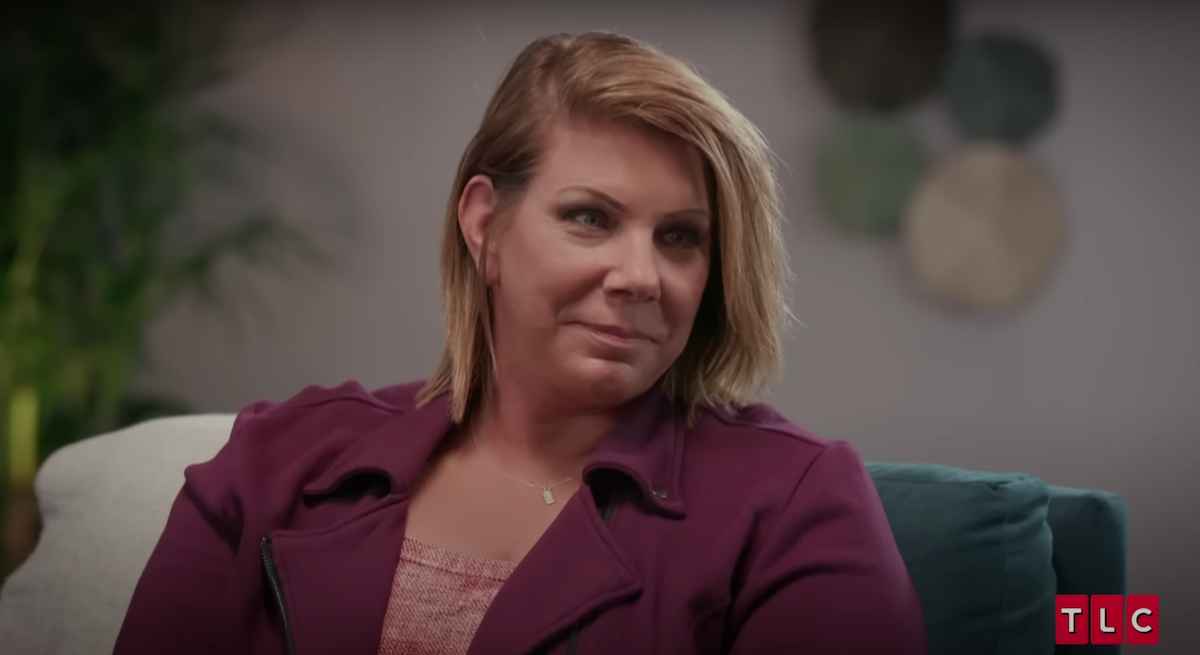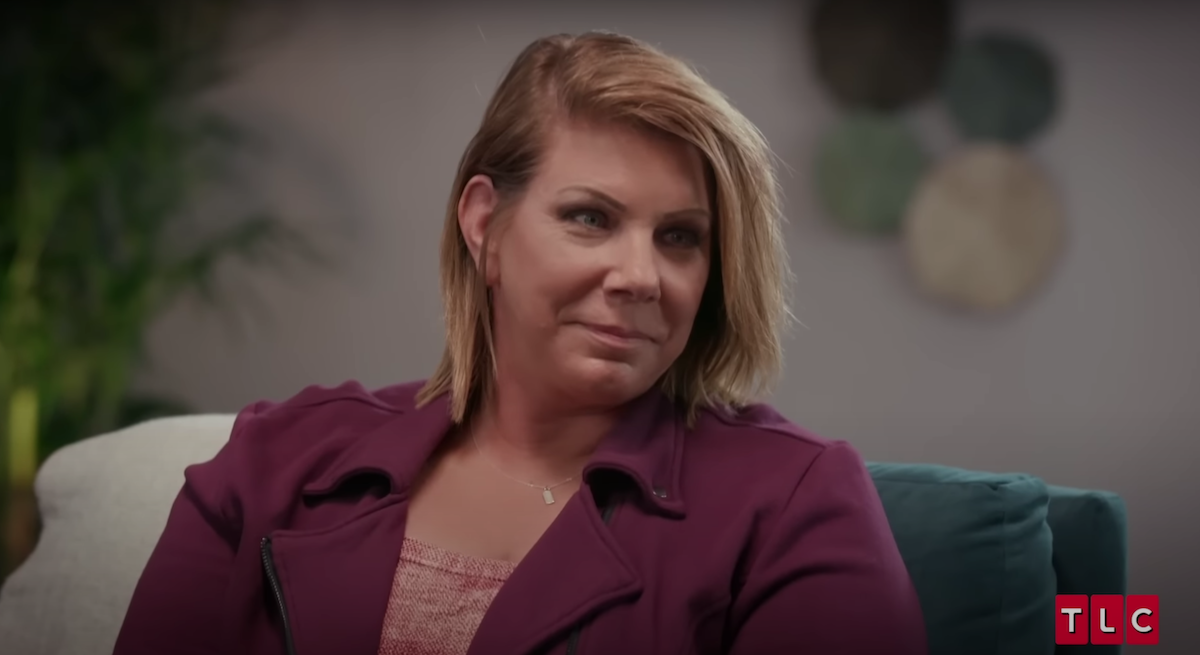 Meri revealed that no one in the Brown family would know if she had fallen ill with the coronavirus (COVID-19). While Janelle insisted that she "hoped" Meri would call her, she certainly wasn't reaching out to her to check up on the empty nester. Kody didn't make a move to even comment. Meri and Kody only speak if they absolutely have to, it seems. A physical connection hasn't existed for more than a decade. Meri finally seems to be getting the memo that she is one of Kody Brown's ex-wives.
Kody is a monogamist 
Kody Brown is a monogamist. There is no other way to spin it. The father of 18 has made his choice, and all his time is spent with Robyn Brown. Kody and Robyn have both tried to turn the narrative, explaining away what happened. Kody claims that Christine and Janelle's disinterest in following coronavirus (COVID-19) protocols was the reason for his absense.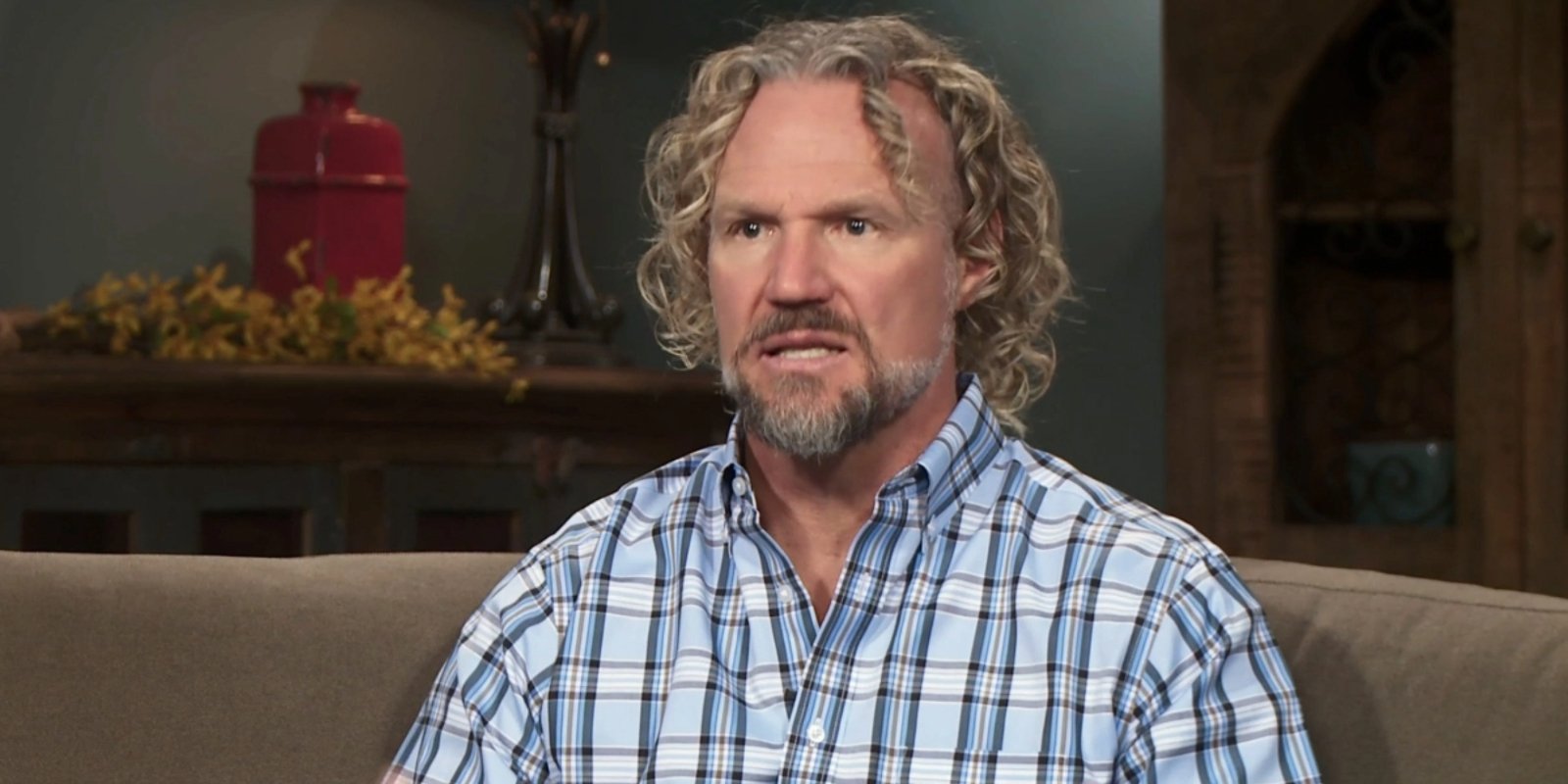 Robyn Brown claims that Kody's other three wives didn't "want" to spend time with him. In the season 17 tell-all episode, Kody's fourth and now legal wife insisted that Christine, Janelle, and Meri forced Kody on her, claiming they didn't wish to see him. Is any of that true, though? Sister Wives fans aren't buying it. Robyn has appeared interested in becoming the "favorite" wife for years, and she's achieved that goal to the detriment of Kody's other children and wives.