'Sister Wives': Progress Update on the Browns' Homes on Coyote Pass Property
Paedon Brown gives 'Sister Wives' fans an update on the progress of the Coyote Pass homes.
Since Christine Brown and Kody Brown's divorce, has there been any update on the building situation on Coyote Pass? Well, according to their son, Paedon Brown, the Sister Wives stars haven't even begun construction on their new homes.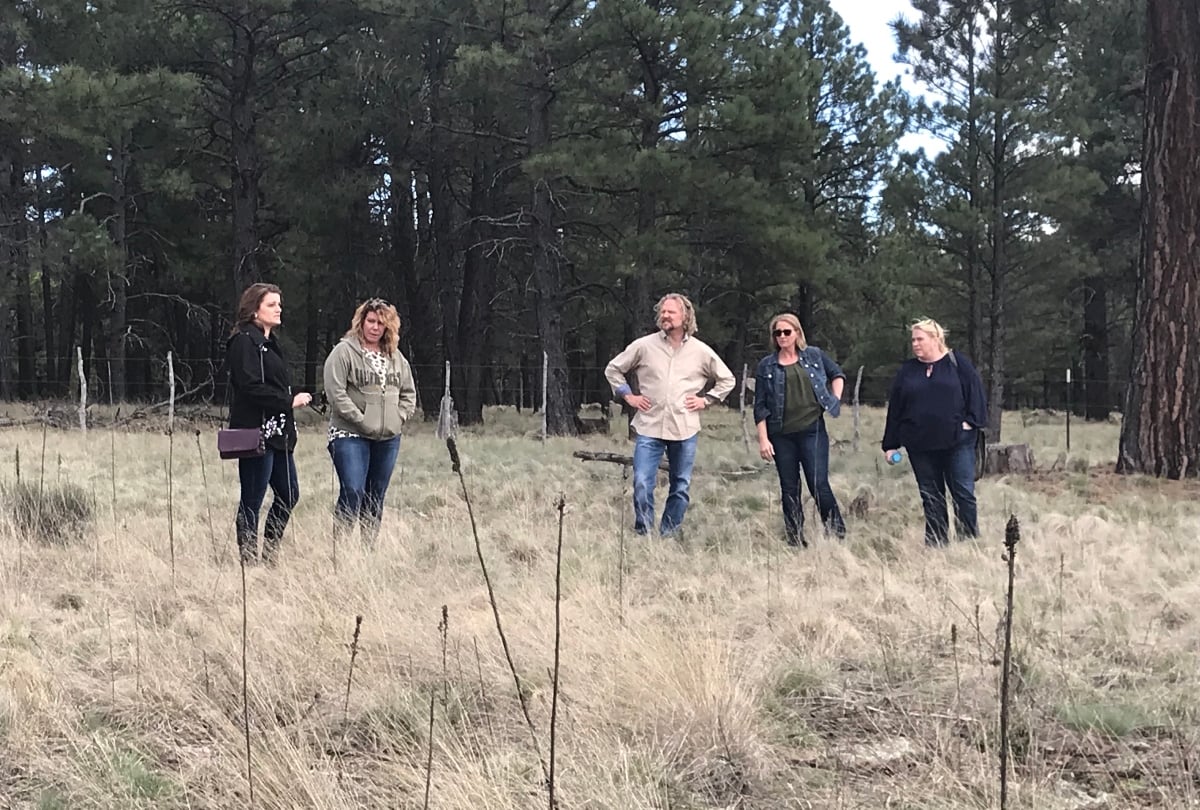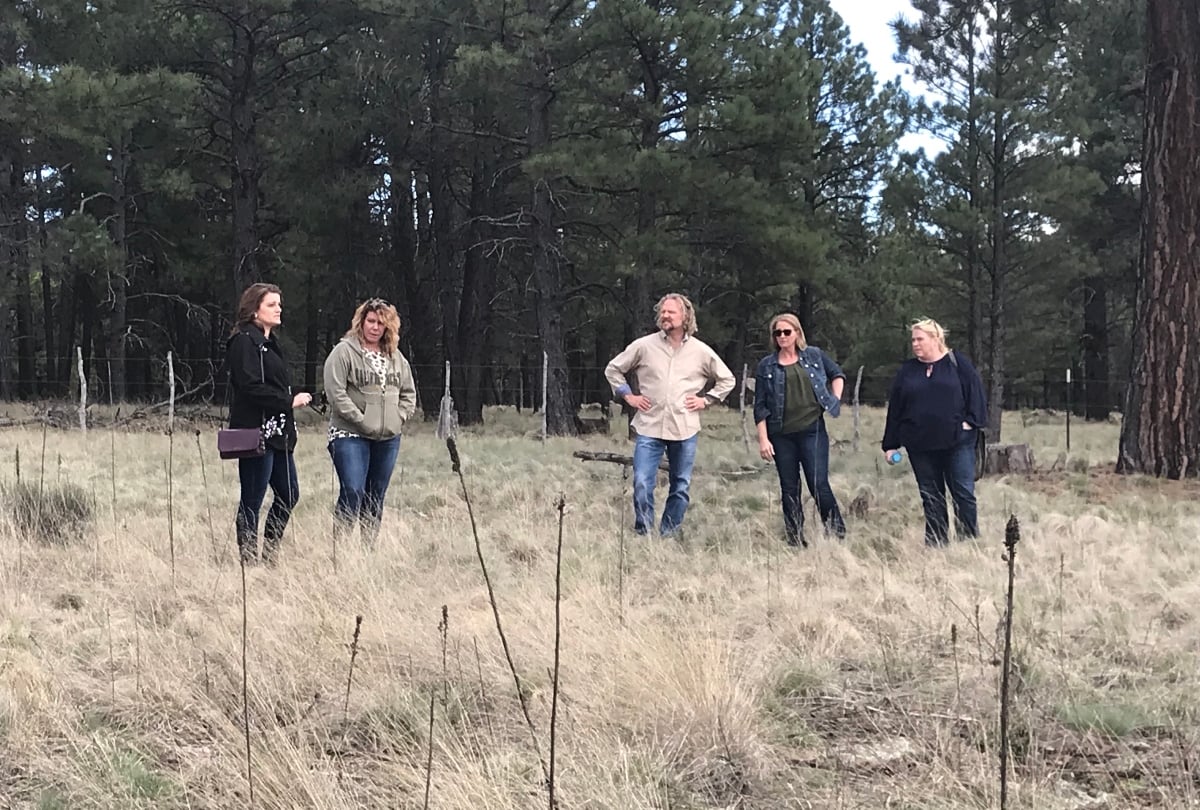 The Brown's plans for Coyote Pass
In Sister Wives Season 13, which aired in 2019, fans watched as Kody Brown uprooted his four wives and 18 children and moved them to Flagstaff, Arizona. The sister wives went from living in homes on the same cul-de-sac in Las Vegas, Nevada, to four very separate houses in Flagstaff.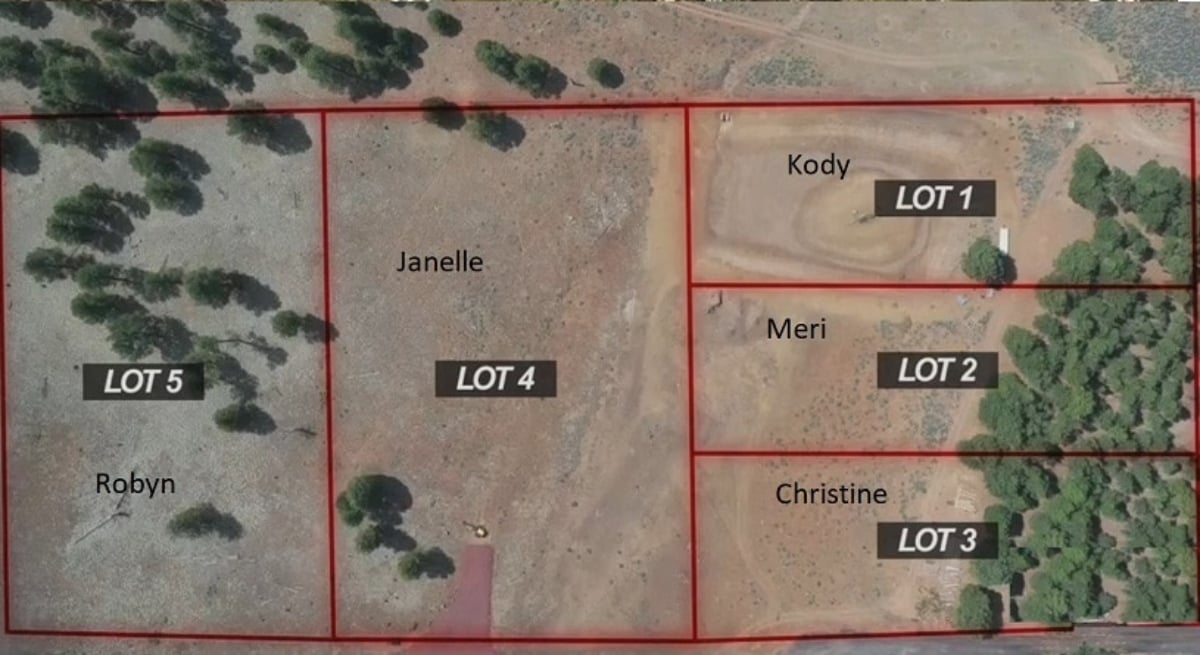 According to Radar Online, a source claims that the Browns spent $820,000 on the 12-acre Coyote Pass property in 2018. Kody's ultimate dream was to build one all-inclusive dream home on Coyote Pass for his wives to live in together. However, his four wives quickly shot down the idea.
The land had been split up into four plots. That was before Kody decided he wanted his own lot.
Paedon gives 'Sister Wives' fans an update on the progress of the homes
In Touch confirmed that as of February 2022, there haven't been any building permits approved for building, which means that no construction on the houses has begun yet. In February, Paedon replied to a comment on his TikTok account, which immediately shut down any rumors that construction had begun on Coyote Pass.
The fan commented on Paedon's video about construction: "Any chance this is the famous Coyote Pass and dad is finally building?" Paedon replied, "Zero chance."
On March 8, he went live on TikTok (@paedonbrown), revealing some interesting new details about the family. Among other things, he told fans that there had not been any building happening on Coyote Pass.
Why is building on Coyote Pass taking so long?
There are likely many reasons why the Brown family hasn't built on their land yet. As documented in Sister Wives Season 16, the coronavirus (COVID-1) pandemic caused the family to delay working on the plots.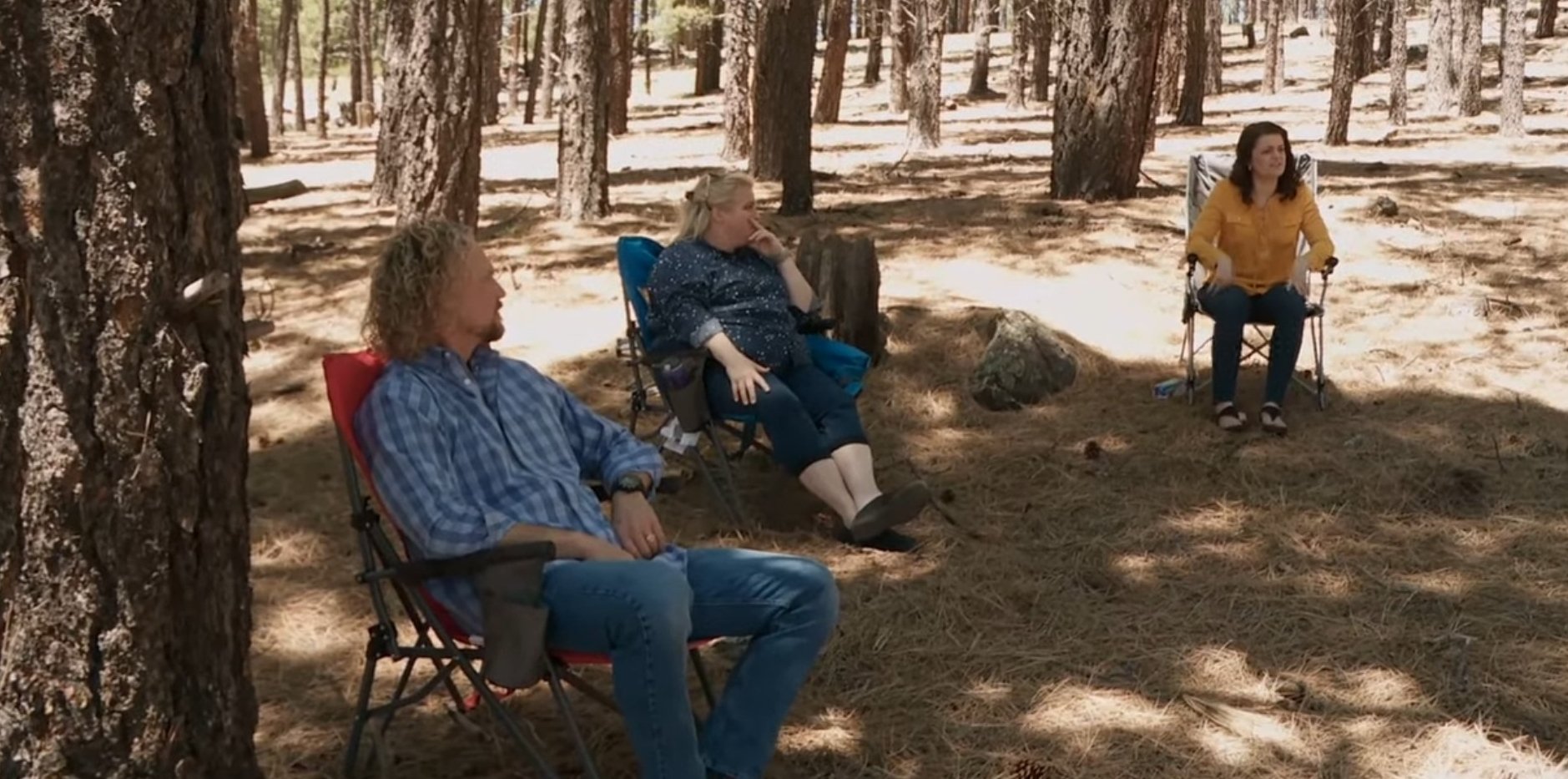 Also, Christine's decision to leave her marriage to Kody may have disrupted the family's building plans. It's even possible that she sold her plot on the property to afford to start over in Utah.
Financial issues could be another possible reason why there's been such a delay building on their Coyote Pass property. Since the pandemic, the Brown family has requested at least two loans on their Flagstaff home. According to documents obtained by The Sun, Kody and Robyn owe $548,250 in just those loans as of November 2021.
Regardless of the reasoning behind the delay, Sister Wives fans are shocked that it's been over four years that the property has remained empty. Will Kody, Robyn, Meri, and Janelle ever move onto Coyote Pass? Fans will have to wait for Sister Wives Season 17 to find out.