'Sister Wives': Proof That Kody Brown Is Spending Valentine's Day With Just Robyn Brown
It appears Kody is spending Valentine's Day with only one wife, Robyn. Here is what the 'Sister Wives' are doing for Valentine's Day this year.
After his split with Christine Brown, Kody Brown only spends his time between his three wives, Meri Brown, Janelle Brown, and Robyn Brown. However, Sister Wives fans find proof that Robyn is the only wife spending Valentine's Day with him.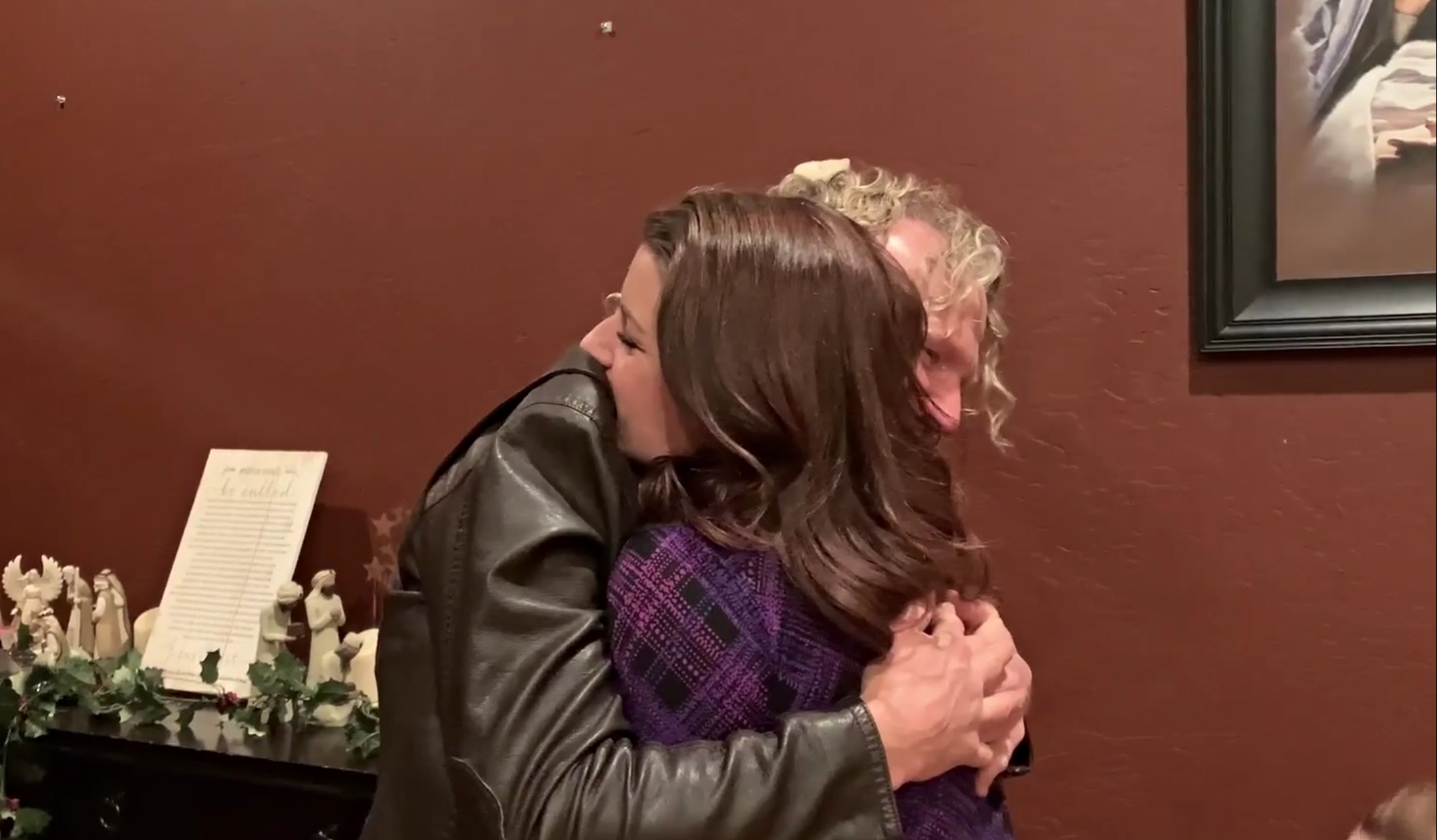 Meri buys herself flowers for Valentine's Day
During Sister Wives Season 16, Kody revealed that his marriage to his first wife, Meri Brown, has been reduced to nothing but a friendship. In part one of the tell-all, Meri said that she and Kody hadn't been intimate in over a decade.
While it's no surprise that Meri will be spending Valentine's Day apart from Kody, it is surprising that she bought herself flowers for the holiday. On Feb. 12, Meri posted a video of herself with flowers on her Instagram account. Check out the Instagram post below:
In the video, she mouths the words, "Oh my gosh, someone sent me flowers! I wonder who it could be? Me!" She captioned the video, "Sometimes you just gotta bring your own sunshine! Happy Valentine's Day!"
Janelle is spending Valentine's Day in North Carolina
As one of the two wives left that is still having a full-functioning marriage to Kody, it's surprising to find that she is spending this Valentine's Day away from her husband, Kody.
On Feb. 12, Janelle posted on her Instagram that she's currently in North Carolina with her daughter, Madison, and her husband, Caleb Brush, and her grandchildren, Axel and Evangalynn. Check out the Instagram post below:
She wrote on a photo of Axel and Evangalynn, "In North Carolina for a quick business trip. Flew in Friday and [am] back home tomorrow. But was so blessed to see these two ❤️ of my life."
Kody is with Robyn for Valentine's Day
Since Kody only has "full" marriages with Janelle and Robyn, it seems that Kody will be spending his Valentine's day with Robyn. It is no surprise to know that Kody will be with his fourth wife, Robyn.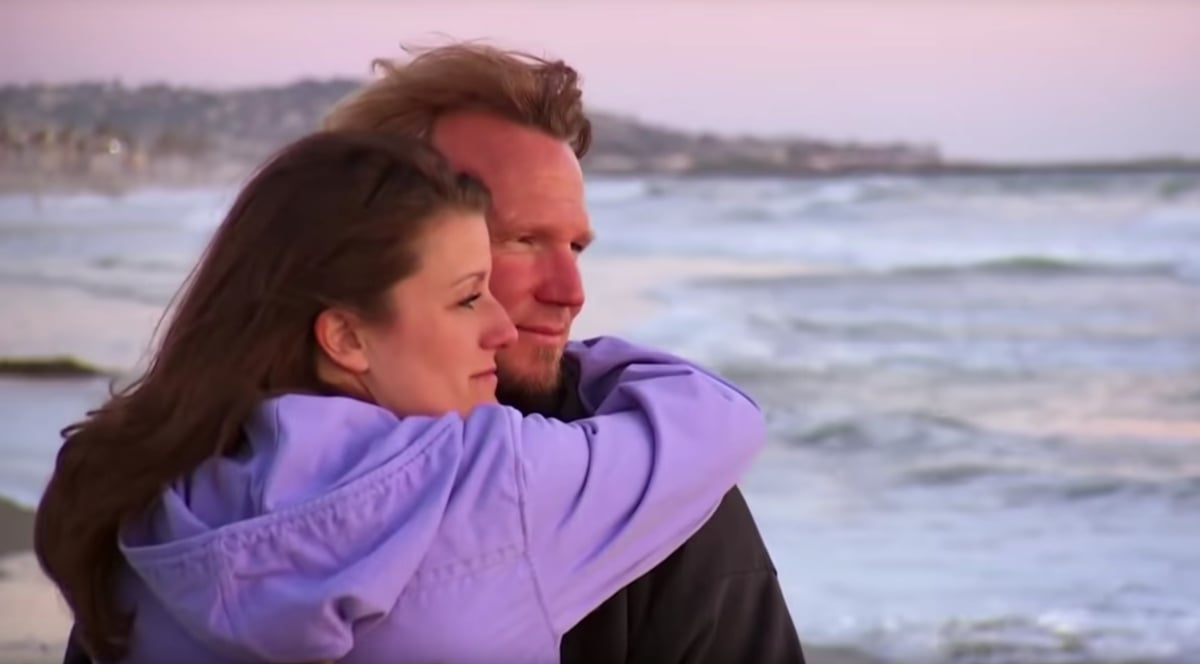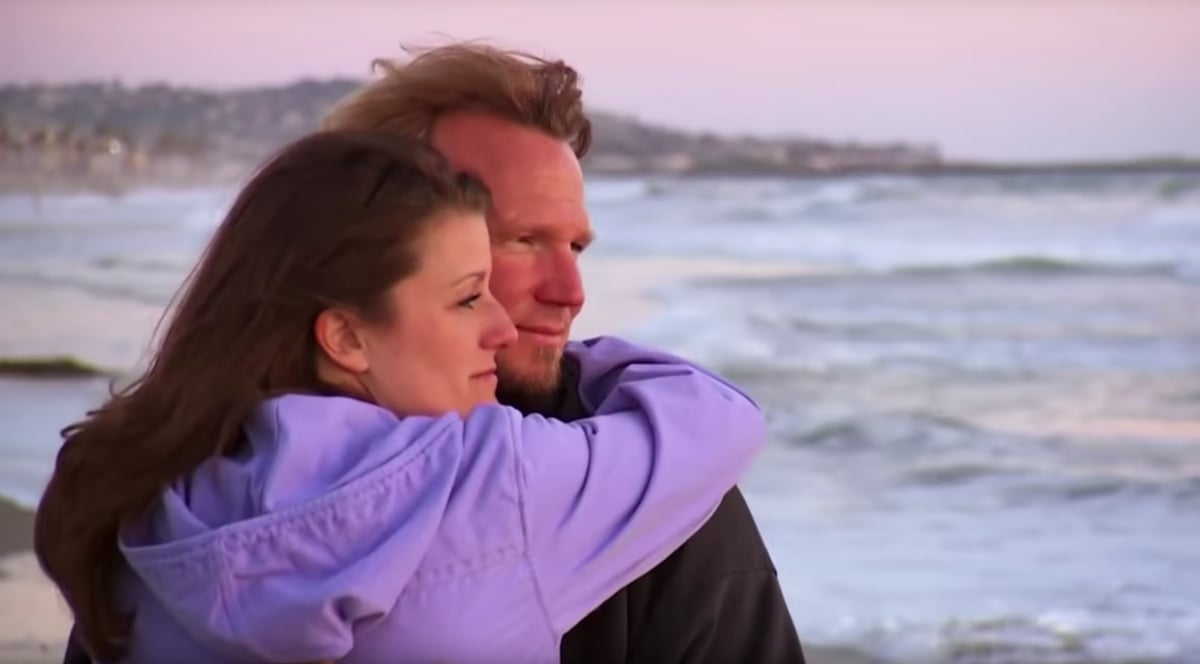 Since the coronavirus (COVID-19) pandemic, Kody has been spending most of his time at Robyn's house. Many Sister Wives fans have even called out Kody for acting "monogamous" with Robyn when he has other wives. Part 3 of Sister Wives tell-all airs Sunday, Feb. 20 on TLC and discovery+.