'Sister Wives' Fans Claim 'Toxic' Relationship Between Kody Brown and Wives Led to Split
"Sister Wives" fans claim a "toxic" relationship between Kody Brown and several of his wife led to a split of his polygamist family.
The 16th season of Sister Wives has not even begun to air, and already, fans are up in arms over what they claim is a "toxic" relationship between Kody Brown and sister wives Meri, Christine, Janelle, and Robyn, which led to the family's split. They added their remarks to an Instagram post that featured scenes from last season, where Christine expressed her unhappiness at the direction her relationship with Kody had taken. This drama will lead to a new batch of episodes leading to Christine's exit from her polygamist clan.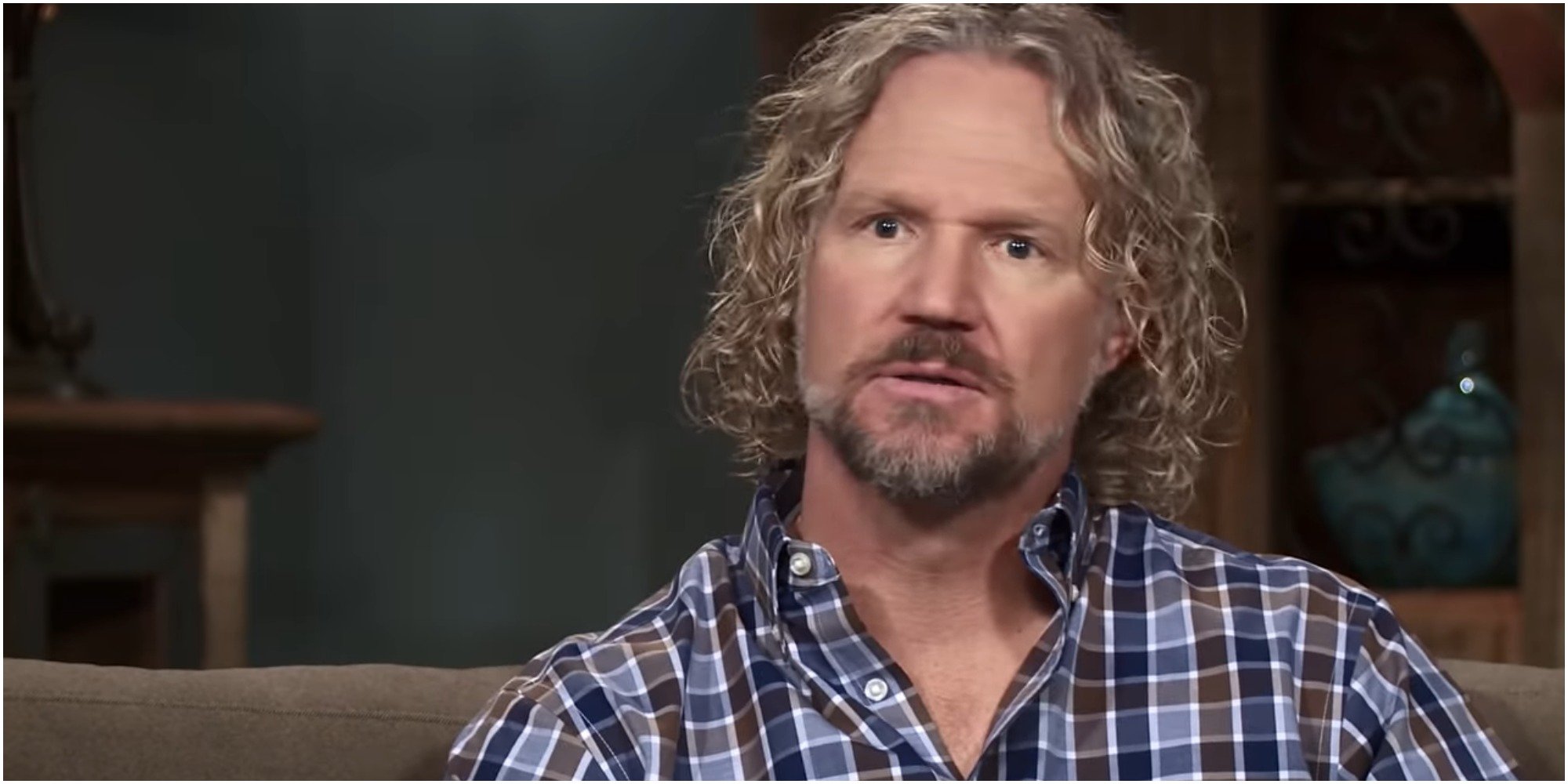 This 'Sister Wives' video clip showed split was coming
Sister Wives star Christine Brown shared her unhappiness as she spoke of what she wanted from her marriage to Kody Brown throughout season 15 of the TLC series.
Christine claimed that she wanted what was best for her children after discussing Kody's idea that the entire family lives together in one supersized home.
"I'm not doing it again. I'm not putting myself in a situation where my kids' needs are not being met," said Christine.
She also spoke of an oft-told story in Sister Wives history where Christine said Kody would never shower at her home, despite her pleas for him to do so. She claimed in the video that he never changed his ways until Robyn told him to do so. It was only then that he reportedly obliged to Christine's wishes.
Kody explained his side of the story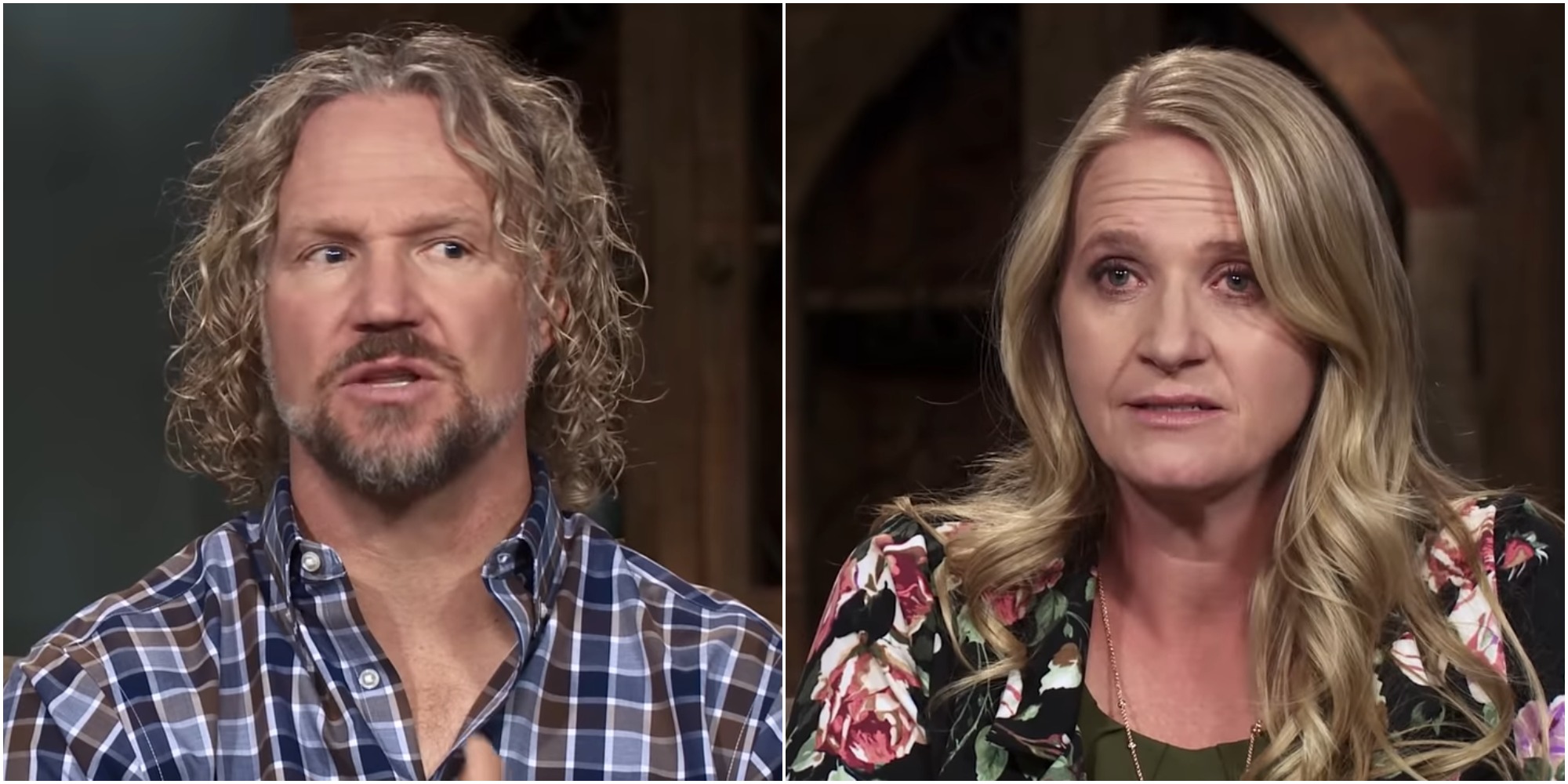 In a separate confessional, Kody claimed that Christine's recollection of that event was not correct. He said he showered at her home many times, but he often showered more at Meri's home. He explained that it was because Meri was going to work, and it was then he would visit with his first wife.
Kody explained he would then have breakfast every morning at Christine's house before he went to work. He alleged Christine "twisted" the experiences they had in the past to a hostile place.
Kody said the idea of living in one home was not as much the issue as Christine twisting the past and making her experiences negative.
Fans claim Kody Brown's relationships with his wives is "toxic"
Fans reacted to the above clip. Many believe that Kody's relationships with several of his wives are "toxic."
"They all look exhausted. Seems like such a toxic environment," one fan penned of the clip that featured Kody, Christine, Robyn, Janelle, and Meri Brown.
"Why the hell would you choose to live this way? No, thank you! Too complicated. 2 people in a relationship are hard enough," a second fan claimed.
"Yawn yawn, stop playing the victim, Cody," wrote a third Instagram user.
"Cody once again playing the victim and not acknowledging that Christine was hurting. Always blaming everyone else," explained a fourth fan of their perspective of the couple's relationship.
Sister Wives returns to TLC on Sunday, Nov. 21 at 10 p.m. ET.