'Sister Wives': Robyn Brown Explains Why She's the 'Easy Target' — 'I Get Along With Kody'
During the 'Sister Wives' tell-all, Robyn Brown says the reason why she is an 'easy target' is because of her relationship with Kody.
In part 2 of the Sister Wives tell-all, Robyn Brown reacts to being an "easy target" for people to blame. She thinks it's because she's the wife who still gets along with her husband, Kody Brown. Here's everything Robyn had to say about the separation of the family.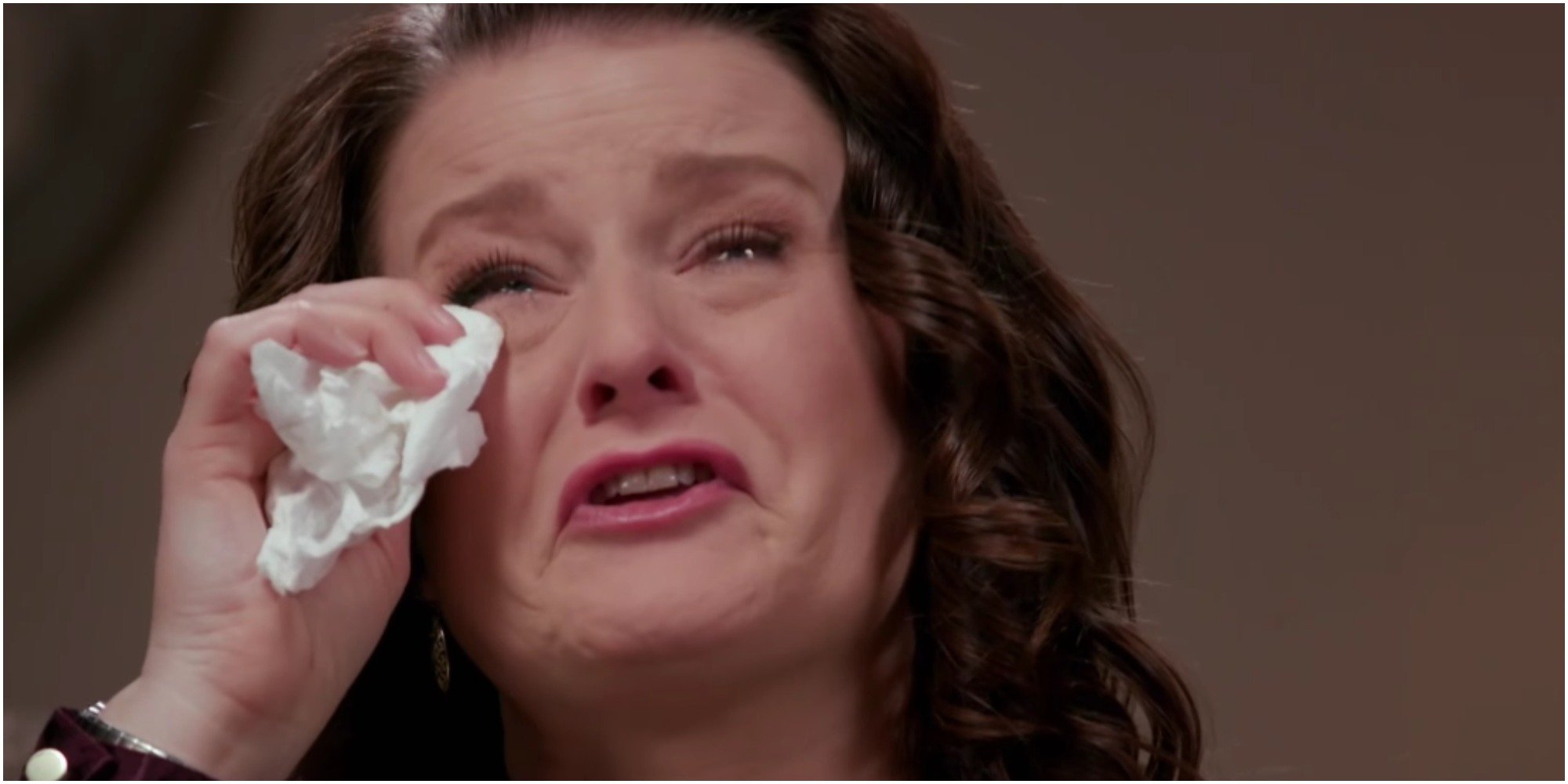 Robyn and her kids struggle with family seperation
During the Feb. 6 episode of Sister Wives, Robyn opened up about being blamed for the coronavirus (COVID-19) rules that Kody put into place. She told the reunion host, Sukanya Krishnan, that her older children don't understand why Janelle Brown and Christine Brown wouldn't just follow the strict rules.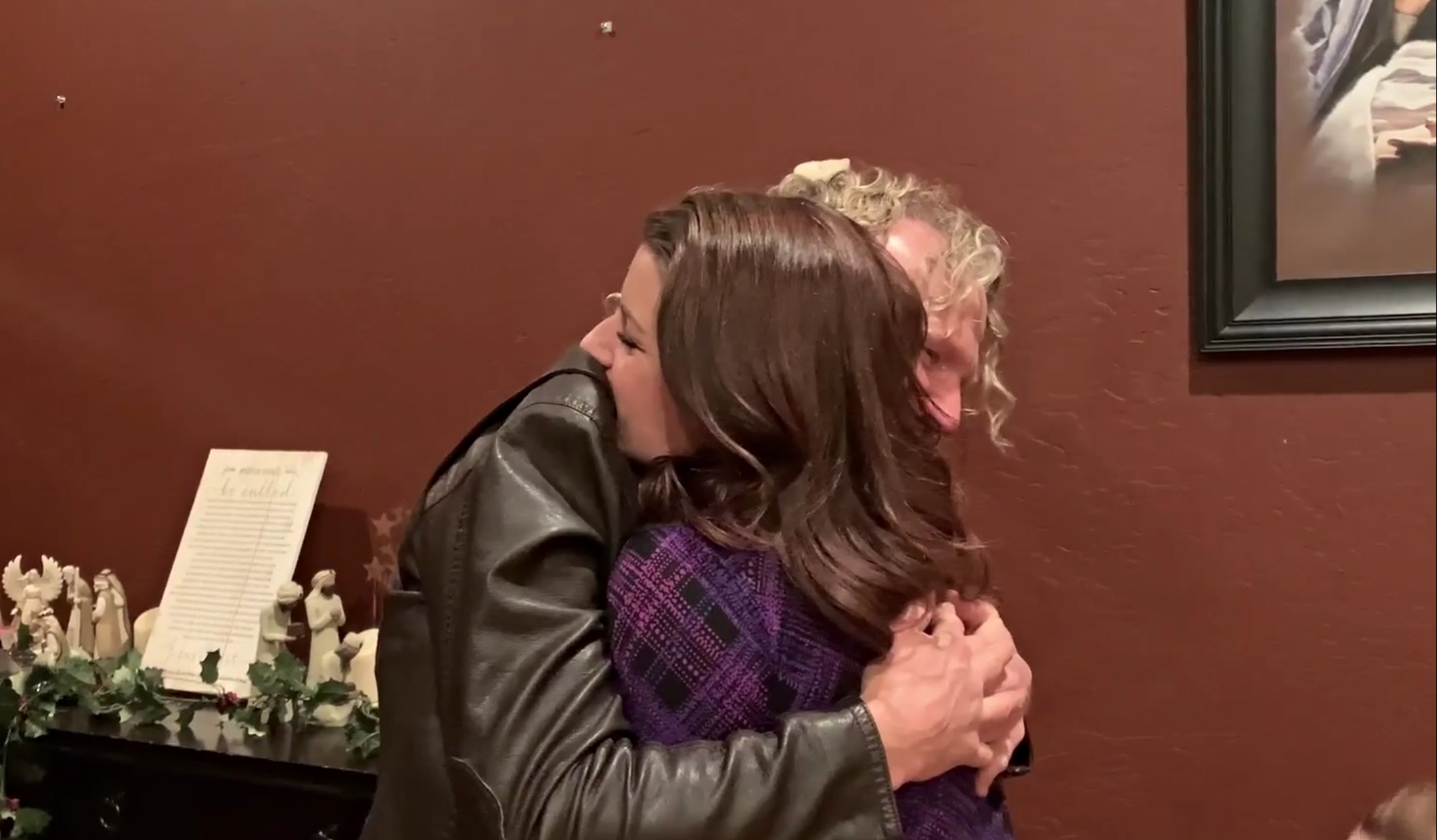 She said, "My older kids, they don't know what to do with the decisions that have been made. They don't know how to compute it. They're like, 'This is our family. You know, why are we choosing not to be together?'"
Why Robyn feels like an 'easy target'
In season 16 of Sister Wives, some of Janelle's children, Gabriel and Garrison, clearly thought Robyn was behind the coronavirus rules. Robyn revealed that some of the older children had called her and asked her to ease up on the rules. However, she maintains she was never swaying Kody in either direction concerning the strict coronavirus rules.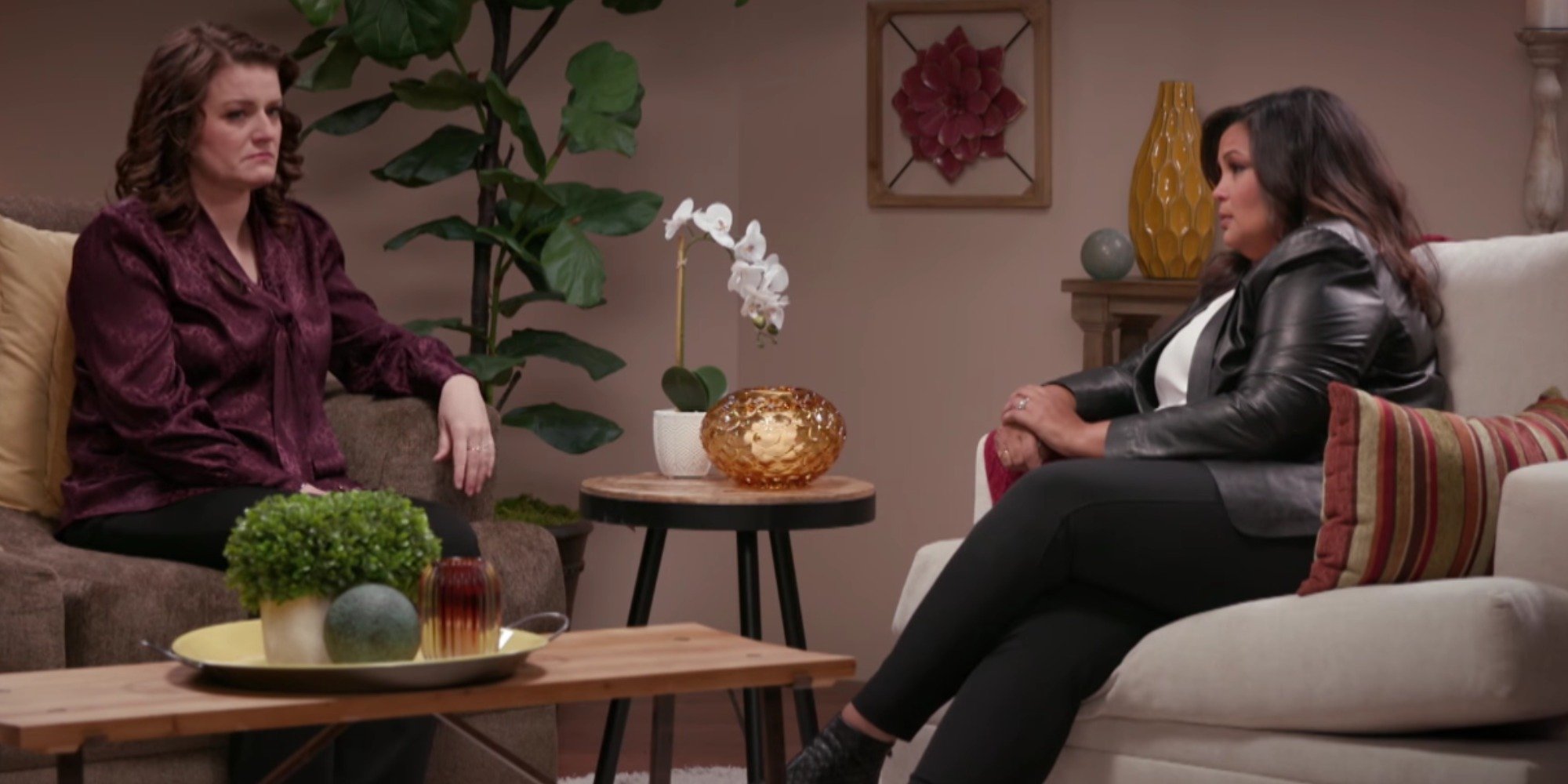 During the 'One-on-One' reunion, the host asked Robyn if she felt like an "easy target." Robyn said, "Oh yeah, definitely." When asked why, she says, "I get along with Kody."
Robyn is 'angry' about being blamed for Kody's strict COVID-19 rules
The host asks Robyn, "Does it hurt when the other kids that call you kind of blame you?" She replies, "Oh yeah, I hate it. It makes me angry. It's insulting."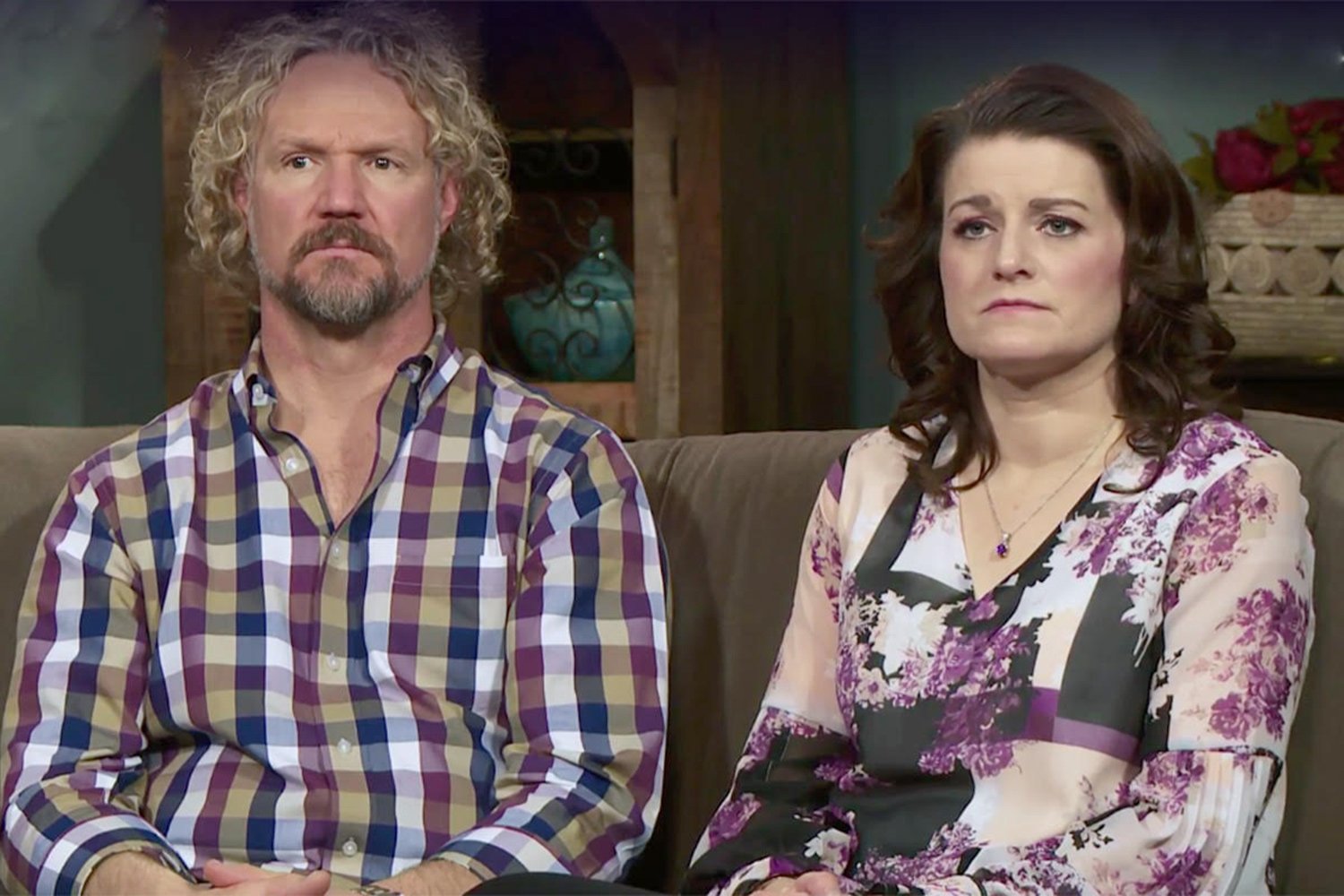 She says, "I think any time a wife is, in a plural family, is controlling a husband enough to affect other relationships, I think she's a bad person." Robyn explains, "It's just… I'm tired of it because it's been happening for years."
Robyn tells the host, "I would help any one of those kids have a conversation with their dad, try to make it safe for them."
She says, "I just want people to see me as who I am. I want them to see that I love this family [and] that I'm committed to them. That'd I do anything for them. That I love them. And that I want the relationship."
Kody's strict coronavirus rules have put a massive strain on family relationships. Part 3 of the Sister Wives Season 16 tell-all airs Sunday, Feb. 13 on TLC and discovery+.