'Sister Wives': Is Robyn Brown's Jewelry Business 'My Sisterwife's Closet' Still Running in 2022?
As seen on Sister Wives, Robyn Brown created a jewelry and clothing boutique with the joint effort of her sister wives called My Sisterwife's Closet. However, with little to no activity on their website over the past few years, Sister Wives fans are left wondering, what happened? Is My Sisterwife's Closet still up and running? Here's everything we know.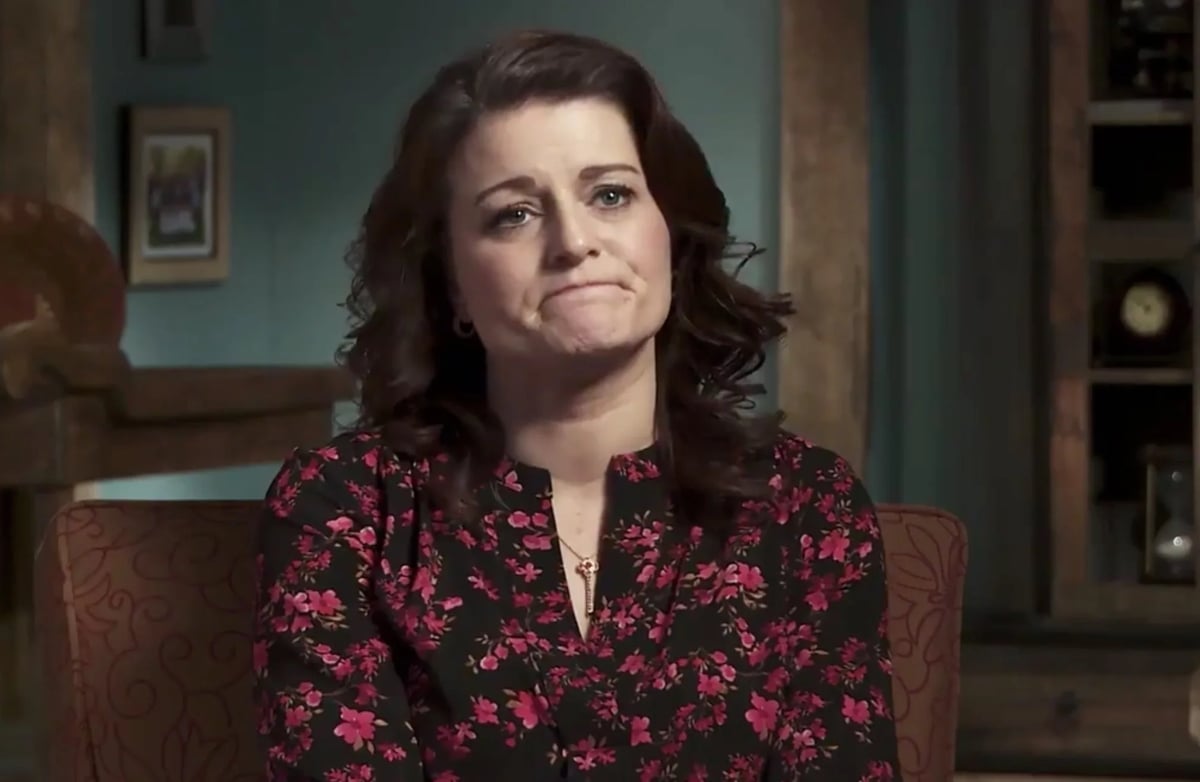 The origins of My Sisterwife's Closet
Sister Wives fans followed Robyn Brown and her sister wives, Meri Brown, Janelle Brown, and Christine Brown, on their journey of creating their jewelry and clothing business. However, there was pushback even from the beginning. The four wives struggled to agree on many aspects of the new family business. And the cameras were there to catch all of the drama.
Eventually, Robyn got her dream, and the business was launched. According to My Sisterwife's Closet website, the mission statement is as follows. "My Sisterwife's Closet strives to create long-lasting, one-of-a-kind products that tell a story and empower individuals to embrace their unique beauty. We want to build a brand that inspires humanity and the American Dream by employing hard-working people that believe in the power of self-expression and [the] importance of family."
Is My Sisterwife's Closet still running in 2022?
There have been virtually no updates since the page was initially shut down in 2019. Robyn wrote the last blog post on My Sisterwife's Closet on January 17, 2019. And the final post on the business' Instagram (pictured below) was posted on March 10, 2019.
Sister Wives fans knew that the business was really over when Christine started hawking the defunct My Sisterwife's Closet jewelry on her Instagram Live. In December 2020, Christine sold off the rest of the pieces at a massive discount for $10 each.
Why did My Sisterwife's Closet shut down?
The "why" behind My Sisterwife's Closet's closure is still a mystery. Some clues suggest that the business began failing when the Brown family moved from Las Vegas, Nevada, to Flagstaff, Arizona. They did face some trouble transferring the business to Arizona. And by the time they got it running, there was no demand for their products.
The last official word from Robyn about the status of My Sisterwife's closet came in 2019. She responded to a confused customer about the business and promised it would be up and running shortly.
However, after the coronavirus (COVID-19) pandemic hit, the business appears to shut down for good. Despite this, The Sun reported that My Sisterwife's Closet still has an active business license with the Arizona Corporation Commission.
It appears that the Browns have collectively moved on from My Sisterwife's Closet. Perhaps they will acknowledge the sudden closure of their family business in the upcoming Sister Wives Season 17.
RELATED: 'Sister Wives': Kody Brown Spotted Working at His New Job