'Sister Wives': Robyn Thinks Kody and Christine Are 'Technically' Married Until Church Officials Grant a Divorce
In part two of Sister Wives One-on-One reunion, Robyn Brown doesn't think that her husband, Kody Brown, and his third wife, Christine Brown are actually divorced. She believes that they should go through the church to spiritually divorce.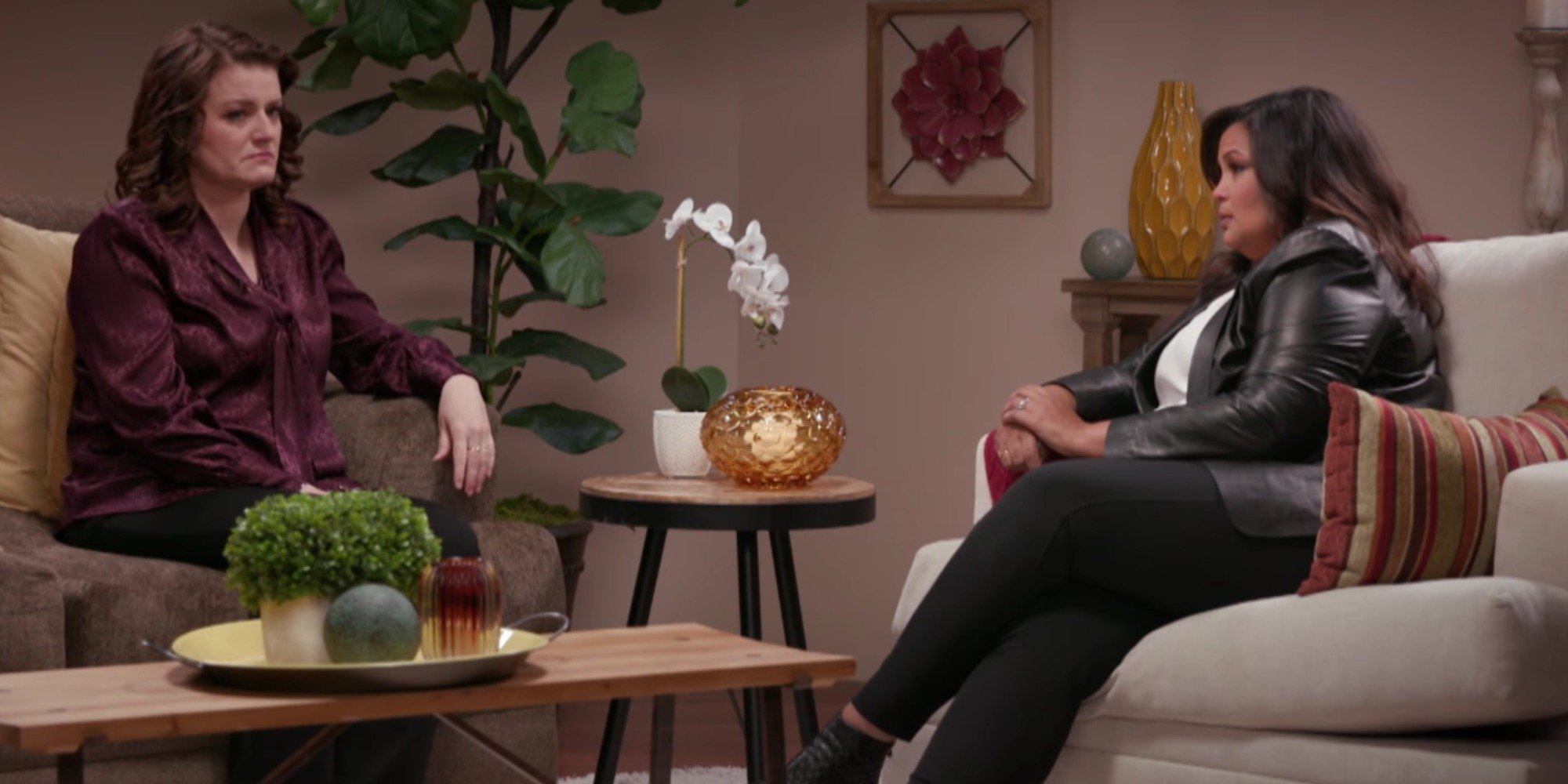 Robyn doesn't think Kody and Christine are 'technically' divorced
During part two of the reunion, the host, Sukanya Krishnan, asked Robyn about Christine and Kody's divorce. She says, "I love Christine. And I have always wanted her and Kody's relationship to be strong. Always." She explains, "I understand that you know, she's feeling like she doesn't have other choices, but I wish that she had decided to keep trying."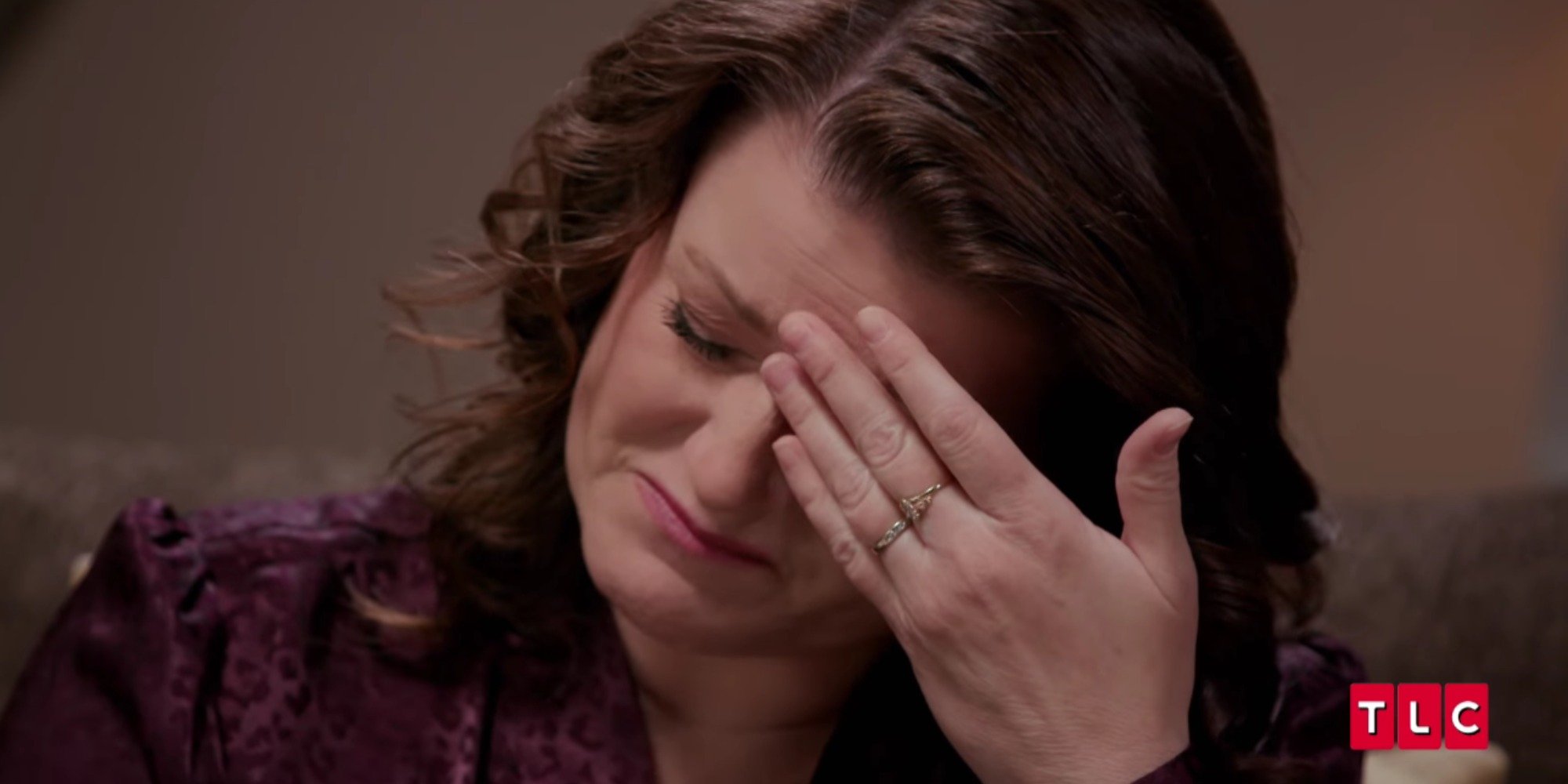 The host asked Robyn, "Where are we at with Kody and Christine?" Robyn replies, "Well Christine says they're divorced. And, technically, in my head, they're not." She explains, "Because their marriage was done by our church officials. And they haven't granted them a divorce. But, I don't know."
Christine and Kody's spiritual marriage
The Brown family has decided to practice polygamy or "plural marriage" due to their belief system. They are part of the Apostolic United Brethren (AUB), a Mormon fundamentalist group that endorses polygamy or "celestial marriage."
Within the AUB, the only marriages recognized within their religion are the ones that are conducted within a Mormon temple. They must also be "sealed for eternity" by a male church elder who has "the priesthood."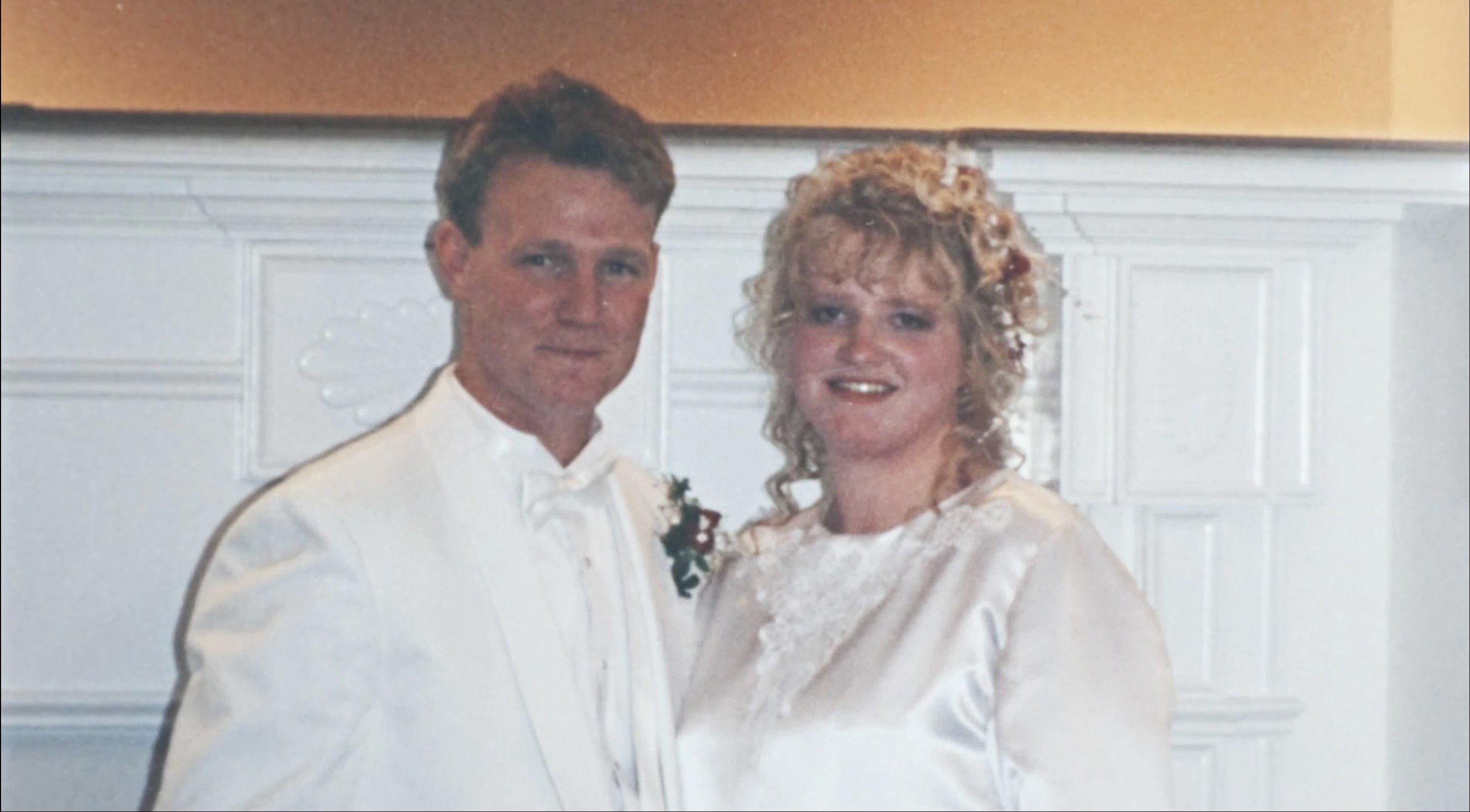 According to the church doctrine, the AUB members believe that marriage is an eternal commitment that follows them to the afterlife. So how does divorce work in the AUB?
Since the church officials married Christine and Kody in a "spiritual" ceremony, their marriage is not legally binding. However, according to divorce rules, the officials have to "unseal" the union.
Christine explained the process of divorce within the AUB. She said, "If it's a marriage like mine and Kody had, where it's just a spiritual marriage, then they release you spiritually. And you go through them."
Christine is not interested in going through officials for a divorce
Earlier this season, Christine already made it clear she's not interested in going through the Mormon temple to get a divorce from Kody. She said, "As far as I'm concerned, that's just between me and God."
She told the reunion host, "In our church, polygamous women can leave. They're not trapped. They can leave if they want to leave. And if it's not working and they have to go through the proper channels and stuff, but they can get a release."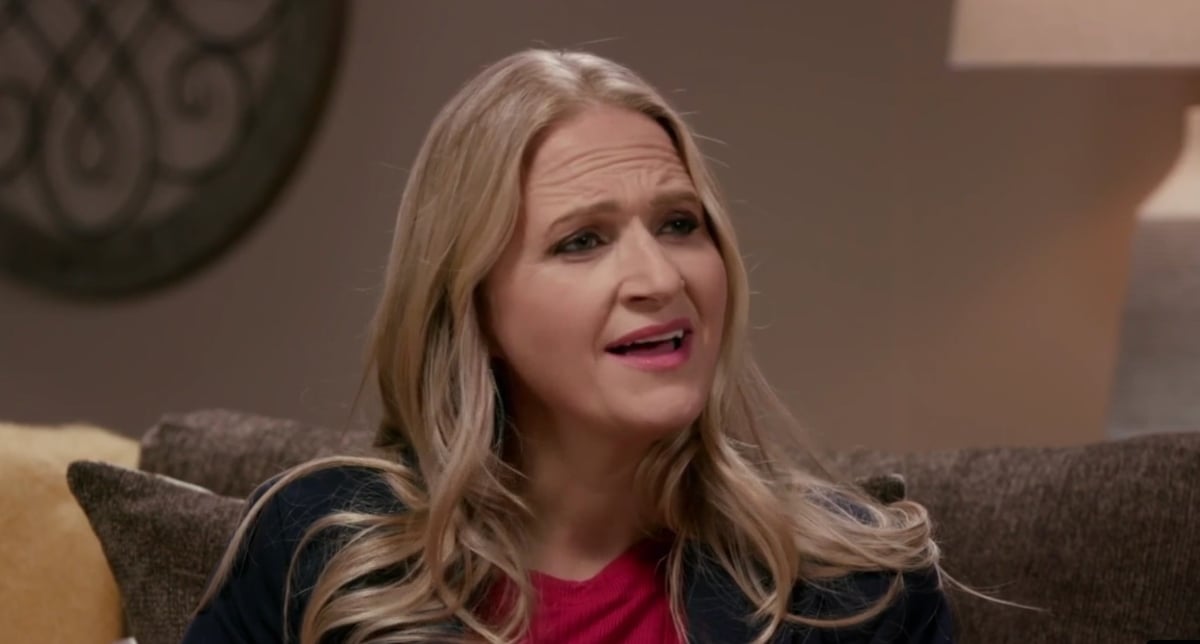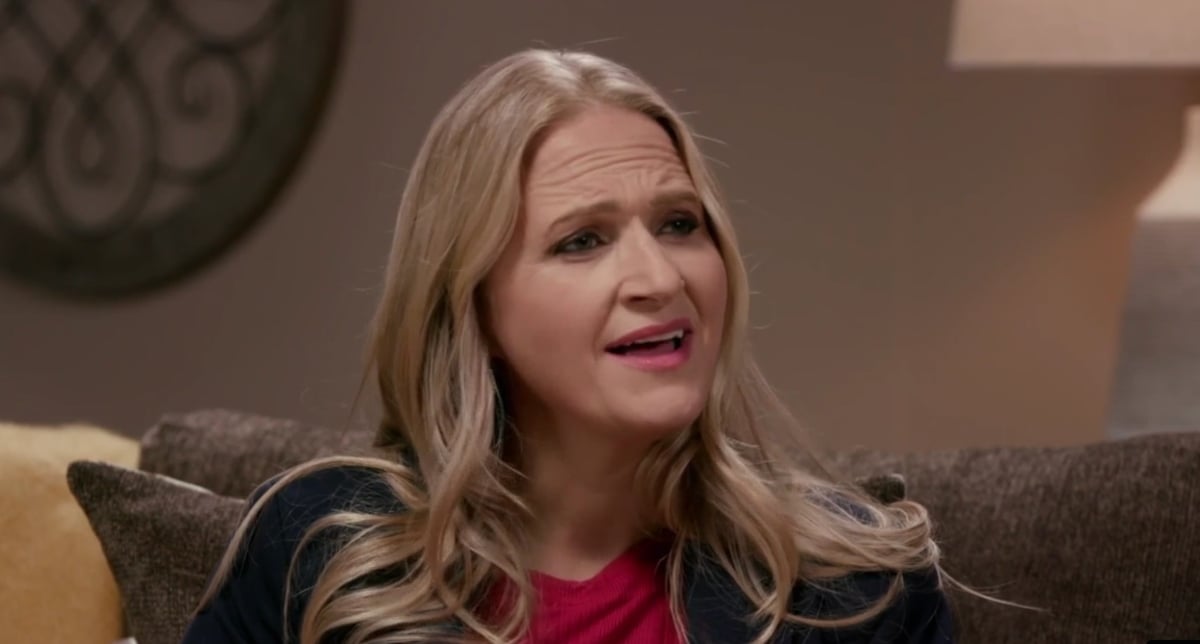 Since Christine is no longer a member of the AUB church, she's not interested in being granted a divorce from church officials. She said, "I just have no interest in the church. So to me, the ecclesiastical authorities in that church, I don't really care. As far as a religious ceiling, I think that God's fine if I just want to be happy."
She says, "So for me to have someone else tell me whether or not my marriage is over, I'm like, no, I don't really need that."
Will Christine be going to the afterlife with Kody as her celestial husband? Well, according to Kody, "God has a way of sorting things out." He says, "It's just in God's hands, and I'm not worried about it." Part 3 of the Sister Wives Season 16 tell-all airs Sunday, Feb. 13 on TLC and discovery+.