'Sister Wives' Star, Christine Brown, Appeared in HBO Documentary, '48 Hours' Before the Family's Famed TLC Show
Christine Brown decided to walk away from her famous family. Before 'Sister Wives' she was all-in on polygamy. Christine even appeared on TV to promote it.
Christine Brown might have been the first of Kody Brown's four wives to pull the plug on her marriage, but did you know she was the family member who pushed the hardest for media attention? Before Sister Wives premiered, Christine appeared on TV and lectured at a Utah college about her family's lifestyle. Christine, in many ways, was the biggest supporter of polygamy in the Brown family. So, what exactly happened? 
Christine Brown sat down for multiple interviews before 'Sister Wives' 
When Sister Wives began in 2010, the Brown family insisted that discretion was key in their marriage. In the family's memoir, Becoming Sister Wives, they revealed that they often introduced Janelle Brown, Kody's second wife, as his sister. While the family insisted on discretion, they weren't always discreet.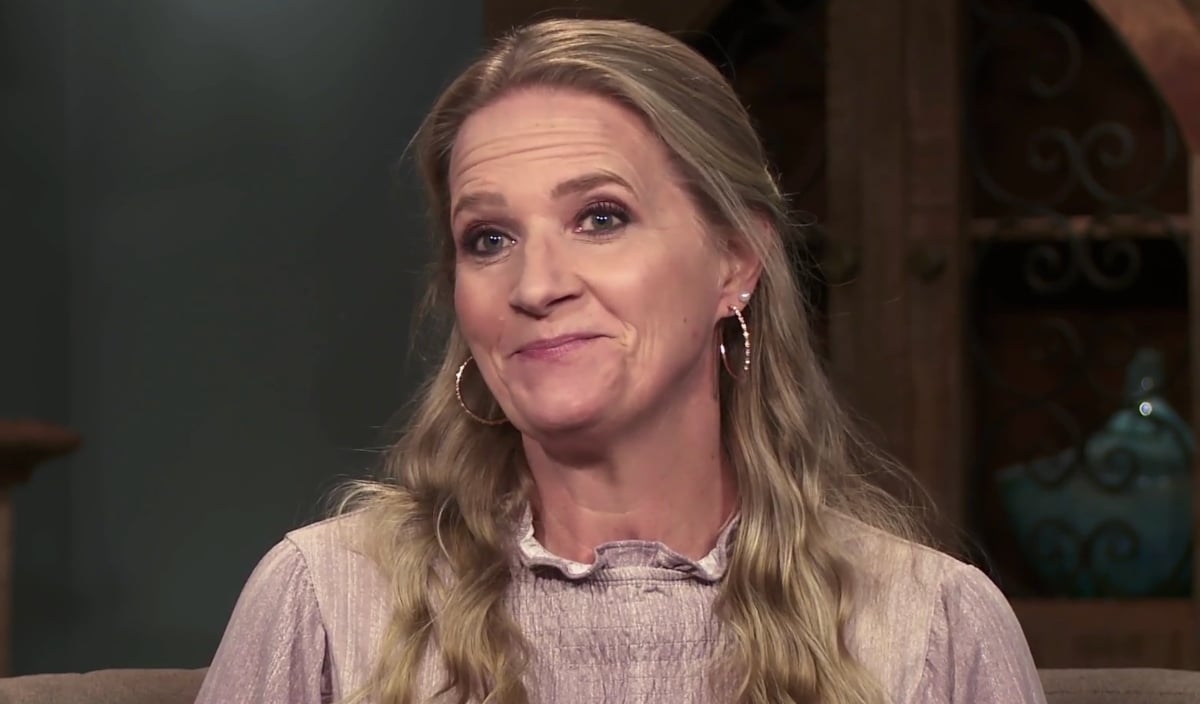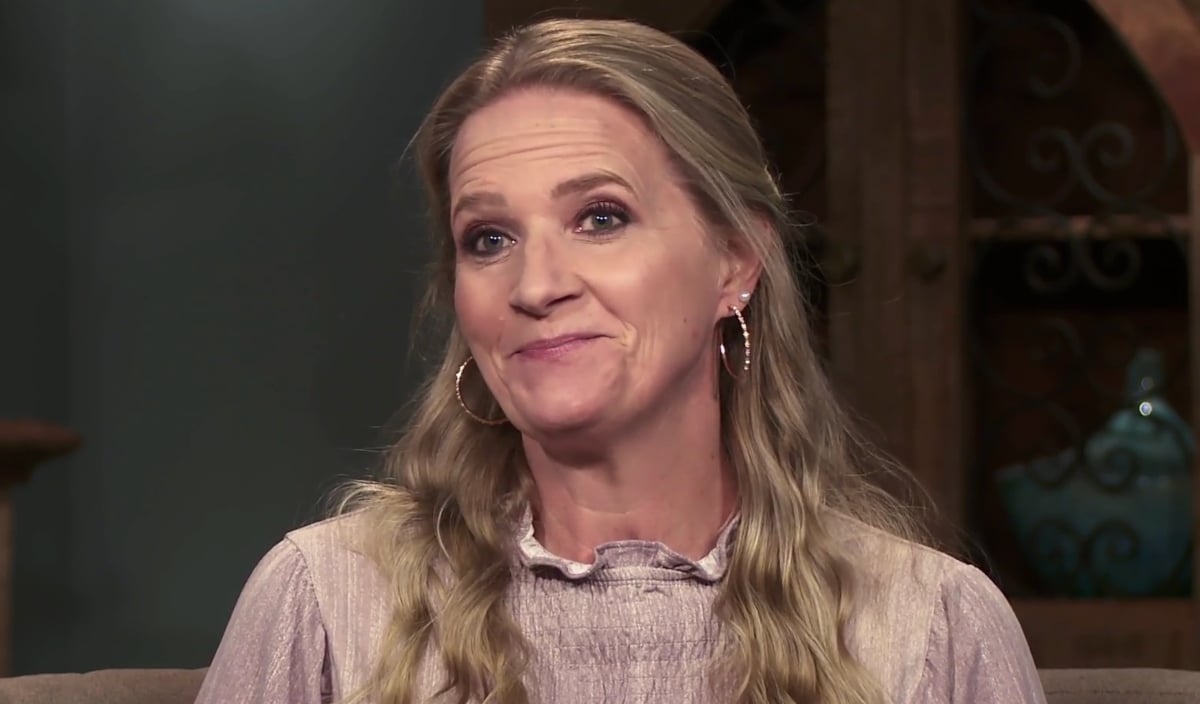 Before Sister Wives, Christine appeared in an HBO documentary and on 48 Hours to discuss her life in polygamy. She also lectured at the University of Utah about her family. According to a lawsuit filed by the Brown family in 2012, Christine's television appearances and lectures were intended to educate the public about polygamy. 
Kody Brown has long insisted that the series was intended for educational purposes, too. Christine was the only member of the family who appeared to discuss her polygamist background openly before Sister Wives, though. It is unclear which family member pitched the idea of the reality TV series to TLC. Reddit fans suggest the family had spent years trying to land on reality TV.
Christine Brown didn't want a marriage like Meri Brown 
Christine may have been a big supporter of polygamy during the early days of her marriage, but as time progressed, her interest in the practice waned. That wasn't the final straw for her spiritual union, though. Instead, seeing Meri Brown's troubled marriage to Kody Brown was the last straw. 
In a season 16 episode of Sister Wives, Christine revealed that she hated the idea of having a loveless marriage like Meri and Kody. She said, "My heart breaks when I think about their marriage." While a lack of intimacy was a serious blow to the relationship, seeing what the future held seems to have been the real tipping point for Christine. 
Christine now lives in Utah, close to several of her children. Her cooking series, Cooking with Just Christine, had a lot of support from fans, but new uploads have since stopped. Things appear to be going well for her, though. 
Will Christine Brown return for another season of 'Sister Wives'? 
Christine Brown opted to walk away from her marriage in November 2021. That doesn't mean she's walking away from Sister Wives, though. TLC has yet to announce another season, but Christine Brown's son says a new season is already in the works, and Christine is involved.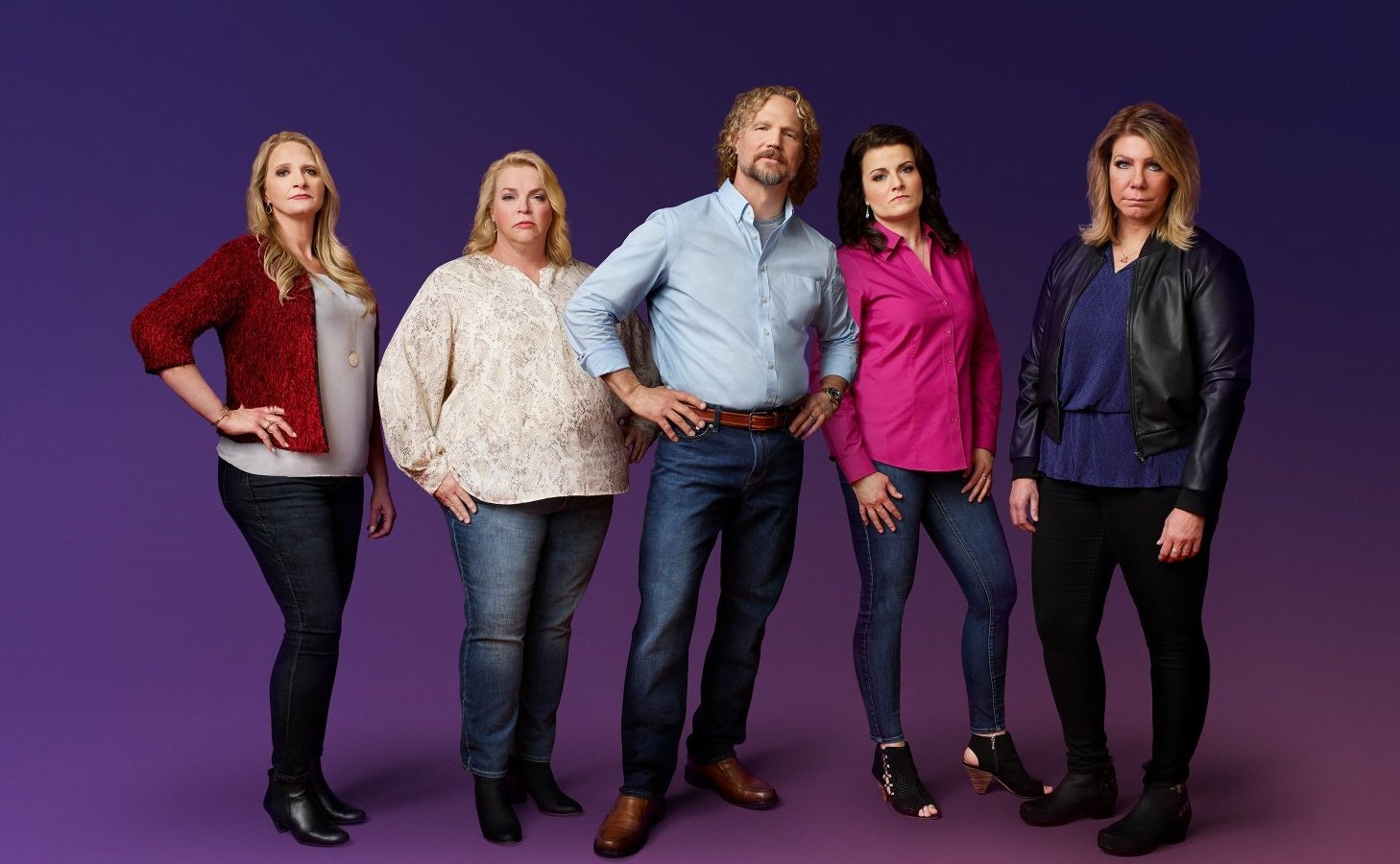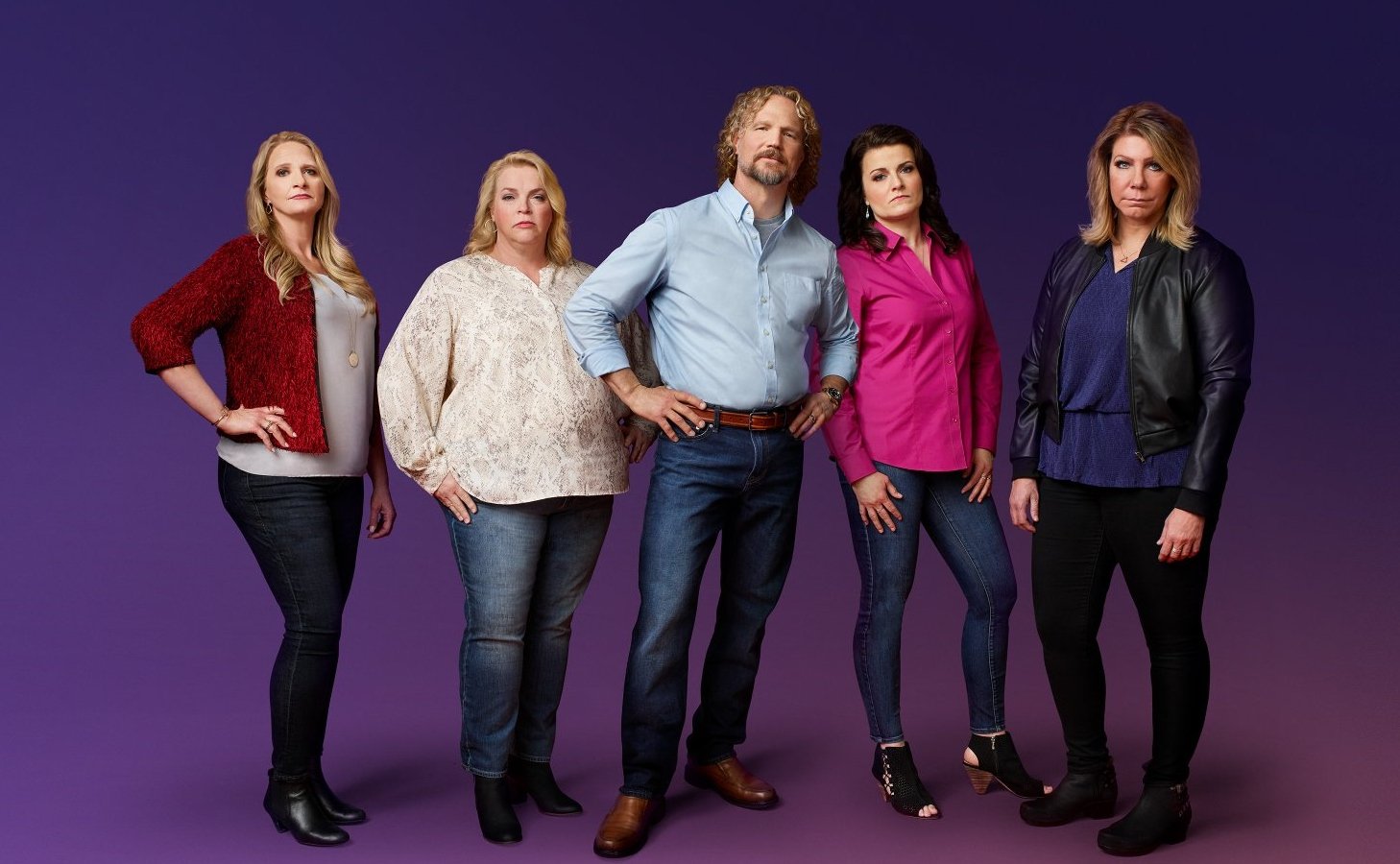 In recent weeks, Christine Brown's son, Paedon Brown, has been speaking openly and honestly about his family. He seems pretty confident that another season is on the way. Fans hope the series will focus more on Christine and Kody's separation. Season 16 of the series, which wrapped in February 2022, laid the groundwork for the split. The season did not show the logistics of the separation or the aftermath of the divorce, though.