'Sister Wives' Star Christine Brown Gets Her Own Spinoff Series on TLC — 'Cooking With Just Christine'
Sister Wives fan-favorite, Christine Brown, gets her spinoff with TLC called Cooking with Just Christine. Since her divorce from Kody Brown, Christine received overwhelming support from fans, Google, and now TLC. Here's everything we know about Christine's new cooking show.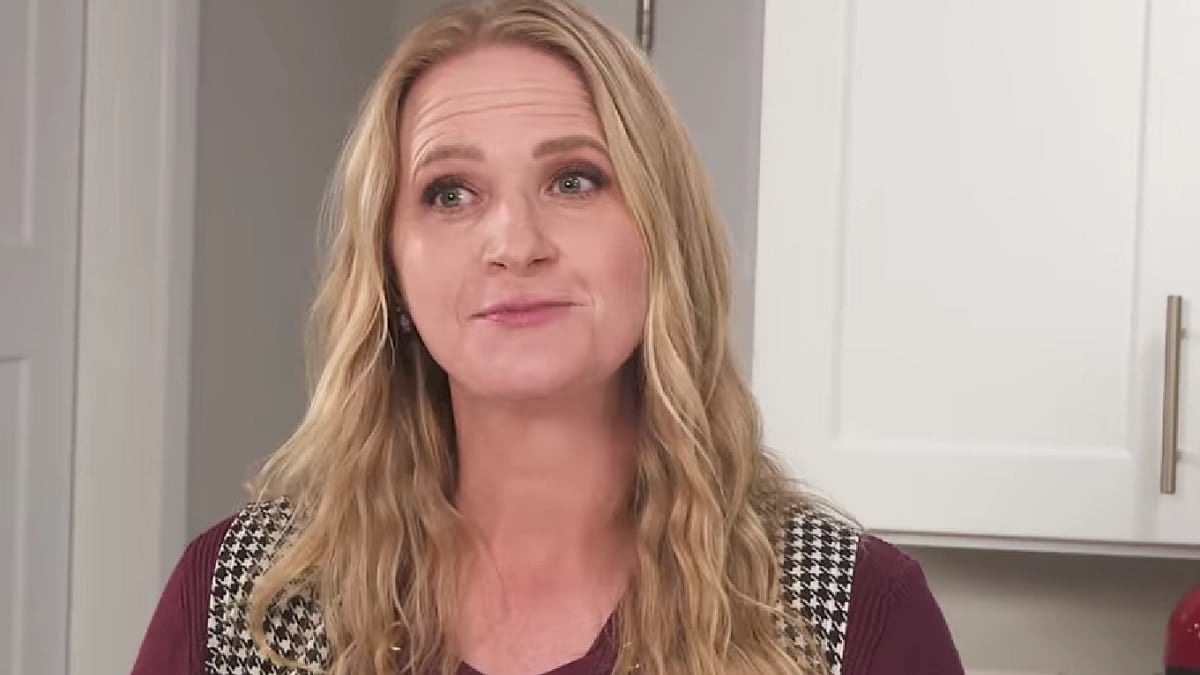 Christine Brown leaves her husband Kody Brown
After over 28 years of marriage, Christine decided to leave Kody. The shocking news was revealed on the finale of Sister Wives Season 16. While they were never legally married, they have divorced spiritually.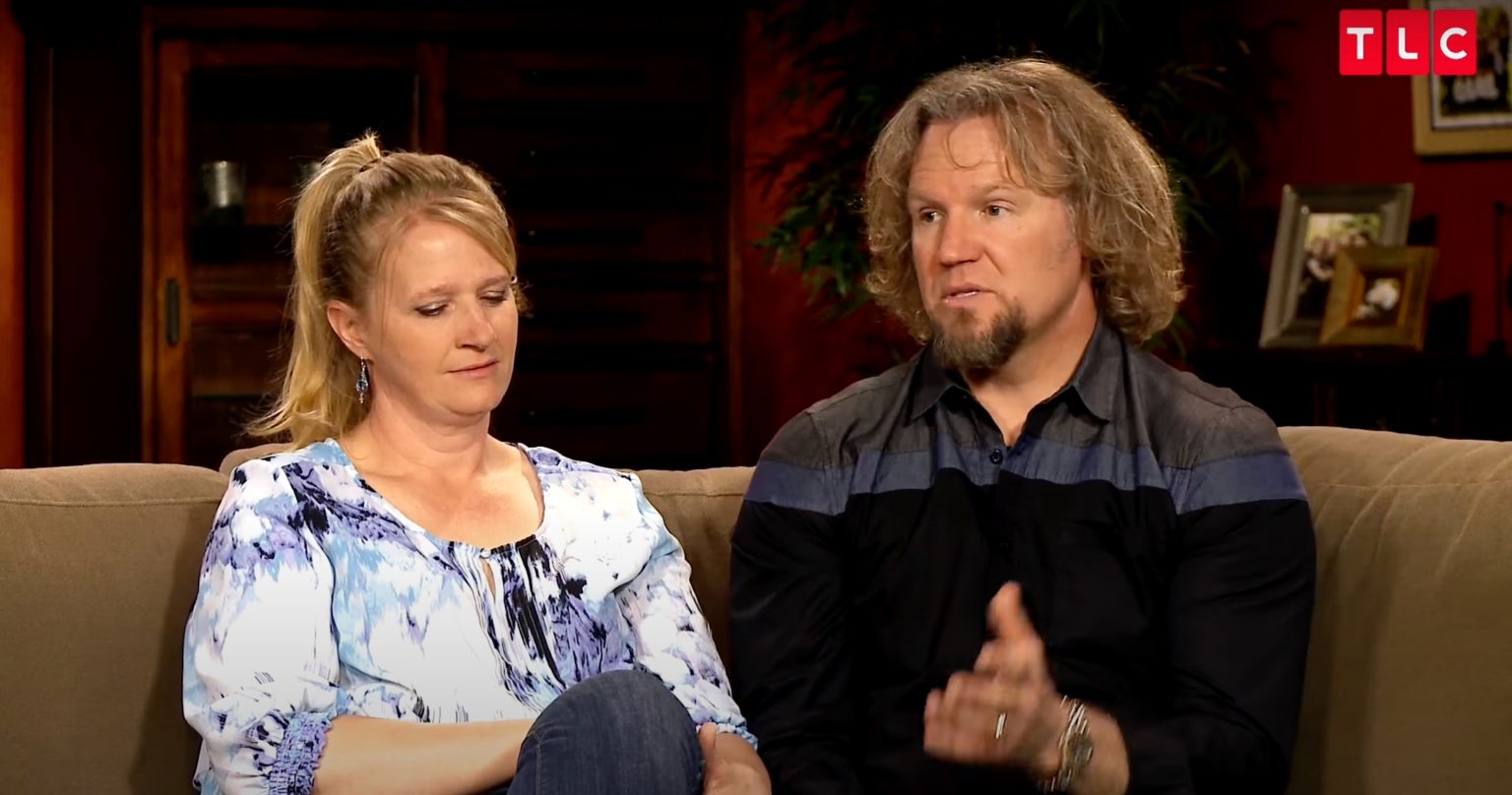 Christine left the church, stopped believing in polygamy, and left her marriage. On Nov. 2nd, 2021, Christine announced to her Instagram followers that she had decided to leave her plural marriage.
Christine gets her own TLC cooking show — 'Cooking with Just Christine'
On Feb 20thFeb 20thine posted about her new TV show on Instagram. The Sister Wives star posted a trailer for her new spinoff series, Cooking with Just Christine.
She captioned the video, "A taste of something new! # SisterWives' Christine will be bringing you some of her favorite recipes on the new digital series #CookingWithJustChristine, dropping every Sunday here and on TLC.com" Check out the video below:
In the trailer, Christine's daughters, Mykelti Padron and Truely Brown help their mom make delicious meals. She says in the video, "I'm Christine Brown. You know me from Sister Wives, but you might not know is how much I love to cook."
She says, "I'm sharing some of my favorite recipes. They're not only delicious but super easy to make. So get your apron ready because Cooking with Just Christine is coming to TLC.com."
Christine's son, Paedon Brown talks about the new spinoff show
Christine's son, Paedon Brown, shared all about his mom's new spinoff series on his personal TikTok account. In the short video filmed in his car, Paedon encouraged his fans to tune in and support Christine. Check out the video below:
In the video, Paedon says, "Christine Brown from Sister Wives has a new cooking show called Cooking with Just Christine. She's been talking about this for so long, and she is so excited to be able to do this and have TLC pay for it. She's so happy. Everyone, please support her in this."
Sister Wives fans are so excited that Christine has finally gotten a show of her own. Even more excited to see that TLC is supporting her with her dream of having her own cooking show. Cooking with Just Christine drops Sundays on TLC.com.
RELATED: 'Sister Wives': Christine Laughs at the Irony of Kody Being Jealous of Her Choosing Janelle Over Him