'Sister Wives' Star, Christine Brown, Outlines Her Feelings About Coyote Pass in Season 16 Teaser
At the end of last season on Sister Wives, several of Kody Brown's wives were unhappy with their living situation and marriages, but no one was as vocal about it as Christine Brown. The mother of six made it abundantly clear that her interest lay in moving states once again. The season 16 trailer of Sister Wives has proven that nothing much has changed. Christine still doesn't want to call Arizona home, but now she's getting down to the real issue. The reality TV star outlined precisely why she doesn't want to move onto the Coyote Pass land that the family purchased ahead of the big move. It all comes down to jealousy and her crumbling marriage. 
Christine Brown said she wanted to leave Arizona during season 15 of 'Sister Wives'
In the final moments of season 15 of Sister Wives, Christine revealed that she had no desire to stay in Arizona. With most of her kids out of the house and resettled in Utah, her main goal was to join them. The reality TV star made it clear that the legalization of plural marriage in the state meant she felt safe enough to go back, and she thought the Brown family was on board. 
Apparently, they were not. None of the other family members were interested in heading back to Utah. Shocked by the admission, Christine melted down, insisting that she couldn't "do marriage" with Kody any longer. It has been some time since TLC shot that footage, and by all accounts, Christine is technically still with Kody, but the season 16 preview reveals that all is certainly not well. 
The season 16 trailer of 'Sister Wives' revealed the real reason Christine doesn't want to live on Coyote Pass
Christine is more than ready to ditch the idea of building in Arizona. She doesn't wish to share a compound with her plural family, even if each wife has a separate home, that's for sure. This week, TLC released a trailer for season 16 of Sister Wives. While there are plenty of interesting moments, fans are focused on Christine. Christine is getting specific about what she does and does not wish to do. She made it exceedingly clear that she has no desire to call Coyote Pass home. Not only that, but she pinpointed exactly why.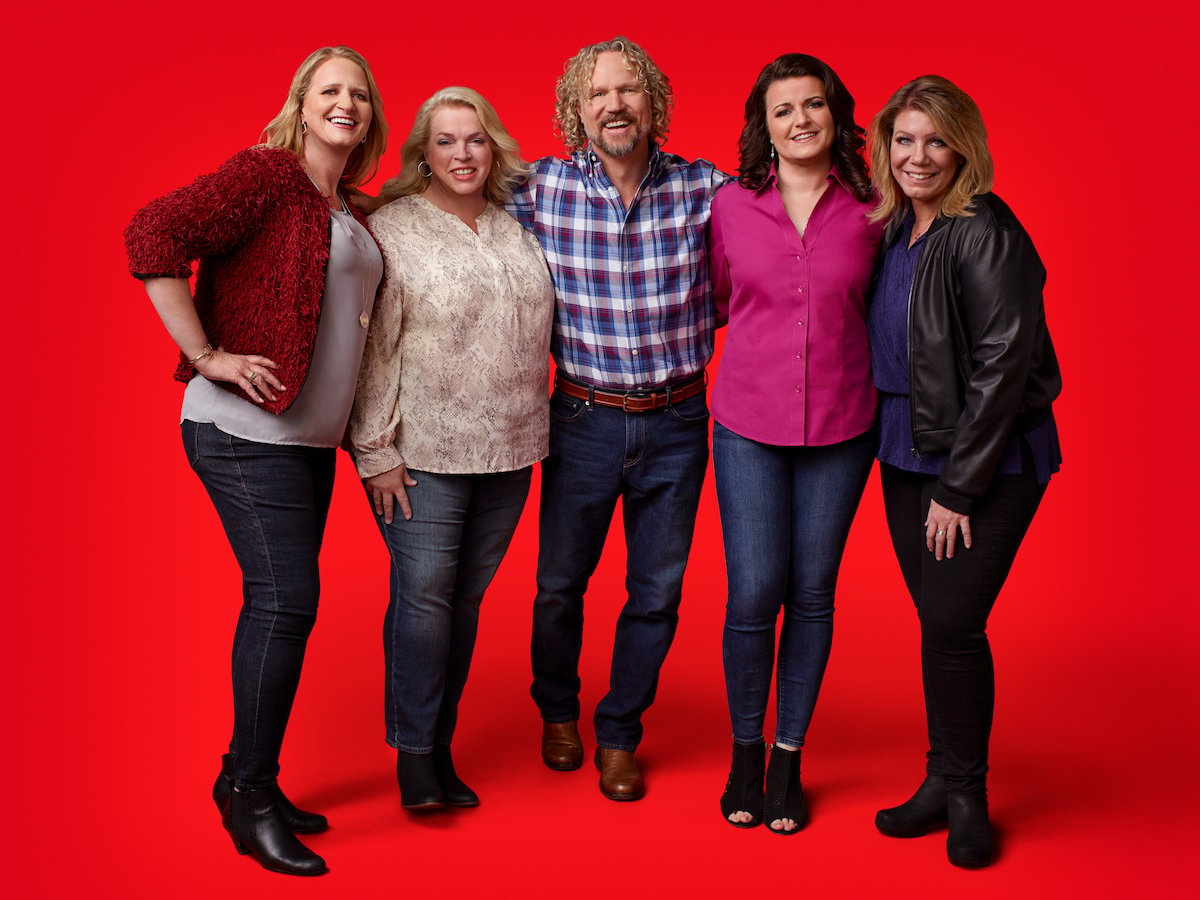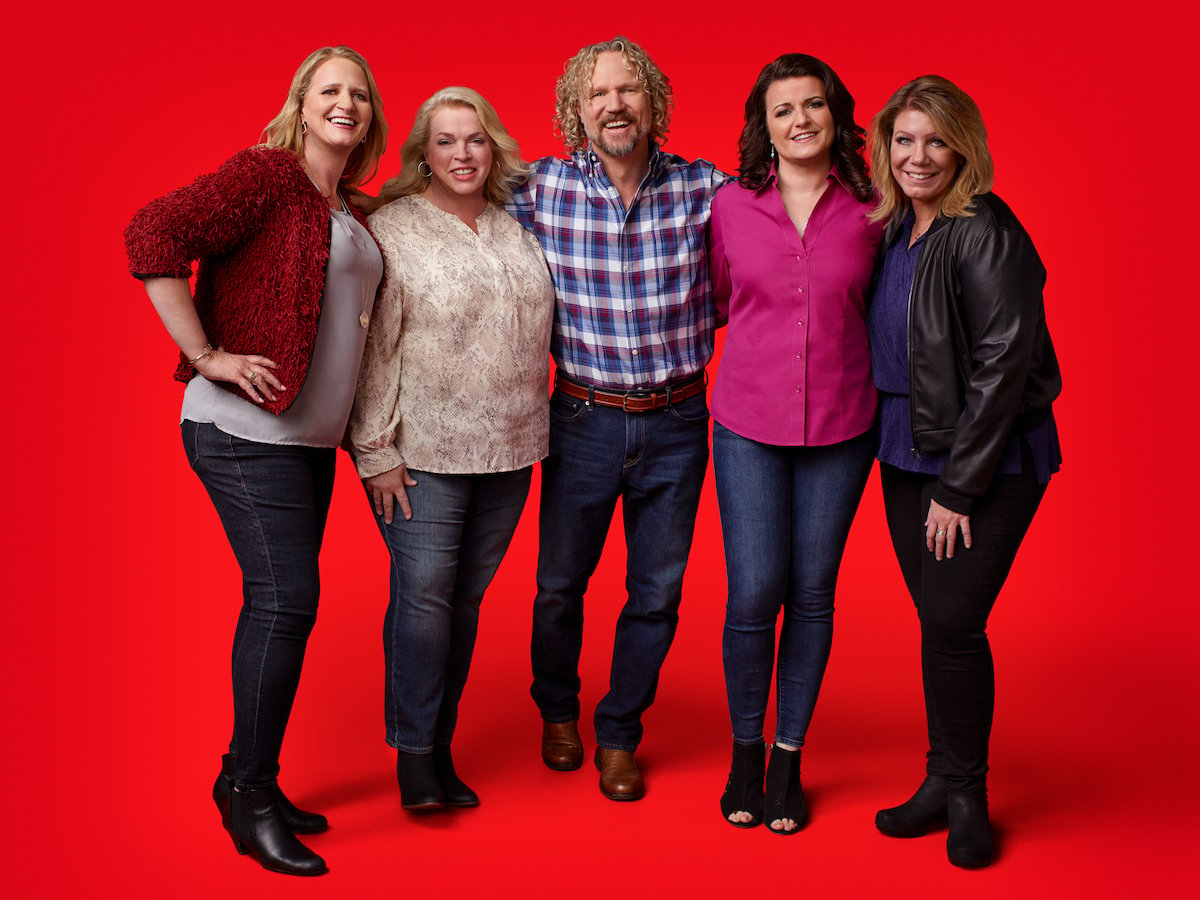 Christine said that she has no desire to watch her marriage deteriorate further while simultaneously seeing Kody have a fully functioning marriage with Robyn Brown, his fourth and legal wife. In contrast, both Kody and Robyn insist that there is no favoritism. Fans and at least two of Kody's wives seem to see it differently. Sister Wives viewers have long suspected that Kody only has a romantic relationship with Robyn. Christine appears to have finally confirmed it. 
Where is Christine Brown living now?
Season 16 looks like it will pack plenty of drama, but fans of Sister Wives have noted the footage is nowhere near real-time. In fact, the newest season appears to pick up right where season 15 left off. In the time that has elapsed, one must wonder if Christine has made good on her promise to head to Utah. Based on some clues, it looks like it.
While Christine hasn't made a public announcement about her living situation, property records show a pretty interesting picture. According to The Sun, Christine unloaded her Arizona homestead for $700,000 and appears to have moved into a $1.1 million duplex. Property records do not yet list Christine as the homeowner. Still, a real estate listing was removed in July 2021. That could mean she purchased the Salt Lake City property.