'Sister Wives': The Brown Family's Finances Continue to Spiral out of Control
The Brown family has a lot to deal with while they are on a break from filming Sister Wives. First, Janelle Brown got the news that her landlord sold her rental property. Now, Robyn Brown and Kody Brown are in arrears with the city of Flagstaff. Brown family followers can't help but wonder if the move to Flagstaff was among the worst ideas the family has ever had.
Kody Brown and Robyn Brown have to deal with a tax lien on the home they purchased together
News that Janelle will need to find yet another rental property broke just last week. Her property woes aren't the family's only problem, though. Kody and Robyn are official in arrears on the home they share. According to The U.S. Sun, Kody and Robyn owe the state more than $1,000 in back property taxes.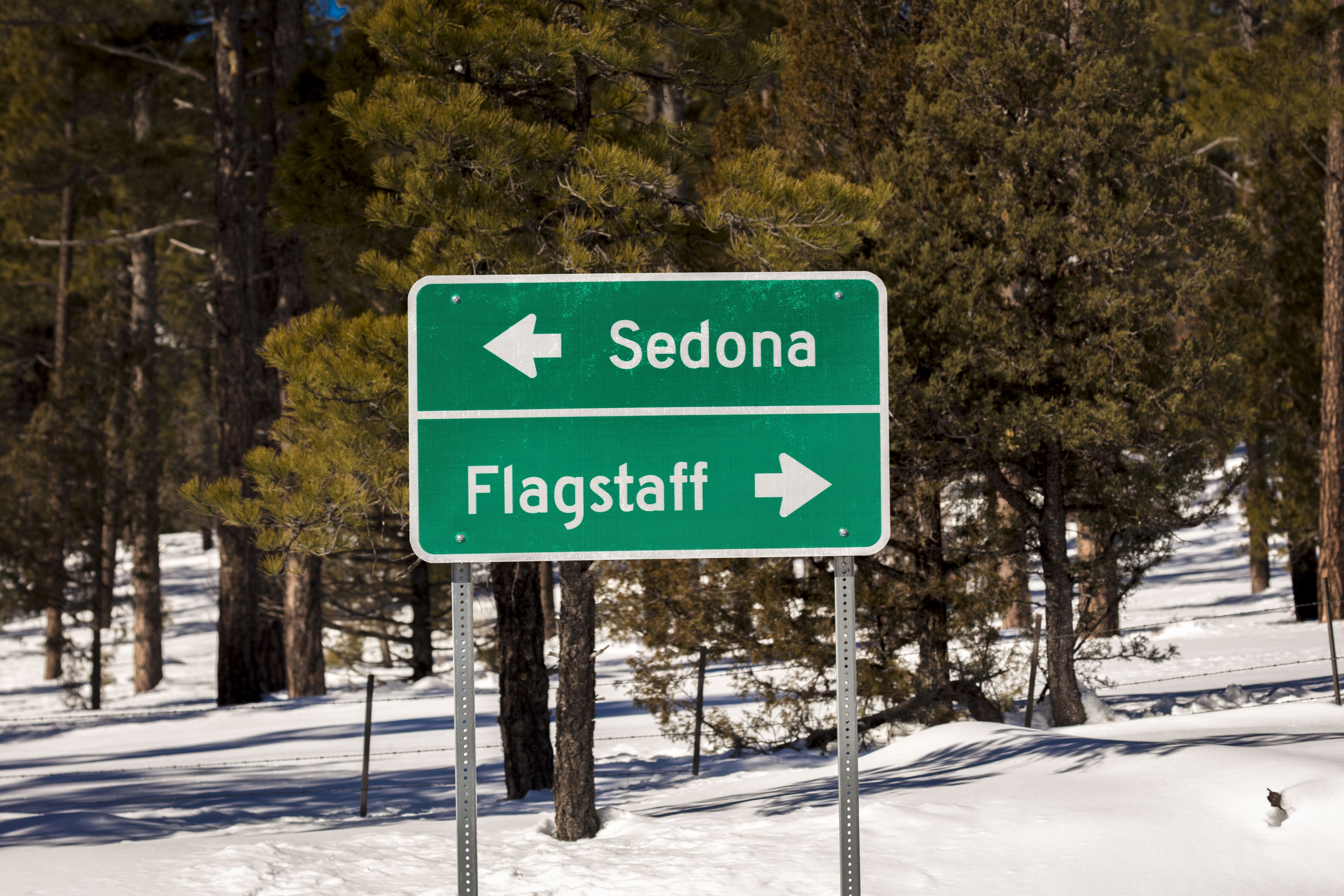 According to Arizona court records, Kody and his fourth bride have missed two tax payments on their sprawling, five-bedroom, four-bathroom home. The house, which Kody and Robyn purchased in 2019, is worth $890,000 and was a point of contention between Kody and Robyn. Kody even threatened divorce when he and his wife couldn't agree.
This is not the first time the 'Sister Wives' cast has publicly dealt with financial issues
Kody and Robyn's current tax lien is far from the first time they've publicly dealt with a financial issue. Much of the 14th season of Sister Wives dealt with the financial burden of moving to Flagstaff. However, TLC cameras didn't catch their problem with paying their property taxes on time. Since moving to Flagstaff, the Browns have paid their taxes late multiple times.
In January 2021, The U.S. Sun reported that Kody was in arrears with the Arizona Treasurer's Office for more than $3,000. The debt was connected to one parcel of land and the home he owns with Robyn. Kody resolved both debts.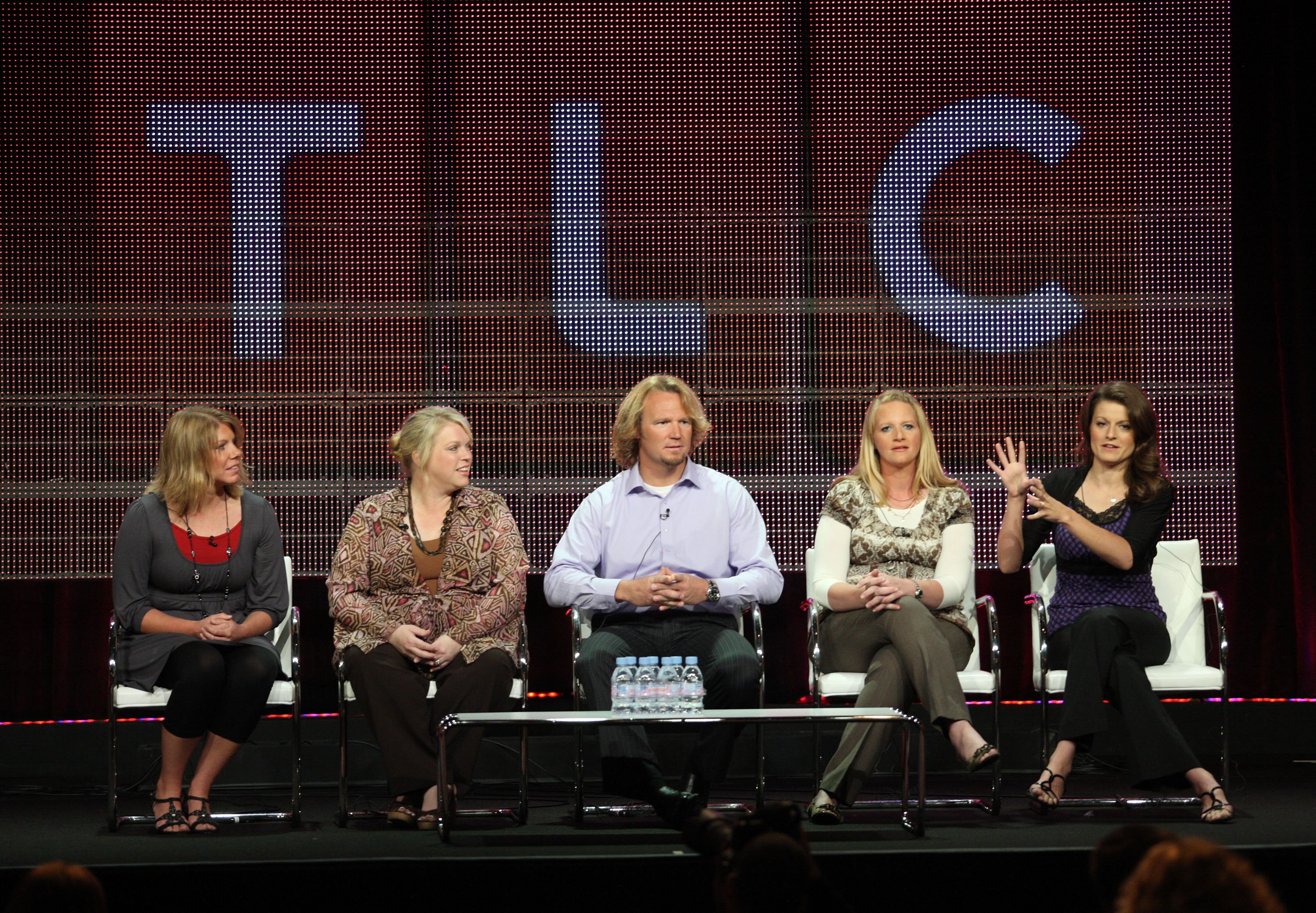 RELATED: The 'Sister Wives' Premiere Reveals Serious Financial Troubles
In 2019, the family had similar financial troubles. The Browns, as a unit, owed the state nearly $7,000 in back taxes on multiple properties, including two parcels of undeveloped land. Kody and his wives continue to pay property taxes on Coyote Pass, but they haven't done anything with it yet. Janelle Brown showed off the undeveloped land in a recent Instagram post, leading fans to ask questions about their plans for the acreage.
Was moving to Flagstaff Arizona a bad idea?
The Brown family has moved a lot. In their book Becoming Sister Wives, Kody and wives Meri Brown, Christine Brown, and Janelle Brown said they moved more than a dozen times before Robyn joined the family. They bounced around several cities in Utah and even moved out of state a few times. Their move to Las Vegas, under cover of darkness in the season 1 finale of Sister Wives, appeared hasty, but in the end, it all worked out.
Their most recent move, however, doesn't appear to be nearly as fruitful. Kody presented the idea of selling the family's four Las Vegas homes and buying undeveloped land in Flagstaff in 2018. While not everyone was initially on board with the move, they made it anyway. They purchased a large parcel of land for over $800,000 before they sold their Las Vegas homes. To some fans, that appeared to signal the beginning of the end.
Since moving to Flagstaff, the Browns have endured multiple rental property moves, financial binds, filming issues, and mounting familial tension. Was the move a bad idea? Most fans believe so. Even some of Kody's wives are no longer committed to making Flagstaff their forever home. Fans will need to wait and see if the problems get resolved, though. TLC has not announced a 16th season of the series, but Mykelti Padron, Kody and Christine's daughter, indicated that there would be one during an Instagram Live event.