'Sister Wives': The Dark Reality Behind TLC's Hit Show
TLC's 'Sister Wives' hides some dark secrets behind the scenes, including a time one of its stars was tricked by a heartbreaking online scam.
Since Sister Wives premiered in 2010, fans of the show have been intrigued and enthralled by the lives of polygamist patriarch Kody Brown and his four wives, Meri, Janelle, Christine, and Robyn. Over 12 seasons, we've watched arguments, marriages, scandals, major relocations, and Robyn's introduction that has shifted and changed the dynamic of the polygamist family.
Though the Browns have done their best to live "normal" lives, with four wives, one husband, and a slew of children, things have gotten messy. You'll never believe some of the heart-stopping behind-the-scenes secrets of Sister Wives.
A shocking divorce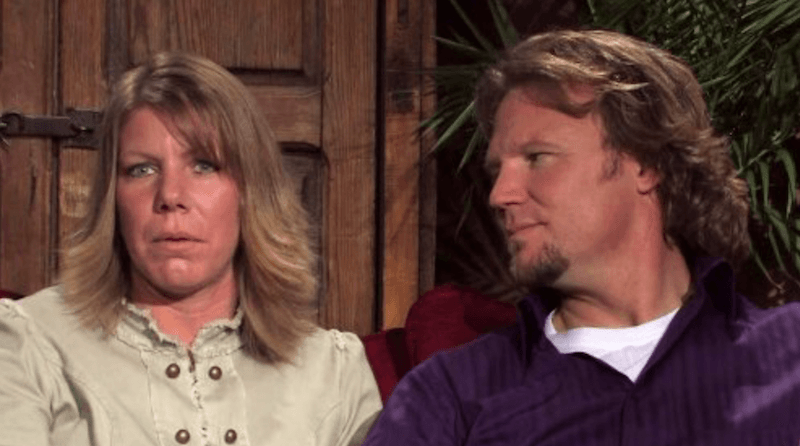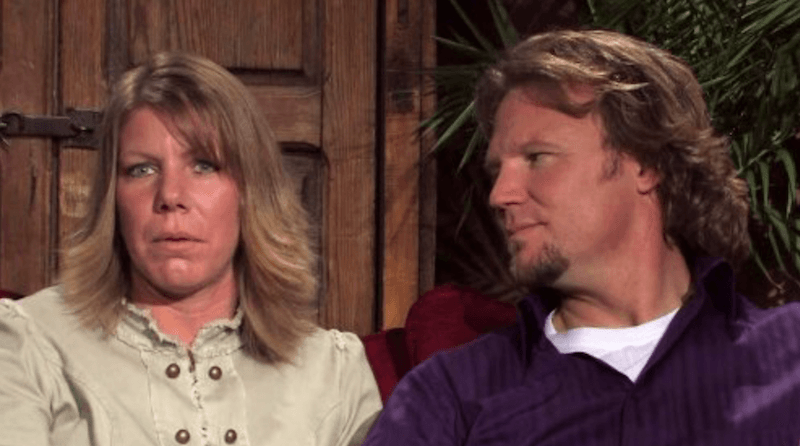 Though he is spiritually married to all four women, Kody was legally married to his first wife, Meri for over 20 years. However, the pair got divorced in 2015, so that he and his fourth wife, Robyn could legally tie the knot. But why? Everybody knows the first wife is the head lady in charge.
It seems like the real reason for the divorce, and the new marriage was so that Kody could legally adopt Robyn's three children from a previous relationship. At the time, Meri seemed to take it all in stride. (She's better than us.)
During a Sister Wives reunion special, she said, "It's about the kids; it's about the unity of the family I'm not gonna lie: I've got that mixed emotion going on. It's an end of something that we had had, in a way, for 24 and a half years. But at the same time, I know it's not [the end] because I have eternity with him; I have eternity with the family. I know it's not the end."
Next: Obsessing over Robyn