'Sister Wives' Think They Know Exactly Why Meri Brown and Janelle Brown Can't Get Along
While most 'Sister Wives' fans are focused on Christine Brown's decision to leave Kody Brown behind, others are looking at different family dynamics. A Reddit user theorizes that Meri Brown and Janelle Brown's bad blood stretches all the way back to Meri and Kody's courtship, and there is video evidence to go along with the theory.
Sister Wives fans weren't exactly shocked when Christine Brown announced her decision to step away from Kody Brown and her polygamist family on Nov. 2. The mother of six made it abundantly clear, throughout season 15 of the series, that she was unhappy in her marriage. Her unhappiness stretched back years. The same appears to be true for other relationships within the Brown family. After the announcement, Sister Wives fans went back and looked at the other family dynamics. They have theories about why Meri Brown and Janelle Brown, Kody's first and second wives, can't get along. 
Meri Brown and Janelle Brown have a long history of quarrels 
Meri and her sister wife, Janelle, have never really seen eye-to-eye, at least they haven't, according to the narrative shown on Sister Wives and in the family's book. Both women have documented a history of quarrels and disagreements. They even revealed that Meri and Janelle won't ride in a car together.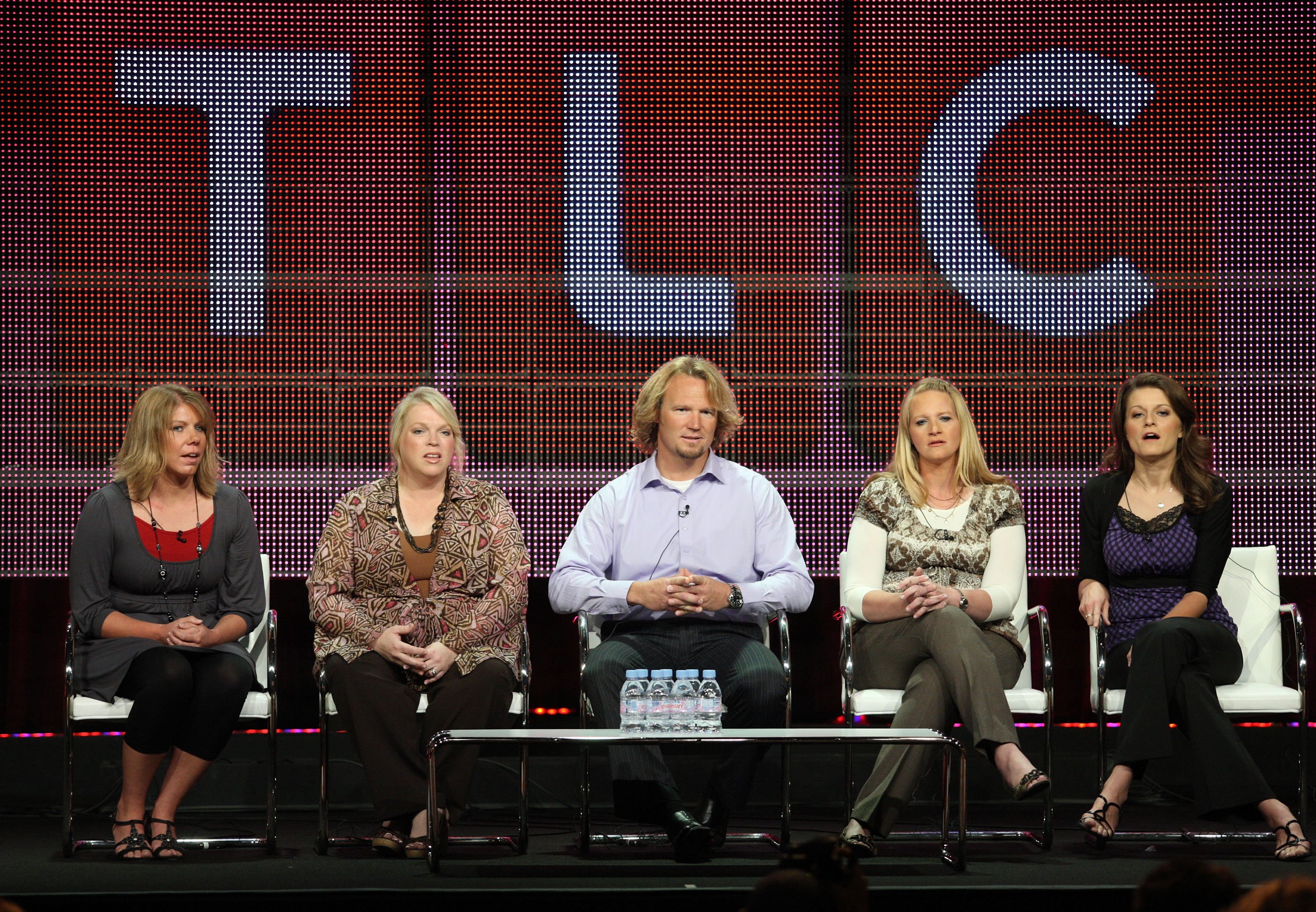 Some of the sister wives appeared to get along better than others during the show's earlier seasons, but as time wore on, it has become pretty clear that none of the four women are particularly fond of each other. Still, Janelle and Meri's troubles seem to have been the most severe and seem to stretch back the longest. 
Reddit users dig up footage that might reveal where the uneasiness all began 
Meri and Janelle were first presented as friends on Sister Wives. As the series moved along and the family published their book Becoming Sister Wives, it became clear that the two sister-wives have had a strained relationship for as long as they've both been married to Kody. A Reddit user dug up footage from a Sister Wives episode that may explain where that uneasiness comes from. 
In the clip, Janelle explains that she and Meri were friends when Meri met Kody. She was even a guest at their wedding reception. Janelle revealed that she noticed a spark with Kody instantly. During the conversation, Meri looks increasingly uncomfortable, notes the user. Janelle largely left out that she knew Meri before she met Kody because they were family. While Janelle tried to make it all seem wholesome, fans note that Janelle essentially admitted to fancying Kody on his wedding day while she was still married to Adam Barber, Meri's brother. It seems pretty likely that Meri's disaster for Janelle may have started as soon as she realized her sister-in-law was scoping out her husband on their wedding day. Other events, like Janelle and Kody initially planning to wed on Meri's birthday, just sealed the deal.
Fans want to know why 'Sister Wives' has never touched on Janelle's first marriage 
If the theory is correct, and the ill feelings stretch back to before Janelle and Kody were husband and wife, TLC has missed a golden opportunity, argue fans. The network has never delved into Janelle's first marriage and how it might have influenced how Kody, Meri, and Janelle operated as a unit. 
They argue that it likely wouldn't have mattered if Janelle had been married to someone outside Meri's family. After all, divorce is not uncommon. Her marriage to Meri's brother and her interest in Kody while still married to Adam certainly makes for an awkward origin story, though. It must make for uncomfortable family gatherings, too. So, why hasn't TLC gone into it in-depth?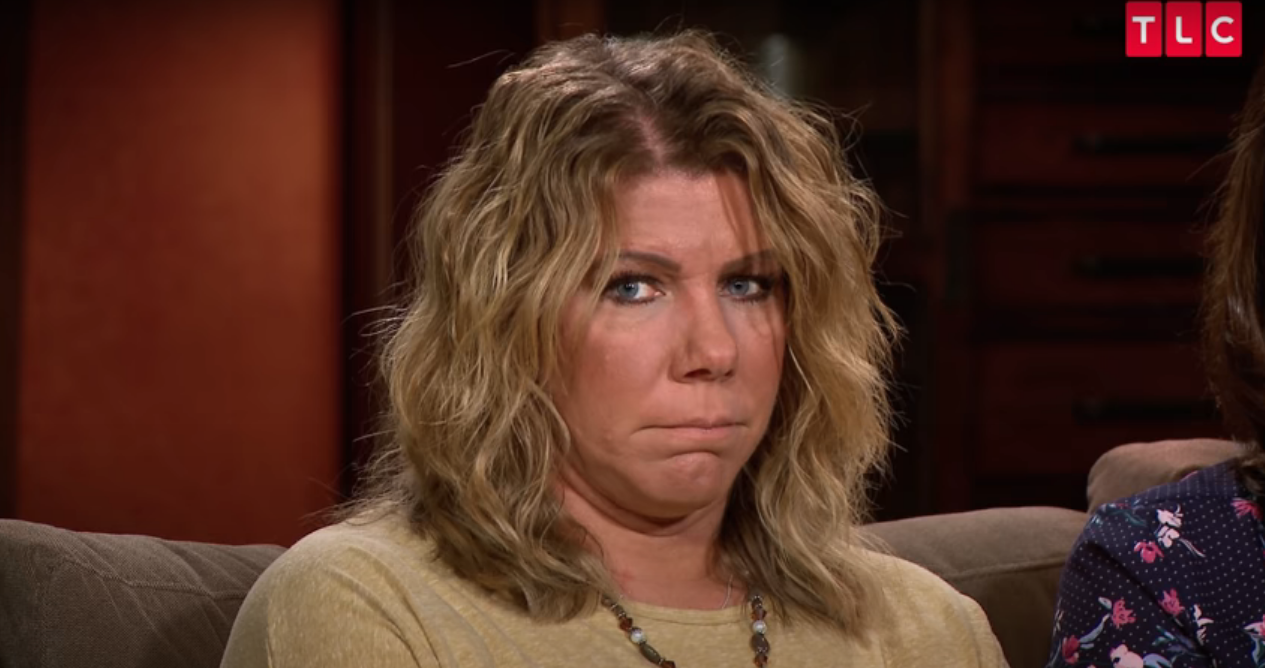 Simply put, it doesn't exactly paint the Brown family in a positive light. While much of the series doesn't show a positive family dynamic, fans argue, the revelation likely would have tipped the scales. At the very least, it would have made Janelle wholly unlikeable. As it stands, she remains one of Kody's preferred wives.