'Sister Wives': Unpacking Meri Brown and Janelle Brown's Family Feud
The Brown family tried to present themselves as one big, happy family at the start of 'Sister Wives.' It wasn't true. Meri and Janelle's problems are older than the show.
Sister Wives attempted to paint the Brown family as a big happy family in its earliest seasons. It didn't take long for viewers to see through the facade. It became obvious that almost none of Kody Brown's four wives liked each other. Meri Brown and Janelle Brown appeared to have the frostiest relationship, though. So, why do Meri and Janelle Brown dislike each other so much? 
Janelle Brown and Kody Brown's courtship was unorthodox
It isn't uncommon for members of the Brown family's church to have multiple wives. In the family's memoir, Becoming Sister Wives, Kody, and Meri revealed that they had agreed on polygamy before marriage. Still, Kody's choice of Janelle Brown as his second wife was unorthodox. 
Janelle was not unknown to Meri Brown. Kody met Janelle through Meri. Janelle, at one point, was married to Meri's brother, Adam Barber. Kody reportedly sought out Janelle when her marriage ended. The duo started their courtship shortly after that. 
Sister Wives fans were quick to point out that the story of the couple's courtship seemed a bit odd and appeared to break from standard practices within the family's religious circle. In fact, some fans believe Janelle and Kody went behind Meri's back during their early romance. 
Add in the fact that Janelle and Kody initially planned to marry on Meri's birthday, and it is easy to see why Meri might not have been thrilled with the addition of Janelle. Why does Janelle hold a grudge against Meri, though? 
Janelle Brown insisted Meri Brown made snide comments
Meri Brown admitted she had a hard time getting used to sharing her husband. The mother of one even revealed that she could become aggressive in her style of speech and had a difficult time controlling her temper.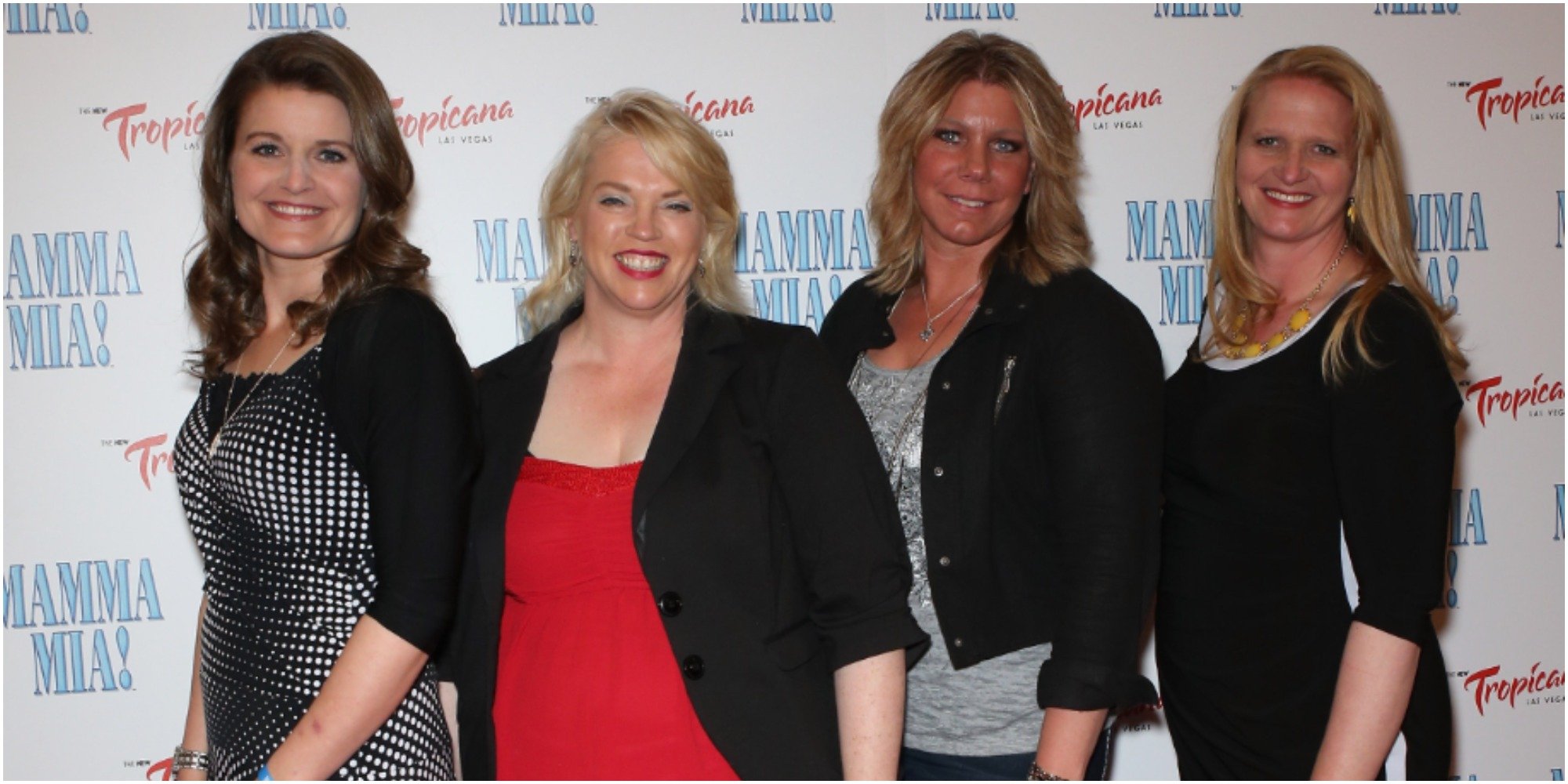 Janelle seemed to corroborate the story. She further explained that Meri had spent months making snide comments and dominating most of Kody's time. Janelle revealed that Meri commented about her makeup and how she opted to clean during the early days of her marriage. 
'Sister Wives' fans believe Meri and Janelle never resolved their problems 
Decades after they married Kody Brown, Meri Brown and Janelle Brown's problems have yet to be resolved. If you watch their interactions on the show, it's obvious that their interactions have always been frosty. Both Janelle and Meri appear to be holding a grudge, but Sister Wives point to Janelle as the one who seems to keep the grudge going.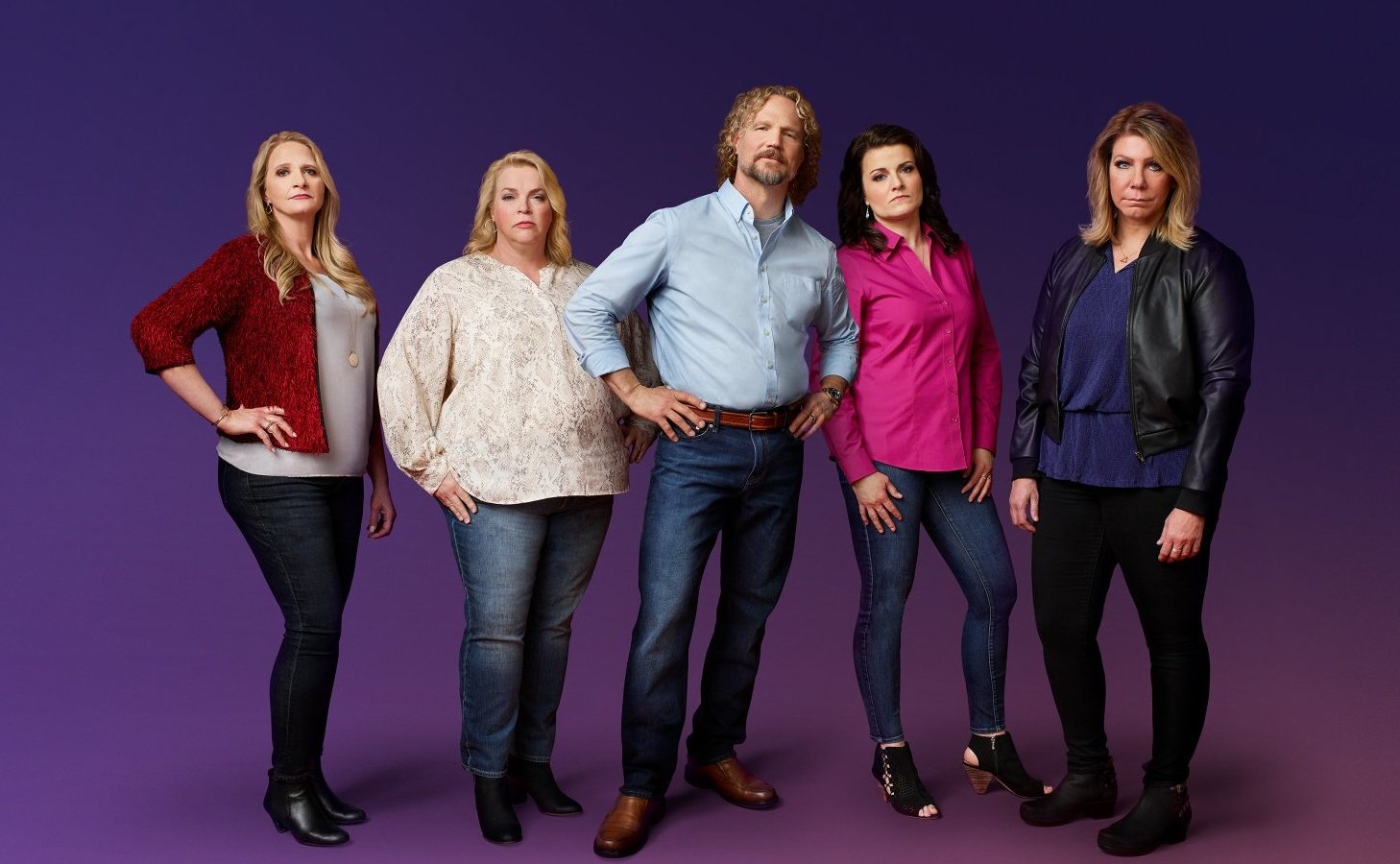 In December 2021, Janelle claimed she had concerns about Meri potentially blocking access to the pond on their Coyote Pass property. Janelle used Meri's desire not to have her Lehi, Utah home used as a walkthrough as proof that she would prevent the family from using the pond. The Brown family moved from Lehi in 2011. The family has ye to build a single structure on Coyote Pass.
Today, Meri is mostly removed from the rest of the family. Her frosty relationship with Janelle appears to have degraded even further. In essence, the two look to be practically strangers. During season 16 of Sister Wives Meri suggested that none of the Browns would know if she were to get sick because she rarely spoke to them and barely saw them. Janelle insisted that she "hoped" Meri would tell them if something happened to her. Still, Janelle didn't seem interested in reaching out more often to resolve the issue.