'Sister Wives': An Upcoming Episode Might Feature the Moment Christine Brown Kicked Kody Brown to the Curb
Christine Brown announced her separation from Kody Brown in November 2021, just weeks before the season premiere of Sister Wives. Because of when the season was filmed, fans were sure they'd be waiting a long time to see any footage of the marriage's demise, although Christine assured fans they would be seeing it. According to a newly released synopsis, that footage might be coming sooner rather than later.
Fans could see Christine Brown and Kody Brown's downfall in an upcoming episode of 'Sister Wives'
In the days after the separation announcement, Christine took to Facebook to ask fans not to question her about her family and her separation because she couldn't answer questions. Viewers assumed that meant TLC would feature the split on an upcoming season of Sister Wives. From the sounds of it, viewers won't need to wait for a new season. TLC seems to have captured the beginning of the end during season 16.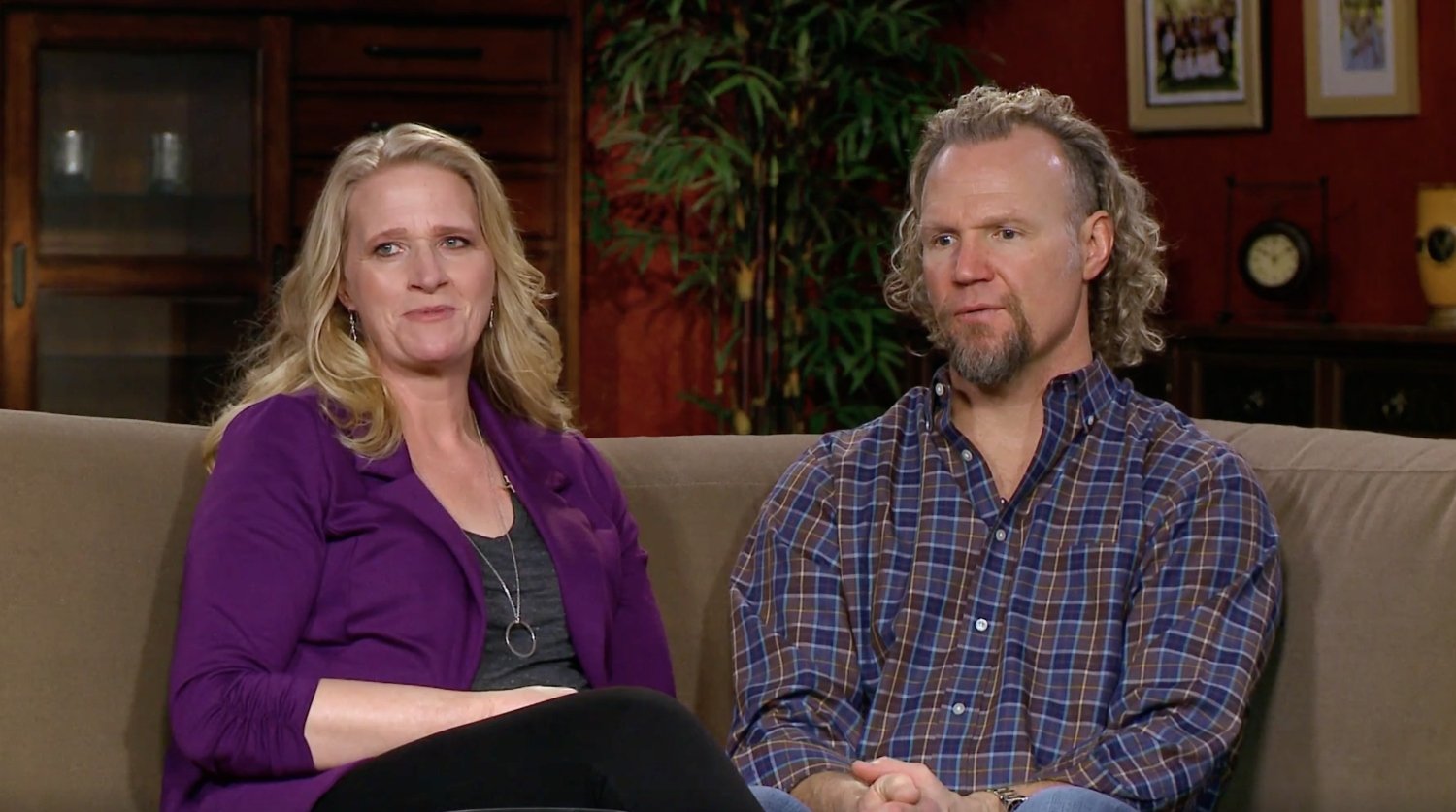 TLC has released the synopsis for the next two episodes of Sister Wives. While episode 9, which will air on January 16, looks like it will feature more bickering about coronavirus (COVID-19) restrictions, episode 10 appears to be bringing the drama. Episode 10, "The Begining of the End," will air on January 23. The synopsis for the episode suggests the moment Kody and Christine's marriage implodes will be featured. The teaser reads, "…a conversation with Kody is the last straw for Christine. When he returns to her house, he finds his belongings boxed in the garage."
How many episodes will be in season 16 of 'Sister Wives'?
TLC announced the current season of Sister Wives just weeks before the season was due to premiere. The network was also careful not to share just how many episodes would be featured in the season. Still, we can make an educated guess about how much more fans will get to see.
The original press release suggested season 16 would take fans through the holiday season, although it said nothing about the state of Christine Brown's marriage. Thanksgiving was covered recently, and Christmas appears to be the next topic of conversation. The timeline suggests the season is getting ready to wrap up. In years past, Sister Wives seasons consisted of between 10 and 15 episodes. Season 15 included just 11. With all of that information, it's safe to say the season could be wrapping up in the next few weeks, although anything is possible.
Will the series be back for a season 17?
Christine Brown promised fans that her separation would be featured on Sister Wives, but she was purposefully vague about how the storyline would play out and when TLC would bring fans in. Based on the separation timeline that played out on social media, there is more to see than season 16 can contain.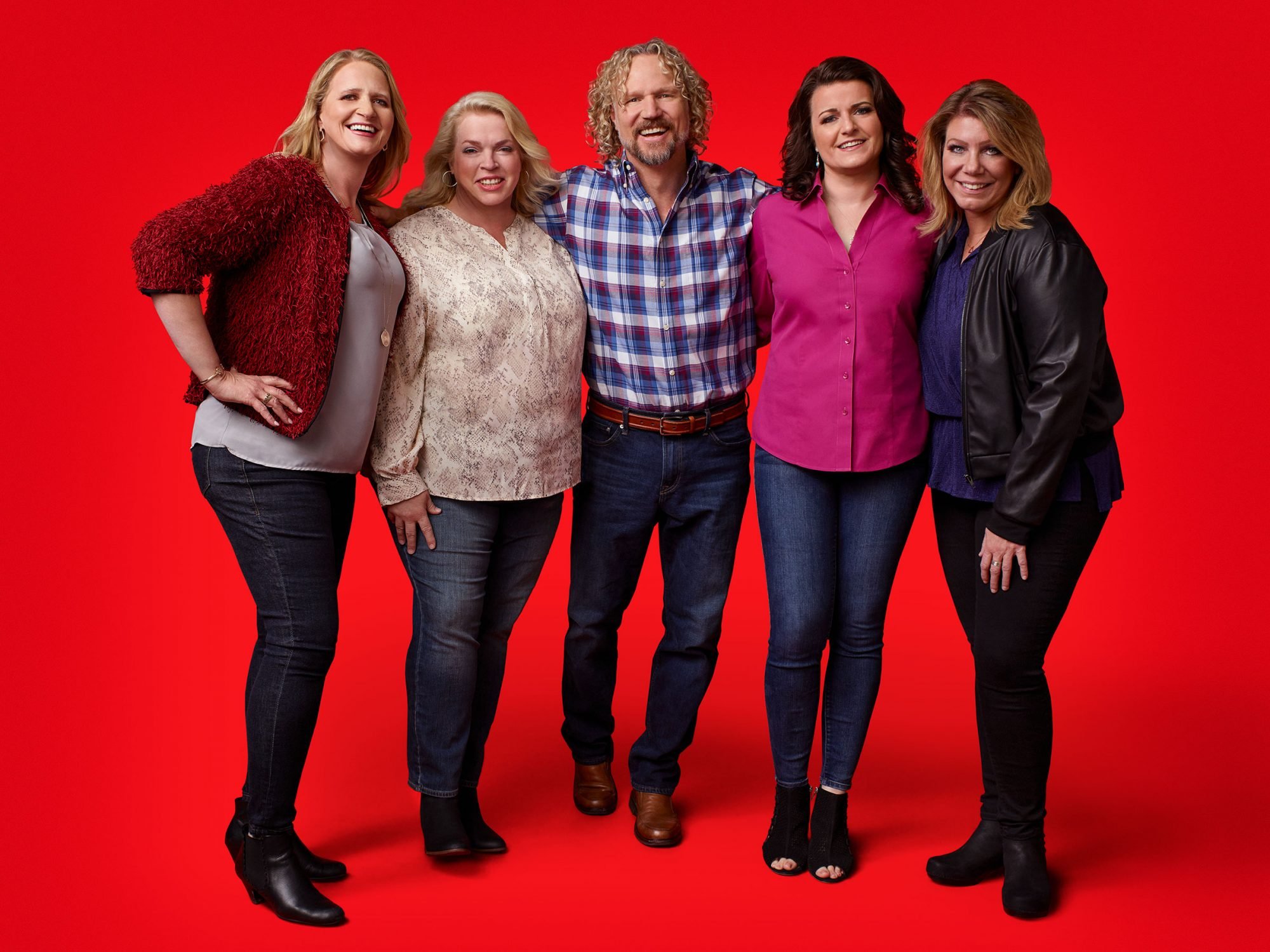 So, does that mean the series has been renewed for another season? That's anyone's guess. TLC is unlikely to announce whether they've greenlit another season of the divisive reality TV series any time soon. For now, viewers will need to enjoy what is coming up and keep their eyes peeled for more social media hints about the show's fate.
RELATED: 'Sister Wives': Christine Brown's Sass Might Seriously Be Saving the Show