'Sister Wives' Update: Why Kody Brown Can't Leave Meri Brown
Sister Wives fans were shocked when Meri Brown and Kody Brown laid it all out on the table during a recent episode. During a therapy session, both of the reality stars are very upfront about the current state of their relationship. In fact, both of them seem to think that it's more or less over. Interestingly, Kody Brown feels he doesn't have the right to simply end his relationship with Meri Brown. 
Kody Brown's attitude towards plural marriage is changing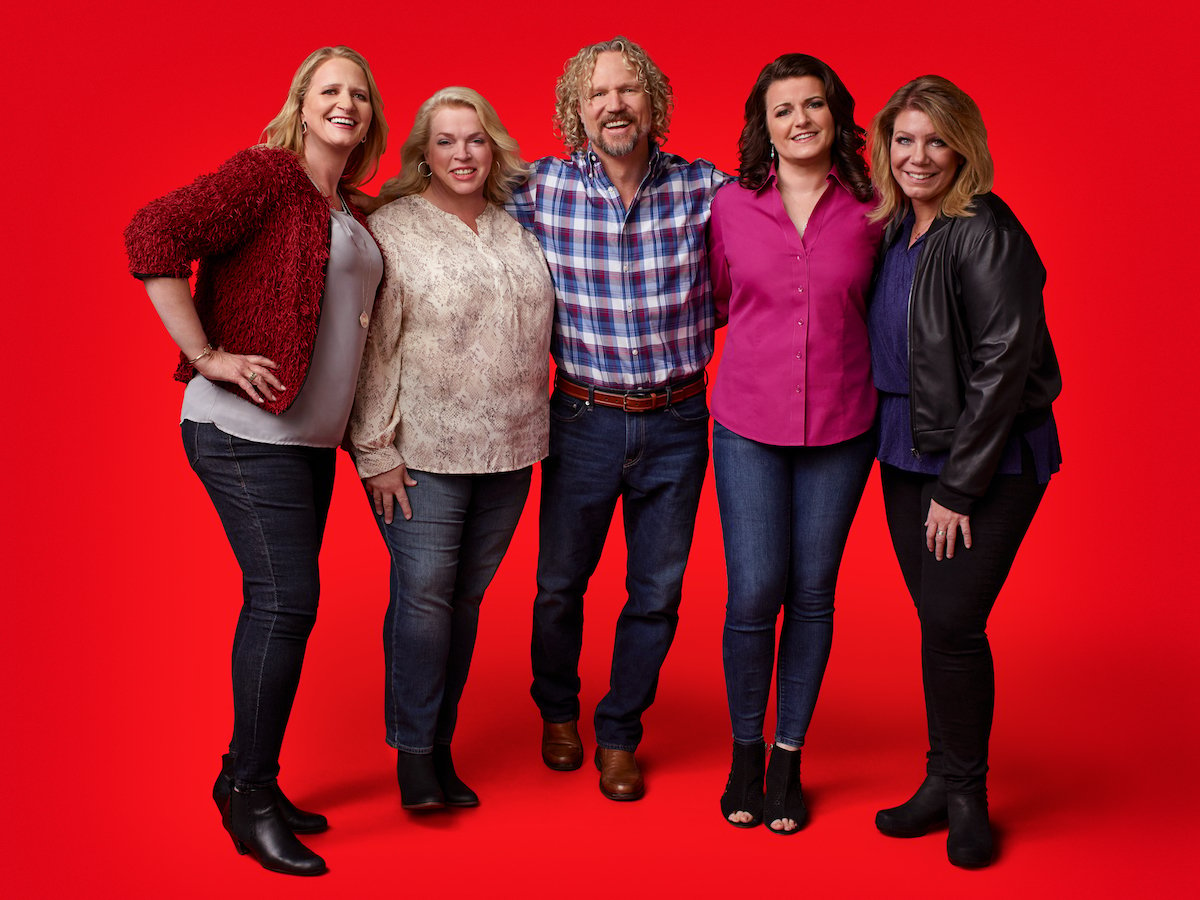 Recently, fans have noticed that Sister Wives patriarch Kody Brown has been changing his tune when it comes to plural marriage. He recently went so far as to say that he no longer actively endorses it for other people. 
During a recent episode, Janelle Brown asked the family why each of them was drawn to plural marriage. Kody revealed that the topic has been on his mind, and that he thinks there's an issue of imbalance when it comes to plural marriage.
"I've thought about this a lot lately, because I've told friends that I didn't want to be an advocate of plural marriage anymore, because I am more aware now than I ever was before of the apparent and obvious unfairness in the relationship," he answered. 
He went on to add that there are times when he's not available enough for each of his wives, and he even added that he felt as if he'd screwed things up. 
Sister Wives star Meri Brown says it's over
For quite some time, Sister Wives fans have speculated that Meri Brown and Kody Brown are on their way to splitting up. A recent chat between the two during therapy has lent that concern some possible credence — while the two aren't yet split up, it could be on the way. 
"My relationship with Meri is — at best — just distant and amicable," Kody Brown told his therapist. It seems as if Meri Brown feels the same way, though the language she uses is somewhat harsher. 
"The relationship between he and I, it's gone. It's dead. It's over," she explained. 
"For all my marriage with Meri, I felt like she unloads her emotions into a burden that I'm supposed to carry. I'm not carrying this burden, because there's no reason that I should," added Kody.
"I haven't put effort into that relationship specifically because I have three other relationships that are rewarding and wholesome with children that need me [and] need to see me."
"I feel like I've made it known to him enough where I want the relationship to go, as far as just moving forward. It's best to leave the ball in his court," explained Meri.
Why Kody Brown can't leave 
The Sister Wives patriarch suggested that his relationship with Meri Brown has been circling the drain for a while now. 
"Meri and I have been in a very dark place for a very long time. It's been more about trying to get ourselves out of this hole that we dug ourselves into," explained Kody. 
"I hope time heals things. I hope that some communication heals things. It's been a long time and it's been very difficult."
However, Kody Brown doesn't feel as if it's within his rights to simply walk away from his relationship with Meri. 
"I have dominion over my own body and where I'm at but I'm not in a place where, like, I can say, 'Hey, I'm divorcing you.' I can't do that," he explained to Us Weekly.
"However, any one of them, I feel like, can," he explained to Us. "I feel like they need to understand that — that they can leave. If it's not working for them, they can leave. Nobody's going to be a prisoner here."