'Sister Wives': Viewers Dig Into Series to Prove Robyn Brown Has Been Calling All the Shots for Awhile
Things are not going well for the Brown family. TLC has been on hand to capture Kody Brown going toe-to-toe with several of his wives over the years. Still, season 16 of Sister Wives is proving to be the most drama-filled yet. Some fans are largely convinced that Robyn Brown is the cause, and they are digging in to find proof that Robyn has been making the family decisions for years. Several moments seem to offer evidence to back up the claim. 
Kody had a sudden change of heart about Meri's bed and breakfast business 
When Robyn joined the Brown family, she wanted to open a small business. The entire family embraced her now-defunct jewelry company idea. The same was not true when Meri Brown approached the family about buying a historic home to open a bed and breakfast. Robyn was the wife that mounted the largest opposition. 
Reddit users point out that Kody seemed to understand what Meri wanted to do with the business before the family's big meeting. Christine Brown was almost instantly on board, and Janelle Brown was wishy-washy at worst. Robyn was the wife who asked Meri for a business plan and suggested the business would fail. Kody, fans note, only seemed to question the business' potential when Robyn brought it up. In the end, Meri financed the project herself, and it remains a successful small business. 
'Sister Wives' fans think Robyn Brown forced the family's move to Arizona 
In 2018 the Brown family inexplicably picked up their life in Las Vegas and moved to Flagstaff, Arizona. Sister Wives fans were unclear on the motives behind the move when it happened, and years later, they remain confused by the decision. The family has yet to build on the land they purchased and seemed to walk themselves steadily toward financial ruin for the completely optional move.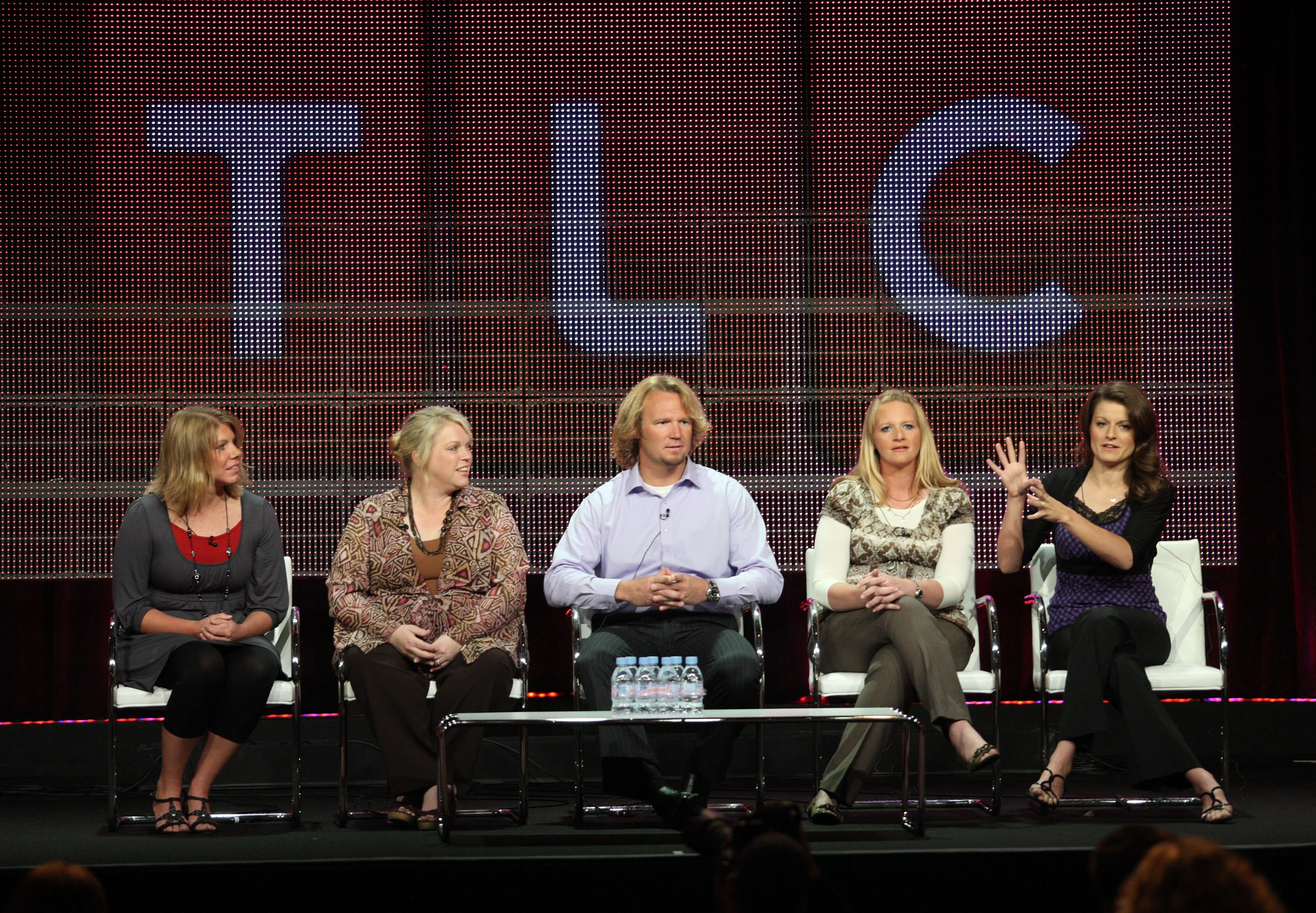 While the Brown family has never discussed it, Sister Wives fans believe the evidence suggests Robyn is the wife that talked Kody into moving the whole family. Robyn had been against living in Las Vegas for several years. Coincidentally, her son, Dayton Brown, had shown interest in an Arizona college ahead of the move, claim Brown family followers. Dayton's interest in an Arizona college is what drew the entire family to the area, theorize fans. Robyn's whole attitude about the move suggests it was very much her idea. Still, no one has confirmed that yet. 
Robyn appeared to shut down any talks of returning to Utah 
Christine Brown, Kody's third wife, announced her separation from Kody in November 2021. While the couple's marriage breakdown had several contributing factors, Kody's decision to go against Christine's desire to move to Utah appears to have been the final blow. Sister Wives fans aren't entirely sure that was Kody's choice, though. There is reason to believe Robyn largely influenced his vote. 
After Christine approached Kody about returning to Utah, Kody went to his wives to discuss the prospect. While neither Robyn nor Janelle, Kody's second wife, were onboard, Reddit users largely believe Robyn's desire to stay put is what led to Kody shooting down Christine's idea. Several users note that Kody seemed OK with the move until Robyn got her say.