'Sister Wives' Viewers Infuriated by Kody Brown's Behavior Toward Christine: 'Don't Let the Door Hit You on the Way Out'
Sister Wives viewers were infuriated over Kody Brown's behavior toward former wife Christine during the final episode of season 16. After a heartbreaking admission that he no longer wanted a physical relationship with his third wife, Kody appeared surprised when she packed up his belongings and placed them in her garage. Kody shockingly admitted, "I almost don't care" regarding her reaction in a taped confessional. Fan response was quite different from what they believed were his heartless remarks toward his third wife.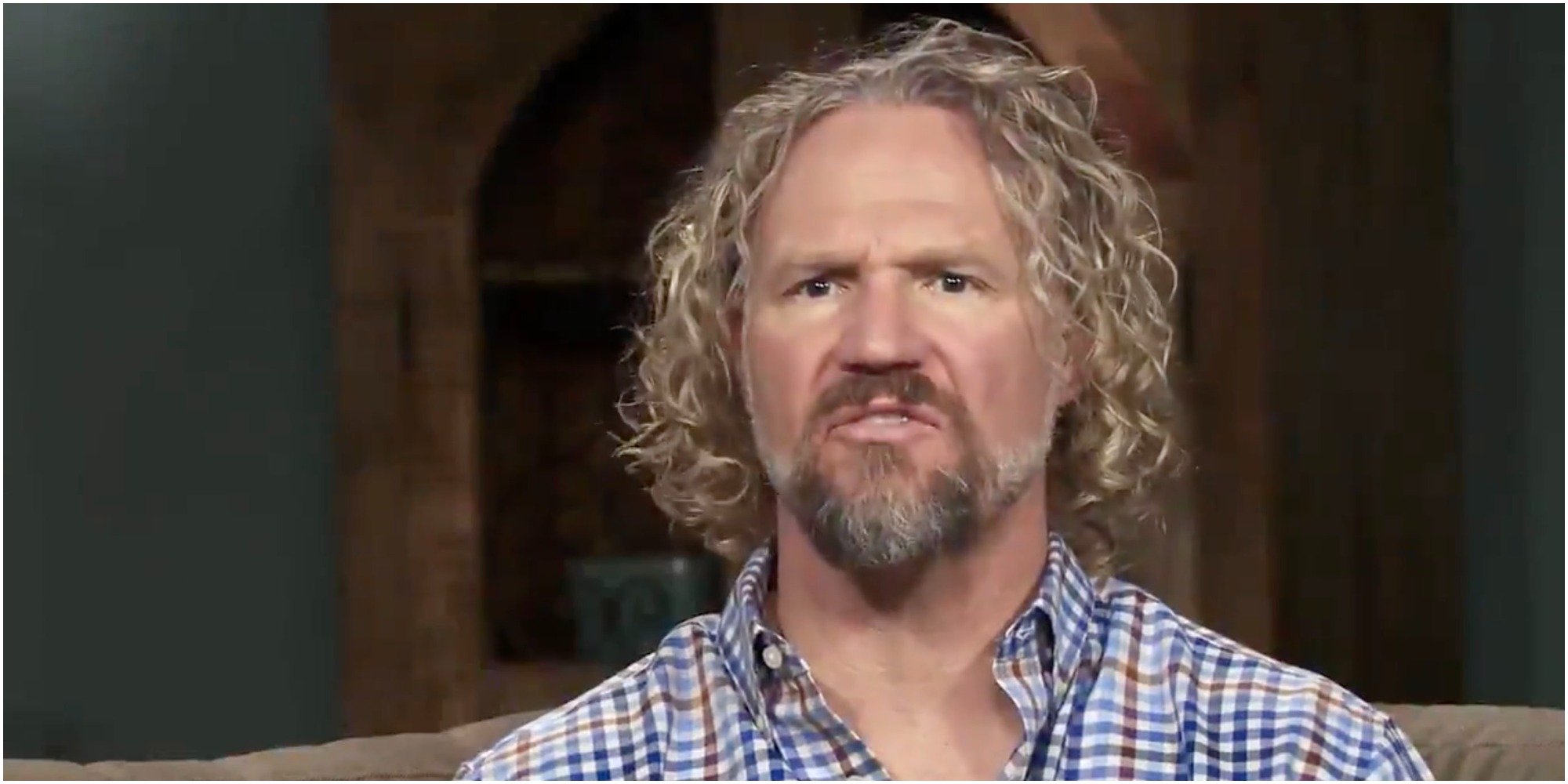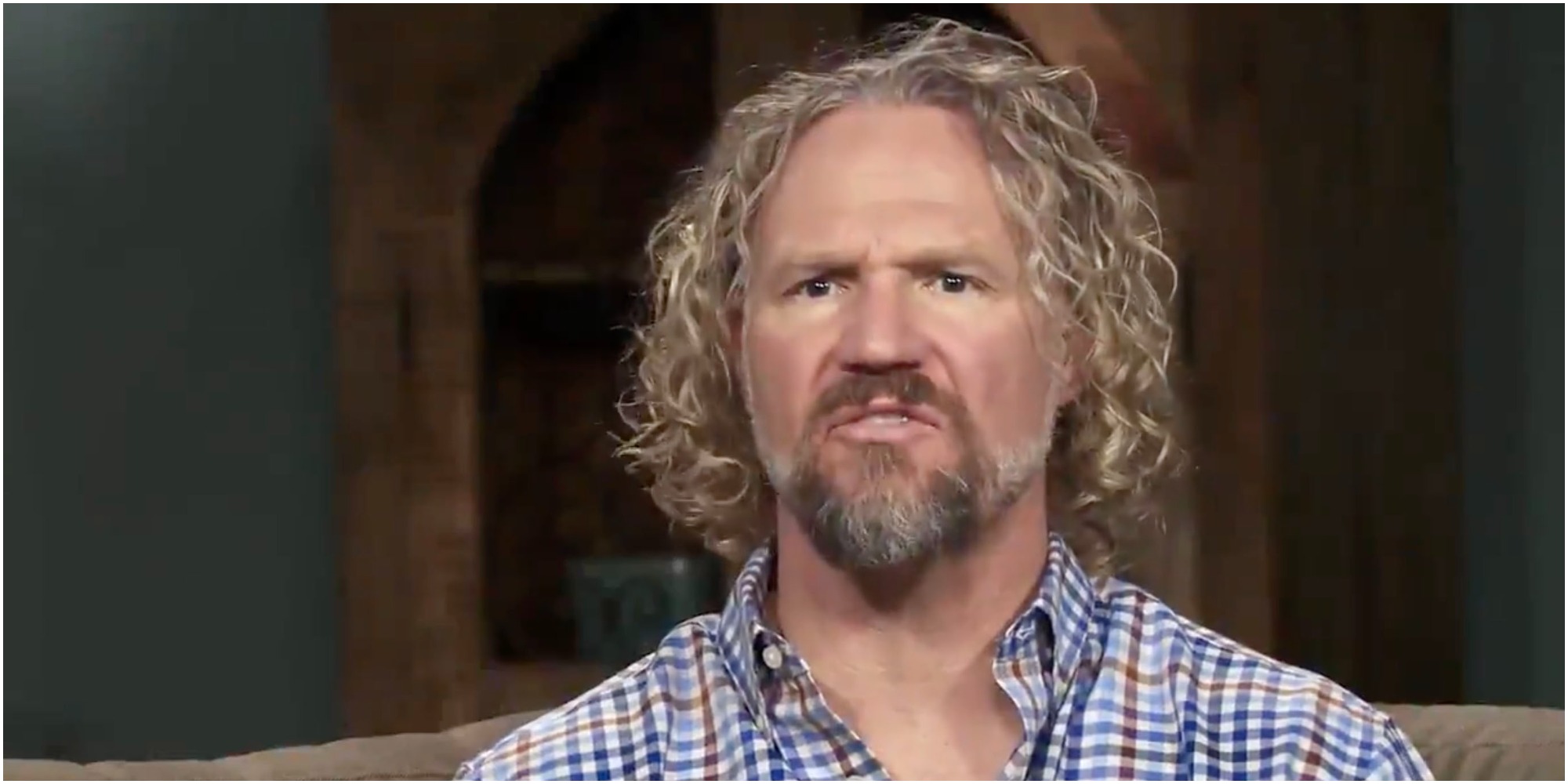 The heartbreaking finale of 'Sister Wives' season 16 was difficult to watch
In a self-filmed confessional, Christine reveals that she and Kody discussed their lack of an intimate relationship.
She admits that he told her he was not interested in having an intimate relationship with her anymore. Christine claimed Kody said he did not like her behavior and wanted to see if she could be a better sister wife.
Kody claimed other couples live without intimacy. However, Christine said she could not be in a marriage that way.
She shared with viewers that she did not understand how Kody was intimate with other sister wives but not her.
Christine then admitted Kody told her sometime earlier that he was no longer attracted to her.
Christine decided that since their marriage was over, it was best to pack up Kody's things and leave them in her garage. She no longer wanted his items in her home.
Kody appeared dumbfounded at her reaction. He claimed he did not know if this was an attention-getting move on Christine's part or if she was earnest in her actions.
Fans were infuriated by Kody Brown's reaction to Christine's heartbreak
Sister Wives viewers were distraught by Kody's reaction to his wife's heartbreak. They added their comments to an Instagram post where he discussed how he almost didn't care that she moved him out of their home.
"Bye, Kody, don't let the door hit you on your way out," one viewer wrote of their reaction to the scene.
"Meri should go too! Why would she want to stay there when Kody wants to be friends? Go out and find real love. Life is so short!" exclaimed a second fan.
"I would have moved his stuff out after returning from Ysabel's surgery that he refused to attend! That was the last straw!!" penned a third Instagram user.
"He kept saying, "we didn't discuss this." He can't accept that he does not have a choice. And I loved every minute of it," remarked a fourth viewer.
Fans will learn of the family's current status during a 'Sister Wives' Tell-All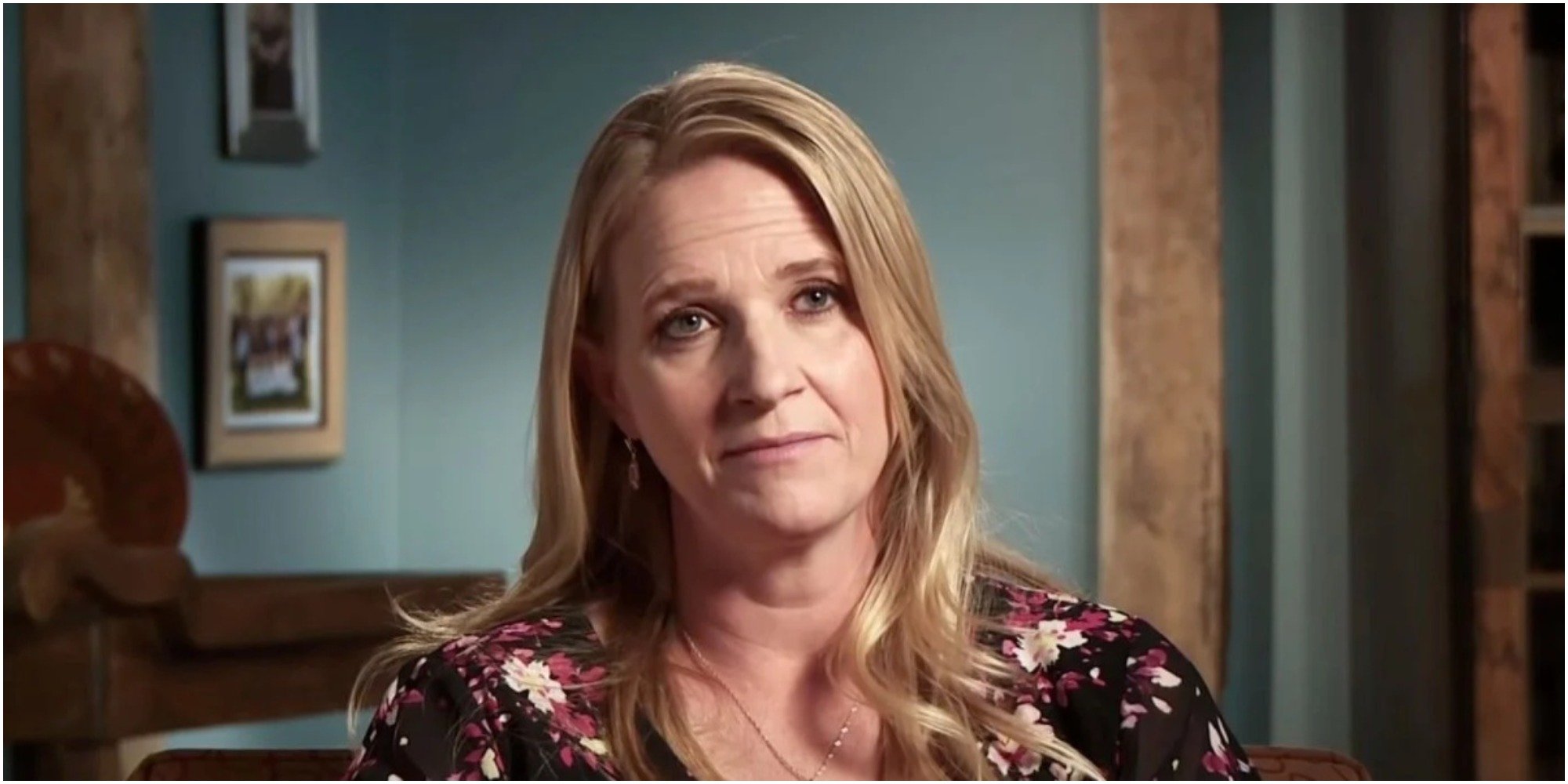 In the preview for the Jan. 30 episode's one-on-one interview, the four wives and Kody will sit down individually.
However, are they more secrets to be revealed to host Sukanya Krishnan?
Christine will reportedly confirm her split from Kody. She will further explain, via Soap Dirt, that their church will grant her a "spiritual divorce," which is allowed when plural marriages don't work out.
Kody will speak out about allegations that he emotionally abandoned his children. He will discuss the online affair his first wife Meri had during season 9.
Reportedly Janelle will continue to support Christine in her decision while Robyn will be on her husband's team in the arguments regarding his behavior this season.
Sister Wives airs Sundays at 10 p.m. EST on TLC.