'Sister Wives': Was Kody Brown Ever in Love With Meri Brown?
'Sister Wives' is in the middle of a season that seems to be all about breaking down each of Kody's marriages. While the honesty is refreshing, fans can't help but wonder exactly why Kody picked his anniversary date to negatively review his marriage to Meri Brown. Did he ever love his first wife?
Kody Brown and Meri Brown have almost no relationship. Sister Wives fans have long suspected the couple were estranged but were surprised to see just how open they've become about that fact. Still, Kody shocked fans further when he suggested he may have never loved his first wife. The assertion, that came on the couple's 30th wedding anniversary didn't sit well with some viewers.
Kody Brown seemed to suggest he may have never loved Meri Brown
Dredging up the past appears to be a theme this season on Sister Wives. Meri has done it, Janelle Brown has done it, and now Kody has done it, too. In a confessional, Kody suggests that he and Meri have had serious problems for years. In fact, he suggested he and Meri had a problematic relationship long before they added additional wives to the mix.
While he never comes out and says it, some fans think Kody suggested that he was never really in love with Meri, and that all of their problems stem from that fact. How true that is seems to be anyone's guess, although Meri seems to be in agreement with fans, she isn't buying it.
Fans think Kody Brown is covering for his real feelings
While Kody alluded to the fact that he never loved Meri during their anniversary, Brown family followers aren't entirely convinced that is the case. One Reddit user suggested that Kody is rewriting history to make himself feel better about his current desire to spend all his time with just one of his four wives.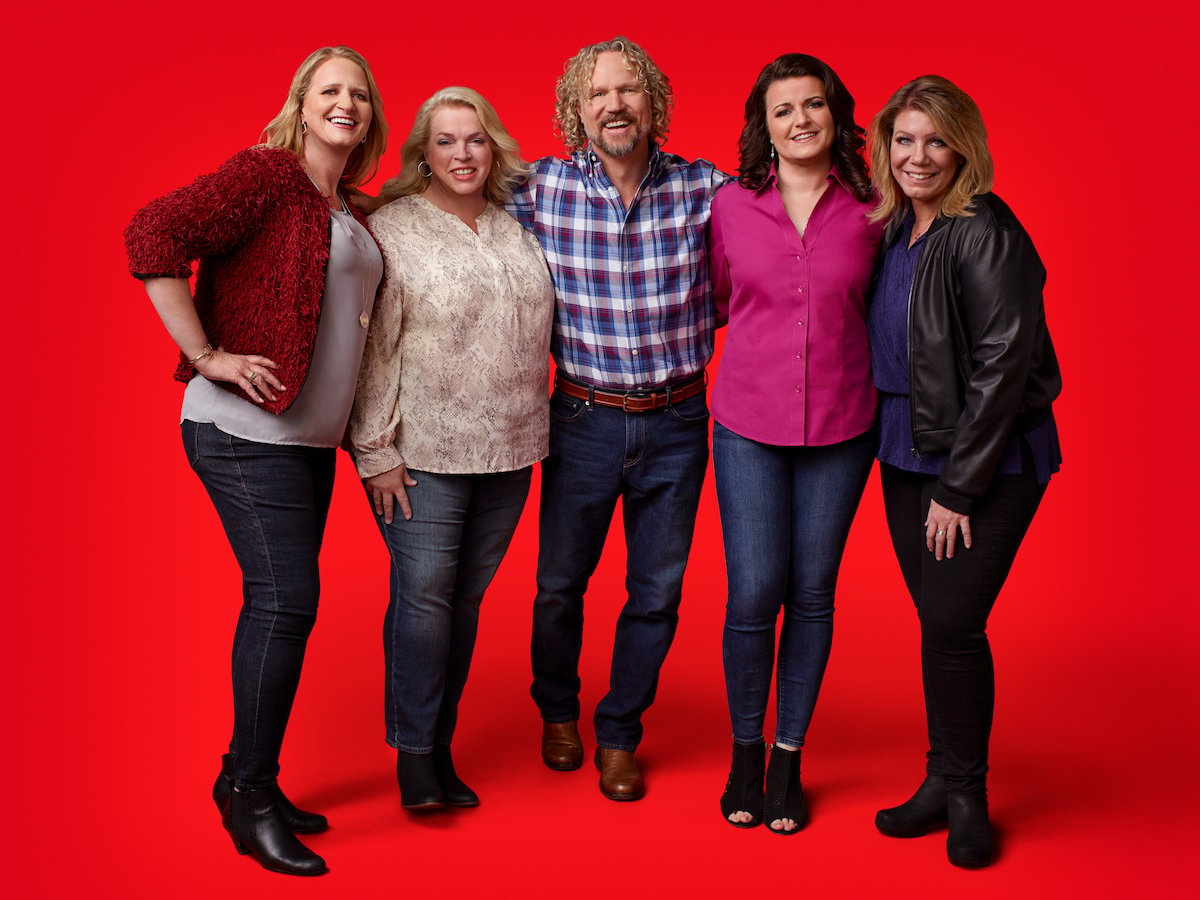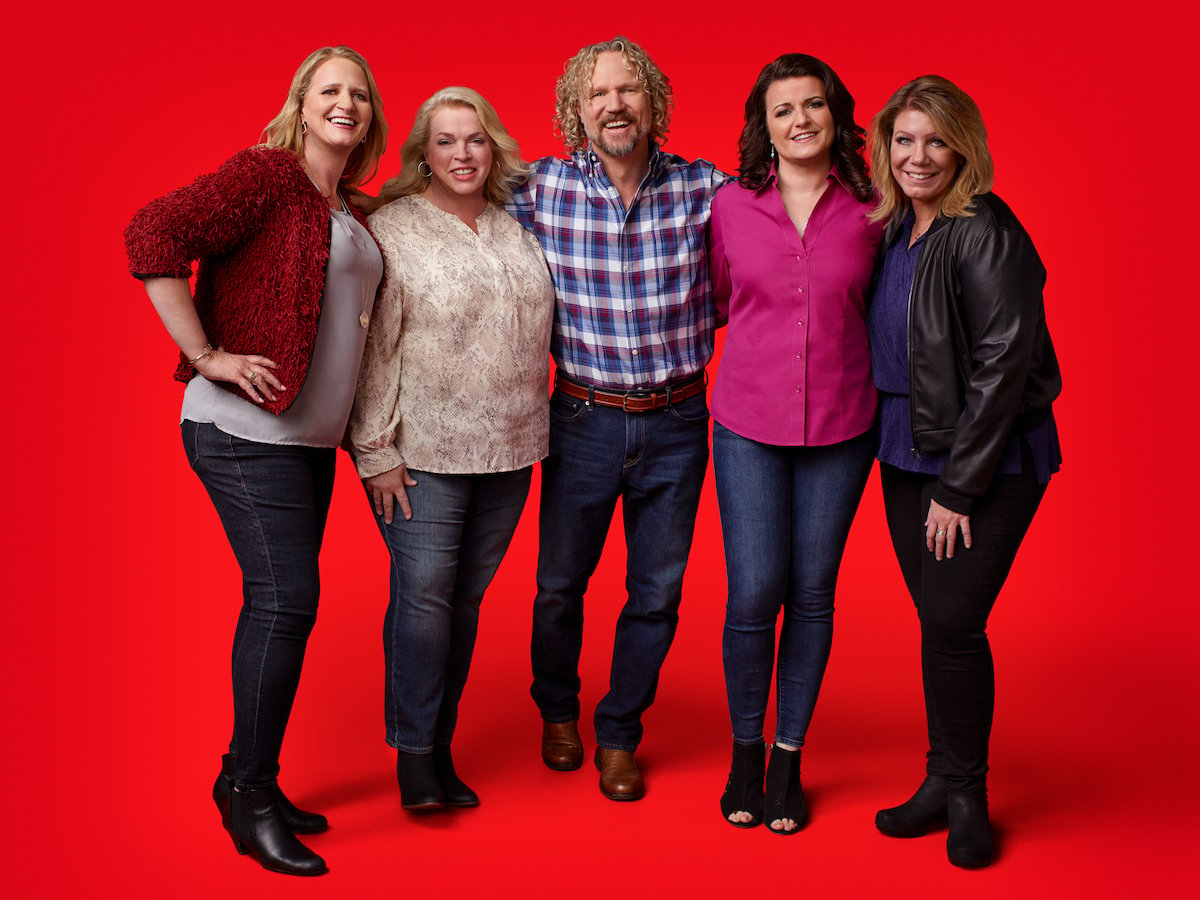 While Kody hasn't outright stated that he wants to have a monogamous relationship, Sister Wives fans believe that is the case. Kody's declaration that he could no longer advocate for polygamy could be taken as proof. The bombshell came early in the trailer for the current season of Sister Wives and appears to be the backdrop for the entire season. Now on the outs with more than one wife, fans are curious to see how long it takes Kody to declare that a spiritual divorce or two is on the table.
Kody revealed he wasn't in love with Christine Brown when he married her, either
Christine Brown, Kody's third wife, has been having difficulty adapting to life in Flagstaff, Arizona. The mother of six appears to be interested in moving back to Utah, whether her husband likes it or not. In fact, some fans argue that getting away from Kody might be what is motivating Christine to contemplate a move. She recently admitted that she too has had issue with Kody for most of her marriage to him.
Looking at the dynamic closely, Christine and Kody may have never had a loving bond. The couple chronicled the early moments of their courtship in their book, Becoming Sister Wives, and it doesn't exactly read like a romance for the ages. The couple described their wedding day as morose, and Kody revealed he was once grossed out by Christine and the way she ate. Still, the couple married and have stayed married for more than two decades. That could be changing soon, though.