'Sister Wives': Was Kody 'Negligent' During Truely's Kidney Failure?
On Sister Wives, back in 2014, Christine Brown and Kody Brown's three-year-old daughter, Truely, nearly died due to kidney failure. Kody believes that Christine "hates" him all of these years later because of that. Was Kody 'negligent' during Truely's hospitalization? Here's what we know.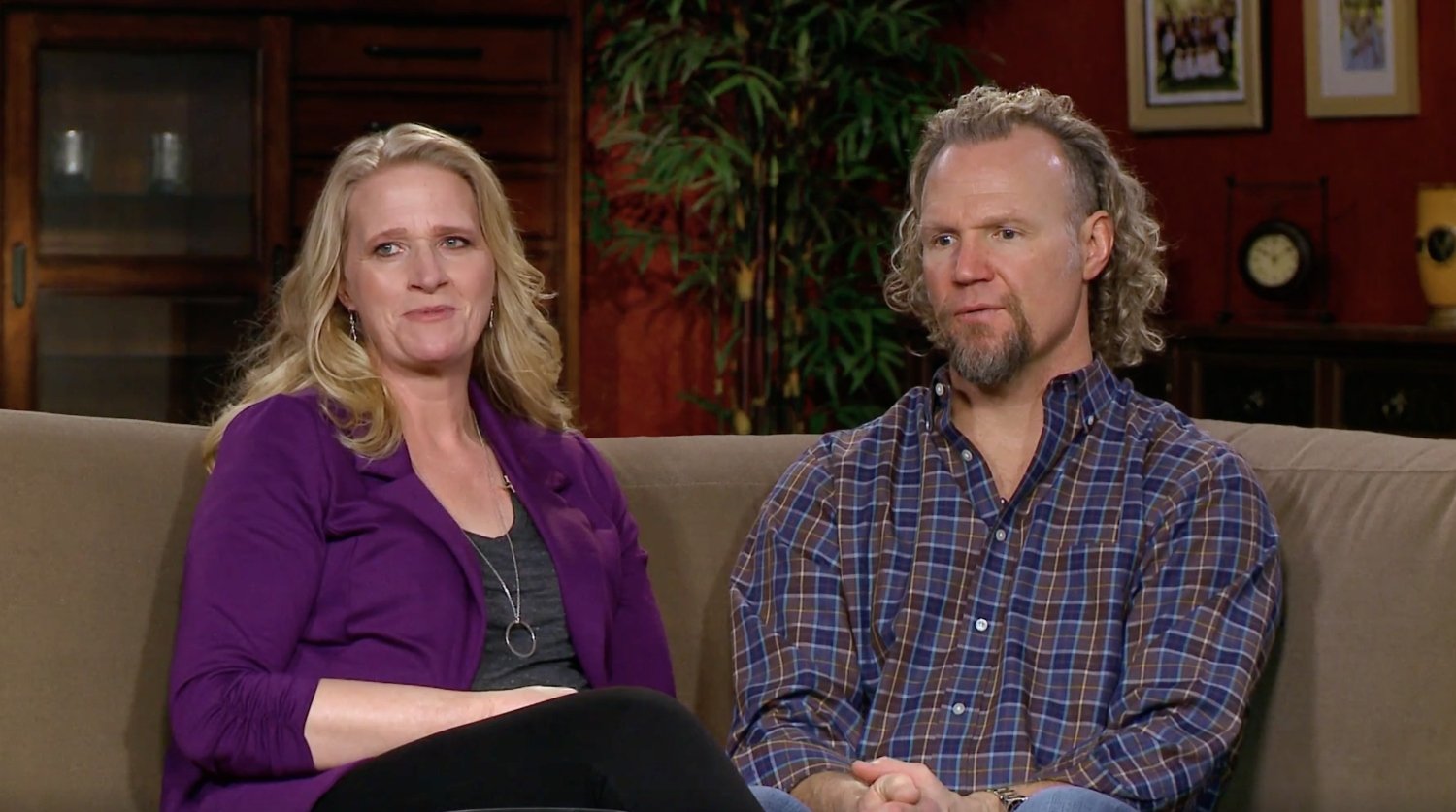 Kody thinks Christine hates him because he was 'negligent' during Truley's kidney failure
After an intense discussion with Christine about the rules he made for the coronavirus (COVID-19) pandemic, Kody talked about how he's putting these rules in place to protect his family. In the Jan 2nd episode, he told the cameras, "Here's the thing. This is what I know about myself. I know that if somebody in this family dies, it's gonna be a bunch of other people I hate because of it."
He continued, "I think Christine hates me partly because Truely almost died. And she thought that I had been negligent." He said that it "changes relationships." Kody says, "The reason I have never brought this up before is because I didn't feel like I had to make the argument so forcefully in the past."
He said, "I don't want to have one of my children die. And then me hate the people who weren't doing the rules. And then end up in a divorce with whoever. Whoever's child died, 'cause that's pretty much a given anymore in our culture."
What happened to Truely?
In 2014, the family lived in the cul-de-sac in Las Vegas, Nevada, when Truely got sick from the flu that led to kidney failure. During the flashback of Sister Wives Season 6, Christine explains that then-3-year-old Truely was "lethargic" five days after catching the common flu.
In the episode, Kody and the wives were planning the eldest daughter, Mariah Brown's going away party for college. During this time, Christine's older daughters helped care for a sick Truely. Over the five days, Truely's continued worsened instead of getting better. Christine noticed that her daughter's eyes were crossing and decided to take her to the doctor.
The doctor informed her that the symptoms pointed to kidney failure. Christine described the first seven days that Truely was in the hospital as the hardest in her life. After that, Truely's kidneys finally started responding to medications and dialysis. By the 10th day, Truely was released from the hospital.
'Sister Wives' fans think Kody was being 'negligent'
The Sister Wives fans discussed Truely's kidney failure and who is to blame (via Reddit). One fan wrote, "You were the adult in charge, and at the time she was 2nd youngest child. You should have prioritized your time around your little baby. I think you Kody were the sole reason she almost died. The way you said, "I think Christine holds me responsible." You should hold you responsible."
Another fan theorized that Kody felt 'negligent' because the children didn't have health insurance at the time. The fan commented on the Reddit thread, "I think Kody was referring to the fact that they didn't have insurance."
Regardless of who was responsible for Truely's medical emergency, it was a traumatic experience for the entire family. Many Sister Wives fans believe that it was poor taste for Kody to compare neglecting to take his daughter to the hospital when sick to possibly getting coronavirus. Fans will have to keep watching to see how the rest of season 16 plays out. Sister Wives airs Sundays on TLC and discovery+.