'Sister Wives': What Does Kody Brown Mean By 'Full Marriage'?
'Sister Wives' star, Kody Brown coined the term 'full marriage' in reference to his wives Meri and Christine. What does it mean to have a 'full marriage' with Kody?
On Sister Wives Season 16, Kody reiterated a phrase that has confused fans for seasons. He revealed that he and Meri had not had a "full marriage" for years. Christine has also used the term to describe her marriage to Kody. So what does a "full marriage" mean to Kody and his wives?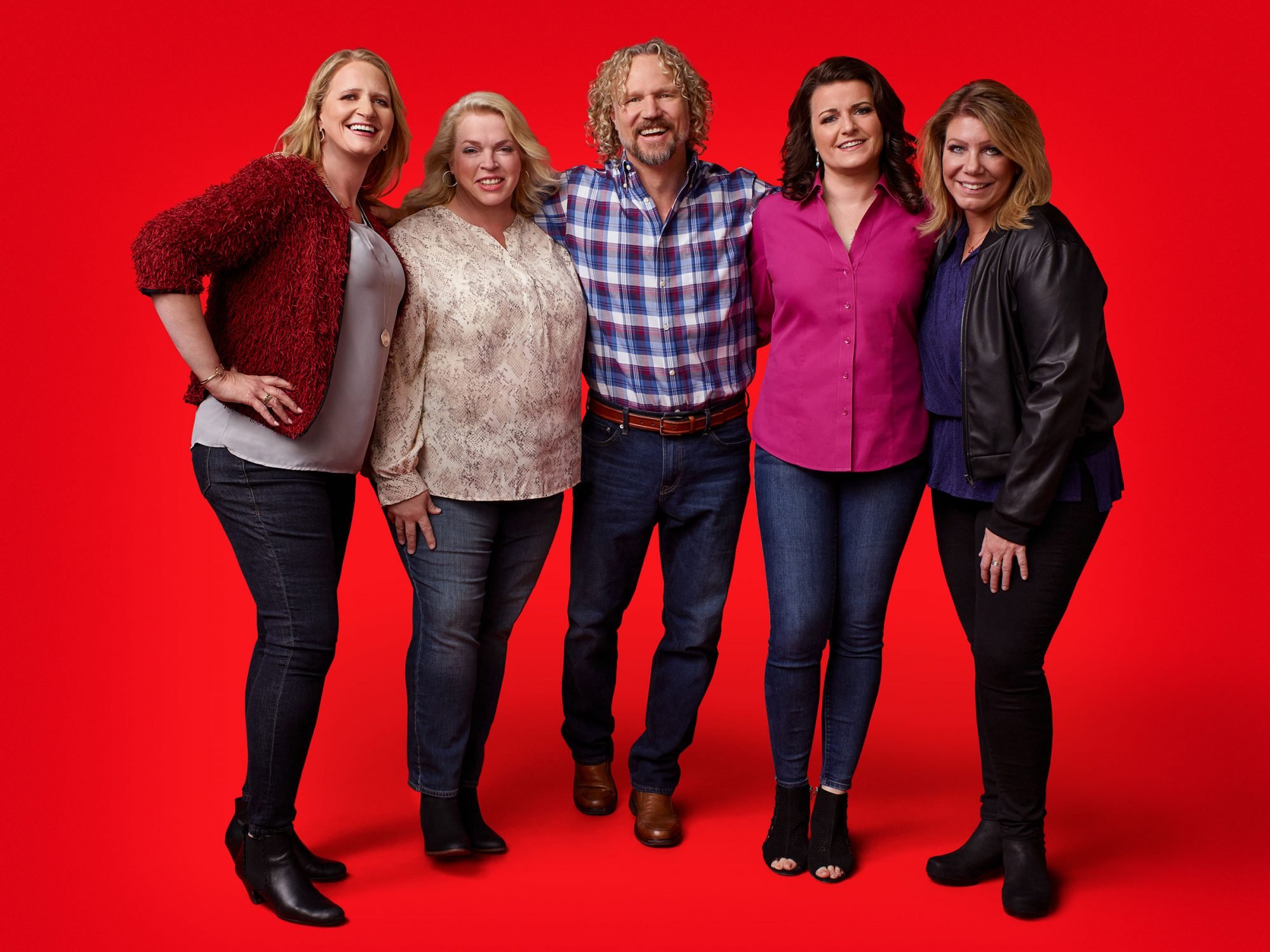 Kody says that he and Meri are not in a 'full marriage'
Since Meri's catfishing incident in 2015, she and Kody's marriage has been in a dark place. On Sister Wives Season 16, Meri has chosen to stay with Kody despite not being in a "full marriage." She said, "I have gone how many years without any relationship with Kody, and I get really fed up with it sometimes."
Kody reveals, "So Meri and I haven't even been in a full marriage for about five years, you know. She went through a catfishing experience. I thought she was going to leave. Even on our last anniversary, I just kind of made it clear to her that we probably weren't getting back together in a full marriage. I mean, I'm not kicking her out. I'm just letting her know where the relationship with me is at."
What does it mean to be in a 'full marriage' with Kody?
On the Dec 5 episode of Sister Wives, Christine opened up about her marriage with Kody. She said that her marriage wasn't a "full marriage" either. Christine had brought up the idea of moving back to Utah to her sister wives but was immediately shut down. She said, "If mine and Kody's relationship were better and we both wanted the same type of a relationship that's a full marriage, I could handle staying here a lot easier."
Christine explained what her marriage to Kody looked like. She said, "I never wanted to be so estranged and have extremely limited physical contact — not even handholding." She confided, "It's sad. My marriage to Kody is sad."
Which wives does he have a full marriage with?
So what does a "full marriage" look like to Kody? While he hasn't outright explained what he means, fans believe that a full marriage consists of being intimate. Since both Meri and Christine both admitted to not having full marriages with Kody, it seems that he's only having that type of marriage with Robyn and Janelle.
However, it appears that there could be some trouble between Janelle and Kody in the upcoming episode of Sister Wives. In the preview for Dec 19, Kody tells Janelle that he doesn't feel like she's allowing him to be the "head" of the family. Kody tells her, "You do you. I'm gonna do me."
Many Sister Wives fans are convinced that Kody putting different degrees on marriage isn't fair to his wives. Fans can watch more of Kody, Meri, Janelle, Christine, and Robyn on Sister Wives Season 16, Sundays on TLC and discovery+.