'Sister Wives': Where Does Christine Brown Live Now?
'Sister Wives' fans have watched Kody Brown fail to navigate his four marriages with success. Not only is his relationship with Meri Brown completely ruined, but his third wife, Christine Brown, isn't interested in continuing either. Does Christine even live in Arizona anymore?
TLC left Sister Wives fans with a big cliffhanger. In the season finale, Christine Brown was adamant that she could no longer "do marriage" with her husband of more than 20 years, Kody Brown. The revelation came after a season full of tension between Christine and Kody. Now, fans are left wondering whether Christine returned to Utah without the Brown family in tow. So, where is Christine currently living?
Christine Brown insisted she wanted to return to Utah with her family
In the April 18 finale of Sister Wives, Christine made it clear that she had no desire to remain in Flagstaff, Arizona. The mother of six wanted to return to Utah, where the family lived when Sister Wives started. The state of Utah recently decriminalized polygamy, making it safe for the family to return if they so wanted.
While Christine had a desire to return to Utah, the rest of the family did not, leading to a massive meltdown. Christine made it clear that she wasn't interested in continuing her marriage. Meri Brown, Kody's first wife, insisted that Christine didn't get to quit. Fans never got to see a resolution. Did Christine leave, or is she still hanging out in Flagstaff?
Sister Wives season 15 delivered footage from early 2020
While Christine had a meltdown about her desire to leave Flagstaff, her feelings weren't actually current. The entirety of the most recent season of Sister Wives consisted of footage capture during early 2020. The last episode of the season dealt with events that have long since taken place. Ysabel Brown's spinal surgery, for example, was completed in the fall of 2020.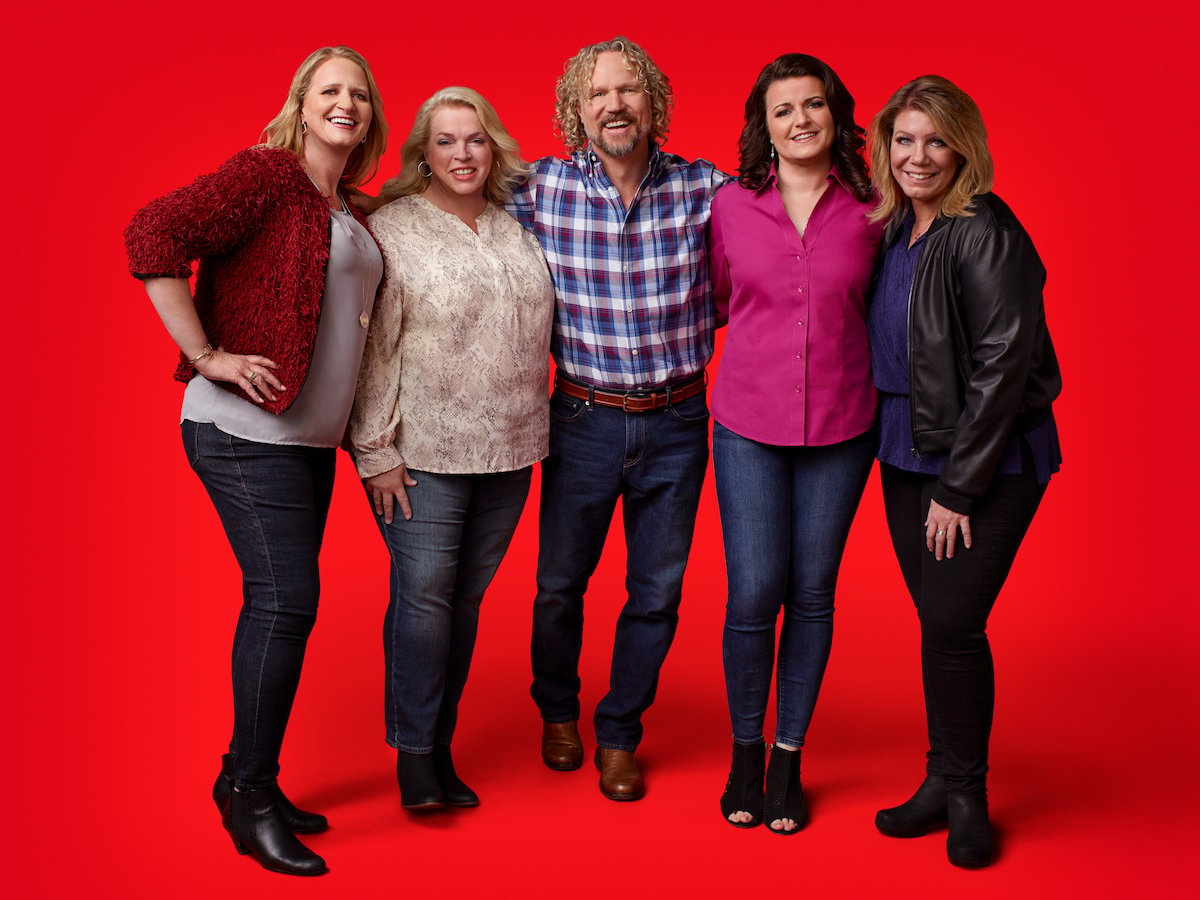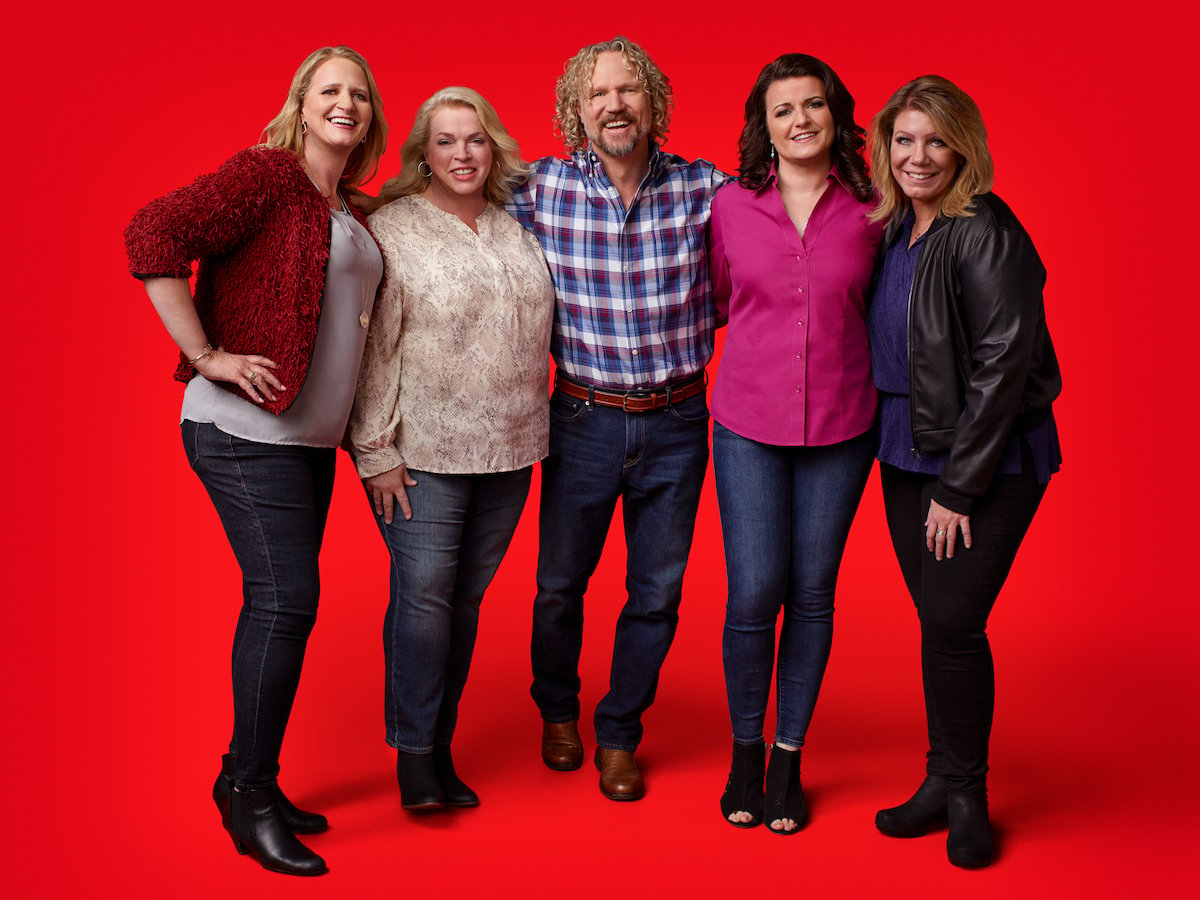 Fans of the series probably won't be left hanging, though. In a recent Instagram Live, Mykelti Brown revealed that Sister Wives would likely be returning for its 16th season. At the very least, she claims her family filmed the birth of her child for the series. TLC has yet to announce whether the show has been renewed for another season.  
It appears that Christine is still living in Flagstaff
Despite her breakdown, it doesn't seem like anything has changed, at least not yet. According to Christine's recent Instagram posts, she continues to call Flagstaff, Arizona home. Still, she appears to be spending a fair amount of time in Utah. She might have something pulling her further in the direction of returning to Utah sans her family, though. Christine just became a first-time grandmother.
Christine and Kody's daughter, Mykelti, gave birth to Avalon Padron on April 5. Along with several of Mykelti's siblings, Christine appeared to spend several weeks in Utah in anticipation of Avalon's arrival. Mykelti isn't the only Brown sibling to settle in Utah. Christine and Kody's children, Aspyn Thompson and Paedon Brown, both reside in Utah, too.