'Sister Wives': Where Does the Brown Family's Money Really Come From?
'Sister Wives' star, Kody Brown, has openly discussed his family's financial troubles. Poor money management seems to be to blame, but who is funding the family?
The Brown family's financial troubles have been heavily featured on Sister Wives over the years. The family's seemingly impromptu move to Flagstaff from Las Vegas pushed them close to financial ruin. They have apparently recovered in the years since the Vegas homes sold, but fans are still curious where Kody Brown and his four wives really get their money. Some fan theories suggest Meri Brown is keeping the family afloat. 
How much does the Brown family get paid for 'Sister Wives'?
Networks like TLC rarely share what they pay their reality TV talent. Those who appear on the shows are also reluctant to talk about it. Still, rumors about the family's Sister Wives salary are abundant. 
Rumors once swirled that the adult members of the Brown family each received a paycheck for their time on Sister Wives, but that Kody Brown negotiated a pay cut to keep the show on the air. While that rumor has never been validated, it does seem likely that the family is paid as a group. 
According to In Touch, the family nets about 10% of the production budget for each episode, meaning they take home between $25,000 and $40,000 per episode, split among the five adults. If that estimate is correct, they are taking home between $250,000 and $480,000 per season. Each adult member of the family is earning under $100,000, at the high end, for their involvement in the show. At the low end, they are barely clearing $50,000 apiece.  
While that is still a good deal of cash, the Brown family has expensive tastes and many mouths to feed. Robyn's five children still live at home, and several of the Brown kids are still in school. Kody and his wives also are big on buying property.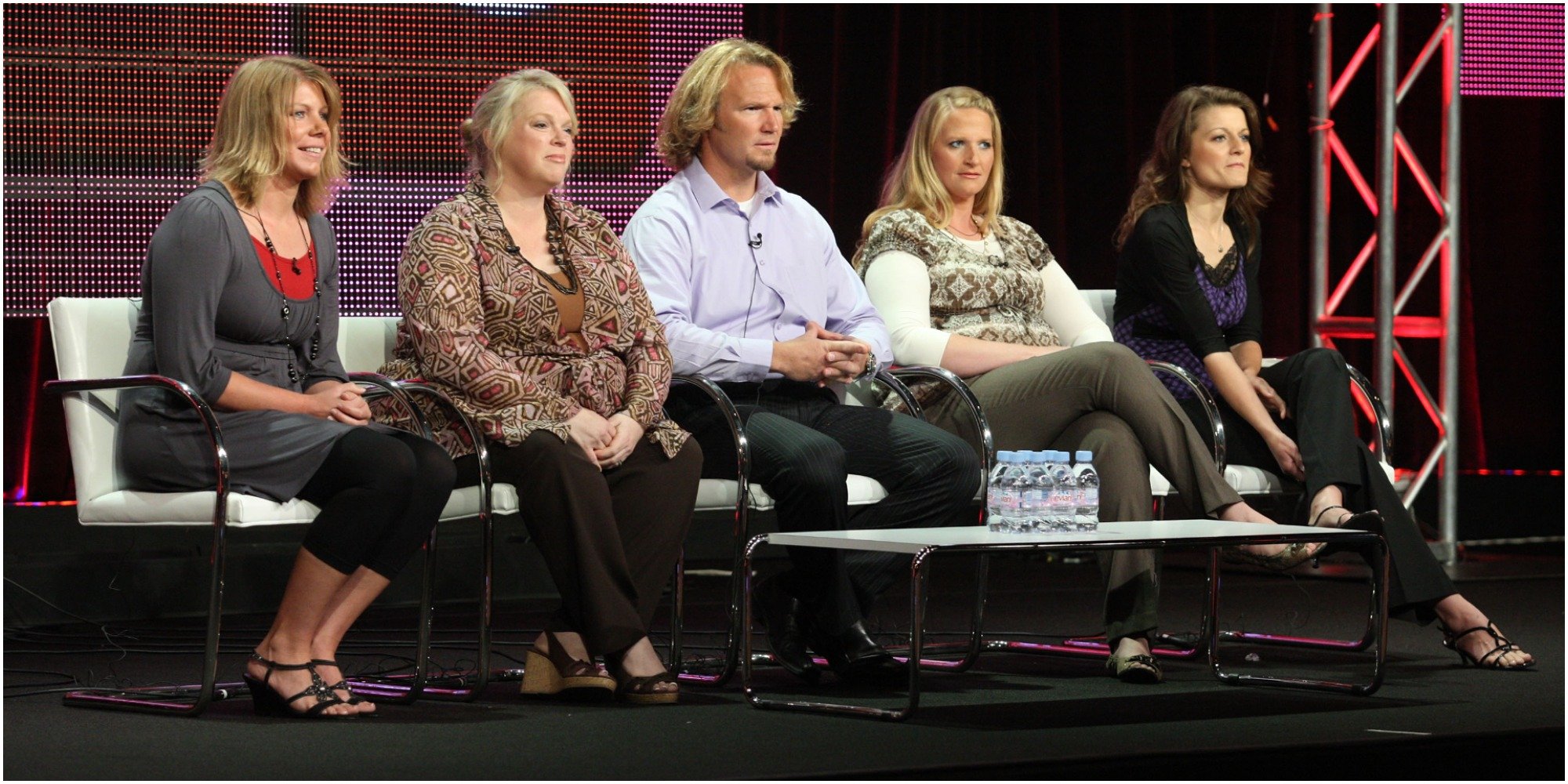 Not only are Kody and Robyn paying for the house they live in, but both Meri and Janelle have rents to pay. There is the matter of the land they purchased that they have yet to break ground on, too. While still a family member, Christine Brown also had housing costs. She has since left Kody and Flagstaff behind. 
Is Meri's LuLaRoe business keeping the family afloat? 
While most Sister Wives viewers struggle to figure out why Meri Brown stays in her troubled marriage, many have a theory about why Kody Brown continues to entertain even a shred of a relationship with her. Some fans strongly suspect Meri is the Brown family member with the deepest pockets.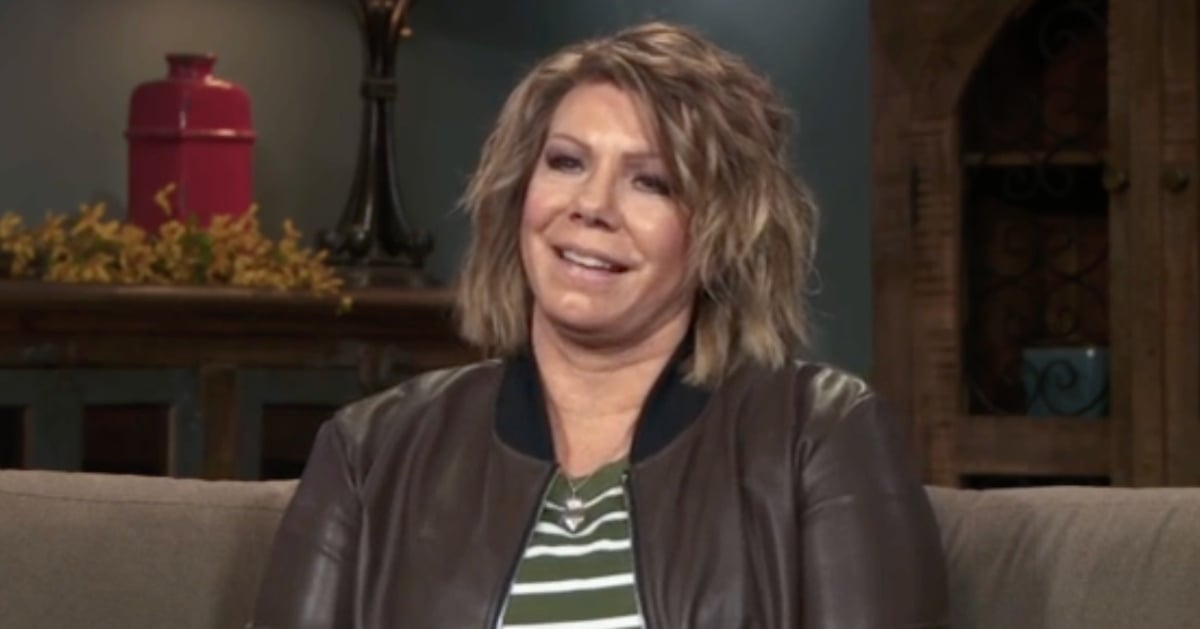 While Janelle Brown, Kody, and Robyn Brown appear to be hanging back and focusing on Sister Wives, Meri has several income streams. She has maintained a successful LuLaRoe shop for several years, regularly attends the controversial company's top consultant vacations, and appears to be one of their most successful sellers. But how much is she clearing? According to Buzzfeed, just 4% of the company qualified to attend the 2021 consultant's vacation in Cancun. To qualify, according to several sources, a consultant had to make more than $12,000 in a month for six months in a given year. Meri was in Cancun for the trip, and has qualified for each trip the company has hosted over the last several years.
While the mother of one has never commented on her take-home pay, it's largely assumed she sells more than $200,000 worth of the company's brightly colored leggings and loud t-shirts per year. Meri has a Facebook group with more than 100,000 followers, and her Live events draw thousands of potential buyers. 
Aside from LuLaRoe, Meri owns a small bed and breakfast in Utah. The bed and breakfast, Lizzie's Heritage Inn, was a pet project featured on Sister Wives. She is the sole owner and often spends weeks at a time at the property. While Meri has never mentioned how profitable the business is, travelers have raved about their stays. Rooms cost between $120 and $160 per night.