'Sister Wives': Were Janelle Brown and Kody Brown Separated Before the Show Began?
Kody Brown's troubled relationships have taken center stage on Sister Wives for years. He's admitted to having almost no connection with Meri Brown, his first wife. Kody has also battled with Christine Brown, his third wife, and threatened to divorce his fourth wife, Robyn Brown. The one wife he rarely quarrels with, Janelle Brown, is the only wife who has ever strayed from the family. While some family followers think she and Kody separated before Sister Wives began, that's not the case. Still, she did walk away from her plural family.
Janelle Brown moved out after a fight with Meri Brown long before 'Sister Wives' premiered
In the family's 2012 memoir, Becoming Sister Wives, Janelle revealed that she didn't always live with Kody and her sister wives. The mother of six said that after giving birth to her fifth child in seven years, she was depressed and feeling low. A fight with Meri sent her packing to her mother's house. Kody assumed the visit was just for the night, but she ended up separating from the family for two years.
RELATED: 'Sister Wives': Janelle Brown and Kody Brown Told People They Were Siblings When They Were First Married
While some Sister Wives fans assume that Janelle and Kody were separated when she left, that's not exactly the case. Janelle insists that she never left the family. She claims she moved to her own space to try to alleviate the tension. Janelle thinks much of her stress was due to financial strain and tight living quarters. She still saw Kody regularly.
Janelle was persuaded to return after living on her own for two years
Janelle did eventually return to the family, but not before Kody made a concession. Instead of moving to Utah to share a living space with her sister wives again, Janelle moved into a private apartment. Kody purchased a home perfectly set up for a plural family. The house in Lehi, Utah, was converted specifically for polygamists.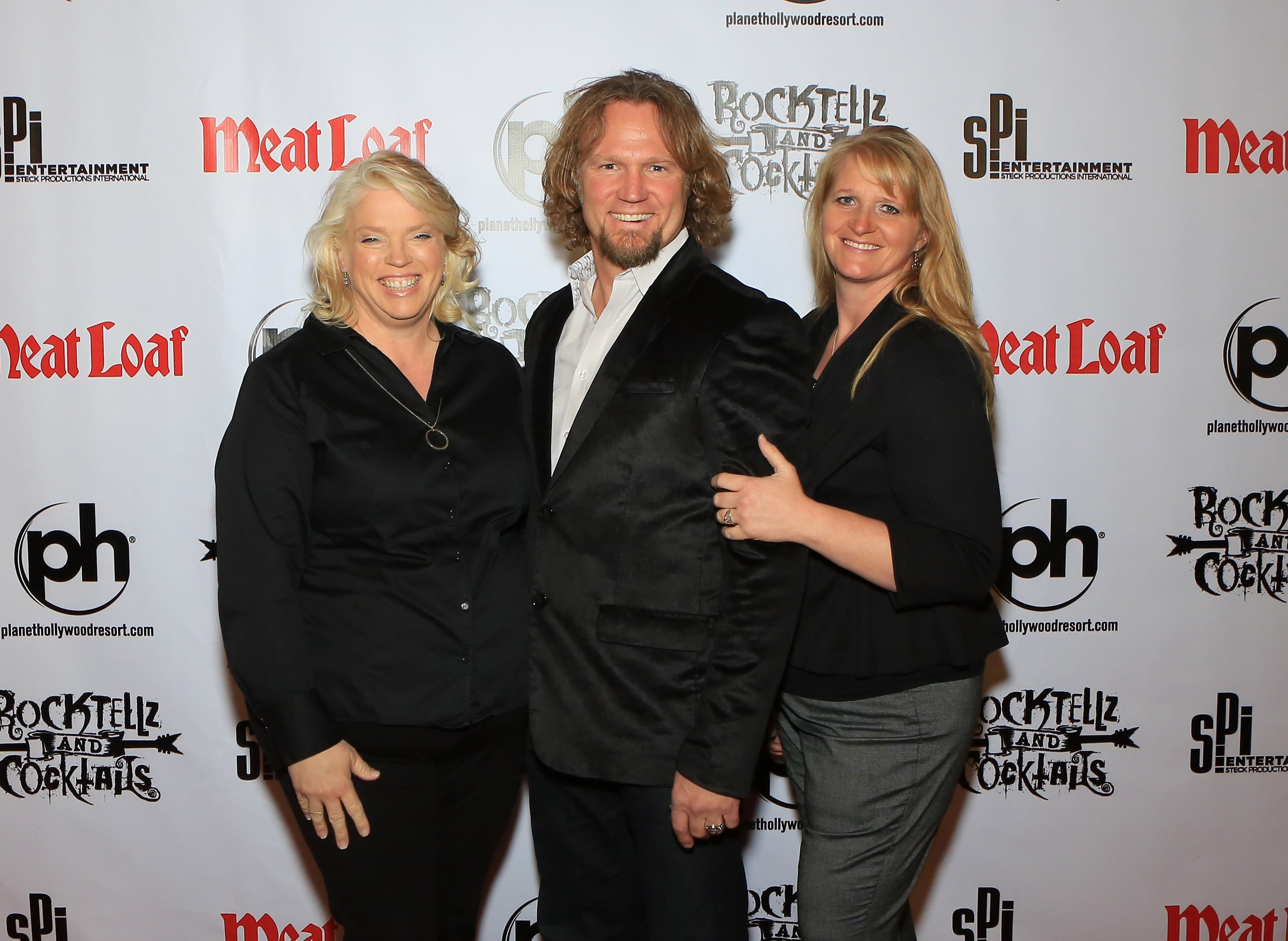 The current owner spoke with Speaking of Polygamy and explained that the home has 6,000 square feet of living space, divided into three separate apartments. The apartments have their own kitchens, living areas, and laundry rooms. Unlike a traditional multi-family home, all apartments can be accessed from inside the house but have their own exterior entrances, too.
The Brown family lived in the house for several years before they moved to Las Vegas. In Vegas, Kody's four wives had their own homes. The houses sat on a cul-de-sac. Now, living in Flagstaff, Arizona, Janelle has been forced to move from rental property to rental property. The rest of the sister wives also live in Flagstaff, but their properties are spread across the city.
Meri Brown and Janelle Brown's relationship has never really recovered
Janelle returned to the family eventually, but her relationship with Meri appears to be particularly icy. While Janelle insists she hopes Meri and Kody can work out their relationship, her own relationship with her sister wife seems beyond repair. Back in 2016, Meri and Janelle sat down with a family therapist who posed some tough questions.
RELATED: 'Sister Wives': Janelle Drops A Bombshell Statement During Tell-All That Leaves Fans Feeling Sad
The duo admitted they never get past more than surface-level conversation. A TLC clip revealed that Meri and Janelle couldn't even ride in a car alone together. The pair were friends before Janelle married Kody, though. Janelle was married to Meri's brother, Adam. They had a good relationship, but things seemed to sour, at least for Meri, when Janelle and Kody planned to get married on her birthday. It has seemingly been frosty ever since.