'Sister Wives': Where We Left off in Season 15
'Sister Wives' fans have waited long enough to reconnect with the Brown family on TLC. The new season of the series might be underway, but let us not forget where we last left the Browns. When the screen went dark on season 15, Christine Brown was in the throes of an existential crisis, Meri Brown had no relationship with Kody Brown, and the land had still not been developed.
With season 16 of Sister Wives officially underway, getting lost in the newest Brown family drama can be easy. To truly understand how Kody Brown and his four wives got to where they are right now, we must remember where we last left off with them. Season 15 of the famed series took fans on a wild ride through the early coronavirus (COVID-19) pandemic. When the screen went black in April, the Brown family seemed out of sorts. Not much appears to have changed on that front. 
'Sister Wives' fans left the Brown family with Christine prepared to walk away from Kody Brown 
Christine Brown shocked Sister Wives fans in early November when she announced her split from Kody. The news wasn't exactly unexpected, though. Season 15 of the series made it clear that Christine had dealt with enough. She seemed ready to move on with her life. In the final moments of the season, Christine tearfully admitted that she no longer wished to be married to Kody.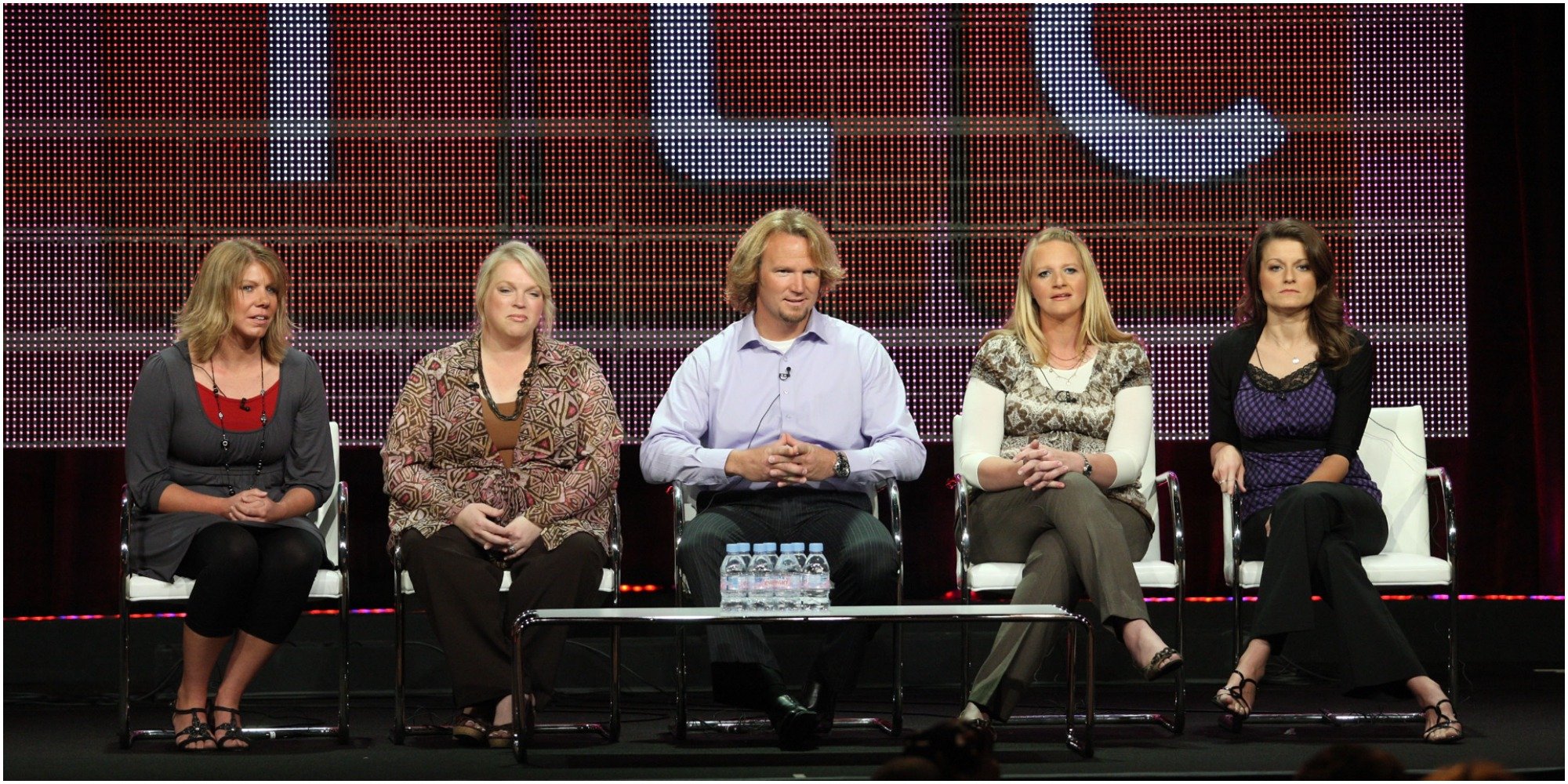 While Meri Brown, Kody's first wife, tried to calm her down, it seemed the damage was done. While Christine appeared to stick around for a year after the events unfolded, she is now living in Utah. The announcement may have been made in November, but fans believe the mother of six likely split from her partner months ago. 
The Brown family still hadn't decided what to do about Coyote Pass 
The acreage the Brown family purchased ahead of their move to Flagstaff, Coyote Pass, appears to be a part of the conversation in season 16. It isn't the first time that Sister Wives fans have been privy to a discussion over the controversial property. Much of season 15 of the series revolved around Coyote Pass, too. 
When fans left the Brown family in April, a final decision about what to do with the property had not yet been made, although everyone seemed to agree that Kody's dream of one big "family" house was off the table. It has been more than a year since that footage was filmed. Still, there doesn't appear to be much forward progress. There is only one thing we know for sure about Coyote Pass. We know that at least one of Kody's four wives isn't going to be using her parcel. 
Meri Brown and Kody Brown hadn't reconciled in any real way
When fans left Meri Brown at the end of season 15, she seemed resolute in her decision to stick things out with the Brown family. She also appeared to be mostly OK with having no intimate relationship with her longtime partner, Kody. It was the first time she publicly admitted that too.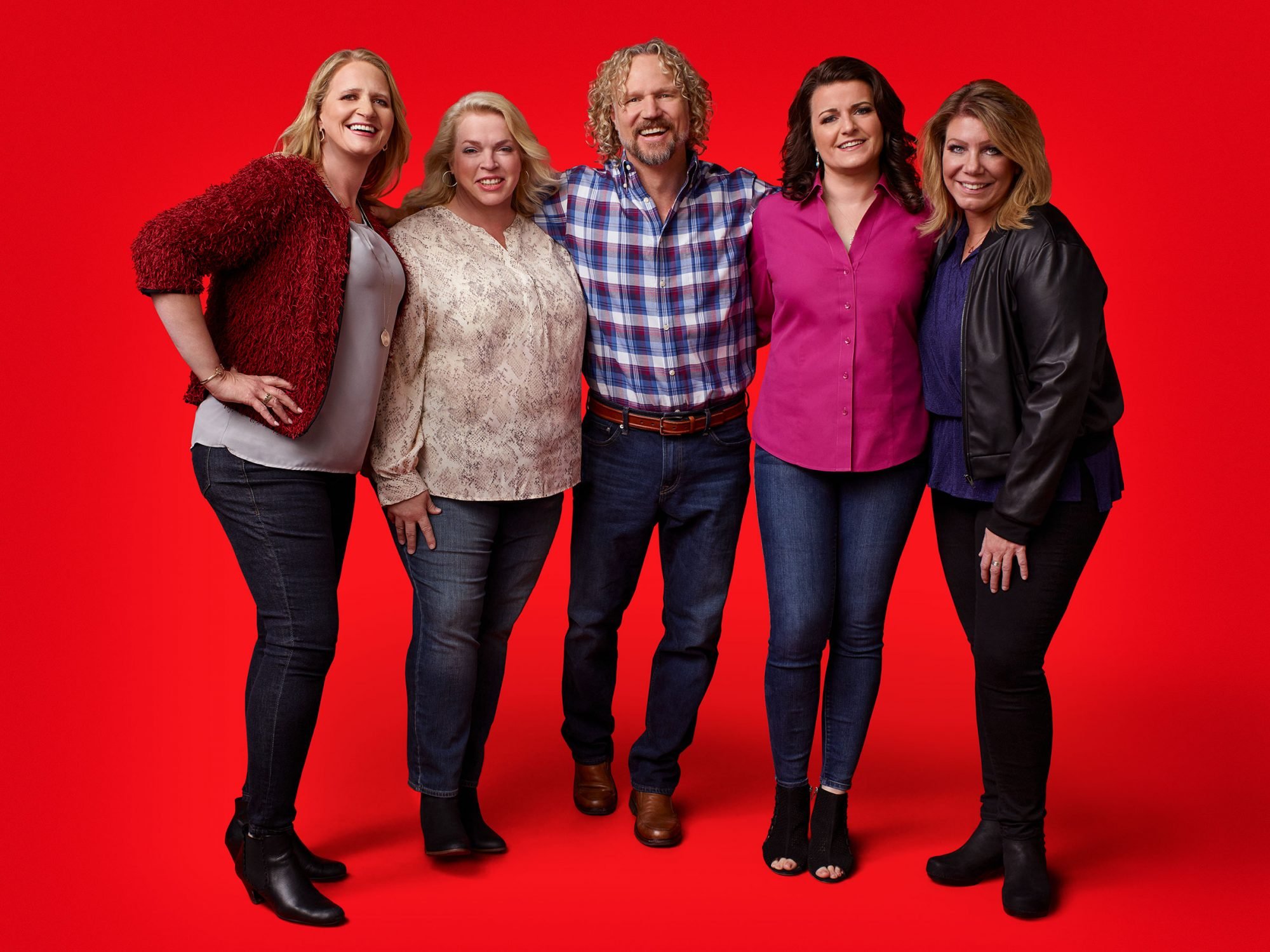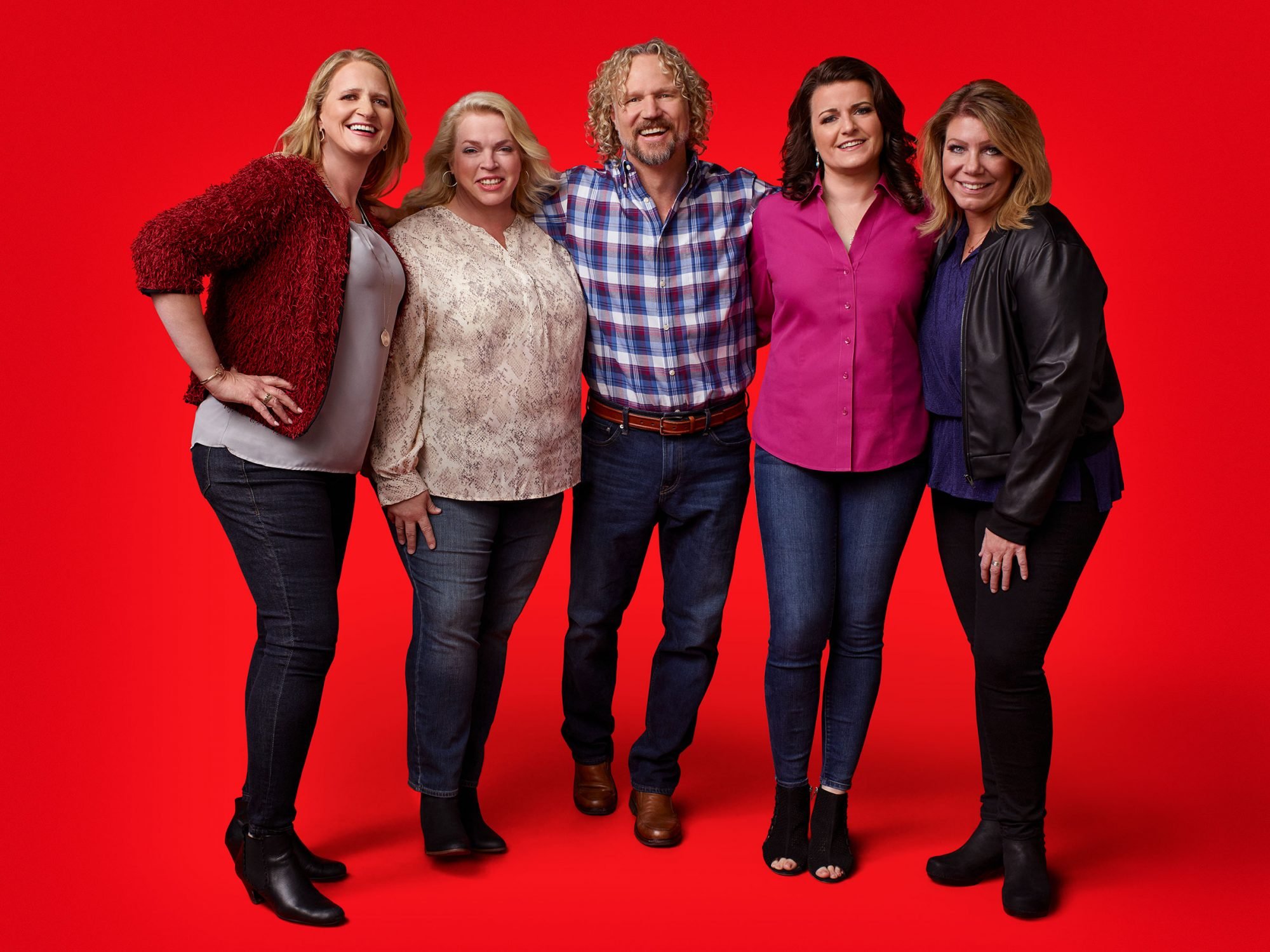 While the previous season of Sister Wives felt a lot like more of the same, some fans have argued that the family's approach to the show was vastly different. Some fans argue that the Browns have finally gotten real about polygamy and the state of their marriages. Season 15 might have been the first time that Kody and Meri stopped pretending that they were trying to work things out. Hopefully, that level of honesty will continue into season 16.