'Sister Wives': Which Wife Owns the Most Property on Coyote Pass?
Which 'Sister Wives' wife owns the most of the Coyote Pass land?
Sister Wives stars Kody Brown and his four wives, Meri Brown, Janelle Brown, Christine Brown, and Robyn Brown, each own parcels of the Coyote Pass property. Which wife owns the most property? Sister Wives fans are not surprised which wife it is.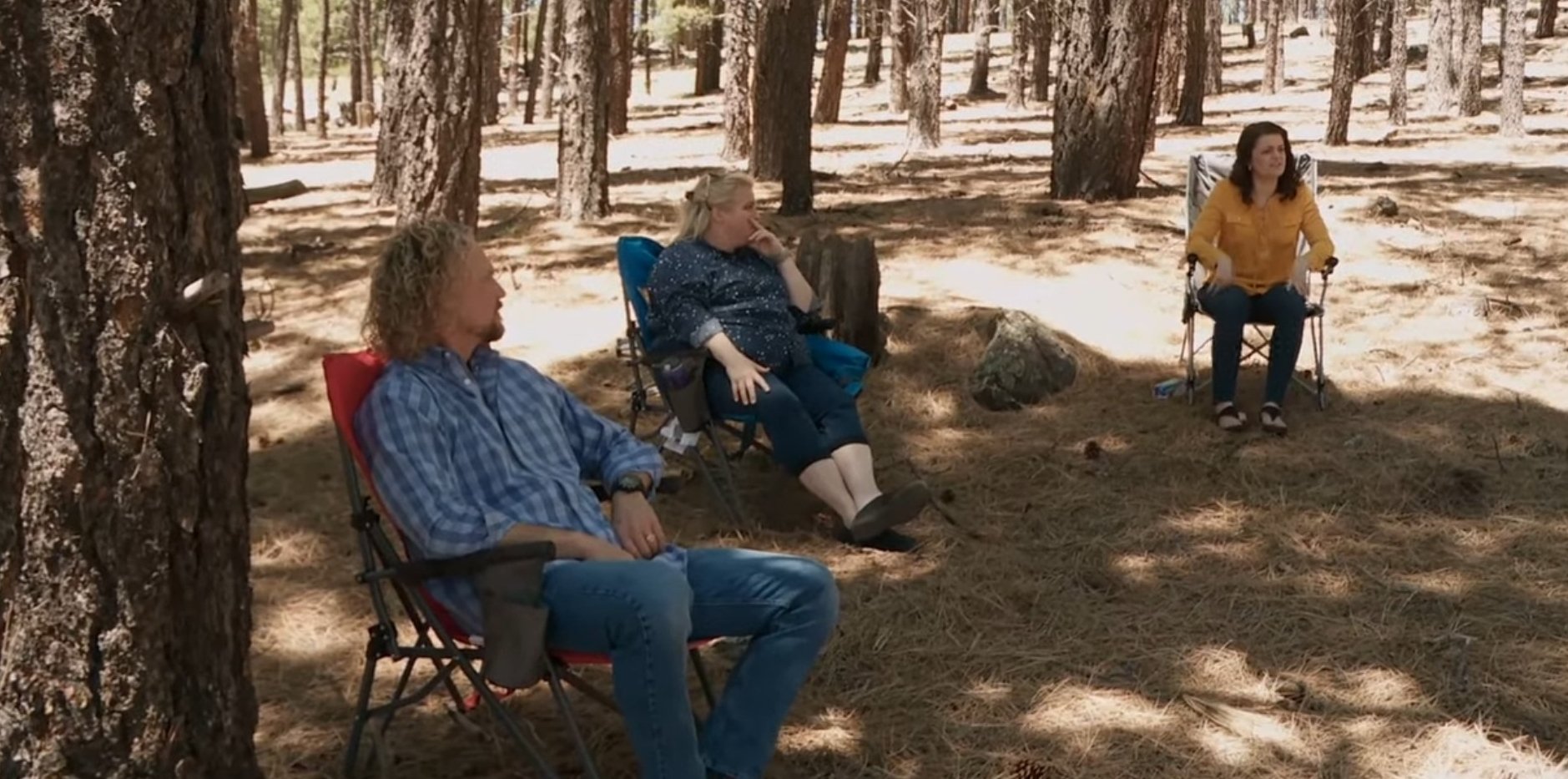 How the Browns divided the Coyote Pass property
In 2018, Kody packed up his four wives and 18 children and moved them from their cul-de-sac in Las Vegas, Nevada, to Flagstaff, Arizona.
While the reason for the move is still muddy, the Browns plan to stay there for good. Kody bought a parcel of land in Flagstaff called Coyote Pass for $880,100, intending to build one large family home.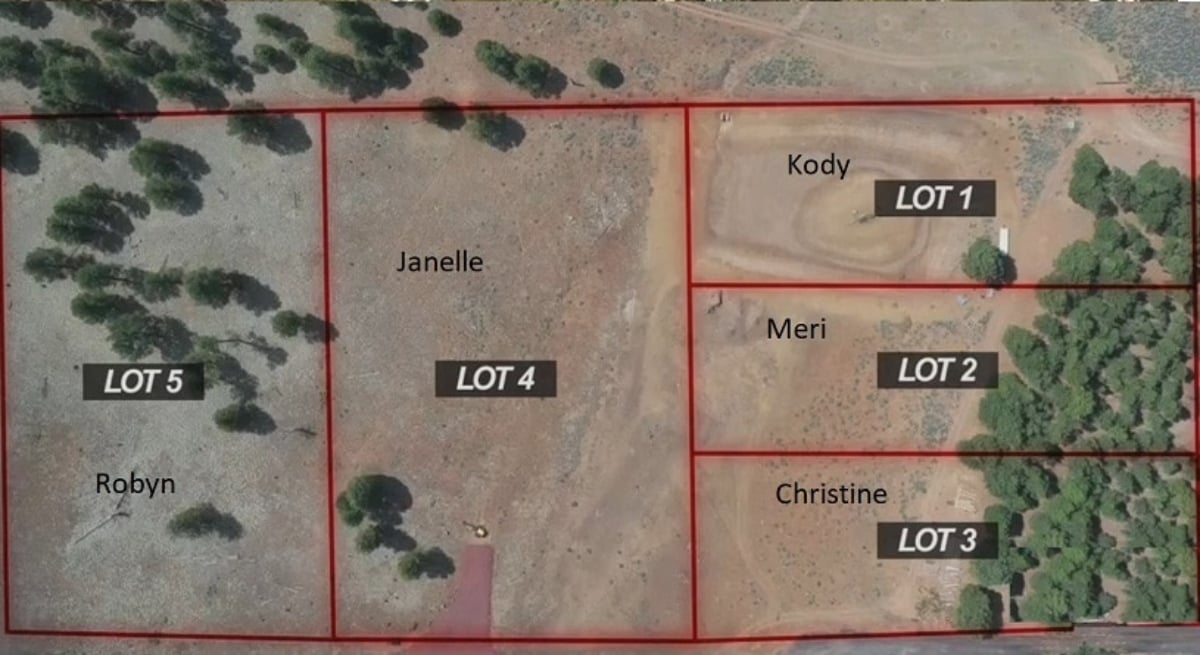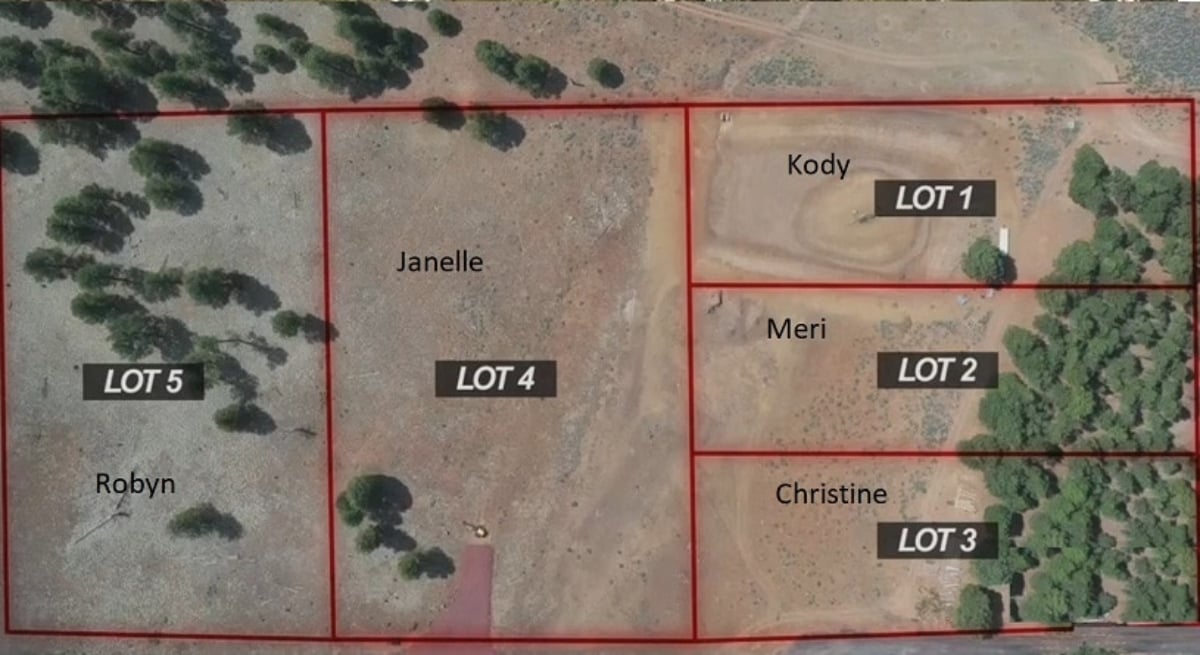 The sister wives quickly shot that one-home idea down. Instead, they decided to split the piece of land into four plots to each build their own dream home.
On Sister Wives Season 16, Kody decided to have his own plot on the land near the pond so that all of the wives and children have access to it. After years of lawn chair meetings, the Brown family finally agreed on how to split up the land.
However, just months later, Christine decided she would be leaving her marriage to Kody. This means that the three remaining wives will have to start over when it comes to divvying up the land.
Who really owns the plots on Coyote Pass
According to Starcasm (via Reddit), the Browns actually bought the Coyote Pass property in four pieces. They are divided into four vertical, rectangular plots. There are two larger parcels and two smaller ones.
The first one is owned by Kody, Robyn, and Christine. They paid the full amount of $300,000 for the 5.16 acres. Plot two is owned by Kody, Janelle, and Meri. They paid the full amount of $180,000 for the 4.48 acres.
Plot three, 2.42 acres, is owned by Kody and Robyn and they paid a $23,800 down payment on the $170,000. On property four, owned by Kody and Janelle, they've paid $23,800 as a down payment of the $170,000 total for the 2.42 acres plot.

How much property does each wife own?
So what does that mean for the wives? Who owns most of the land? According to Starcasm, Robyn owns 34.5%, which is 5 acres. Janelle owns 32.3% of the property, which is 4.66 acres. Christine owned 17.8%, which is 2.58 acres. And Meri owns 2.24 acres or 15.5% of the property.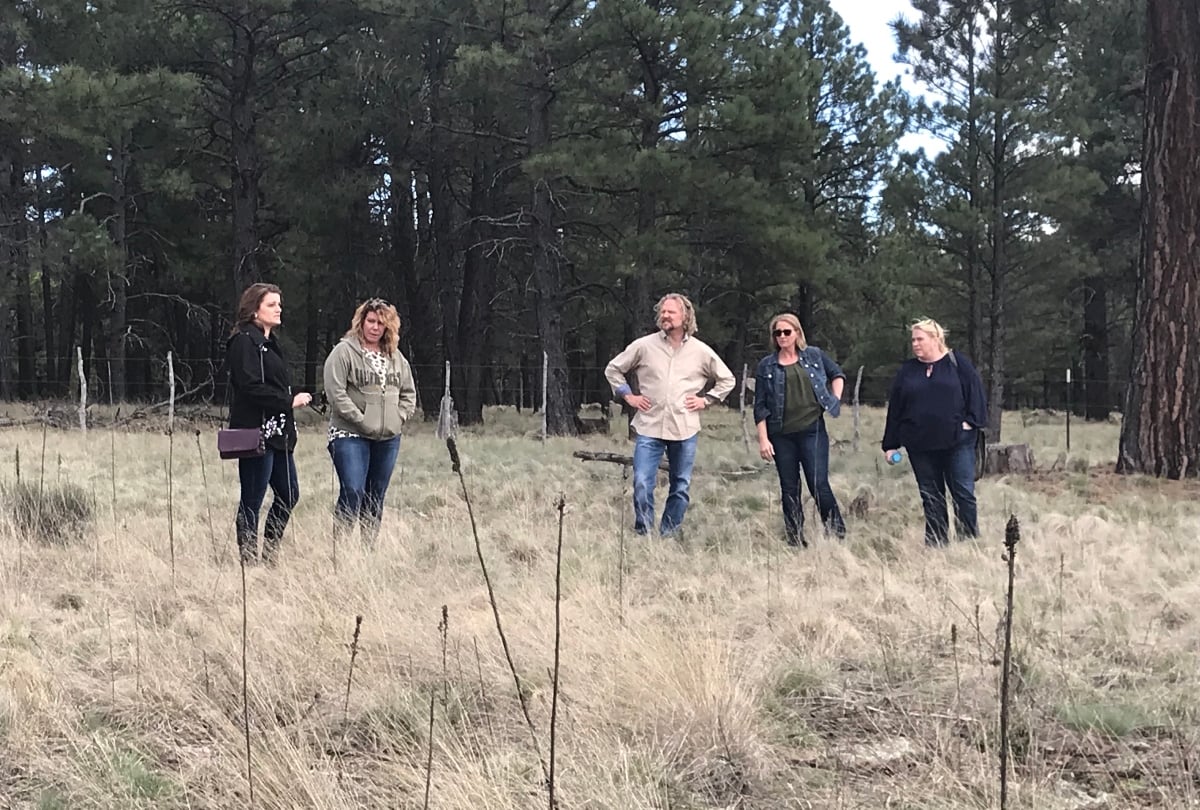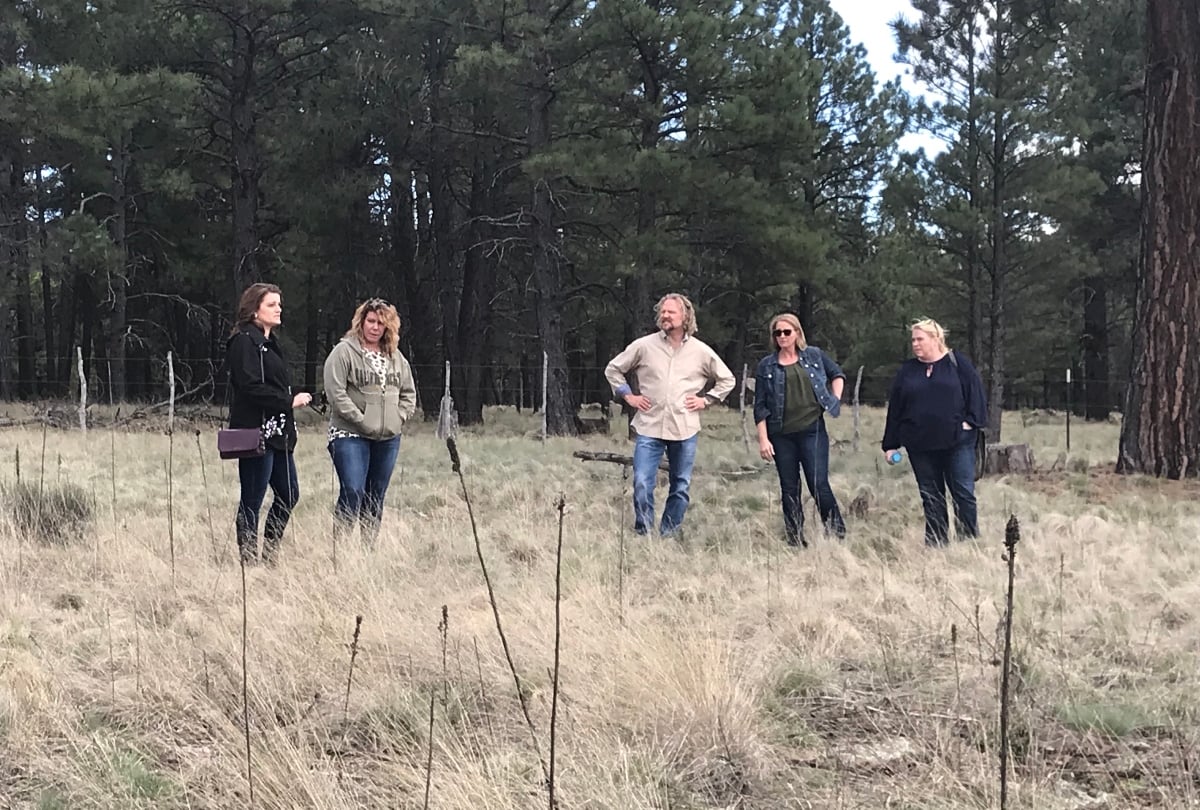 As for how much that is in cash, Robyn's cut is worth $320,000. Janelle's property is worth $260,000. Christine's part of the land is worth $150,000. And Meri's is worth $90,000.
While there's no documentation to prove that Christine sold her portion of Coyote Pass, fans speculate that she sold her shares to Kody.
Sister Wives fans aren't all that surprised that Robyn owns the most land on Coyote Pass, as many have suspected that she's the favorite wife. Fans will have to wait for Sister Wives Season 17 to find out what happens to the property since Christine and Kody's divorce.