'Sister Wives': Why Aren't Any of the Brown Kids Interested in Polygamy?
For the last 10 years, TLC's cameras have captured life inside a plural family. Kody Brown and his four wives, Meri Brown, Christine Brown, Janelle Brown, and Robyn Brown, are committed to, to varying degrees, living a polygamist lifestyle. While the family has spent more than a decade advocating for polygamy on national television through Sister Wives, none of their 18 children are living a plural life. The Brown family claims they know why, but family followers have different thoughts.
Christine Brown and Meri Brown aren't surprised that their kids aren't interested in polygamy
In an interview with Entertainment Tonight, Meri and Christine both discussed their children and why they aren't interested in polygamy. Meri stated that she wasn't surprised when her only child, Mariah Brown, turned down the notion of being a polygamist. Christine has stated that none of her own six children are interested in the lifestyle, either. They believe they've given their children religious freedom. Meri insists the fact that none of them are interested in polygamy proves it.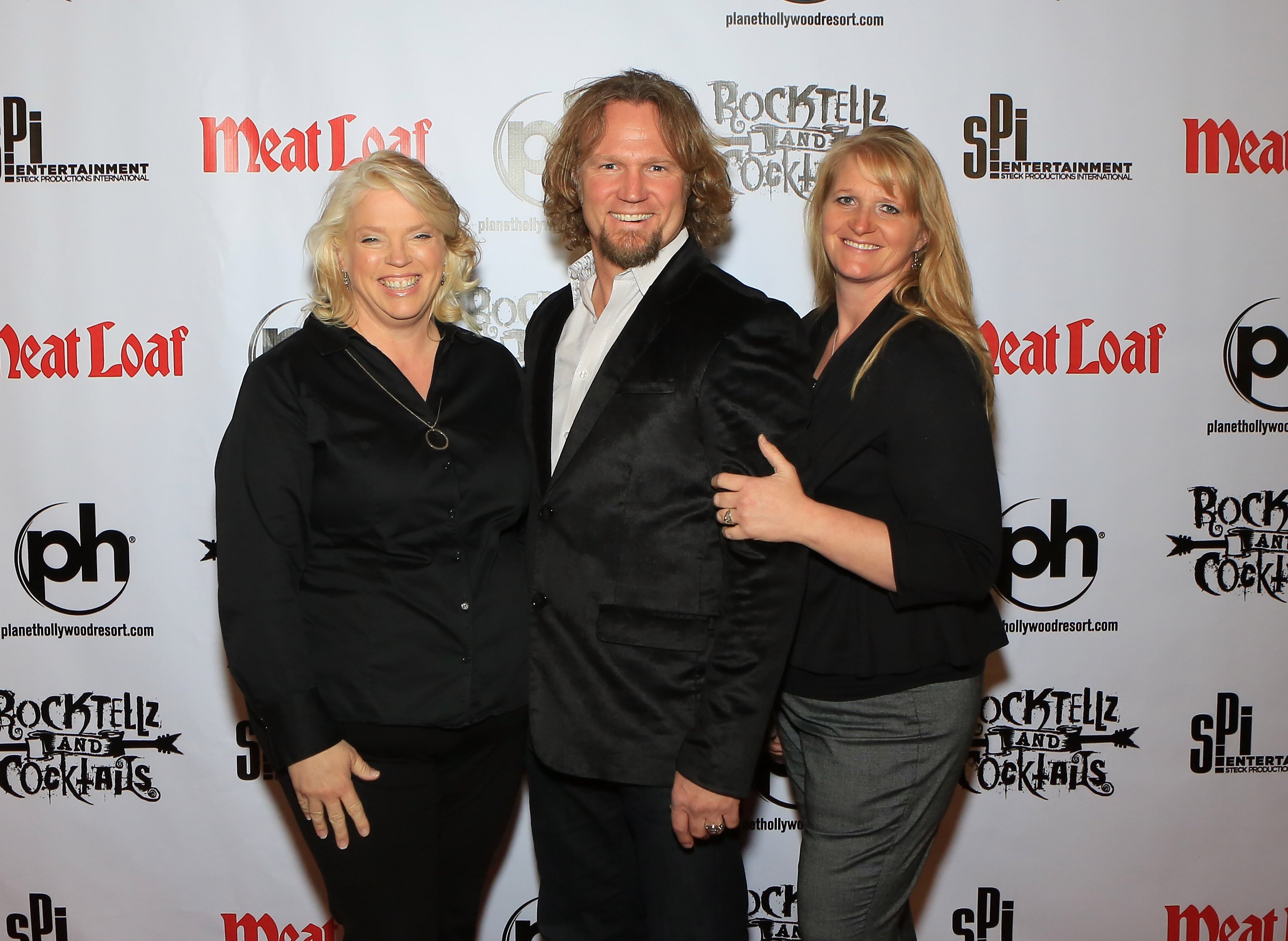 Meri's only child, Mariah, is engaged to Audrey Kriss. Mariah and Audrey were living in Chicago but have since relocated to Utah. Christine's oldest children, Paedon Brown, Mykelti Padron, and Asypn Thompson, all live in Utah. Mykelti is married to Tony Padron and recently welcomed her first child. Aspyn married Mitch Thompson in 2018. Mitch is from a prominent polygamist family, but he and Aspyn have chosen to stay monogamous. Paedon is not currently married. Christine's youngest three daughters remain at home in Flagstaff, Arizona. 
Robyn Brown isn't counting the possibility of a polygamist marriage in the family out
Meri and Christine have come to terms with the fact that their kids won't have sister wives. Robyn, Kody's fourth and now legal wife, claims her five children aren't interested either. Still, she's not counting the possibility out. She told Entertainment Tonight, "… Sometimes it's not something you decide right off the bat… [It's] something you grow into and decide with your spouse."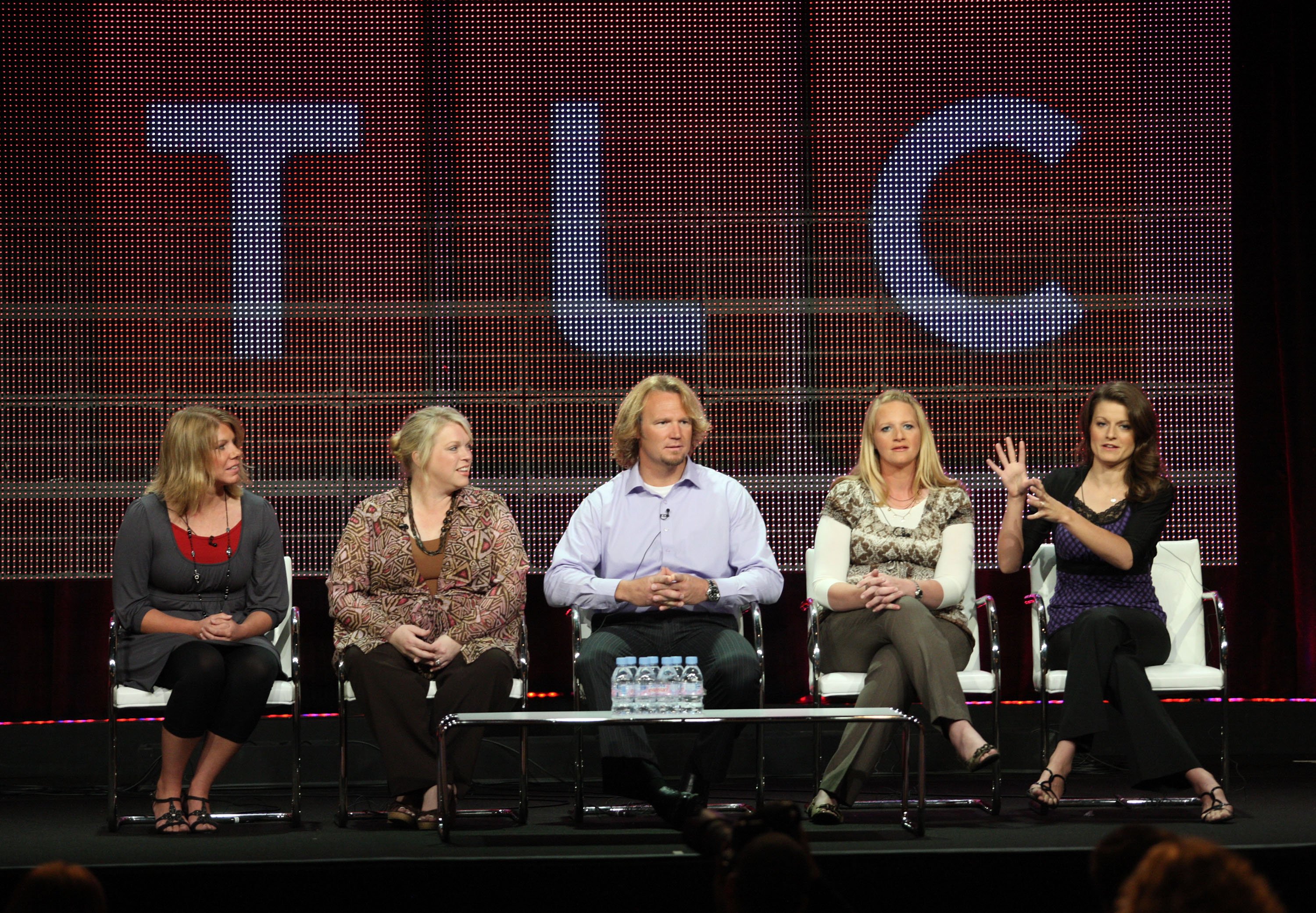 Kody insists that the kids aren't interested in polygamy right now because the adults don't "meddle" in their romantic dealings. In addition, he claims he has not advocated for the practice for his children. Once an avid supporter of the principle, Kody has recently stated that he's not sure he still believes it's a beneficial family structure.
'Sister Wives' fans think they know why the Brown kids aren't interested in plural marriage
The stars of Sister Wives all seem to agree that their children's decision to remain monogamous has come from a healthy place. While Janelle, Kody's second wife, didn't' speak much on the topic, none of her children have shown interest either. Sure, it's possible that the Brown kids haven't considered the practice simply because the family hasn't aggressively pursued the idea with them. 
Family followers, however, think there might be a different reason for their lack of interest. Reddit users argue that the Brown kids have seen the dysfunction that comes from the unique family structure. The difficulties and hardships of plural living might be why they don't wish to live the lifestyle. While the Browns offered viewers a romantic view of polygamy at first, infighting and jealousy have threatened the fabric of their union for years. Kody, Meri, and Christine have all expressed regrets about polygamy in recent years. 
RELATED: 'Sister Wives': Did Christine Brown Rush Kody Brown Into Marriage?