'Sister Wives': Why Fans Think Janelle Brown Left Kody and Moved to Utah With Christine
Sister Wives' Christine Brown just revealed that she has left her marriage to Kody Brown after over 25 years together and moved to Utah to start her life over. Did her sister wife, Janelle Brown, follow suit? Sister Wives fans think that there is proof that she's also living in Utah with Christine. Here's what we know.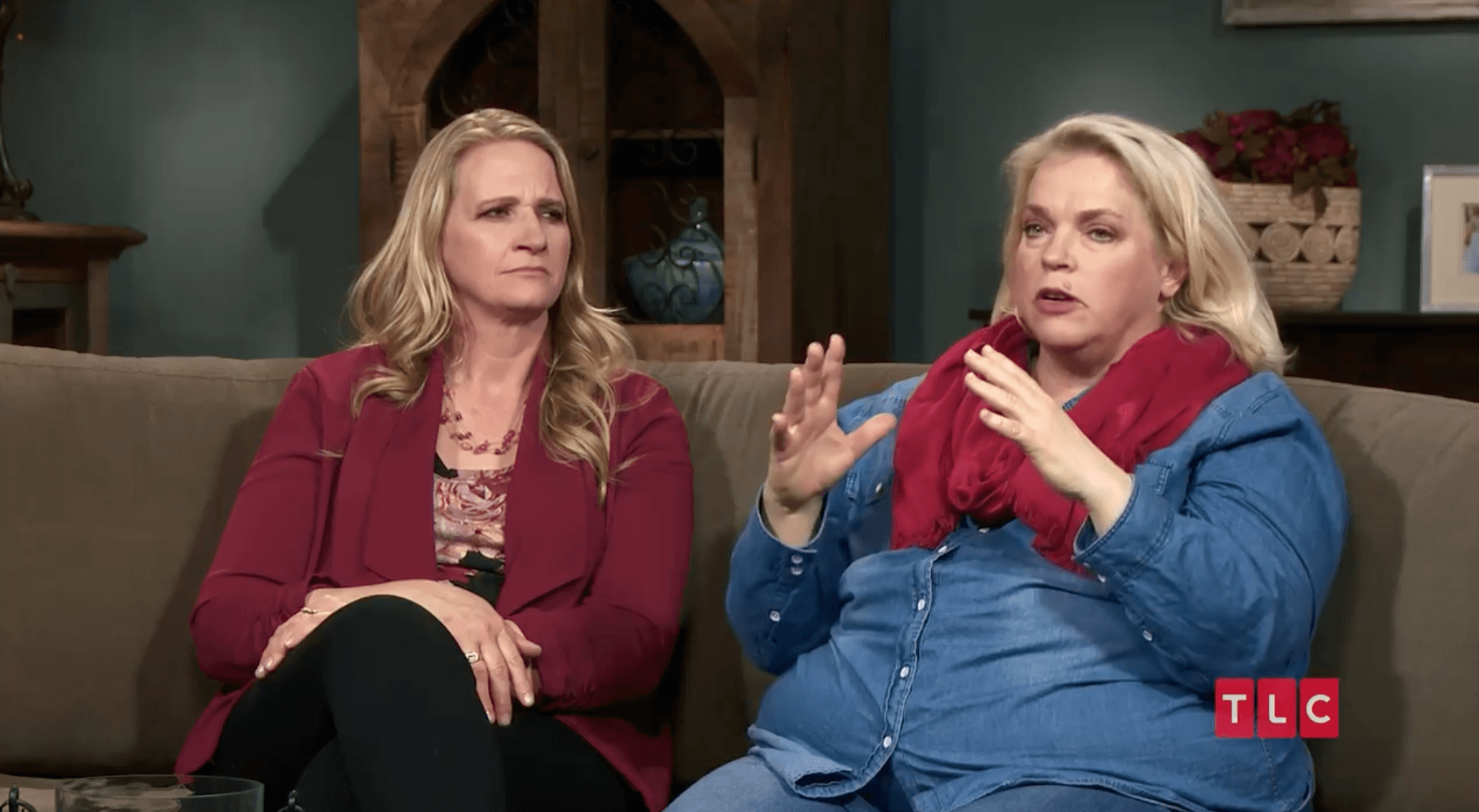 Christine leaves her plural marriage to Kody Brown
On Nov. 2, Christine revealed she decided to leave her plural marriage with Kody after over 25 years together. Christine wrote a statement on Instagram. It reads: "After more than 25 years together, Kody and I have grown apart, and I have made the difficult decision to leave." The Sister Wives writes, "We will continue to be a strong presence in each other's lives as we parent our beautiful children and support our wonderful family."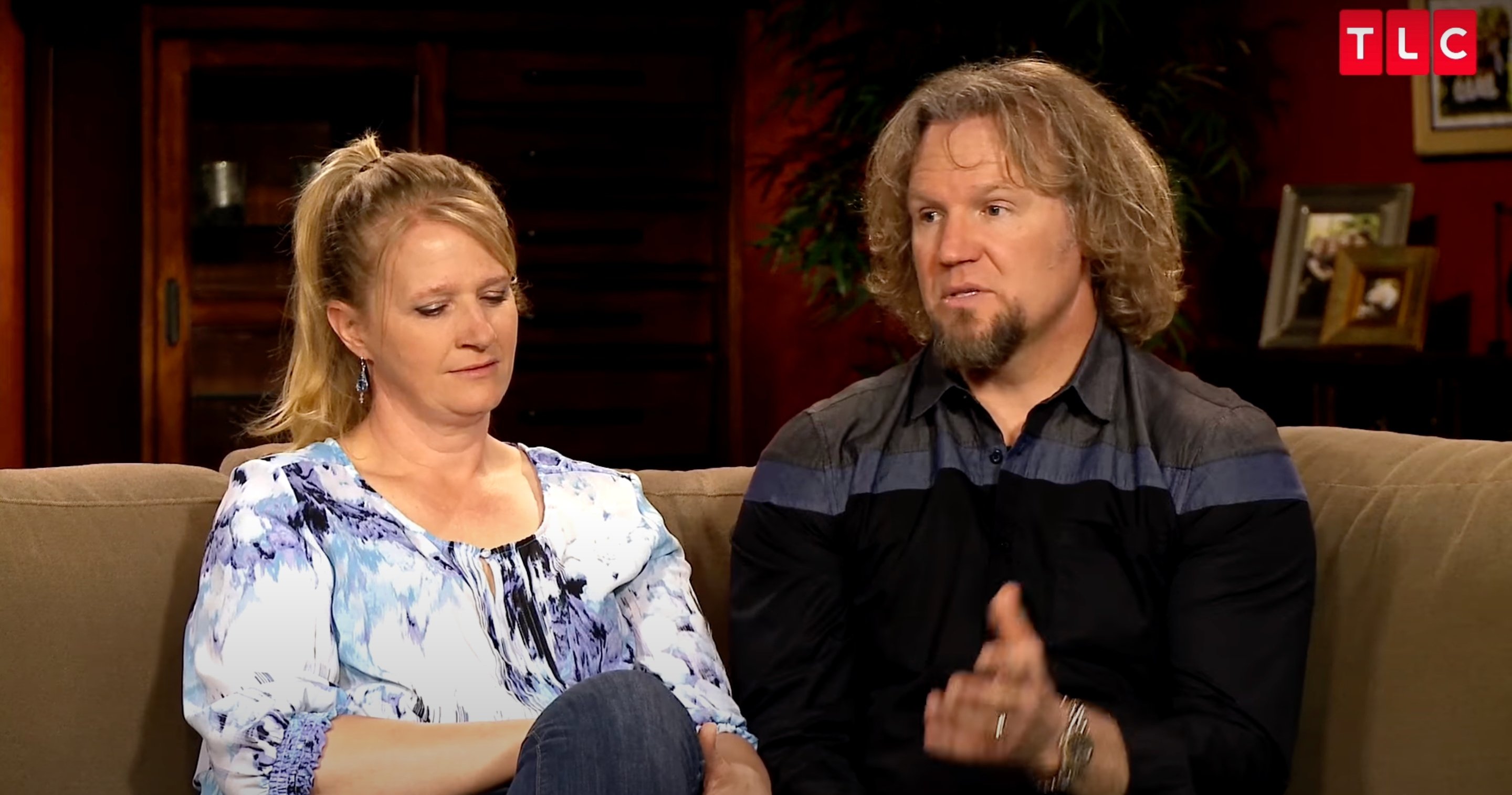 The Sister Wives star concludes, "At this time, we ask for your grace and kindness as we navigate through this state within our family. With love, Christine Brown." Christine captioned her post, "Thanks for your understanding and compassion! #journey #hope #change #changeisgood #changeisscary."
Why 'Sister Wives' fans think that Janelle moved to Utah with Christine
Christine tried to convince her sister wives and Kody to move to Utah during the season 15 finale. However, the family didn't feel the same way. Janelle has always supported Kody through his endeavors and even favored having one big family home on Coyote Pass in Flagstaff, Arizona. But the other sister wives hated the idea.
Fans theorize that Janelle had moved back to Utah with Christine after she posted a photo of her setting up a new internet router by herself. The Reddit post showed Janelle's story of her router with the caption, "My boys will be proud. I set up my own new WiFi modem and didn't have to call them once!"
The Reddit user theorized, "Plot twist. I wonder if Janelle has moved into the other half of Christine's duplex." According to The Sun, Christine moved into a $1.1 million duplex home in Murray, Utah. The two-story duplex is two townhouses attached. Christine's side of the home has three bedrooms and two bathrooms, which is plenty of room for her and her 11-year-old daughter, Truely, the only one her and Kody's children still living at home.
Is Janelle the next sister wife to leave Kody?
A fan pointed out that both Janelle and Christine have been traveling a lot together. They wrote, "Both of them have been traveling together too… I would be happy for both of them if they finally got away." Sister Wives fans noticed that Janelle has been doing a lot of traveling by herself during the 2021 summer. She even decided to live in an RV, separate from the rest of the family. Though she did meet up with her husband, Kody, she spent the majority of her summer without her husband.
Sister Wives fans know that the first three wives of Kody were the closest to each other. Meri Brown, Janelle, and Christine all married Kody within four years of each other. Janelle, in particular, has been married to Kody for over 30 years, spiritually, but not legally. While Janelle is usually the wife to support Kody in his ideas, she's also one of the most independent. Also, she was the closest sister wife to Christine, so it would make sense that if Christine left then Janelle might follow suit.
Fans will have to tune into Sister Wives Season 16 to find out more about the ending of Christine and Kody's marriage and find out where Kody and Janelle stand. Hopefully, some questions will be answered when the new season premieres on Nov. 21 at 10:00 pm EST on TLC.
RELATED: 'Sister Wives' Kody Brown Says Christine Brown's Decision To Leave Marriage 'Comes With a Great Deal of Sadness'