'Sister Wives': Why Fans Think Kody Is Only Sleeping With Robyn and Not His Other Wives
On the latest episode of 'Sister Wives', Kody Brown and Christine Brown's marriage continues to fall apart. Many 'Sister Wives' fans think that Kody is staying with Robyn and is only sleeping with her since the coronavirus (COVID-19) pandemic.
On the Dec 5 episode of Sister Wives, Kody Brown and Christine Brown's marriage continues to fall apart. Many Sister Wives fans think Kody and his other wives have hinted that he's locked down with Robyn and only sleeps with her. Here are the reasons why fans are convinced that since the coronavirus (COVID-19) pandemic, Kody has only been staying with Robyn.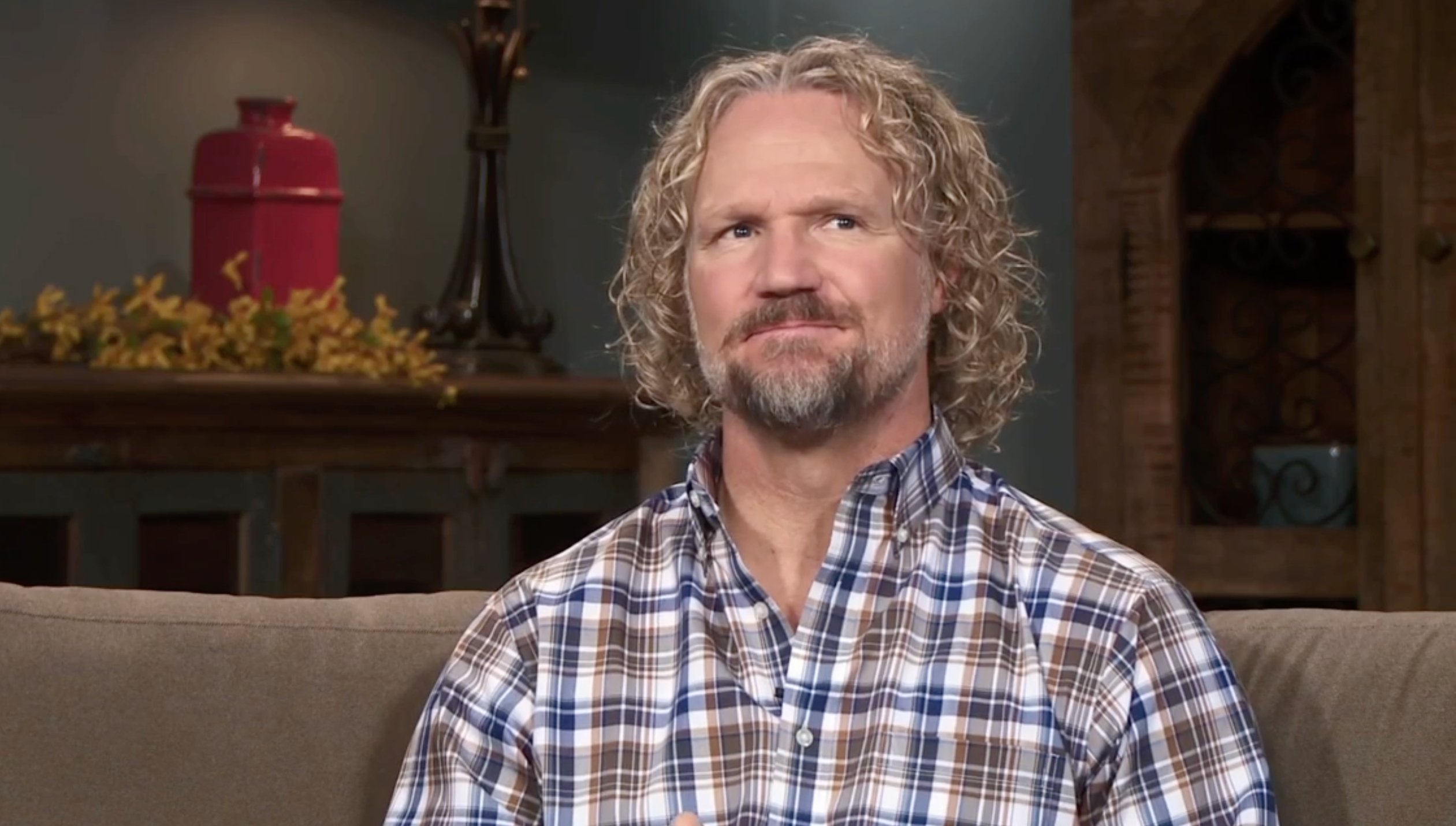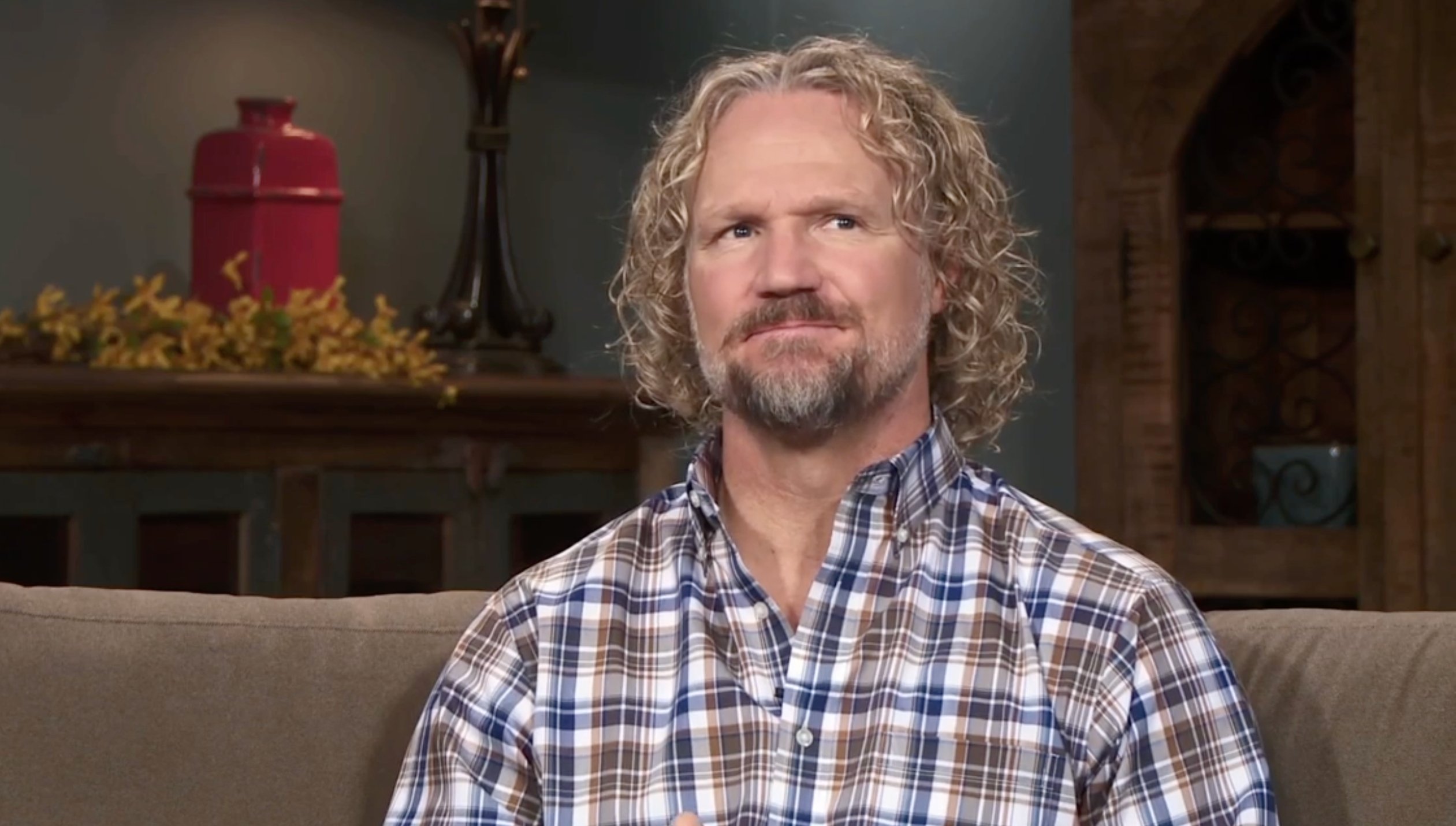 Robyn is controlling the COVID rules
During season 16 of Sister Wives, Kody has cracked down on the coronavirus lockdown rules within the family. He's made it clear that he won't be coming to his wives' homes who aren't abiding by his strict rules. The rules include avoiding unnecessary travel and socializing outside of the immediate family. However, this has put a significant strain on the family.
Janelle and her son, Gabe, suggested that the coronavirus rules were never about the virus and more about controlling the family dynamic. Gabe even indicated that it was Robyn putting the regulations in place and not Kody. During the first family get-together since the lockdown, Robyn was stressed that the family wasn't maintaining social-distancing protocol. Meanwhile, Kody was a lot more relaxed on the rules. This suggested that Robyn was the one enforcing the rules.
Kody's relationships with his wives
Since the lockdown, Kody has been attempting to spend equal amounts of time with each wife, as he has done before. However, since Janelle's adult children are exposed to the virus at school and work, Kody has spent significantly less time at her home. Meanwhile, Meri has been abiding by the coronavirus rules but has already told cameras that she and Kody's relationship is not romantic in nature.
Kody has made it clear that he and Meri are cordial with one another and maintain a level of friendship, but their marriage is nothing more than that. Christine is frustrated with Kody's coronavirus rules and rebels by breaking the rules, going to Janelle's house, and traveling around the country. This means that Kody's home base at the moment is Robyn's house.
Why 'Sister Wives' fans think Kody is only having a sexual relationship with Robyn
Many Sister Wives fans on Reddit have speculated about where Kody has been staying since the lockdown began. It appears that Kody is spending all of his time locked down with Robyn. One fan wrote, "Do you think Kody would still have sex with the other wives if they could get pregnant still? Lol, obviously by other wives, I mean everyone other than Robyn cause you know she's still getting it."
Another fan wrote, "I doubt it. He's never been attracted to Christine or really Janelle, and he and Meri have been on the rocks forever now. I don't think their ability to get pregnant plays much into it at this point." Another fan joked, "I can't see Kody cheating on Robyn with his other 'wives.'"
Many Sister Wives fans think that Robyn is the only wife that still has a romantic relationship with Kody. Fans will have to keep watching season 16 of Sister Wives to learn more about the complicated Brown family dynamic. Sister Wives airs Sundays on TLC and discovery+.