'Sister Wives': Why Kody Is Comparing Christine to Robyn
On 'Sister Wives', Kody Brown broke the unspoken polygamy rule of never comparing his wives to one another. Why is he comparing Christine to Robyn?
On the Dec 26th episode of Sister Wives, Kody Brown broke the unspoken polygamy rule of never comparing his wives to one another. The patriarch of the Brown family compared how his second wife, Christine Brown, to his fourth wife, Robyn Brown based on how much they're abiding by his strict coronavirus (COVID-19) protocol for the family.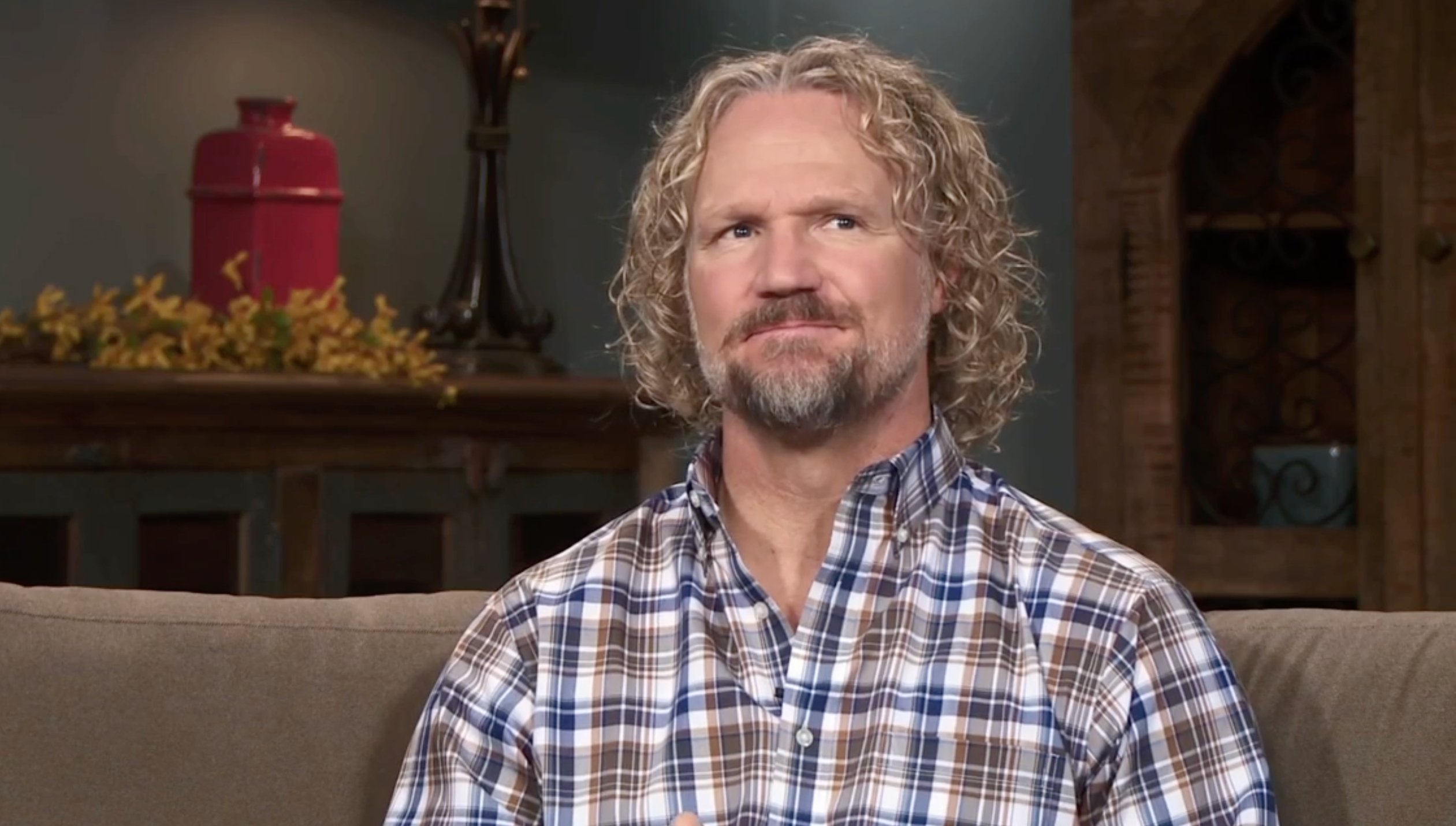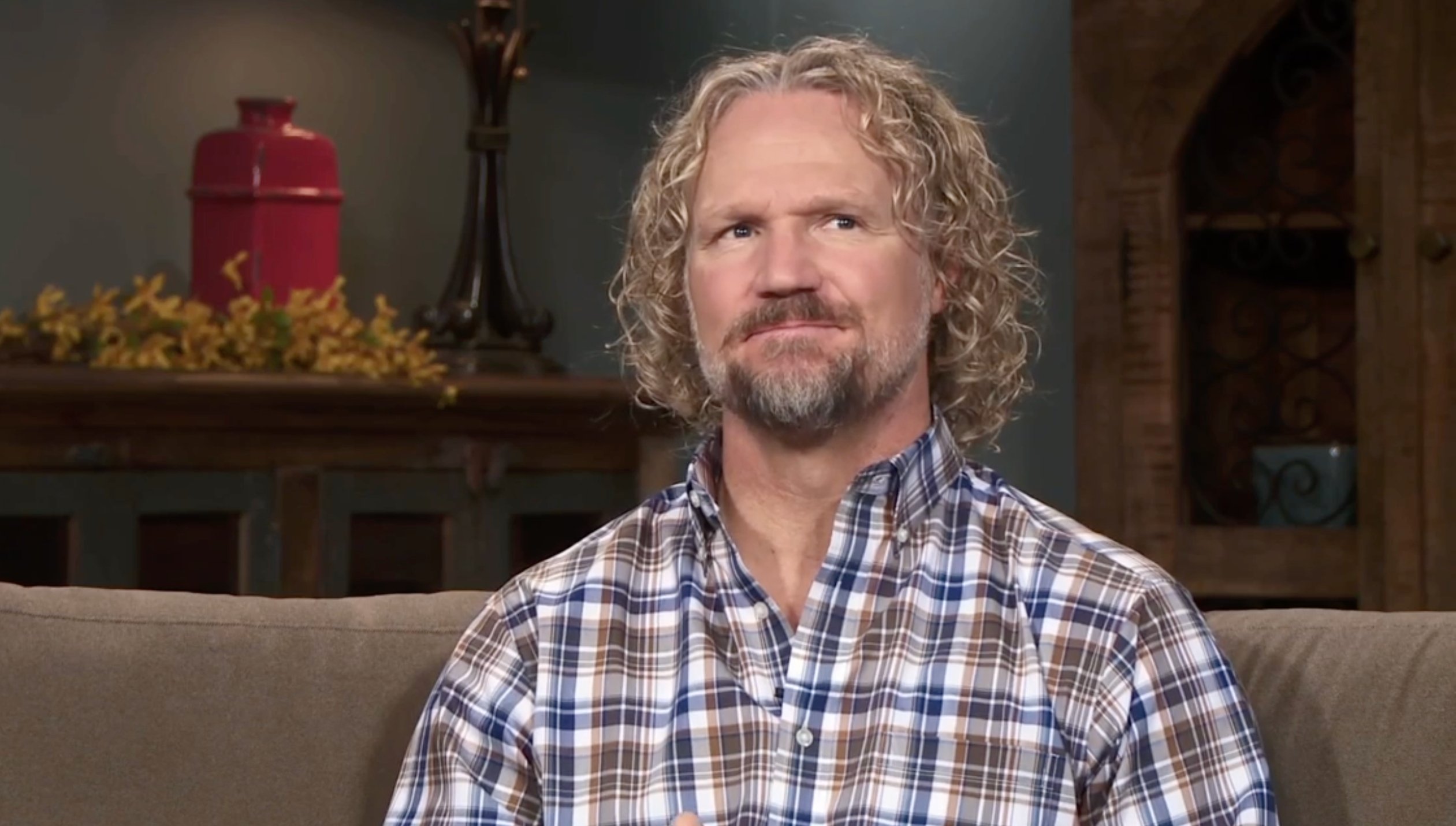 Kody gives his wives the COVID-19 rules
The wives meet at Meri's house, where Kody gives them a comprehensive list of his new coronavirus protocol rules for the family. He says, "You have to take this like you would religion and scripture and you take it like a transparency and lay it over your life and see how it fits."
Some of the rules include: "Sanitize purchased products and groceries with alcohol wipes before placing inside [the] house. Remove shoes outside. Change clothing after visiting shops, other homes, or businesses."
Christine says, "Most people would look at that list and go, 'That's absolutely insane to follow all of those things.'" Robyn says, "I've been doing it for seven months." Christine says, "I don't think these rules are realistic at all for the real world." While Robyn says she doesn't see the rules as "hard to follow." When the wives call the rules ridiculous, Kody tells the cameras, "Are you too lazy to do a few chores. All these are are little chores."
Christine says, "Now we've got the rules in order to get back together and I really feel like we have to make a choice. Do we see Kody or do we do everything else?"
Kody compares his wives Christine and Robyn
Kody, frustrated that his wives won't abide by the coronavirus protocol, tells the cameras, "They prefer to do things with other people, rather than to make it possible for me to be at home with them."
He then breaks one of the biggest rules of having a plural family — he compares his wives to each other. He says, "I got people in my family that aren't like that with me." He says, "Here's the bottom line. Christine's values are different than mine about this. And her desire to have me in her life is very different than Robyn's, let's say. Robyn will do anything so that I can be home, so she has sequestered her children."
He says, "Christine has always gotten mad at me about pushing for this big picture in the family. On the other hand, though, Robyn has always been the one that has supported the big picture on the family."
Kody's marriages in trouble
Christine made it clear to Kody and her sister wives that she would be going away for Thanksgiving to spend with her older children, Aspyn and Mitch. Kody says, "It's a sad reality for me about where I'm at in some of my marriages. That kind of lack of loyalty isn't good for a marriage 5, 10, 15 years from now, that's gonna be very hard on us."
Christine says, "Yeah, I can see why Robyn follows him. She needs to. He's there every single day, all of the time. But he's not at my house, so we don't need to follow them." Meanwhile, Kody made it clear that since Christine and Jannelle aren't following his coronavirus protocol, they're out of the rotation of houses he goes to.
Since his marriage to Meri isn't romantic, that means he's only been spending time at Robyn's house. However, that doesn't mean that his marriage to Robyn is perfect. She said that since Kody's marriages to his other wives are strained, that it's taken a toll on their marriage as well.
It will be interesting to see if the divide between Kody and Robyn and the rest of the family continues to happen. Sister Wives airs Sundays on TLC and discovery+.