'Sister Wives': Why Would Kody Brown Sign A House Over To Christine Brown?
Rumors of a split in the Brown family ran rampant last week. Family followers strongly suspected the family made famous by TLC's Sister Wives were experiencing some marital discord after Kody Brown gifted his third wife, Christine Brown, a house they had previously owned together. Christine was quick to shut the rumors down, but is there another reason Kody would hand over control of the Arizona property?
Kody Brown appeared to gift Christine Brown with an Arizona home
The Brown family has a weird smattering of real estate holdings in Flagstaff, Arizona, but none of them were owned independently until now. In most cases, Kody appears on the deed to all properties with one of his four wives. Now, though, things seem to be changing.
According to The U.S. Sun, Kody signed over the deed to the home he and Christine bought together in 2018. The paperwork was filed on November 6, and all appears to have gone smoothly. Christine is the only name on the deed to her home, valued at just over $500,000. Kody is still listed on the deed to the Coyote Pass property the family purchased before moving to Arizona and the house that he owns with his fourth and legal wife, Robyn Brown.
It doesn't look like Kody and Christine are splitting up, though
When news of the home sale broke, fans quickly assumed Christine had left her husband of 26 years. The assumption would make sense. After all, why else would Kody transfer an asset over to one of his wives to own alone? Christine was quick to shut down the rumors, though.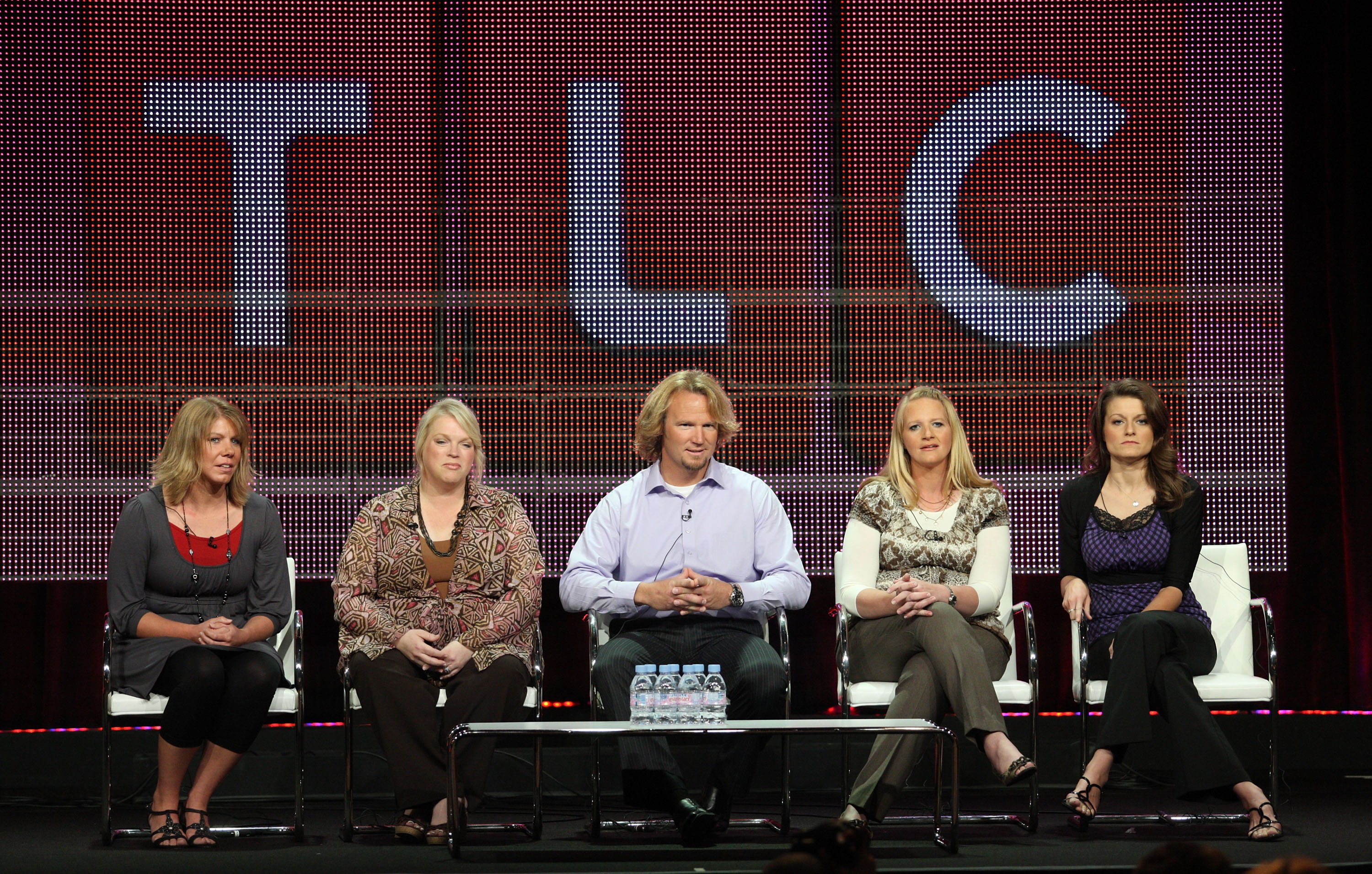 The mother of six and LuLaRoe consultant never bothered to address the rumors on social media. Still, she made sure her wedding band was front and center during each of her business-related Livestreams. In contrast, Meri Brown, Kody's first wife, has been spotted without her signature Claddagh ring for months.
Why would Kody have passed the house off to Christine?
While divorce was the first thing that came to viewers' minds, there are a few other reasons Kody might be interested in unloading one of his properties onto his wife. The Brown family has been in significant financial trouble since moving to Flagstaff just two years ago. The decision was not a financially sound one, and Kody made quick work of buying a ton of real estate in the college town. Now, he's saddled with a huge property tax bill, two mortgages, and two rents.
It's entirely possible that Kody placed the house in Christine's name to help alleviate some of the tax burdens he's been dealing with recently. The family may be attempting to refinance the property, and Kody's other property holdings make it impossible. One Reddit user suggested one of the family members could be considering filing for bankruptcy. Moving assets around as needed before filing paperwork would be legally troublesome, though. The family has never spoken openly about their finances.