'Sister Wives':How Did The Browns Choose Plural Marriage?
The Brown family seems to be at a crossroads. The family's show, Sister Wives, has chronicled the ins and outs of polygamy since 2010, but more than 10 years later, it looks like several members of the family are no longer sold on the religious principle. While most fans know that the Brown family believes in plural marriage, how each member of the family came into the faith is complicated.
Plural marriage was part of Sister Wives stars, Meri, Christine, and Robyn's life from early on
Both Meri Brown and Christine Brown were raised in plural families. While Meri hasn't shared a ton about her family, Christine's biological family has a rich history in polygamist sects. On her father's side, she is the descendants of a former AUB leader. Her mother's family is related to the leader of another prominent polygamist sect. Because of her biological family, those inside the faith consider Christine "polygamist royalty." According to ABC News, Christine's father was sold on her marrying Kody from early on.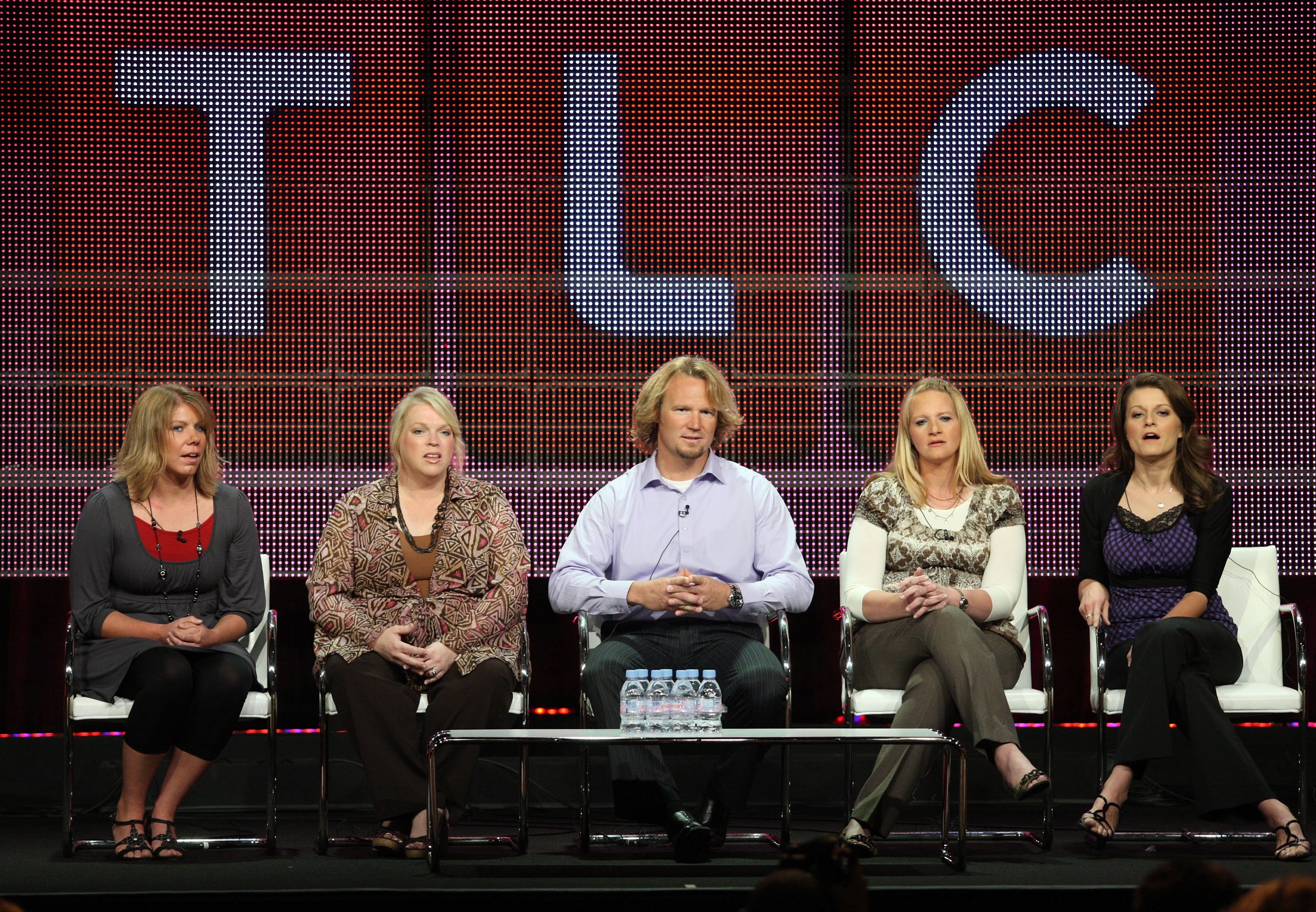 RELATED: 'Sister Wives': Only One of Kody Brown's Four Wives Has Never Been Legally Married
While Meri's family was not as deeply rooted in polygamy as Christine's, she was raised within the principle. Born in California, she is one of 26 children born to James Barber Jr. Those 26 siblings have five different mothers. Robyn Brown has not spoken about her upbringing, but fans do know that she, too, was raised in a polygamist family before she married into another one. Before meeting Kody, Robyn was married to David Jessop. Jessop, who fathered three of Robyn's five children, is a member of the prominent Jessop family.
Kody and Janelle happened upon plural marriage later in life
Kody and his second wife, Janelle, are the only two Brown family members who weren't raised in a polygamist faith. In the family's book, Becoming Sister Wives, Kody explained that his father didn't decide to take an additional wife until Kody was nearing adulthood. Kody didn't initially know if plural marriage was for him but later decided that he'd be willing to explore the option. Meri helped broker all three of his additional marriages.
Janelle, who met Kody while still married to Meri's brother, wasn't raised within polygamy. She grew up in the Church of Latter-Day Saints, the faith that largely shuns polygamy. Later, Janelle began exploring the fundamentalist movement, as did her mother. Janelle's mother, who died in December 2020, was married to Kody's father, Winn Brown, until he died in 2013.
Did they really have a choice?
While Janelle and Kody decided to participate in plural marriage, some family critics worry that the other three wives didn't actively choose the lifestyle. After all, they were all raised in plural families. Some fans fear that women's families strongarmed them into living a principle that really doesn't fit their personalities.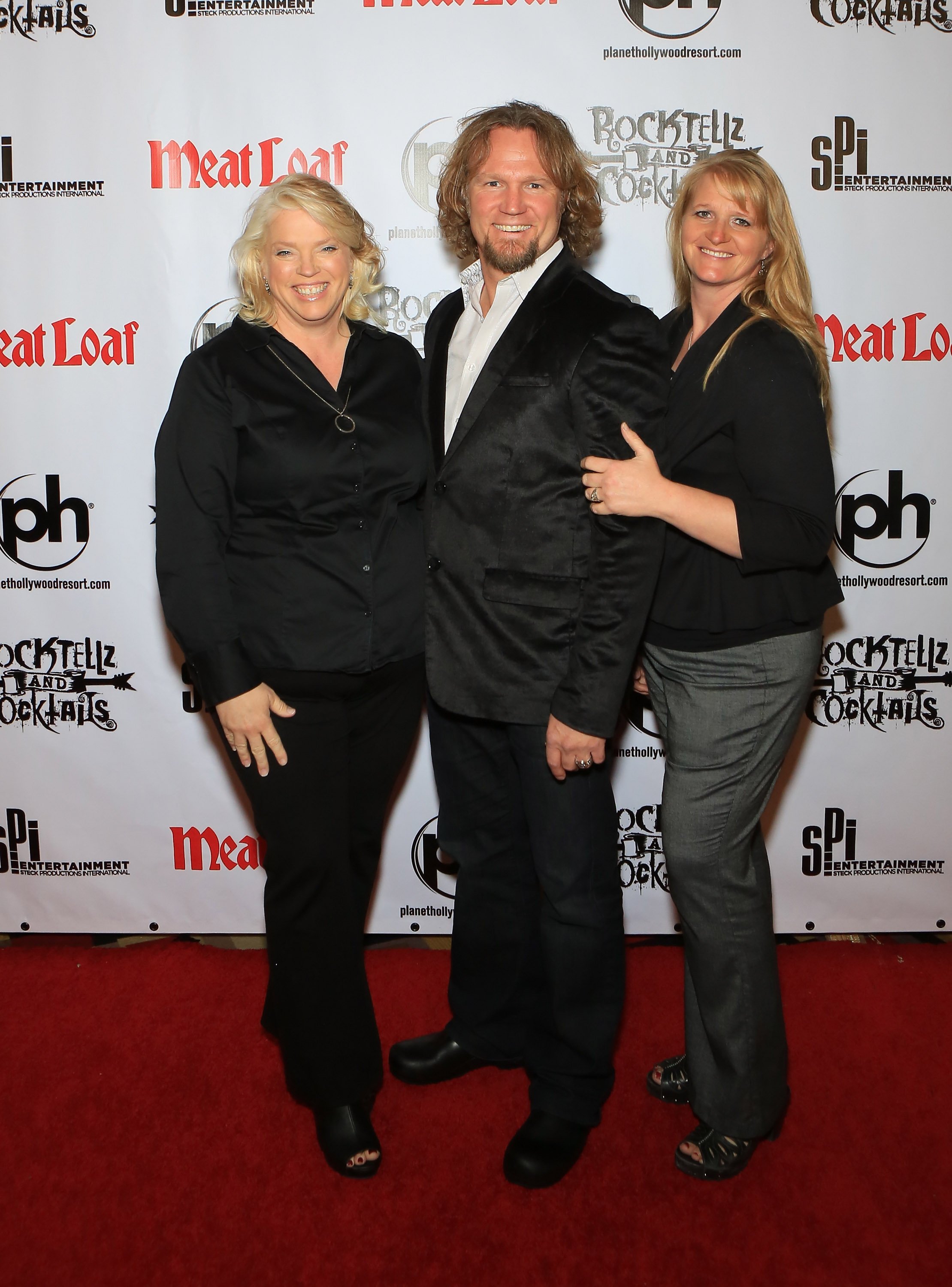 RELATED: 'Sister Wives': Are Kody Brown and Christine Brown Related?
While it is clear that plural marriage hasn't been the easiest thing, it's safe to say that each did appear to decide on the lifestyle for themselves. None of the Browns 18 children have chosen plural marriage yet, and the Brown family seems largely OK with it. Several of the wives have siblings who practice monogamy. Robyn even spent eight years in a monogamous relationship before joining the Browns in 2010. If they didn't want to be involved in a plural marriage, it seems they could have made that decision.