'Sixteen Candles': The New Wave Nerd Became a Movie Director Himself
Sixteen Candles made the movie careers of a lot of people involved. It was John Hughes' first film as director. Molly Ringwald and Anthony Michael Hall essentially became Hughes' own acting company. Joan and John Cusack, Haviland Morris and Gedde Watanabe also got a boost from being in it, but did you know the New Wave Nerd became a director himself long after Sixteen Candles.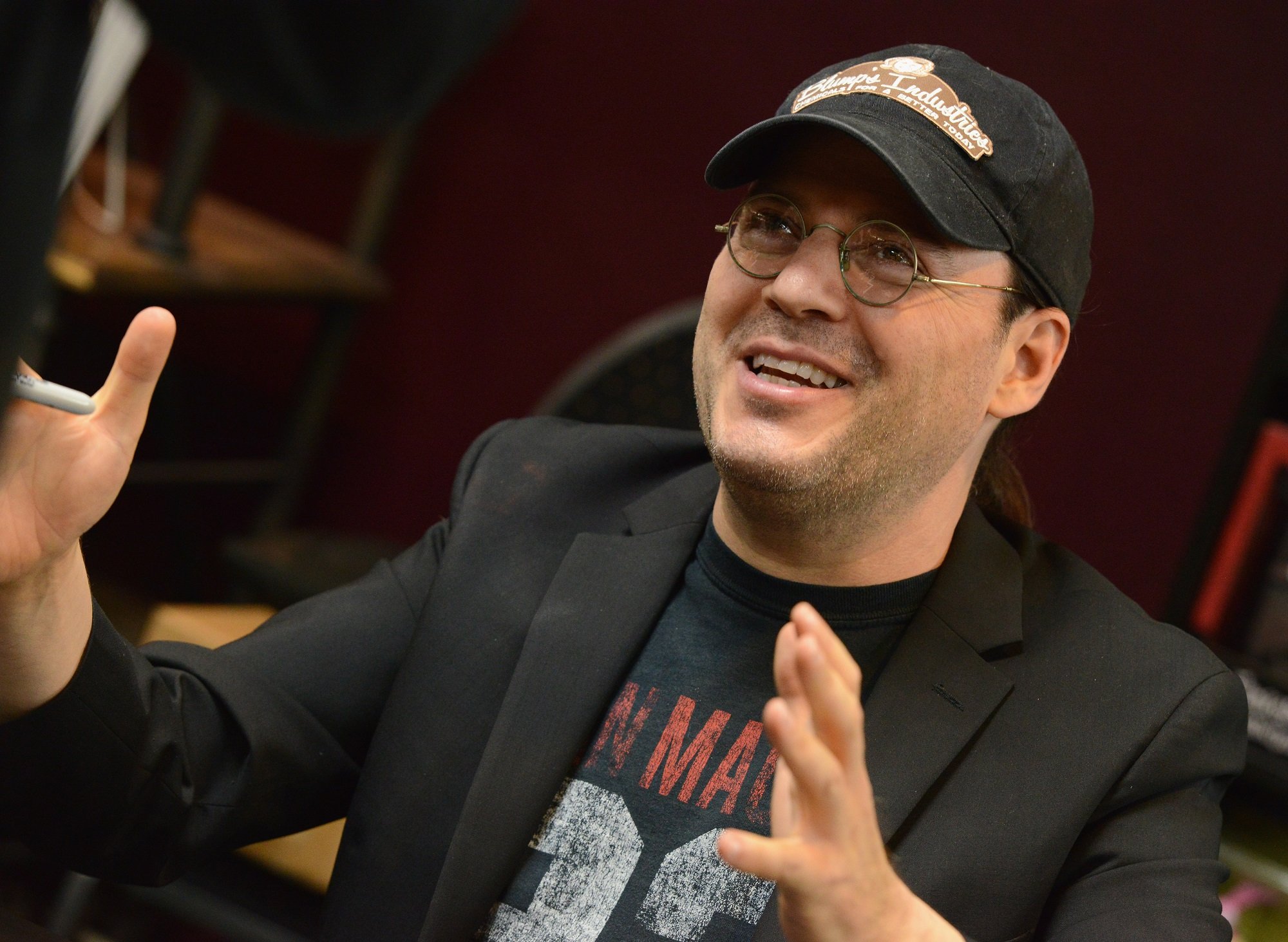 Adam Rifkin eventually directed films like The Dark Backward, The Chase, Detroit Rock City, Look and The Last Movie Star. His first Hollywood job was playing the New Wave Nerd in Sixteen Candles. He didn't have lines because he was just an extra. Rifkin gave an interview on Arrow Video's new Sixteen Candles Blu-ray about how he turned a cameo into a directing career.
Adam Rifkin worked on 'Sixteen Candles' when he was in high school
Hughes filmed his movies in Chicago, Illinois. When local high school student Rifkin heard about it, he wanted to get involved.
"When I was 16 a movie was being made in Chicago," Rifkin said. "They approached our school, probably other schools as well, and said, 'We need extras for this high school comedy that's being shot in the suburbs.' They said, 'Any students who were at our school who wanted to be in were welcome to be in it.' I thought, 'This is a great opportunity to get to hang out on a movie set, watch a real movie being shot and learn and just soak it all in.' I wanted to be around it."
Adam Rifkin got typecast in 'Sixteen Candles'
Sixteen Candles was looking for two types of teenagers to fill in the background.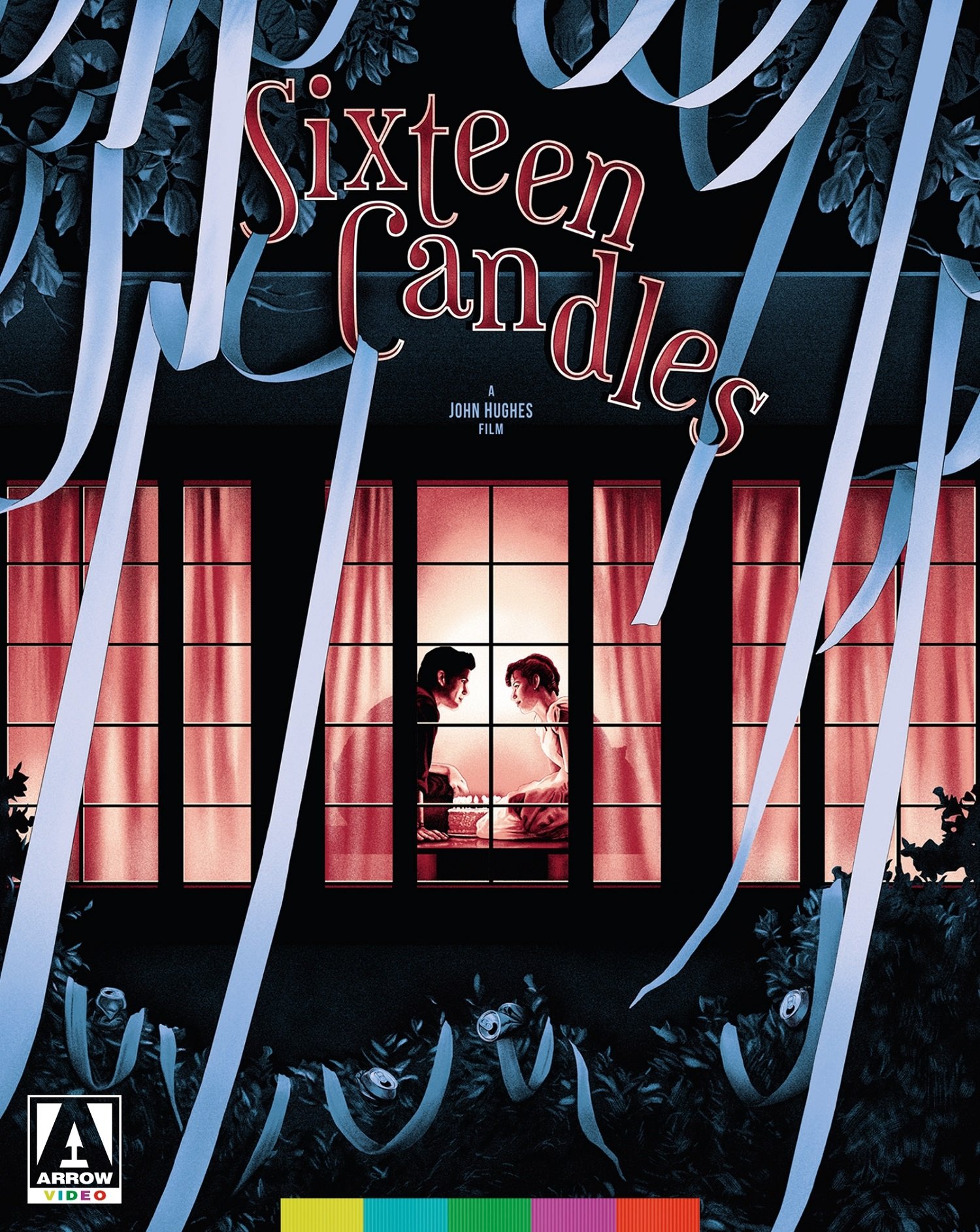 RELATED: 'Sixteen Candles': Long Duk Dong Originally Had a Love Scene Deleted From the Film
"They said to our school, 'You have to either show up dressed like a nerd or like a tough kid,'" Rifkin said. "So I put together my toughest tough kid ensemble and when I showed up, the director walked down the line of all the kids that had gathered there. I thought I was looking pretty tough and he personally chose me, John Hughes personally chose me to be head nerd. Which was a life lesson. It's good to know these things early."
John Hughes gave Adam Rifkin the new wave glasses
You can always pick out Rifkin from those thin, orange glasses he's wearing. Hughes gave those to him.
"It turned out that actually opened the doors for a really exciting experience for me," Rifkin said. "John Hughes said, 'I love your face.' I said, 'Thank you.' He said, 'I want you to wear these glasses.' New wave was the thing. That was the cool fad at that time in the '80s. New wave glasses, you're the New Wave Nerd. For the rest of the movie, I was the New Wave Nerd.
Adam Rifkin kept working with John Hughes on 'Sixteen Candles'
Hughes ended up becoming a mentor to Rifkin. Rifkin wrapped as an extra but asked to return.
"I went up to him and said, 'Mr. Hughes, I want to be a movie director someday just like you. I'm done working as an extra now. I was hoping I could come back and just shadow you, and just watch you work some more and just learn by watching. I've learned so much already just watching you up to this point and I know you have umpteen number of weeks left to go. Can I come back again and keep watching?'" Rifkin said.
Hughes invited Rifkin back, so Rifkin showed up every day.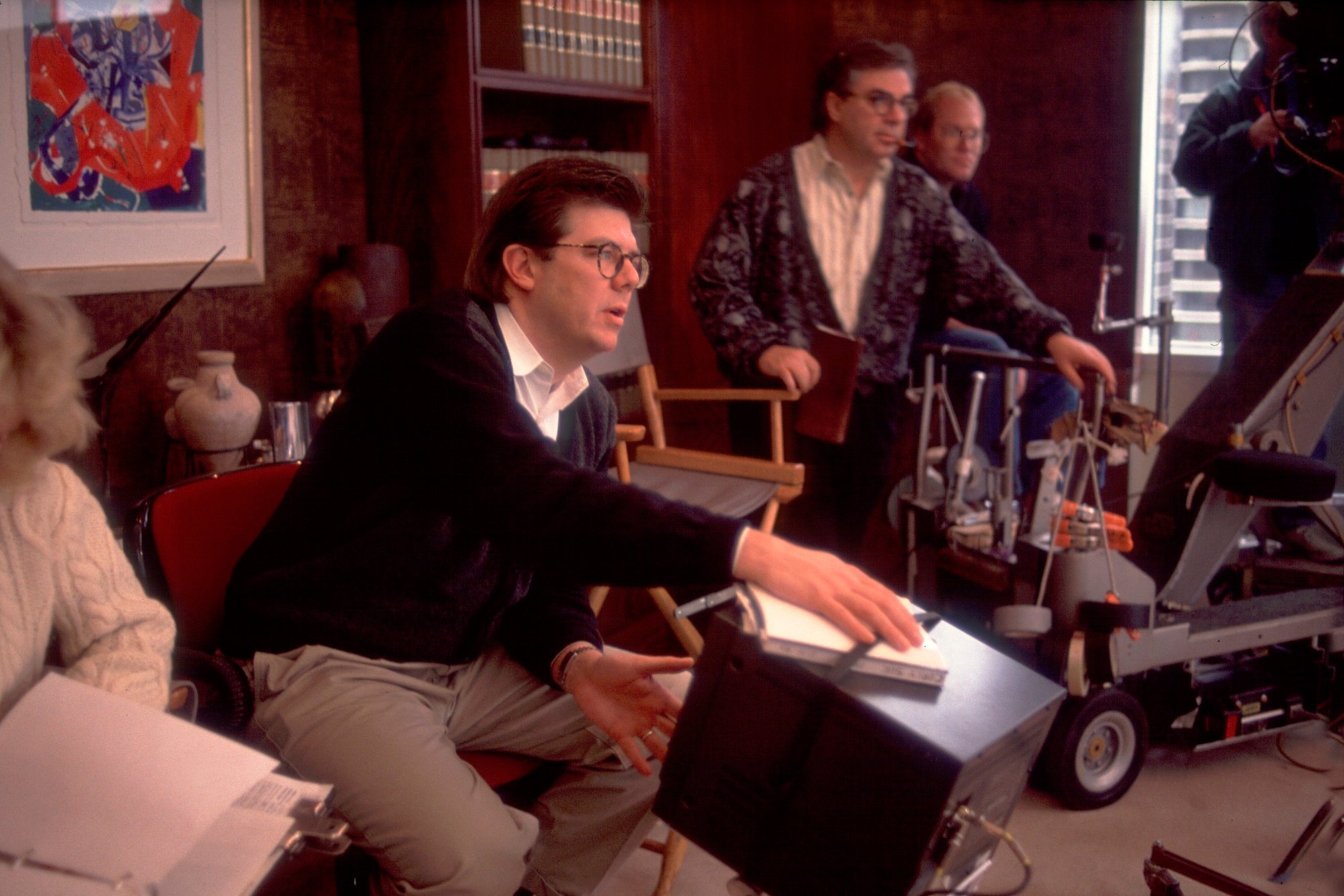 RELATED: 'Pretty In Pink': John Hughes Rewrote This Scene for Molly Ringwald Over the Phone
"I learned so much about the mechanics of filmmaking but I also learned, because he was so down to earth and so nice, everybody on the movie was down to earth and nice," Rifkin said. "It was a very welcoming environment. Nobody looked at me funny for being there hanging out and learning. I always remember those things as I'm making films."
Adam Rifkin paid it forward
Once Rifkin was making Detroit Rock City for New Line Cinema, he did the same thing for another extra that Hughes did for him.
"One of the kids who was an extra came up to me and said, 'I want to make movies one day like you. I've been learning a lot watching you work. Can I ever come back and just shadow you and learn more?'" Rifkin said. "I immediately thought of John Hughes and how valuable that experience was to me and how meaningful that experience was to me. Then we hired him on the movie as a P.A. so he was getting paid to hang out and learn. I owe a lot to John Hughes without him ever knowing it."